Oracle Exadata Architecture Review
Free | Insightful | Valuable
Contact us about an Exadata Architecture Review.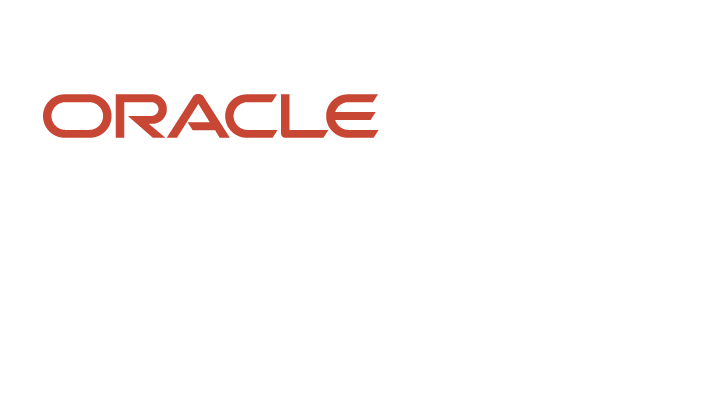 We offer a wide range of Oracle Exadata Services, one of the most popular Exadata Consultancy Services is an Exadata Architecture Review. These are well received by our customers because they provide instant value and are free!
We often find that customers experience problems with their Oracle environment that cannot be pinpointed or rapidly resolved, or indeed if it is identified, there is not the resource available to the customer to remedy the issue quickly enough.
DSP solves this problem by providing a service that is free and gives customers insight and definitive guidance into the recommended solutions to resolve any identified problem.
We align your strategy, current and future objectives to what we find and address any obstacles that prevent you from achieving your business goals. Our technical consultants spend a minimum of 1 day on site gathering information about multiple topics and compile a report with recommendations on the necessary adjustments to optimise your Oracle estate and prevent issues from re-occurring.
Application Overview

Performance Review

Infrastructure Configuration Review

Availability, Backup & Recovery Procedures

Security Assessment

Management & Monitoring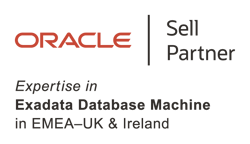 Book your Exadata Architecture Review today...