Looking to implement Oracle Exadata
Cloud at Customer?
As a leading Oracle infrastructure partner, we can help you take advantage of Oracle Exadata Cloud at Customer. All the benefits of a private model, with the flexibility of cloud.
Contact us about Oracle Exadata Cloud at Customer.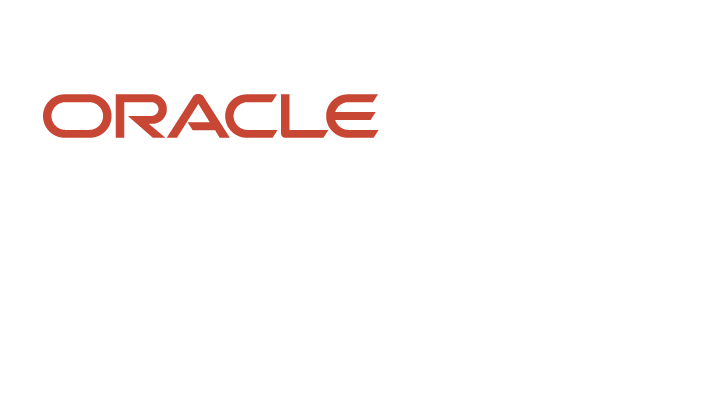 Oracle Exadata Cloud at Customer (ExaCC)
DSP is an leading Oracle partner, helping customers to achieve maximum value and performance from Oracle Exadata Cloud at Customer.
Exadata is, without doubt, the no.1 infrastructure platform to run business-critical databases on dedicated hardware running on-premise.
However, that might not be suitable for your organisation as you consider cloud adoption.
Oracle has recognised this and has made Exadata available on an OPEX model called "Exadata Cloud at Customer" (ExaCC) where you pay a subscription fee for the base infrastructure and only pay for the services that you consume running on that platform.
At DSP, we've been working with Exadata since its inception in 2008, and ExaCC since its inception in 2015. We're the reigning Oracle Exadata Partner of the Year, and we're proud to have become renown in the industry for being a safe pair of hands for all things Exadata.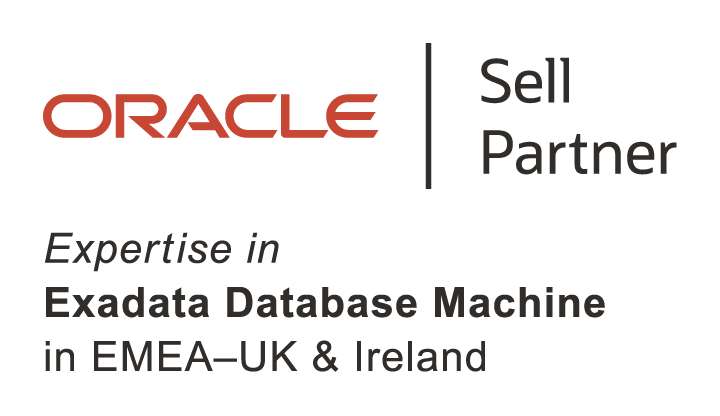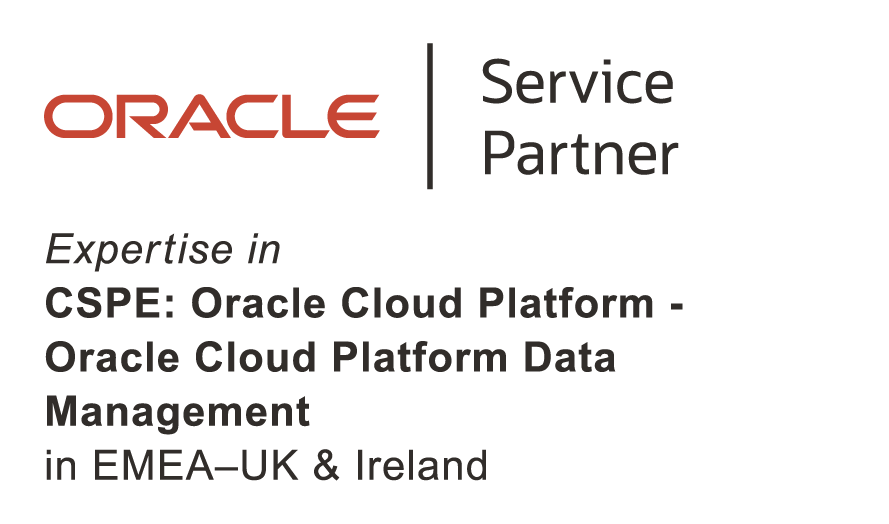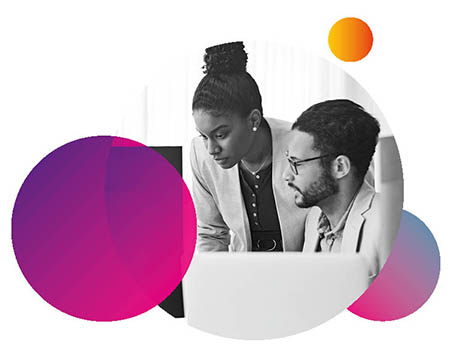 Key benefits of Exadata Cloud at Customer
Lower cost of acquisition, running costs and support costs

Workload portability between on-premise and cloud

Cloud Adjacent Architecture reduces latency between environments

Managed as part of Oracle Cloud for consistency and resilience
At DSP, we've been working with Exadata since its inception in 2008, and Exadata Cloud@Customer since its 2015 inception. We have the experience to be trusted with your ExaCC migration. From planning to the migration to the management of your Exadata.
We also have 25 years of experience managing databases, so once the migration is complete, we can also offer our services to monitor your databases 24x7x365 with our next-generation Oracle Managed Services.
See below our full range of Oracle ExaCC Services:
Migration to ExaCC

Monthly reporting

Database configuration

Performance monitoring
ExaCC design & project planning

OCI management & orchestration

Database & OCI Managed Services

Sizing and proof of concept services
Exadata Cloud at Customer Key Facts
Fundamentally, ExaCC is a Public Cloud proposition but the data location remains on-premise

ExaCC is a route to reducing (or removing completely!) the cost of hardware and software support costs

Universal Credits (Annual Flex or Monthly Flex) is used for billing, just like in Oracle Cloud

ExaCC is the only way to get Autonomous Database features on-premise

Oracle are responsible for the infrastructure patching

You remain (or via DSP) responsible for database patching

ExaCC leverages the same and latest Exadata features as the Exadata X9M
OCI connectivity Architecture Overview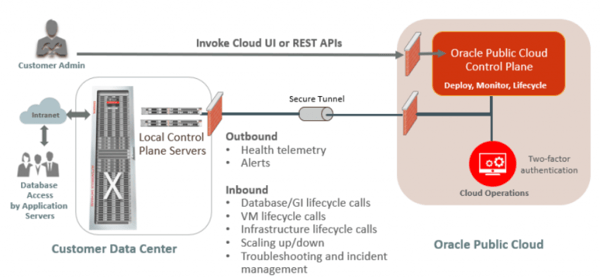 Exadata Cloud at Customer Key Points
ExaCC is built on the same Exadata architecture as the on-premise variant – it's proven and it's the lowest cost it's ever been

ExaCC brings all the benefits of cloud economics to your data centre – from elastic scaling to hourly pay-per-use subscriptions

ExaCC is a vehicle to cancel Oracle support and replace it with new cloud credits and an infrastructure subscription service
What else can we help you with?
Oracle Exadata Consultancy
From system design and planning to Exadata installation, refreshes and upgrades.
We've been working with Exadata since its inception, so we're confident we'll be able to use our vast experience to deliver your requirements in a cost-effective and timely manner.
Discover our full range of Exadata Consultancy Services below.
Oracle Exadata Managed Services
Our industry-leading Exadata Managed Services include quarterly system health checks, system patch reviews and much more.
Enjoy peace of mind knowing that your mission-critical infrastructure is being managed by the reigning Exadata Partner of the Year, as voted for by Oracle UK.
Discover what's included in an Exadata Managed Service below.
Exadata Consultancy Services
Take a look at some of our OCI projects...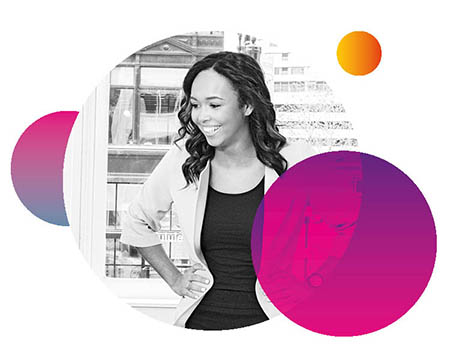 Read our Eye on OCI blog...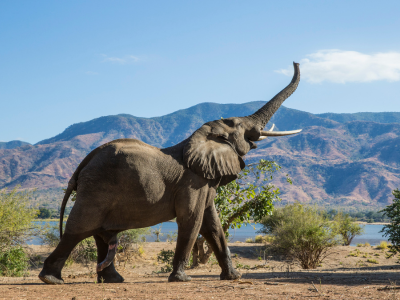 Oracle announces OCI Database with PostgreSQL
Harriet LewisNov 16, 2023 1:24:05 PM
With a strong following in the open source community, it's no surprise that Oracle is keen to support PostgreSQL, but what does this mean for the...
Read now

Contact us to discuss your project today