Looking for a UK Based Oracle Partner?
DSP provides Oracle Database Managed Services and Consultancy.

We can support you, whether you're on-premise, in the cloud or deploying a hybrid model.

Recommended by Oracle to deliver world-class, consultancy and managed services across all Oracle technology. We have a depth of experience with 25+ years as an Oracle Partner acquiring many awards and certifications.
We also have expertise in Oracle APEX, Oracle's leading low code development tool, for creating state-of-the-art applications and modernisations of current applications.
Get in Touch
Complete the form below and an Oracle Account Director will be in touch shortly.
Download a Copy of our Company Brochure Now!
+
Years as an Oracle Partner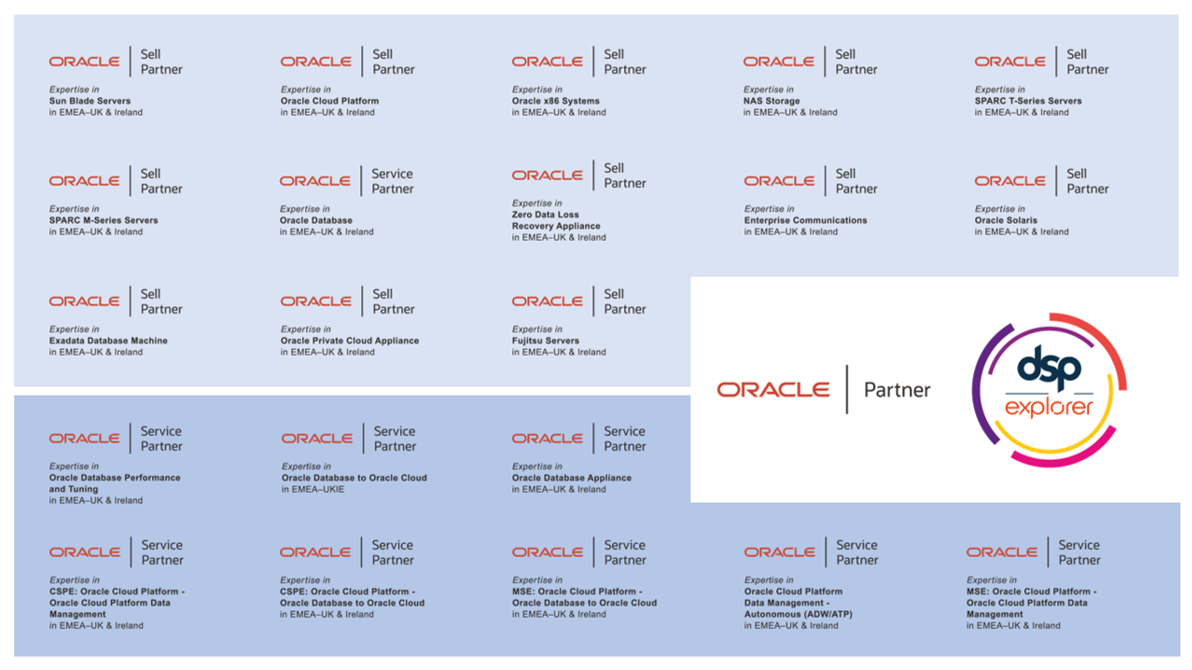 Oracle Partner Certifications
Oracle Partner Customer
Success
Don't just take our word for it, see what our customers have to say.
We're happy to arrange customer reference calls in order for you to gain an insight into our leading Oracle services.
"This new partnership with DSP will allow us to work towards further opportunities as part of our international expansion and commitment as a world leader, including the delivery of our applications from the Oracle cloud. The bespoke deployment and support of their services has enabled us to promote our offerings and capabilities with confidence."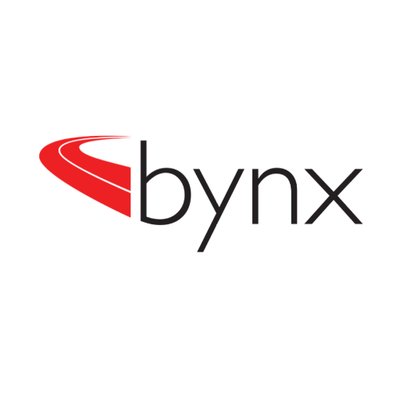 IT Director
Bynx
"What makes DSP's services work for Ocado is they are friendly, professional, easy to work with and, more importantly, experts in the Oracle Financials environment. The DBA's, and particularly Narayan, go the extra mile to support us, whether that is working out of hours or chasing our central IT for extra storage! Having been an Apps-DBA, myself, I can appreciate the level of knowledge the DSP DBAs have. The whole DSP team are a pleasure to work with."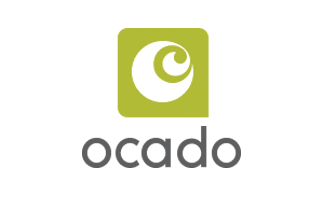 IT Director
Ocado
"With an ageing and increasingly expensive on-premise hardware model, it was imperative that our business moved to the cloud to realise the benefits of scalability, the right level of performance and commercial flexibility. DSP's support on this journey was invaluable — delivering all the necessary technical expertise to 'lift and shift' the environments onto Oracle Cloud Infrastructure, working closely with our own internal teams."

IT Manager
Stonewater
"After the first APEX training course by DSP, all the attendees agreed that the course content and the presenter were excellent. From that point on, when we have required APEX training, DSP has been the go-to provider and they have continued to provide a superlative level of training. Key points have been the presenter's depth of knowledge and his ability to go off-topic to discuss other aspects of APEX relevant to the attendees. Attendees have been able to return to the office and instantly put into practice what they have learnt."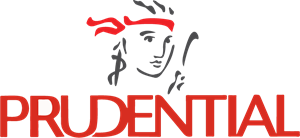 IT Director
Prudential
"Oracle Database Technology underpins our Fleet Management System and with the continual business growth and development, we have undertaken a project to re-architect the core infrastructure. Radius has partnered with DSP to help provide a new ODA architecture that provides us with the necessary performance improvements, license management and scalability capabilities to address our business goals. DSP remain ever-present; supporting our business and ensuring that we maximise the value of our Oracle assets."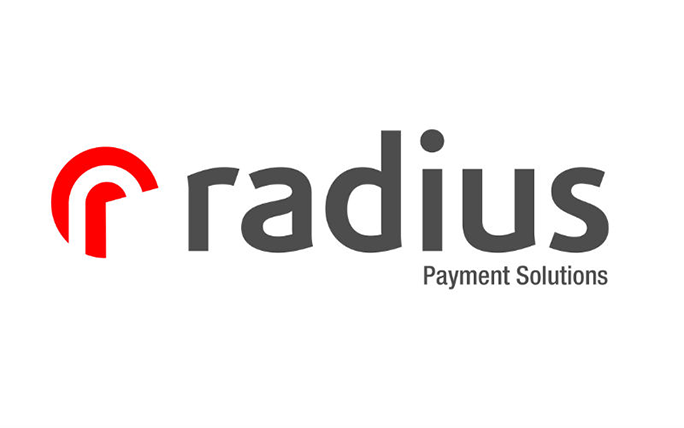 IT Director
Radius
"At the end of the day, it's all about relationships with individuals. The evidence is that the people from DSP really do care and have a sense of ownership and responsibility, which is quite rare. The integrity shines through - they play fair, communicate very well and I feel like I'm getting value for money."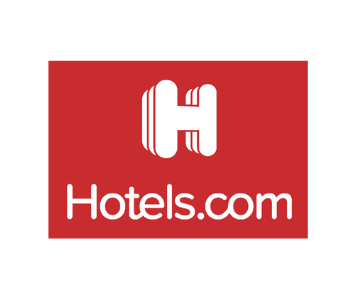 Vice President of Technology
Hotels.com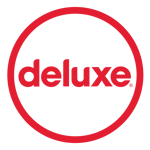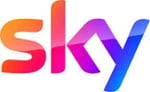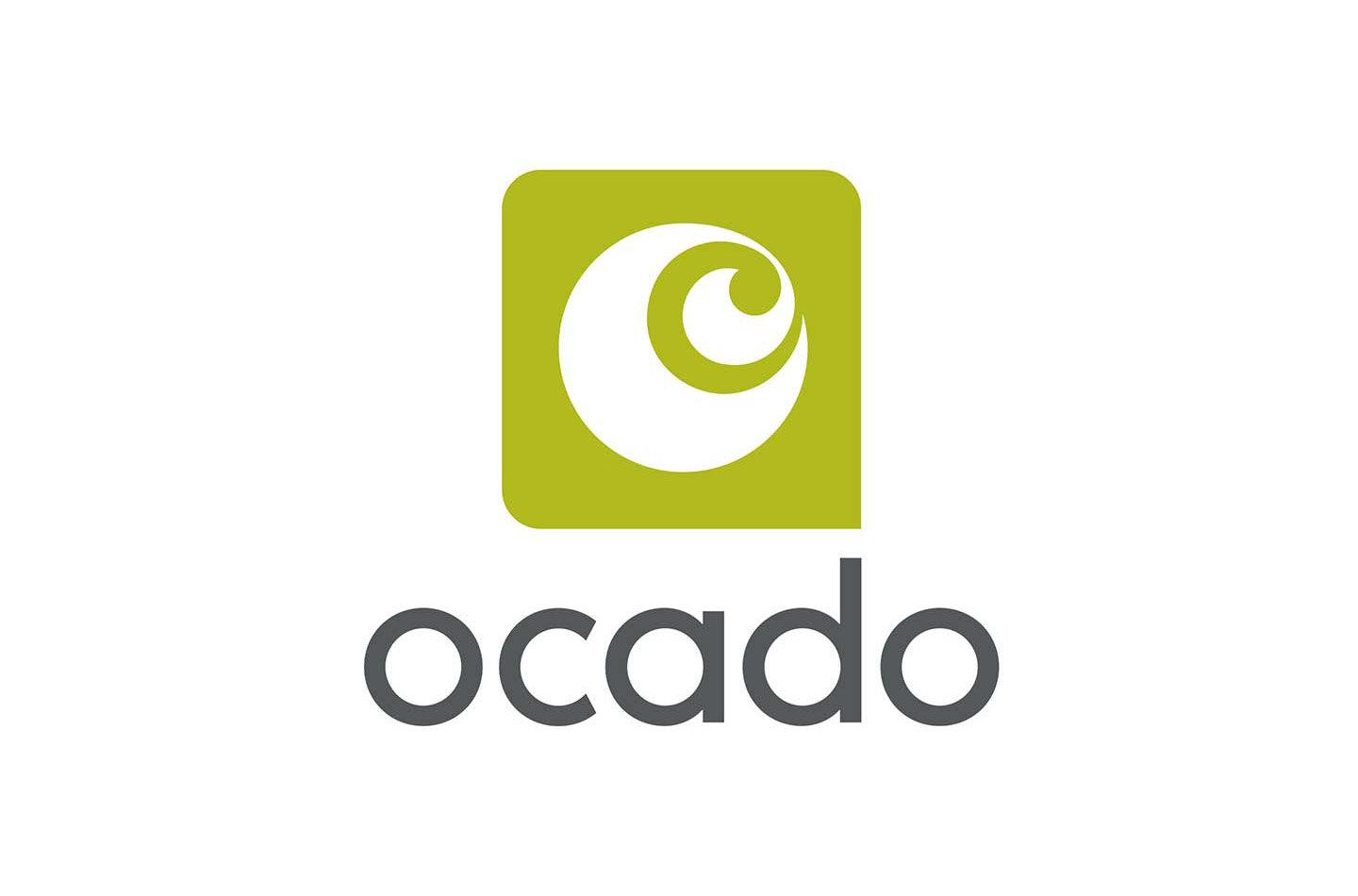 Your trusted partner for all things
Oracle...
Why work with an Oracle Partner?
Capitalise on our 25 year relationship with Oracle

We have a team of the UK's best Oracle DBAs (Approximately 514 combined years experience!)

We abide by strict SLAs

Quicker, more responsive and more competitively priced than working directly with Oracle
We get projects completed quicker

We have dedicated Account Directors via industries who understand your pain points

Our Oracle DBAs have completed 100+ Oracle Exams

We've successfully worked with over 250+ Oracle end users Contact us Today
If you'd like to speak to a member of our Oracle Practice, please get in touch today using the form below.