Searching for SQL Server security assistance?
Securing, modernising & making you cloud-ready
Speak to one of our SQL Server specialists today!

Why invest in SQL Server Security?
When migrating your workloads, applications and data to the cloud, the advantages are often clear. Security, however, can often be overlooked. DSP is here to provide the expertise to help you minimise security risks to your estate and to understand your risk and compliance requirements as well as their implications to your applications and wider estate.
SQL Server databases possess a huge portion of the world's relational data, and can therefore become targets for data theft. To avoid the compromise of any of your SQL Server databases, which could be expensive and potentially damaging, we recommend safeguarding your most valuable data with SQL Server's preventative security controls.
Learn more about SQL Server security...
Speak to our SQL Server Security specialist today...
What security services do we offer?
Security Assessment
We offer database security assessments that identify the sensitive and personal data in your databases, assess the effectiveness of your security configuration, and can provide bespoke recommendations as to how to improve your database security posture.
Data Protection
With capabilities such as key storage and management, regulatory needs and the management challenges posed by managing multiple keys/wallets are addressed. In addition, with data masking, SQL Server security minimises any risks by exchanging sensitive data for artificial data for use in development, test, and partner environments.
Auditing and Monitoring
Using centralised information and audit management repository, it's simple to collect, analyse, and report on database activities. You can find out which users may be displaying risky behaviour and the location of your new sensitive data and password status.
Data Access Control
Two of the most common database attacks - stolen application service accounts and compromised/rogue administrator accounts - will be mitigated by data access control. With SQL Server database security you can rely on database administration that is delineated from data administration. Multifactor authentication will also enforce access control policies based on the individual security privileges of each user.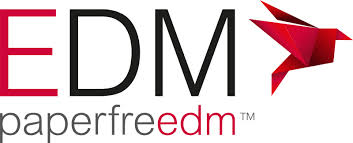 "Selecting a company like DSP is the best option as you receive a tailored database service. Generalists are not focused on the aspects required."

Chief Executive Officer | EDM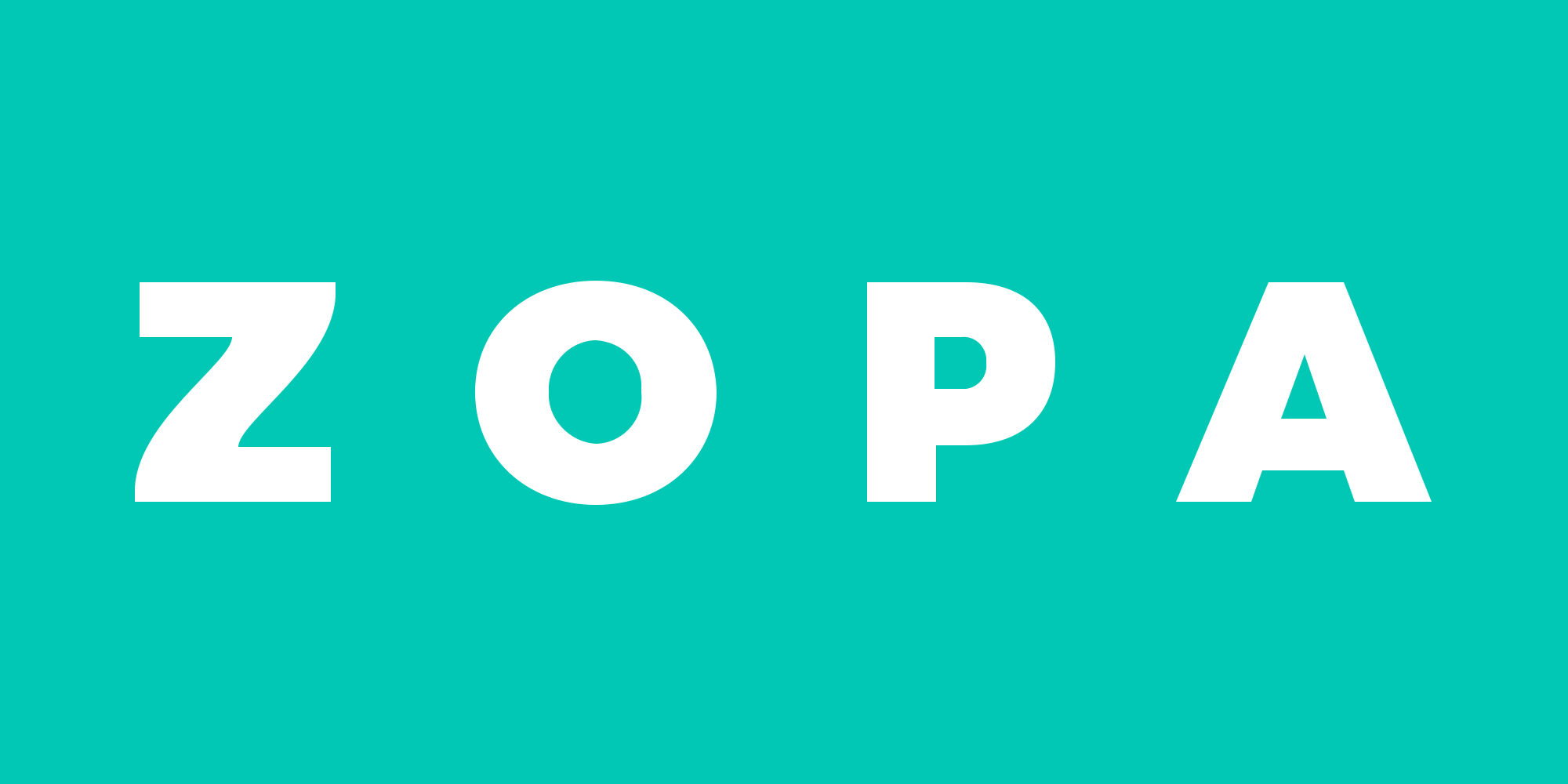 "We live and breathe this every day but it was really impressive how quickly DSP got on board with our systems and processes in order to start delivering results from the outset."

Head of Infrastructure | Zopa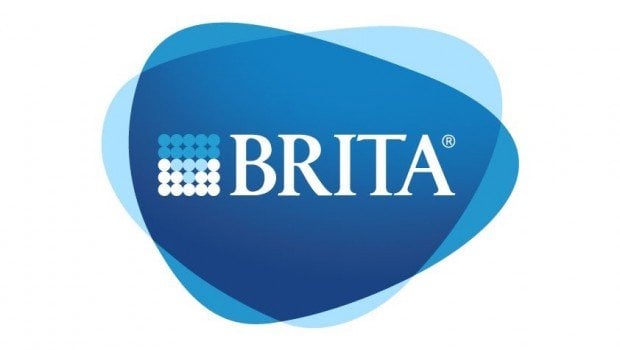 "Our relationship now is so much more than just client-and-supplier; it is a genuine partnership. It's more valuable to us as it means we grow and develop as an organisation while working with DSP."

IT Manager | BRITA UK