Are you looking for help with SQL Server upgrade and patching?
Your database is the backbone of your business...
Speak to one of our SQL Server experts today!

Upgrade and Patching
As a Microsoft Gold 'Data Platform' partner, patching and upgrading SQL Server is a core part of our professional services portfolio. By selecting DSP-Explorer as your database migration specialist, you'll be choosing a company that is not only a leading expert in the industry but also comes with a wealth of experience that spans over two decades.
We manage SQL Server upgrade projects of all sizes and have experience in working with every version from SQL Server 2000 through to the latest version.
Understanding your key objectives is crucial to helping find the right shape for your data platform. This determines the right level of investment for your data platform, as well as how to aid that investment quickly in delivering real results.
As a company that specialises in SQL Server data platform - we know its capabilities, limitations, and how we empower its feature set to meet your business demands.
Speak to our SQL Server expert today...
Why should you upgrade your databases?
It's important to note that although security threats are an important driver behind upgrading your SQL Server database, it's not the only one… Companies who decide not to upgrade regularly often miss out on enhanced features, suffer from poor application performance and generally have to pay more technical support.
Security fixes

Enhanced features

Resolved bugs and other issues

Reduced costs
Receive Two Powerful Reports
Your Health Check results will be presented in an easily readable format: we have developed a two-stage report that provides a brief, readable overview for non-technical project managers, as well as a comprehensive breakdown of each individual database and our suggestions for optimising them in technical terms.
The Importance of Patching
We understand that you cannot always upgrade your database to the newest version immediately for a variety of reasons. However, when you have not upgraded you can be left more exposed to security threats and bugs which is why regular patching is key to help protect your business. Patching is therefore instrumental in helping to keep your SQL Server optimised and consequently help your business operate efficiently.
Since 1999, DSP-Explorer has been delivering SQL Server consultancy and support to the highest standard – helping 1,000's of customers efficiently upgrade their SQL Server databases to the latest versions whether they be onsite, in the Cloud or part of a hybrid solution.
Our expertise in Data Platform Modernisation come highly recommended by Microsoft, and designed to help you achieve better performance, scalability, and security.
DSP-Explorer Microsoft Customers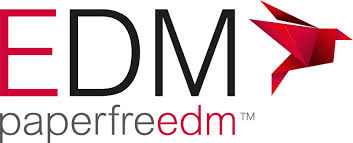 "Selecting a company like DSP-Explorer is the best option as you receive a tailored database service. Generalists are not focused on the aspects required."

Chief Executive Officer | EDM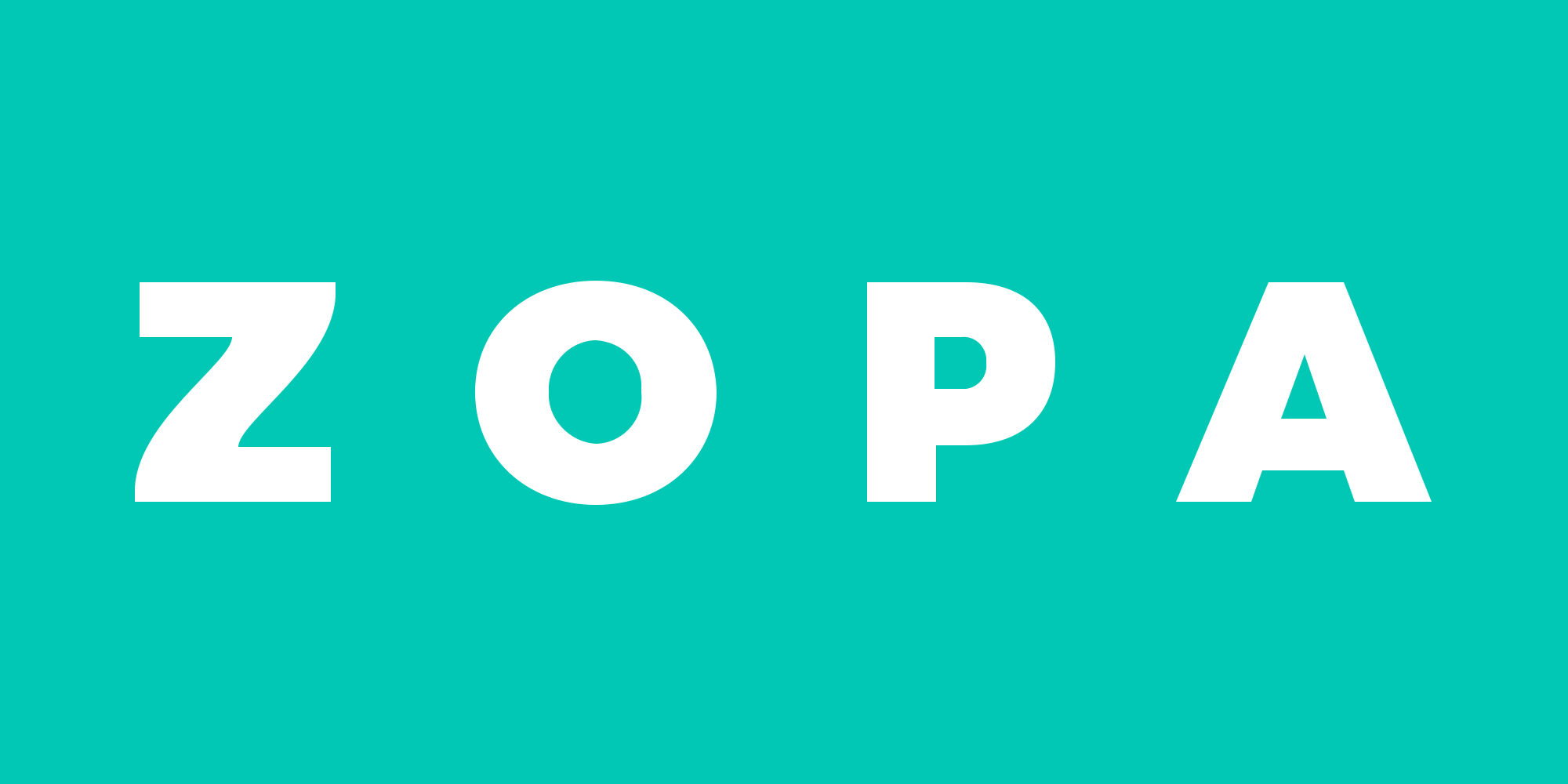 "We live and breathe this every day but it was really impressive how quickly DSP-Explorer got on board with our systems and processes in order to start delivering results from the outset."

Head of Infrastructure | Zopa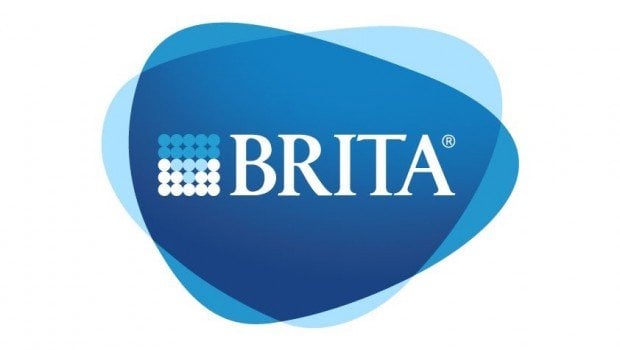 "Our relationship now is so much more than just client-and-supplier; it is a genuine partnership. It's more valuable to us as it means we grow and develop as an organisation while working with DSP-Explorer."

IT Manager | BRITA UK