Looking for Oracle Cloud Test & Development?
Reduce cost, speed up development and increase flexibility.
Speak to an Oracle Consultant today...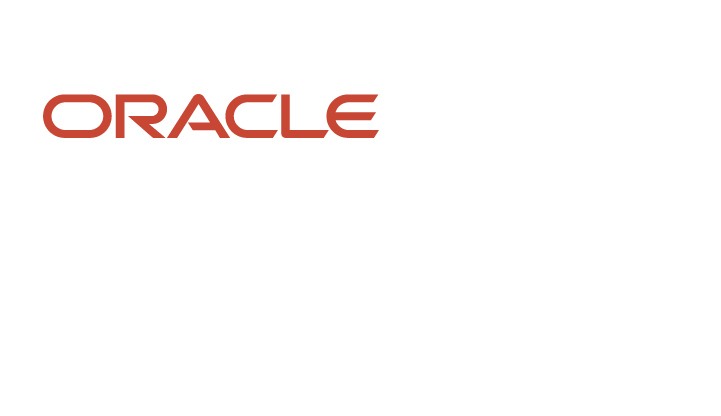 A natural fit for cloud
One of the things that interests people most about cloud is its speed: you don't need to hang around for new hardware or more outlay. Moving testing and development to the cloud enables teams to gain on-demand flexibility of resources that can speed up development, time to market and reduce cost.
IT and development teams are being asked to deliver innovative solutions more frequently and to be more agile and responsive to business needs. Performance testing is typically resource-intensive, and can be handled in two ways: add more resources, or steal capacity from other applications. With this in mind, using the cloud is an obvious win-win in terms of improving testing efficiency, time and cost.
From the workforce point of view: developers want to be able to focus on writing code rather than be slowed down by continual admin and maintenance. DSP can take all of this off your hands, leaving you free to concentrate on creativity, growth and innovation.
From a business point of view: they need instant, on-demand capacity to smoke-test patches. DSP can instantly stand up and take down environments in the cloud, which means companies need only pay for the exact resource they consume, which is charged literally by the amount of data processed.
Speak to one of our development and testing specialists today...
Benefits of cloud
Cost savings is one of the core reasons companies look to cloud for development and testing. Organisations can avoid purchasing or allocating on-premises infrastructure for these temporary workloads, paying only for actual use. It doesn't make business sense for companies to buy servers, storage, and other infrastructure to support a project for only a few months.
For many organisations, the fact the cloud is an opex model rather than capex (for on-premise) can be leveraged to financial advantage.
In an age where agility is everything, cloud enables powerful testing and flexibility to clone entire application stacks with minimal configuration, and to complete testing more quickly. This all helps make development more simple and agile. Additionally, this frees up on-premises resources for mission critical applications.
One often overlooked fact is that better testing resources also improve product quality. Instead of using a scaled-down environment you can provision a full copy of the production environment to simulate and test more accurate real-life scenarios. Parallel testing, which can reduce the test cycle length, is now more achievable because scale is no longer a constraint. It is also relatively simple to simulate geographically distributed servers or users.
Get human processes right
At DSP, we've learned from some of the "poster boys" of the digital age, for whom it is not just about IT but about how they do IT. One of the insights that have made DSP a leader in providing cloud solutions for development and testing is that "Process is critical" – there's little advantage to using the cloud if you're still doing it with 'old-school' processes. As an example – we try to make sure that the "human processes" aren't the bits that take a week when we can do the actual testing in half an hour.
Cloud is not just technology, it's a set of processes that enable and accelerate, consume on-demand, the scale at will. We go to great lengths to ensure that human systems don't get in the way of what our customers need. DSP's CTO is passionate about going the extra mile to automate as much as possible and to strip out things that slow things down. You must have the processes that back it up. Our processes also need to be subject to "Moore's Law" and get faster.
This is just one of the reasons why we believe DSP is different and brings a unique understanding and insight to every engagement. We'd love to tell you more in person – talk to us today.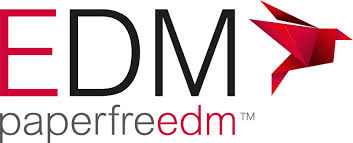 "Selecting a company like DSP is the best option as you receive a tailored database service. Generalists are not focused on the aspects required."

Chief Executive Officer | EDM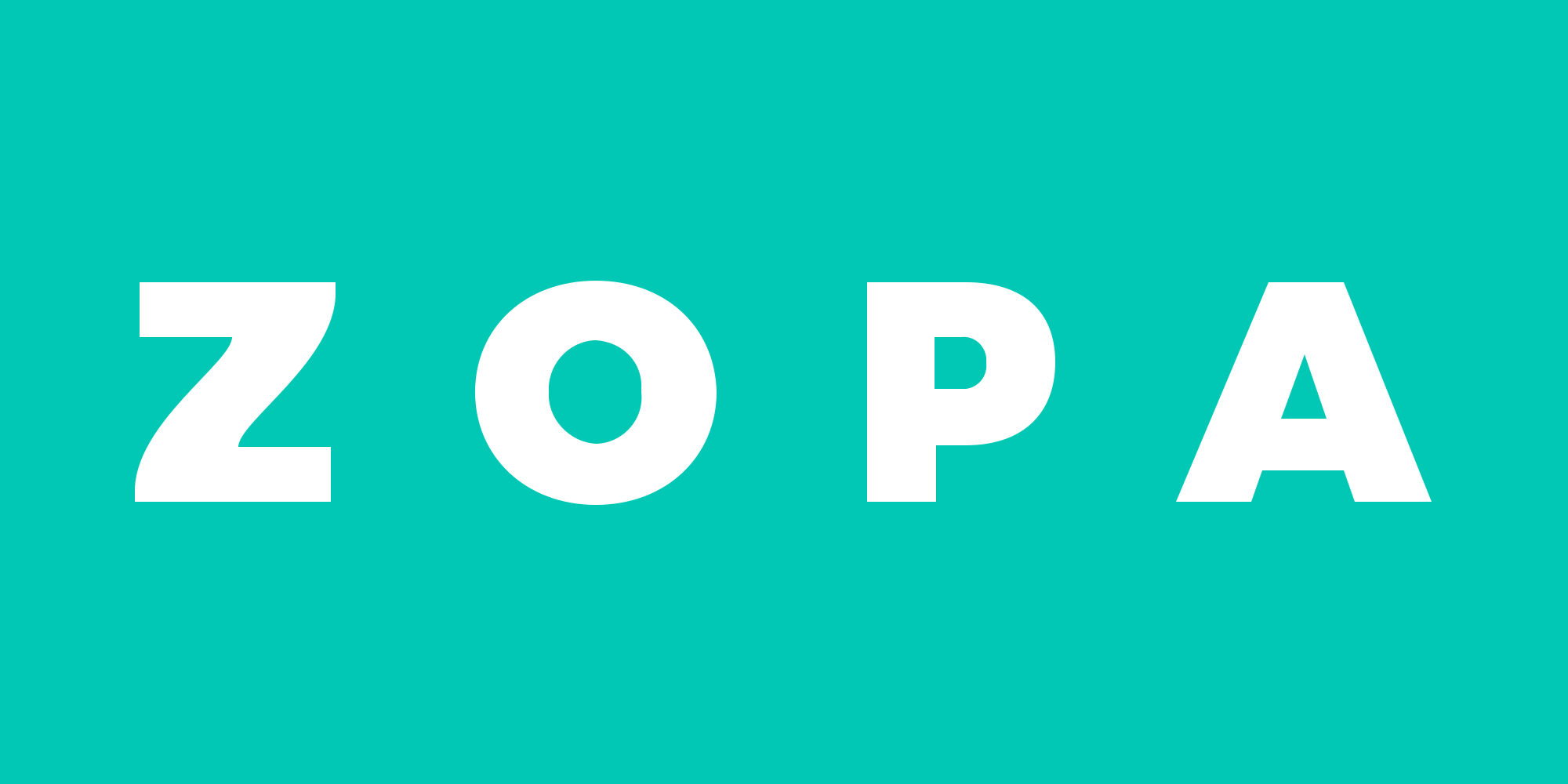 "We live and breathe this every day but it was really impressive how quickly DSP got on board with our systems and processes in order to start delivering results from the outset."

Head of Infrastructure | Zopa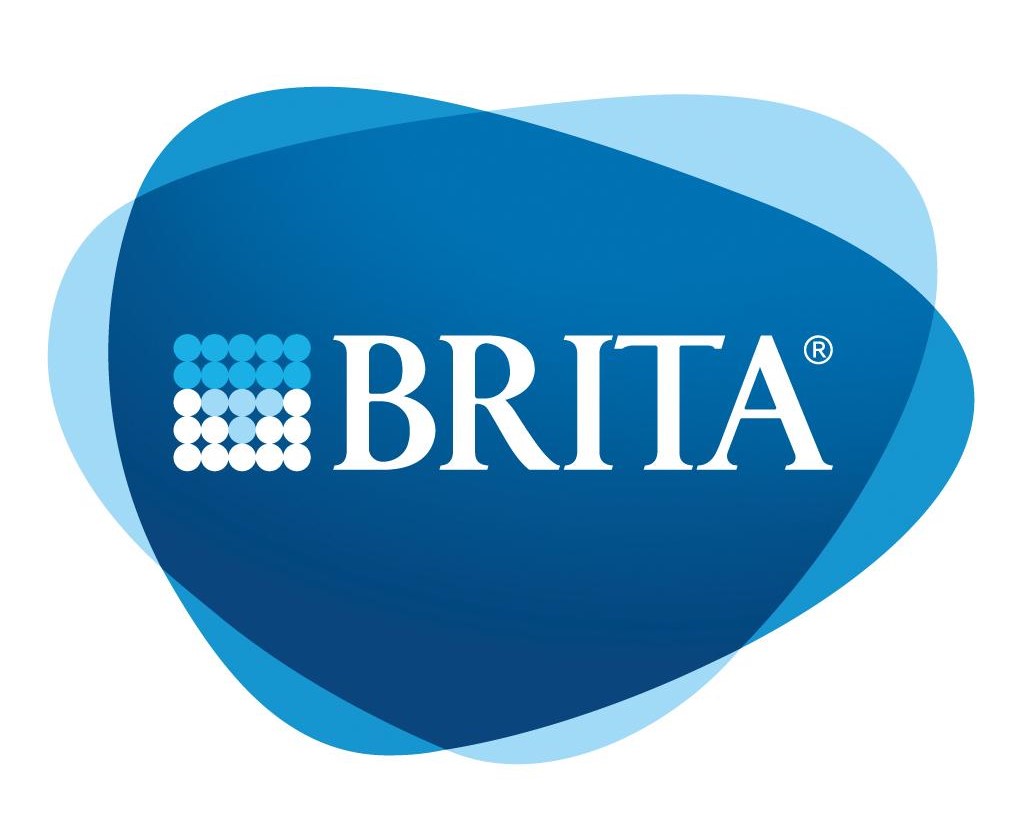 "Our relationship now is so much more than just client-and-supplier; it is a genuine partnership. It's more valuable to us as it means we grow and develop as an organisation while working with DSP."

IT Manager | BRITA UK