Looking for help with Azure Virtual Desktop?
DSP are expertly placed to increase remote work opportunities and provide additional security using Microsoft's innovative remote working solution, the Azure Virtual Desktop.
Get in touch with one of our dedicated Microsoft experts today.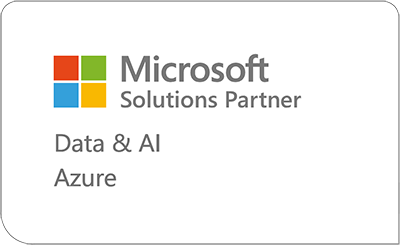 The rise of the Virtual Desktop
The use of virtualised desktops has greatly increased over the past year, with more UK businesses than ever increasing their remote working capabilities and investing in new technologies to ensure secure remote working.
Azure Virtual Desktop (formerly Windows Virtual Desktop) provides access to a fully personalised desktop from anywhere, for flexible, secure remote working. With cost-effective pricing, simplified management and constantly evolving new features, AVD is quickly gaining on its competitors and seizing market share in the world of virtualised desktops.
As a leading Microsoft Partner and Azure CSP, we are ideally placed to implement and manage Microsoft Azure products that will enhance your IT capabilities and security, and futureproof your organisation.
Speak to our Azure Virtual Desktop expert today...
Why move to a Virtual Desktop?
Workplace compatibility. AVD allows your employees to access identical versions of their required applications from any location.

Completely cloud based. AVD is based on Microsoft Azure, enabling the ultimate flexible working environment.

Improve business scalability. Quickly and easily provision new desktops on demand.

Reduce hardware costs. No need to invest in buying and maintaining on-premise resource drains.

Secure your system. With AVD, you can trust that your applications and data secure wherever they are being accessed.
Advantages of Azure Virtual Desktop
Get cost-effective licensing
Did you know that organisations running Microsoft Office 365 E3 or above can use Azure Virtual Desktop without any additional licensing costs? Simply pay your Azure cloud computing costs, which will be amended on a monthly basis to reflect usage, and you're good to go.
Simple setup and management
In comparison to its biggest competitors, Azure Virtual Desktop is relatively straight-forward to set up and simple to manage. This will soon become even easier thanks to the new cloud management platform that's coming soon - watch this space.
Azure Virtual Desktop fits neatly into an existing cloud-based or hybrid computing strategy, making it ideal for organisations already planning or in the initial stages of their move. It runs entirely in the Azure cloud, so there is no requirement for additional hardware or capital IT investments.
Running in Azure means that AVD benefits from all of the advanced security features attached to the Azure platform, as well as all future security enhancements released by Microsoft for Azure.
These features, which are continually updated by Microsoft, include the Azure Security Centre, the Azure Sentinel security information and event manager (SIEM) platform, Microsoft Defender advanced threat protection, and the Azure Firewall.
Future-proof your technology
The flexibility of this cloud platform allows organisations to easily increase or decrease their numbers of virtual machines, the amount of RAM and hard disk storage on demand as their business needs change in the future.
Alongside Microsoft's ongoing enhancements to Azure Virtual Desktop, which demonstrate their commitment to continuing to develop and improve this platform for the future, this is a sure-fire way to futureproof your estate.
Why DSP?
As an award-winning Microsoft Gold Partner and Tier 1 CSP, we can help your organisation progress wherever you are in your cloud journey. Our expert team will provide transparent, best-in-practice support to set up and manage your Azure Virtual Desktop, so your business is securely set up for the future. For more information about any of our Azure services, set up a meeting or get in touch via the form below.
Take a look at some of our Azure projects...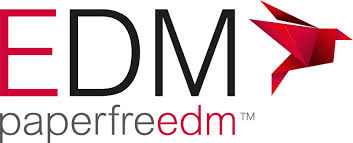 "Selecting a company like DSP is the best option as you receive a tailored database service. Generalists are not focused on the aspects required."

Chief Executive Officer | EDM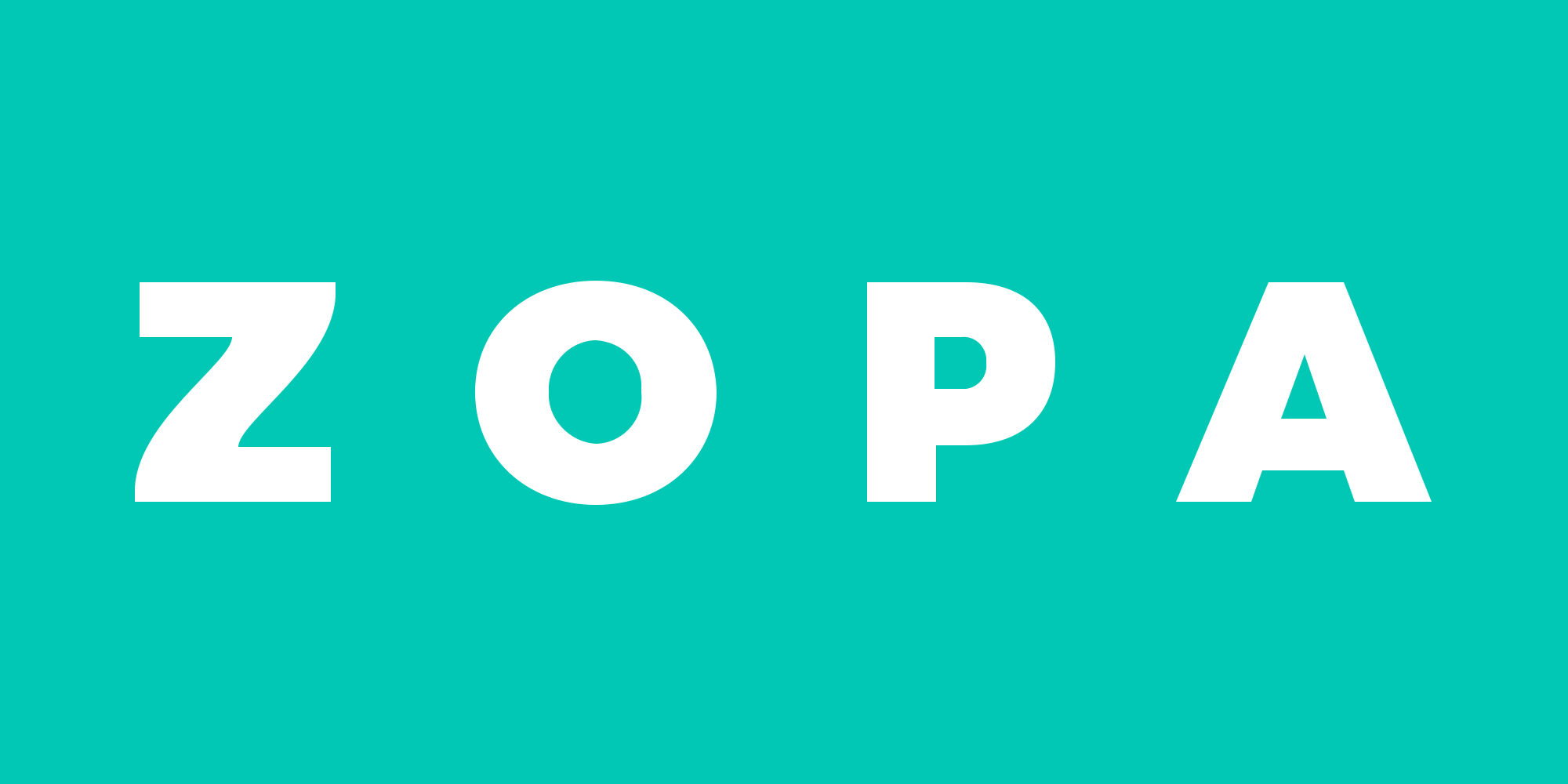 "We live and breathe this every day but it was really impressive how quickly DSP got on board with our systems and processes in order to start delivering results from the outset."

Head of Infrastructure | Zopa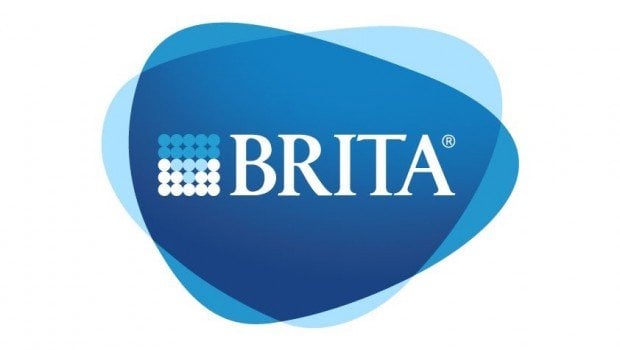 "Our relationship now is so much more than just client-and-supplier; it is a genuine partnership. It's more valuable to us as it means we grow and develop as an organisation while working with DSP."

IT Manager | BRITA UK