Do you need an Azure assessment?
Microsoft Azure offers organisations a wealth of opportunities. But it's important to set out on the journey correctly. Our Azure assessment service gives you the confidence to make the important decisions at the outset and know your future migration will be a success.
Speak to one of our Azure assessment experts today.

Take your first steps to move to
Azure with confidence
DSP-Explorer is a Microsoft Gold partner, specialising in helping organisations move to Azure and optimise their environments in the long term.
We offer an Azure assessment service to evaluate your preparedness for a migration to Azure, help you make sense of the myriad of billing models and licensing terms available to find the right fit to achieve your goals, and ultimately give you a rock-solid foundation and framework to implement the right approach for your business.
Businesses come to us take advantage of the wealth of experience we've built up over the years. There's no right or wrong way to go about an Azure migration, but it's important to find the way that suits you and our specialists can help you determine what that looks like.
With us, you'll get a collaboration partner who'll give you the advice you need to begin your move to Azure with confidence.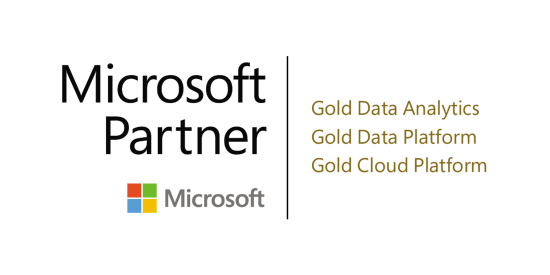 What does an Azure assessment involve?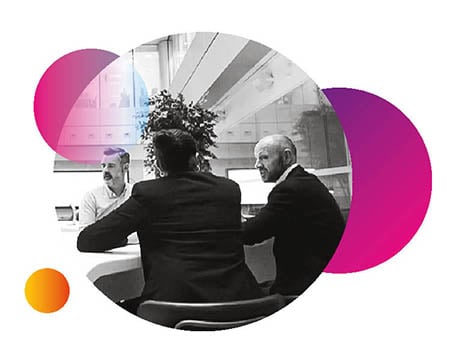 Our Azure Migration services
Get started on the path to Microsoft Azure.
Book an Azure adoption workshop today...
Complete the form to download the guide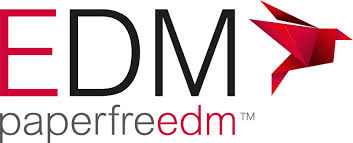 "Selecting a company like DSP-Explorer is the best option as you receive a tailored database service. Generalists are not focused on the aspects required."

Chief Executive Officer | EDM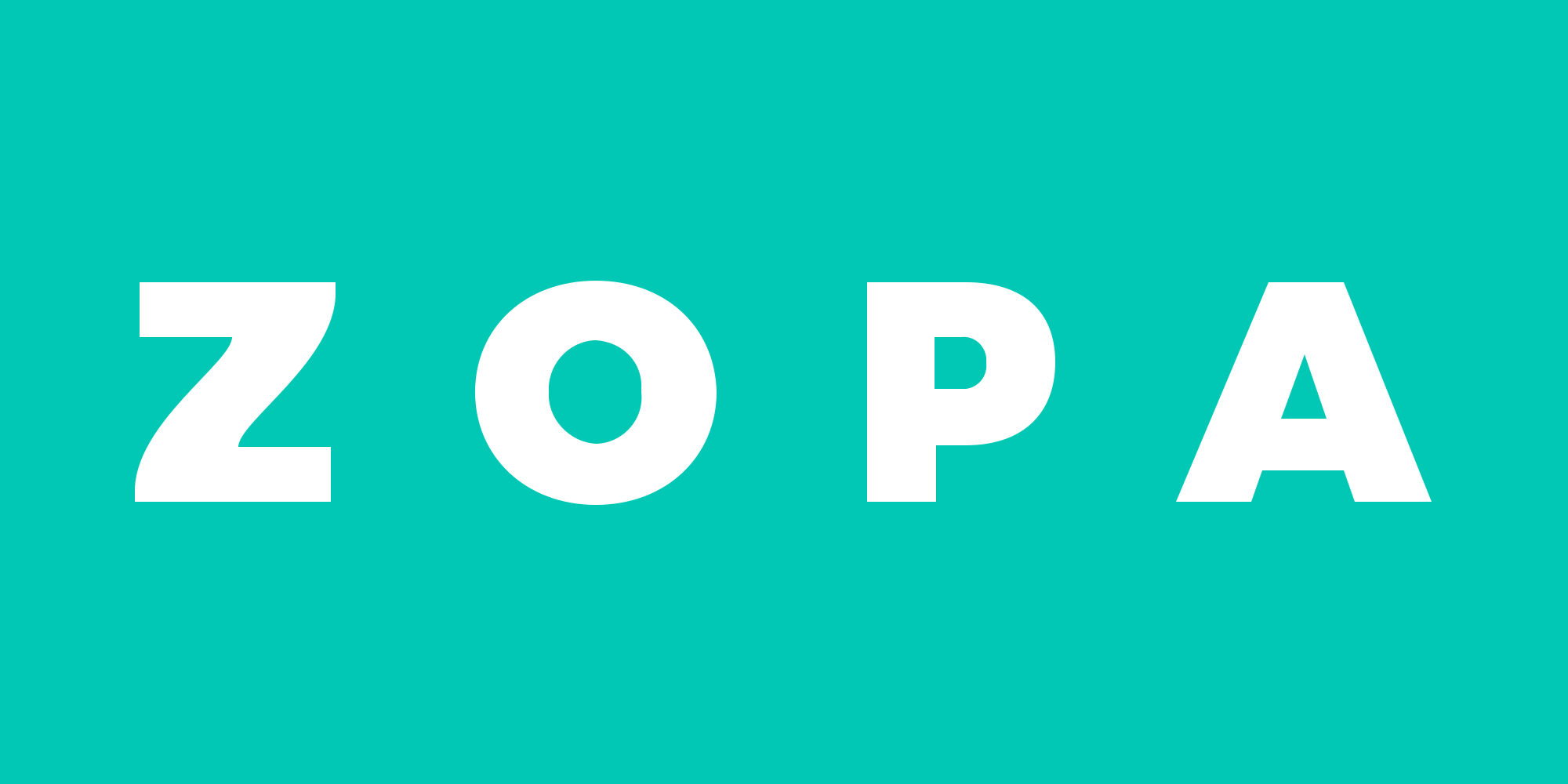 "We live and breathe this every day but it was really impressive how quickly DSP-Explorer got on board with our systems and processes in order to start delivering results from the outset."

Head of Infrastructure | Zopa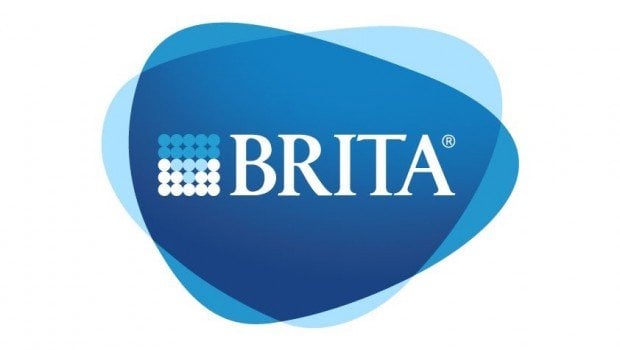 "Our relationship now is so much more than just client-and-supplier; it is a genuine partnership. It's more valuable to us as it means we grow and develop as an organisation while working with DSP-Explorer."

IT Manager | BRITA UK
Get in Touch
Our team of Microsoft Azure specialists implement best practices throughout the
development lifecycle to ensure that your Azure platform supports your business for the long-term. Fill in the form below and we'll get in touch shortly.