Enhance your database with MySQL HeatWave
Handle and combine transactions, analytics and machine learning services into one MySQL Database with MySQL HeatWave.
Fill in the form and one of our MySQL experts will be in touch shortly.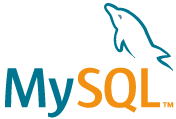 MySQL HeatWave
Enabling MySQL HeatWave within a MySQL database system allows you to handle transactional and analytical operations while accelerating your business's Machine Learning initiatives. Stop worrying about security, compatibility and the ability to power critical, analytic workloads with our valuable MySQL HeatWave.
Having a single MySQL database for all your business applications means you can reduce costs and increase security, eternally confident your data is always encrypted.
Why MySQL HeatWave?
Benefit from the only MySQL service with a native, massively scalable query accelerator and built-in machine learning.
Single database for all applications

Autopilot can execute core capabilities

Increased security

Reduce costs

Integrate with popular notebooks
Everything you need to know about the No.1 Open Source Database in Oracle Cloud.
How can DSP help?
Our reliable migration and consultancy services will guide you through any classification of database movement, getting your database optimised for MySQL HeatWave.
MySQL HeatWave Lakehouse
Unlock one service for transaction processing, analytics across data warehouses and data lakes, and machine learning.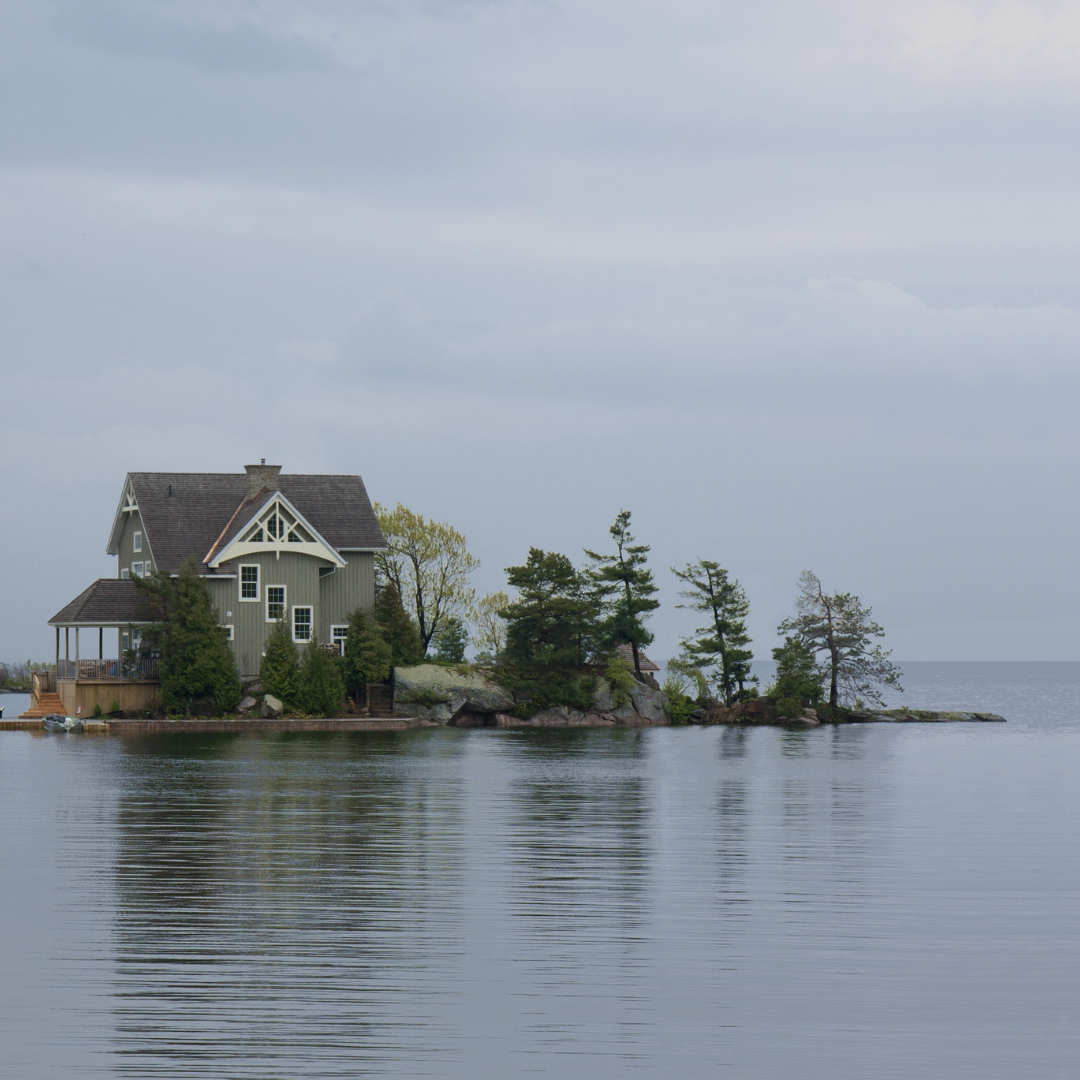 MySQL HeatWave Lakehouse
Process and query hundreds of terabytes of data in an object store.