Planning an Oracle Cloud Migration?
Need help Migrating to Oracle Cloud seamlessly?
At DSP-Explorer we've completed hundreds of successful migrations.
Speak to us about out fast, secure and reliable Oracle Cloud Migrations.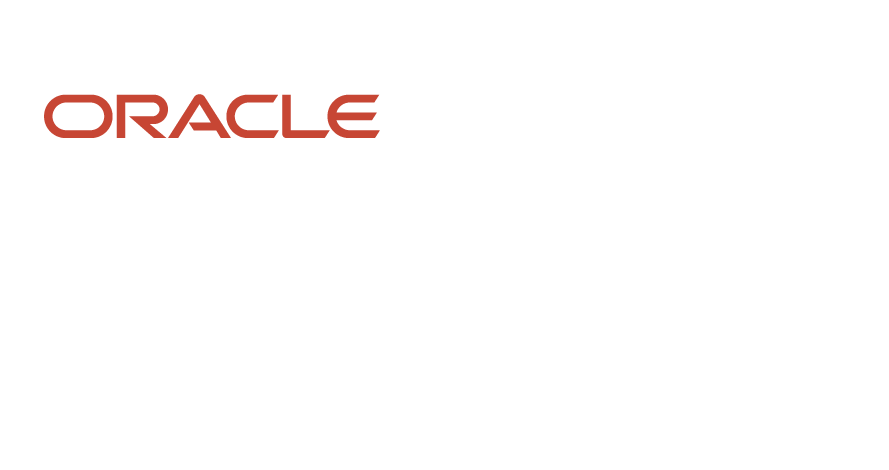 Oracle Cloud Migration
At DSP-Explorer we are Oracle Cloud Migration experts; whether you're migrating from on-premise, or from Oracle Cloud Infrastructure Classic. Having been an Oracle Partner for over 25 years, we have the experience and knowledge to deliver seamless migrations to Oracle Cloud.
We are proud to have Oracle Database to Oracle Cloud Expertise, which means we are one of few partners who are trusted by Oracle to deliver best practise cloud migrations. We were also the first Oracle Partner in Europe to gain 'MSE (Managed Service Expertise) Oracle Database to Oracle Cloud' meaning not only can we migrate your environment to OCI, but we can also manage that cloud environment for you.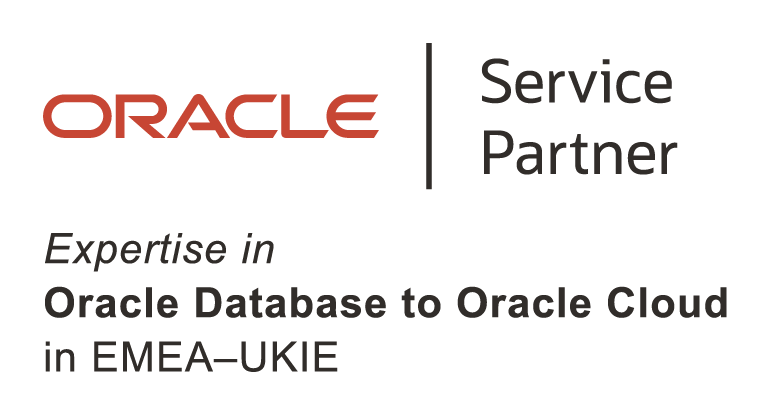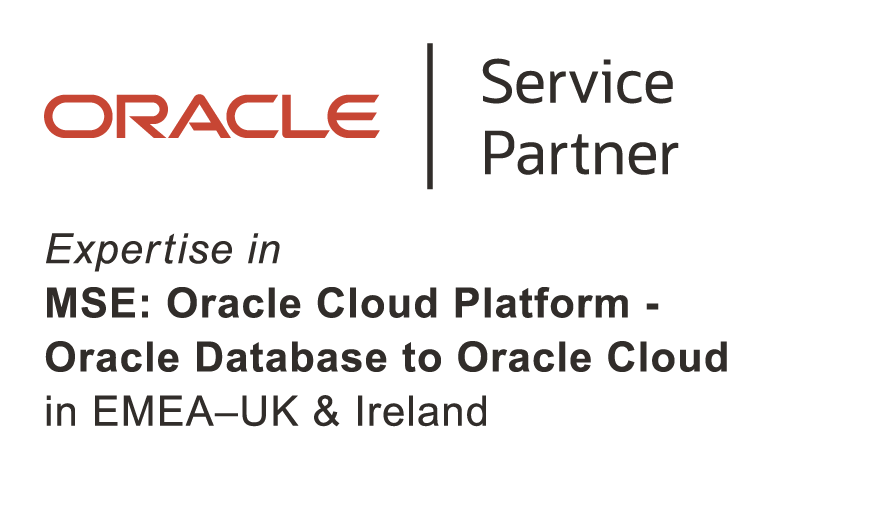 Speak to an Oracle Cloud expert today...
Call us on:

0203 880 1686

Email us at:

Enquiries

@
Or complete the form below
RPC: Migrating to Oracle Cloud Infrastructure
Case Study
Transitioning RPC's hosting service and their existing clients to Oracle Cloud Infrastructure was a major operation that needed to be completed without interruption or downtime for RPC's clients...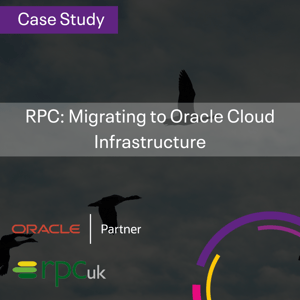 DSP-Explorer's Migration Methodology
The first step when migrating our customers to Oracle Cloud is to do an in-depth discovery call. This call will consist of understanding exactly what kind of cloud model will suit your business the best. Whether that's a full migration to OCI, or a partial hybrid, Cloud@Customer approach.
This discovery call will involve one of our senior Oracle DBAs, as well as your dedicated Oracle Account Director so you can understand both the technical and commercial sides of any potential cloud model.
You should leave this stage knowing which approach you'll be taking to cloud as well as other commercial and technical impacts; such as, how it affects your licensing and how to design for redundancy and availability.
With the cloud model now decided, the next stage of the Oracle Cloud Migration process is the actual migration.
The senior DBA who joined your discovery call will stay with you throughout your journey to cloud and will lead a team of fully certified Oracle DBAs to execute the migration of your environment. The scope of the migration will be different for every migration as every estate is different. However, what is consistent is that with every migration we complete, we ensure to leave the estate fully optimised so that it achieves the highest levels of performance possible.
After a successful migration, the majority of our customers then continue with an Oracle Cloud Managed Service. This entails proactive monitoring of your OCI environment on a 24*7*365 basis, with built-in health checks. Allow DSP-Explorer to manage your cloud environment and in turn, you can focus on business-critical areas.
Evaluating Oracle Cloud Infrastructure
On-demand Webinar
We focus on those companies at the very beginning of their cloud journey by helping evaluate all your options and deciding if OCI is the best choice for your business needs.
Why DSP-Explorer?
This isn't our first migration! We've been an Oracle Partner for over 25 years, and have been working with OCI since its inception. Our tried and tested 'move and improve' methodology of migrating databases and workloads to Oracle Cloud results in a flawless transition leaving you with an optimised environment.
We are the first Oracle Partner in Europe to gain Oracle Database to Oracle Cloud Managed Service Expertise - proving our trusted ability from Oracle to seamlessly execute cloud migrations. Not only are we fully certified by Oracle, but we are also a G-Cloud supplier, meaning we have met stringent government requirements to provide public sector and local authorities cloud services. We are also ISO27001 certified, meaning we meet the highest security measures.
DSP-Explorer Customer Success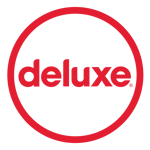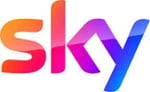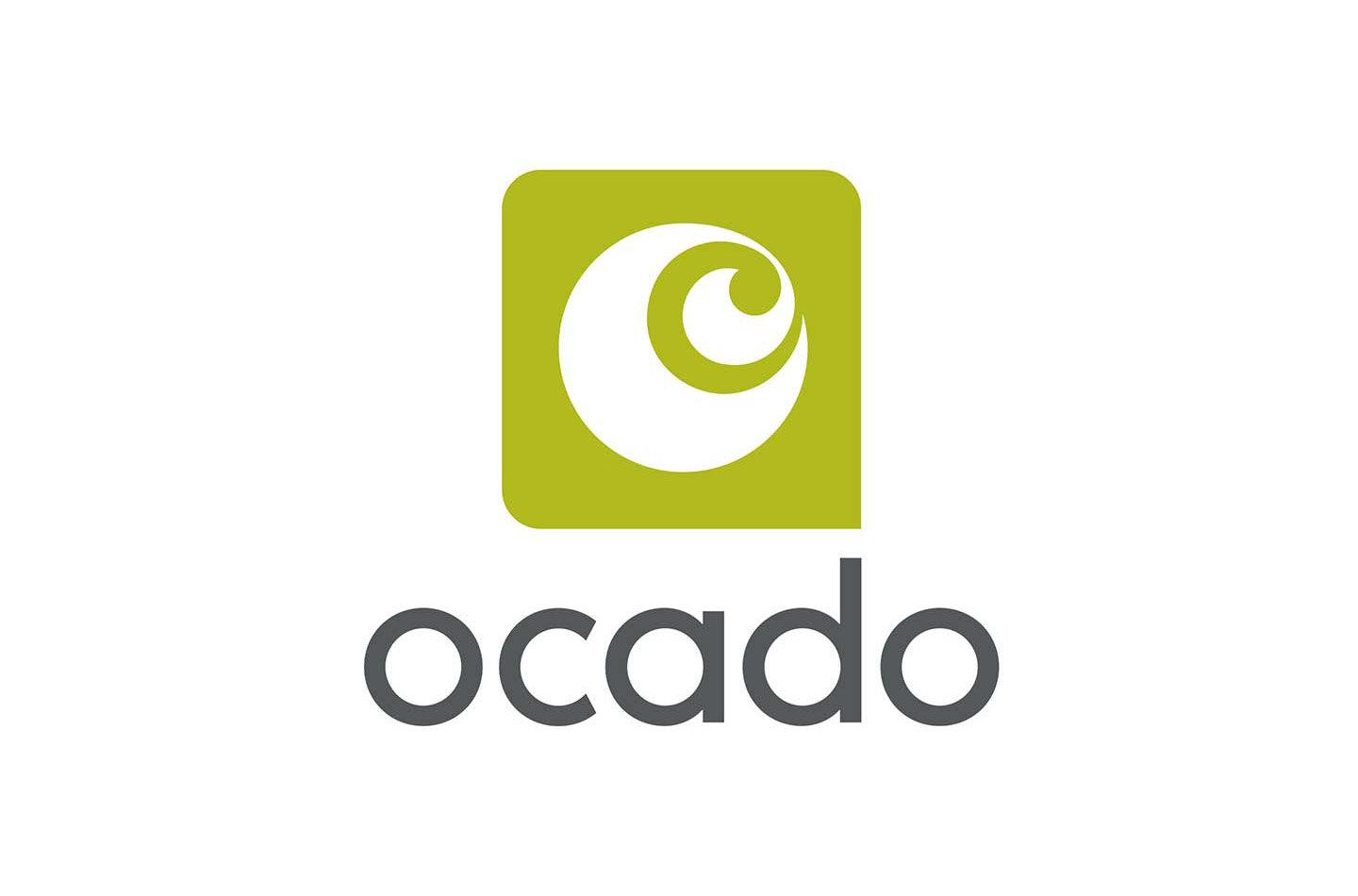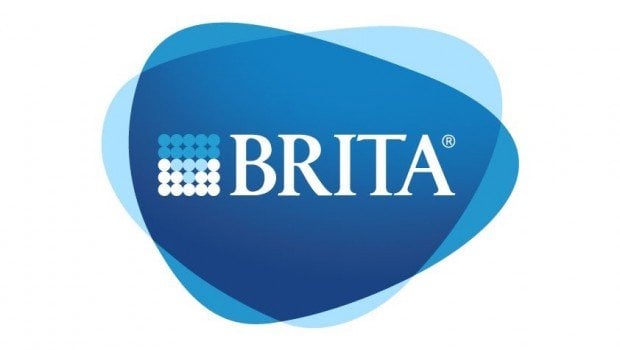 "Our relationship now is so much more than just client-and-supplier; it is a genuine partnership. It's more valuable to us as it means we grow and develop as an organisation while working with DSP-Explorer."

IT Manager | BRITA UK
"DSP-Explorer provided an extremely valuable service giving us insight into our Oracle setup that we were not aware of. I was impressed with the level of attention they gave and it gave me the confidence to continue working with them after the review."

Tungsten Network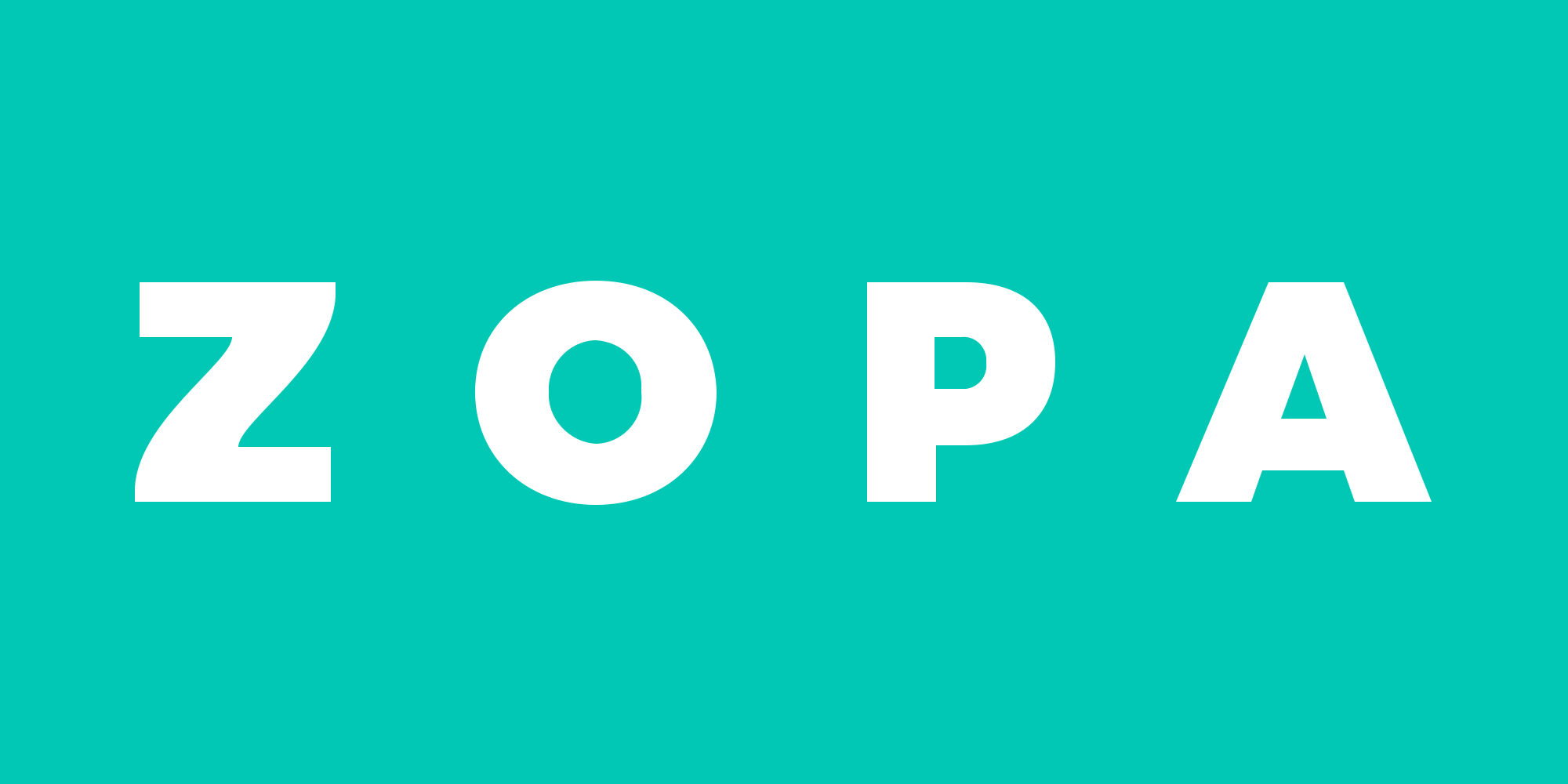 "We live and breathe this every day but it was really impressive how quickly DSP-Explorer got on board with our systems and processes in order to start delivering results from the outset."

Head of Infrastructure | Zopa
Read our latest #EyeOnOCI blog...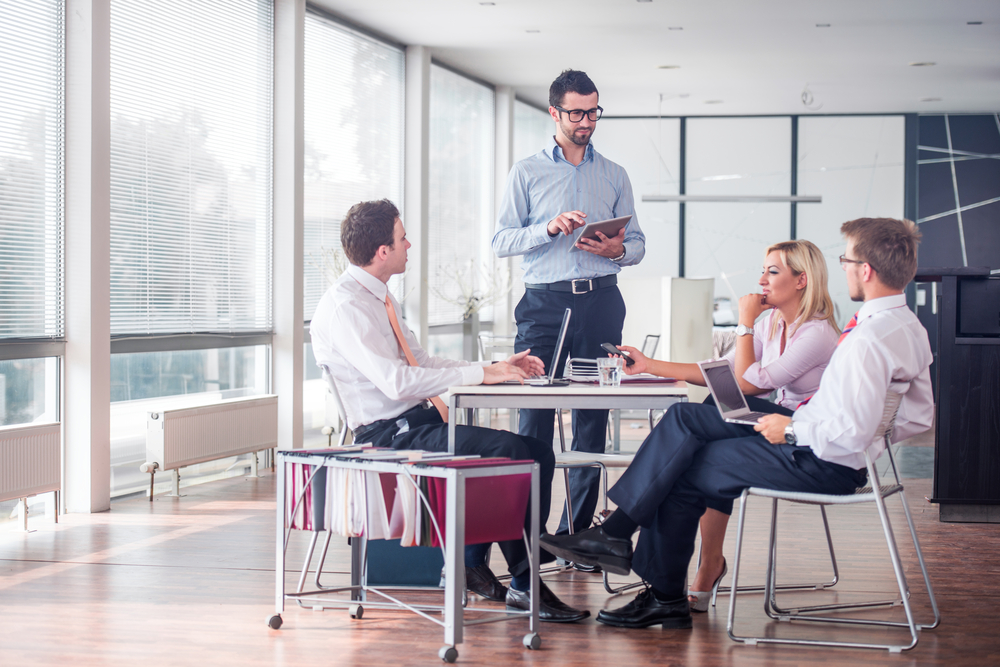 Oracle Cloud Acronyms Explained
Lee SpowartJan 14, 2022 9:41:28 AM
If you are new to Oracle Cloud or Oracle in general you may look at the number of acronyms and become very quickly overwhelmed, I certainly wouldn't...
Read now
Contact us Today
Looking to kick start your journey to cloud? Complete the form below and we'll put you in touch with an Oracle Account Director.