SQL Server
Industry: Construction
SQL Server Managed Services for Access Equipment Specialist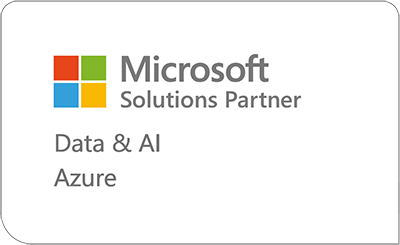 Leading access equipment specialist finds reliable and cost-effective SQL Server on Azure database and development support by outsourcing to DSP.
SQL Server Managed Services
Overview
Our customer is a UK-based company that provides powered access platforms, such as scissor lifts and cherry pickers, helping businesses nationwide to work safely at height. They have grown rapidly since their formation, focusing on providing customers with rapid responses and reliable service.

The customer's SQL Server on Azure estate was managed by a single in-house Database Administrator (DBA) resource and an outsourced IT partner. The DBA was leaving the business, and the external provider was unable to provide a resource to fill the void. As such, an immediate solution was required to ensure the Azure database could still be managed and maintained. It was also vital to find a replacement with the sufficient data analyst skills required during regular development sprints. The replacement resource was required quickly, so the customer decided to use a third-party service instead of an in-house new hire.
DSP proposed a 3-year managed service for their SQL Server databases on Azure, including 30 days of development support for the customer to call upon as required. DSP was selected because as well as providing DBAs with the specialist skills to effectively manage the databases, we also had strong development capabilities – a rare combination.
The customer now has a reliable and cost-effective database management solution. The team of experts available at DSP, as opposed to one in-house individual, has meant improved manageability, which is always available for complete data platform support. This gives the customer the confidence that the IT which underpins their business will enable them to meet their own service-level commitments to their customers.
Furthermore, DSP successfully delivered the 30 days of development support for the customer, working alongside the development partner to help them catch up on legacy bug fixes and internal and external new feature requests.
Ongoing Support
DSP continues to support the customer and bring value to the company with performance reviews, regular health checks and proactive monitoring. This ensures the customers estate is always optimised.
Round the Clock Service
We provide round-the-clock systems management and support. Our DBAs work 24/7x365, using cutting-edge service management tools to rapidly identify critical issues and ensure that overnight processes do not suffer.
All of our work is performed by Microsoft Certified Engineers who are regularly trained and keep up with changes in technology and functionality

We are a highly accredited specialised SQL Server Managed Server provider

We deliver innovative solutions to fit your requirements and ensure your mission-critical databases and applications are optimised around the clock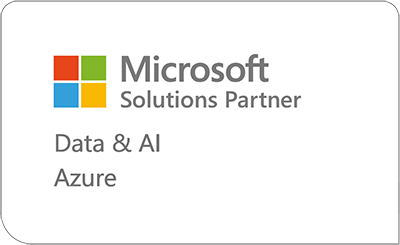 Want to see what we can do for your business?
Get in touch with our specialists today and start your SQL Server journey with industry experts.