Oracle APEX Developer Day - Dublin
Date: Tuesday, 5th December | 9:00am - 2:30pm
Location: Block A, Eastpoint Business Park, Alfie Byrne Rd Dublin



Join us for a half-day of inspiration, knowledge-sharing, and exploration of APEX, Oracle's powerful low-code application development platform. Whether you're a seasoned APEX expert or just starting your journey, this event is your gateway to unlocking the full potential of APEX and taking your application development skills to new heights.
Agenda:
• 09:00 Coffee and Networking
• 09:30 Intro + APEX: The low-code journey - Simon Greenwood, DSP
• 10:00 My APEX Top 10 Features - Colin Archer, DSP
• 11:00 Break
• 11:15 An End-to-End Project Case Study - Roommatch – Michael Pickering, DSP
• 11:45 Extending E-Business Suite with APEX – Michael Pickering, DSP
• 12:00 OCI Builds for APEX – Michael Pickering, DSP
• 12:15 Lunch
• 13:00 What's New in Oracle APEX 23.2 - Hilary Farrell, Oracle
• 13:50 APEX Reporting, what can it do? - Colin Archer, DSP
• 14:35 Wrap Up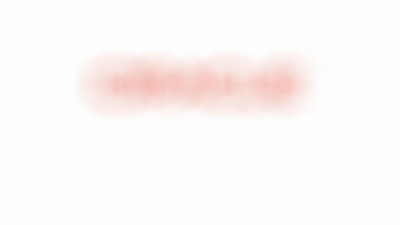 Don't miss this opportunity to network with fellow APEX enthusiasts, learn from the best in the field, and experience the cutting-edge technologies Oracle has to offer. Get ready to be inspired, informed, and empowered to revolutionise your development journey.

Register now and secure your spot at Oracle APEX Developer Day in Dublin. We can't wait to welcome you to this unique event at the Oracle office in Dublin. Get ready to unlock the infinite possibilities of APEX!
Register your interest...
Due to the limited availability of spaces for this event, please note that registering your interest does not guarantee your attendance.