Looking for help with an
Azure migration?
Azure migration opens up all kinds of possibilities, but it's no secret that the journey can be challenging. That's why enlisting the help of specialist cloud solutions providers like DSP-Explorer is so important to effectively manage your transition.
Speak to one of our Microsoft Azure migration experts today.

Find the right guide for your journey
DSP-Explorer is a leading Microsoft Gold Partner. We offer specialist advice for every step of an Azure migration.

Our expert team are here to guide you from day one, with advice on the best cost model to advising on licensing terms and usage rights – everything you need to make your migration as easy and effective as possible.
Our cloud consultants have a wealth of experience providing end-to-end support for public, private, hybrid and multi-cloud migrations. We'll make your Azure migration straightforward so you can start exploiting the huge advantages of cloud across your organisation.

By partnering with us, you'll have the assurance that your Azure migration will be a smooth, stress-free process.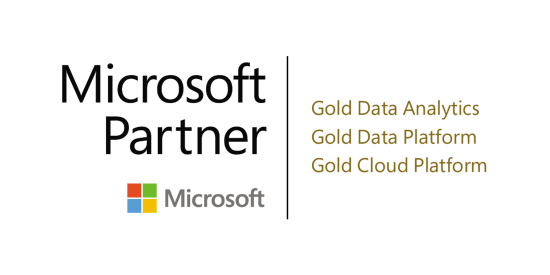 Our Azure migration services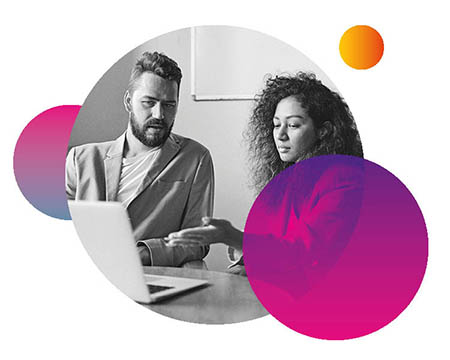 Complete the form to download the guide
SQL Server in Microsoft Azure
Microsoft Azure's SQL Database is a fully-managed relational cloud database service designed for developers. It uses built-in intelligence that learns your specific business's database patterns in order to tailor your database for maximised protection and performance.

Read more
Microsoft Azure: digital transformation for tomorrow
Find out if a digital transformation with Microsoft Azure is the best fit for your business.
Fill in the form to download our eGuide on Microsoft Azure digital transformation.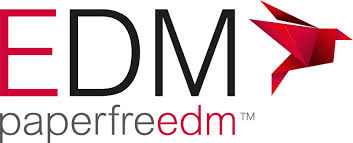 "Selecting a company like DSP-Explorer is the best option as you receive a tailored database service. Generalists are not focused on the aspects required."

Chief Executive Officer | EDM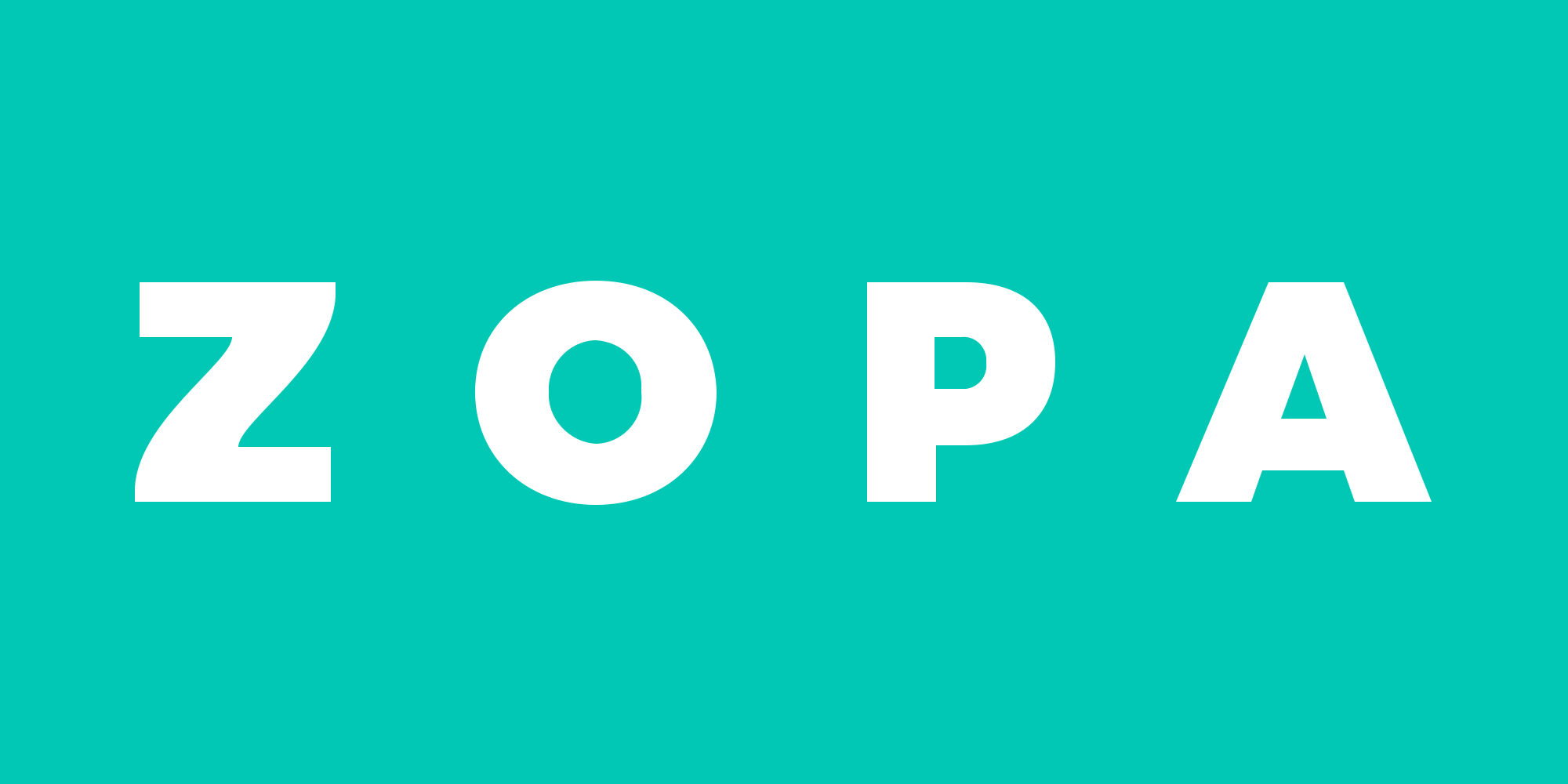 "We live and breathe this every day but it was really impressive how quickly DSP-Explorer got on board with our systems and processes in order to start delivering results from the outset."

Head of Infrastructure | Zopa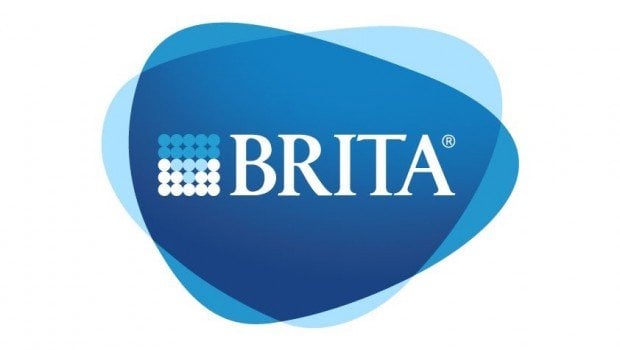 "Our relationship now is so much more than just client-and-supplier; it is a genuine partnership. It's more valuable to us as it means we grow and develop as an organisation while working with DSP-Explorer."

IT Manager | BRITA UK
Get in Touch
Our team of Microsoft Azure experts implement best practices throughout the
development lifecycle to ensure that your Azure platform supports your business for the long-term. Fill in the form below and we'll get in touch shortly.