Looking for consultancy support on Azure cost management?
Our talented team offers a range of Azure cost management consultancy services to ensure your Azure environment is continually optimised, aligns with your evolving requirements and delivers for you now and in the future - with no unpleasant surprises along the way.
Speak to one of our Azure cost management consultants today.

Keep your Azure costs under control
As a leading Microsoft Gold Partner, DSP-Explorer offers expert guidance on the tools available for Azure cost management and optimisation.

We offer a complete range of Azure cost management consultancy services, including selecting the best cost model for you, continual optimisation, rightsizing and establishing and maintaining best practices.

Organisations use the knowledge and experience of our specialists to know with certainty that they are continuing to keep a grip on their Azure costs and make the most of their move to the cloud.

With us, you'll ensure that you keep on track in the cloud, continue to align with your ongoing strategy and have no unpleasant billing surprises.
Speak to an Azure
expert today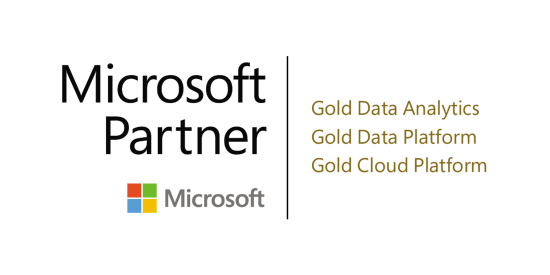 ON-DEMAND WEBINAR
Azure cloud pricing: How to make it work for you
Find out how to keep your Azure costs under control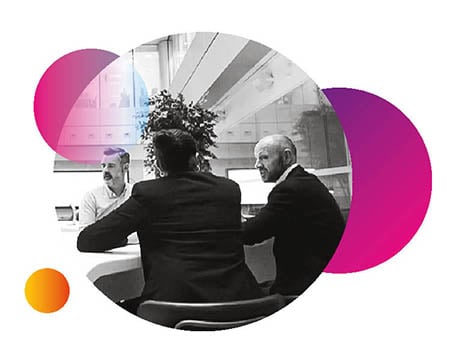 What can we help you with?
Selecting a cost model
We can help you fully understand the implications of the complex Azure billing models and guide you to make the best choice for you.
Measurement tools
We can help you define the metrics, parameters and analytics which give you the visibility you need to accurately measure performance.


Continual best practice
Ensure you Azure infrastructure continues to meet the needs of your evolving strategy with optimal provisioning, performance and usage management.
Storage
Optimise the way Azure manages your local storage redundancy by replicating it three times within the system, ensuring high availability and low waste.


Looking for a full Azure managed service?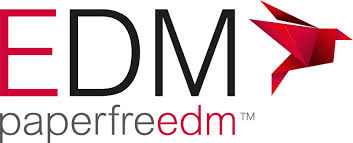 "Selecting a company like DSP-Explorer is the best option as you receive a tailored database service. Generalists are not focused on the aspects required."

Chief Executive Officer | EDM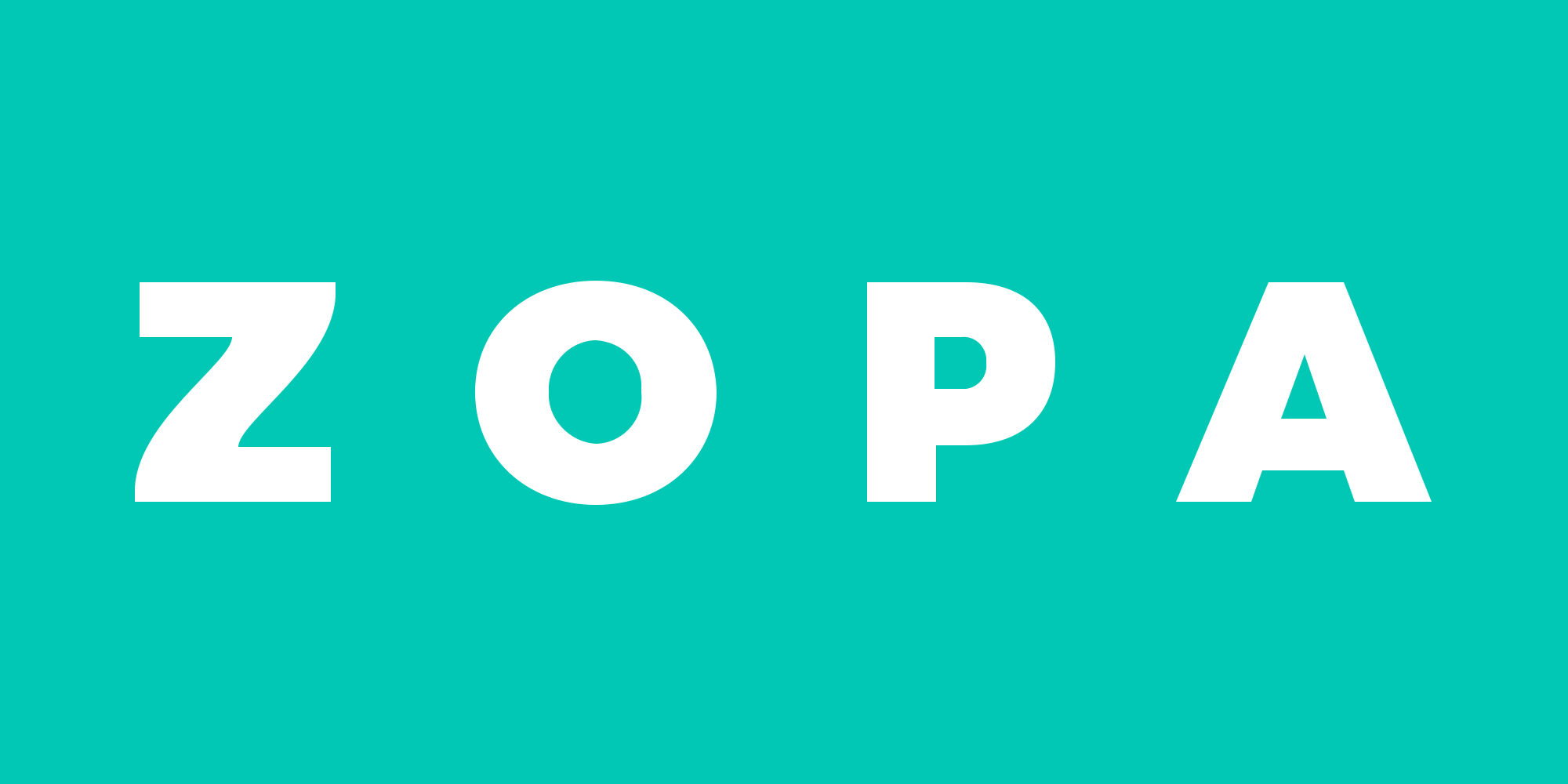 "We live and breathe this every day but it was really impressive how quickly DSP-Explorer got on board with our systems and processes in order to start delivering results from the outset."

Head of Infrastructure | Zopa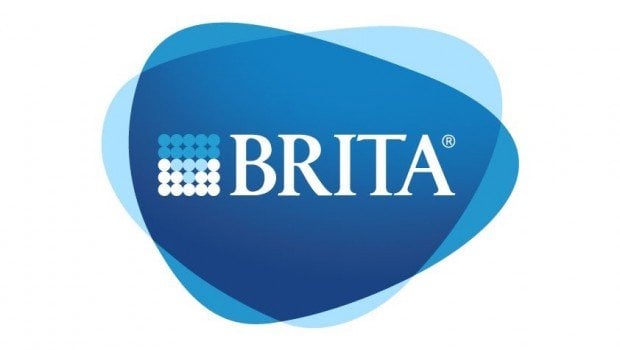 "Our relationship now is so much more than just client-and-supplier; it is a genuine partnership. It's more valuable to us as it means we grow and develop as an organisation while working with DSP-Explorer."

IT Manager | BRITA UK
Get in Touch
Our team of Microsoft Azure consultants implement best practices throughout the
development life cycle to ensure that your Azure platform supports your business for the long-term. Fill in the form below and we'll get in touch shortly.