Oracle Cloud
Industry: Manufacturing
Oracle Cloud Modernisation for Bridon Bekaert Ropes Group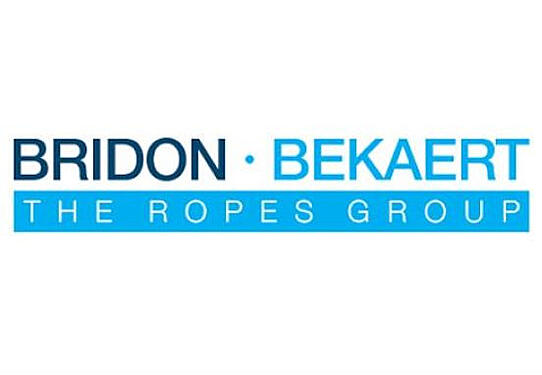 Discover how DSP modernised Bridon Bekaert's estate with a partial migration to Oracle Cloud paired with Business Intelligence Cloud Services.
Overview
Bridon Bekaert holds 17 manufacturing locations around the world and cater to multiple markets with their tried and tested rope technology. They are proud of the engagement and expertise of their people and credit their technology leadership with their strength in the market.
Bridon Bekaert: Ropes Group sought the help of DSP in early 2018, to advise on how best to deal with their ageing estate. DSP recommended a partial migration to Oracle Cloud, pairing consolidated infrastructure with Oracle Business Intelligence Cloud Services for a more agile estate.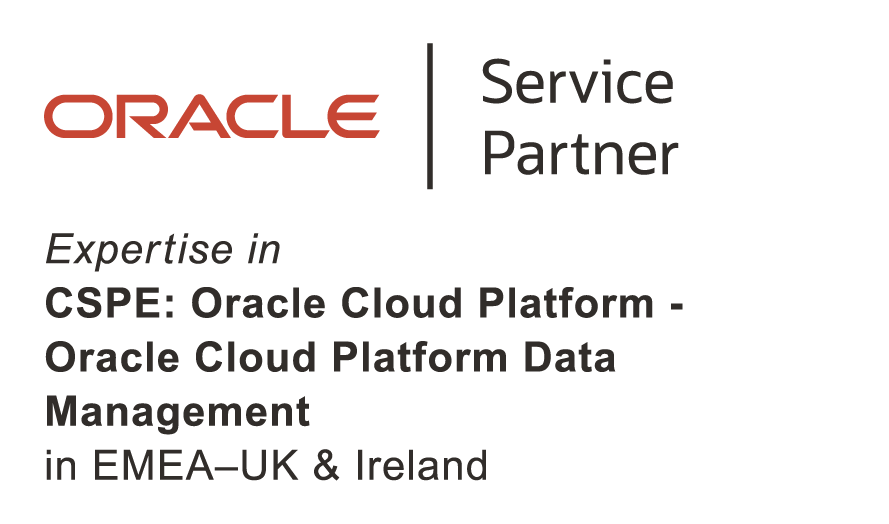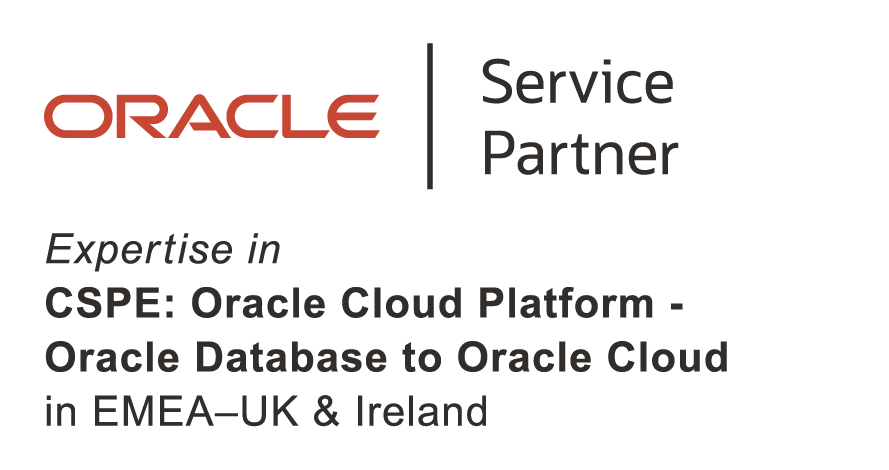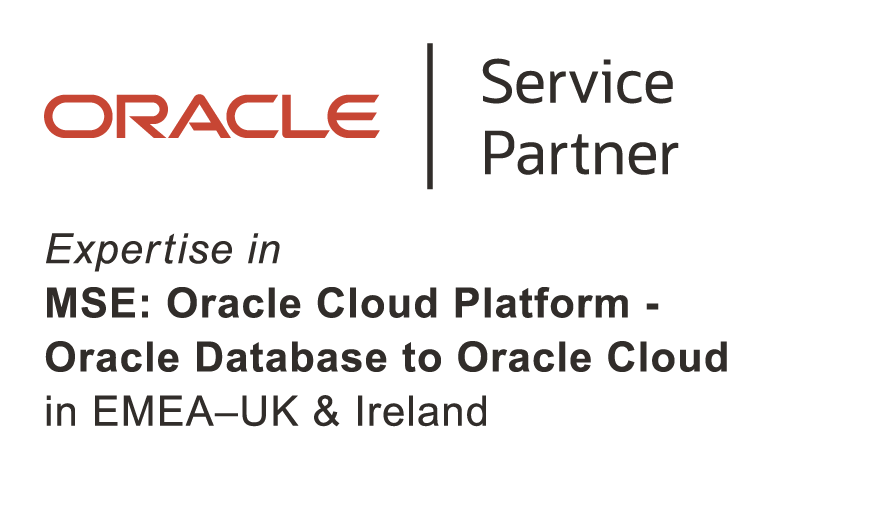 Bridon Bekaert: Ropes Group (BBRG) had an ageing Datacentre and Oracle infrastructure consisting of Oracle technology including:
Oracle Database (previously running in a virtualised environment)
Oracle Weblogic
Internet Application Server (including Forms & Reports)
Oracle Discoverer
Internet Developer Suite.
DSP helped BBRG modernise the estate, leveraging Oracle's Cloud services. The primary modifications suggested in their consultation required both on-premise and Cloud alterations:
On-premise – Oracle Database deployed on a consolidated infrastructure
Oracle Cloud – Oracle Business Intelligence Cloud Services to consolidate the web-tier and BI functions
Modernisation
DSP made alterations to Bridon Bekaert's estate both on-premise and in the cloud to make it more modern, efficient, and agile.
Cost reduction
BBRG benefitted from significant cost reductions, like removing the costs of aging hardware and DC. This allows them to invest in other key areas of the business.
Scalability
The solution provides BBRG with a scalable and flexible estate as the business grows, allowing them to generate new business.


DSP is certified and audited by Oracle to ensure we can provide fully managed cloud environments

We have the experience and knowledge to deliver seamless migrations to Oracle Cloud

Our bespoke services mean that our clients, like Bridon Bekaert, will always get the best solution to suit their needs Want to see what we can do for your business?
Get in touch with our specialists today and start your Oracle Cloud journey with industry experts.