Looking for Azure
disaster recovery solutions?
DSP'S Azure disaster recovery solutions offer cost-effective peace of mind, securing your data if the worst happens.
Fill in the form below and one of our dedicated disaster recovery in Azure experts will be in touch shortly.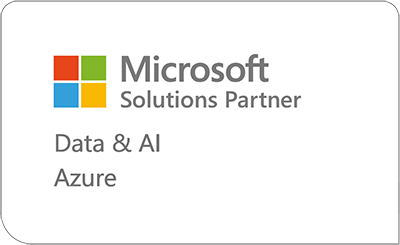 Azure Disaster Recovery
As a CSP Tier 1 Partner and a Microsoft Partner, DSP's disaster recovery Azure services offer an affordable way to ensure that lost files can be recovered if the worst happens.

We'll automate the protection and replication of virtual machines and offer customisable recovery plans and remote health monitoring, so that your business is insured against data loss.

Businesses come to us for peace of mind, knowing that they're protected from data losses that are at best inconvenient, at worst catastrophic. And they'll know that they'll only be paying for what they use, making this a highly affordable solution.

DSP disaster recovery Azure services
Replicate Workloads
Replicating workloads to Azure enables new capabilities, like running reports and analytics on copies of production workloads, without an impact on customer experiences.
Site Recovery
We'll help with continuous and remote health monitoring of your protected instances which also coordinates and manages the ongoing replication of data.
Dev Test
We can assist with the dev test of new versions of applications using copies of live data, and then seamlessly incorporate it into your data centre to go into production.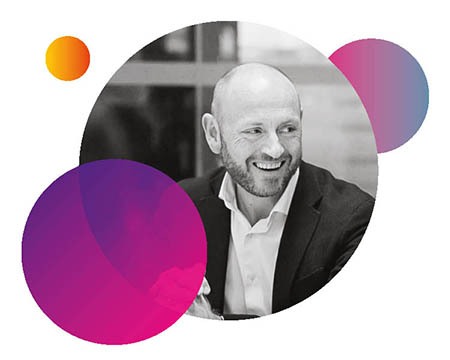 Too big a risk to take?
Thanks to Azure's excellent record of high-availability, the risk of needing a disaster recovery solution is slim, but having a solution that minimises downtime could be the difference between a seamless data transition and thousands lost per minute due to a downed database. And seen as you only pay for what you need, it really isn't a risk worth taking.
Take a look at some of our Azure projects...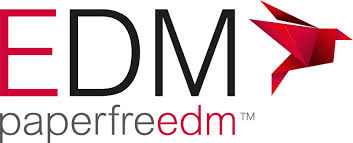 "Selecting a company like DSP is the best option as you receive a tailored database service. Generalists are not focused on the aspects required."

Chief Executive Officer | EDM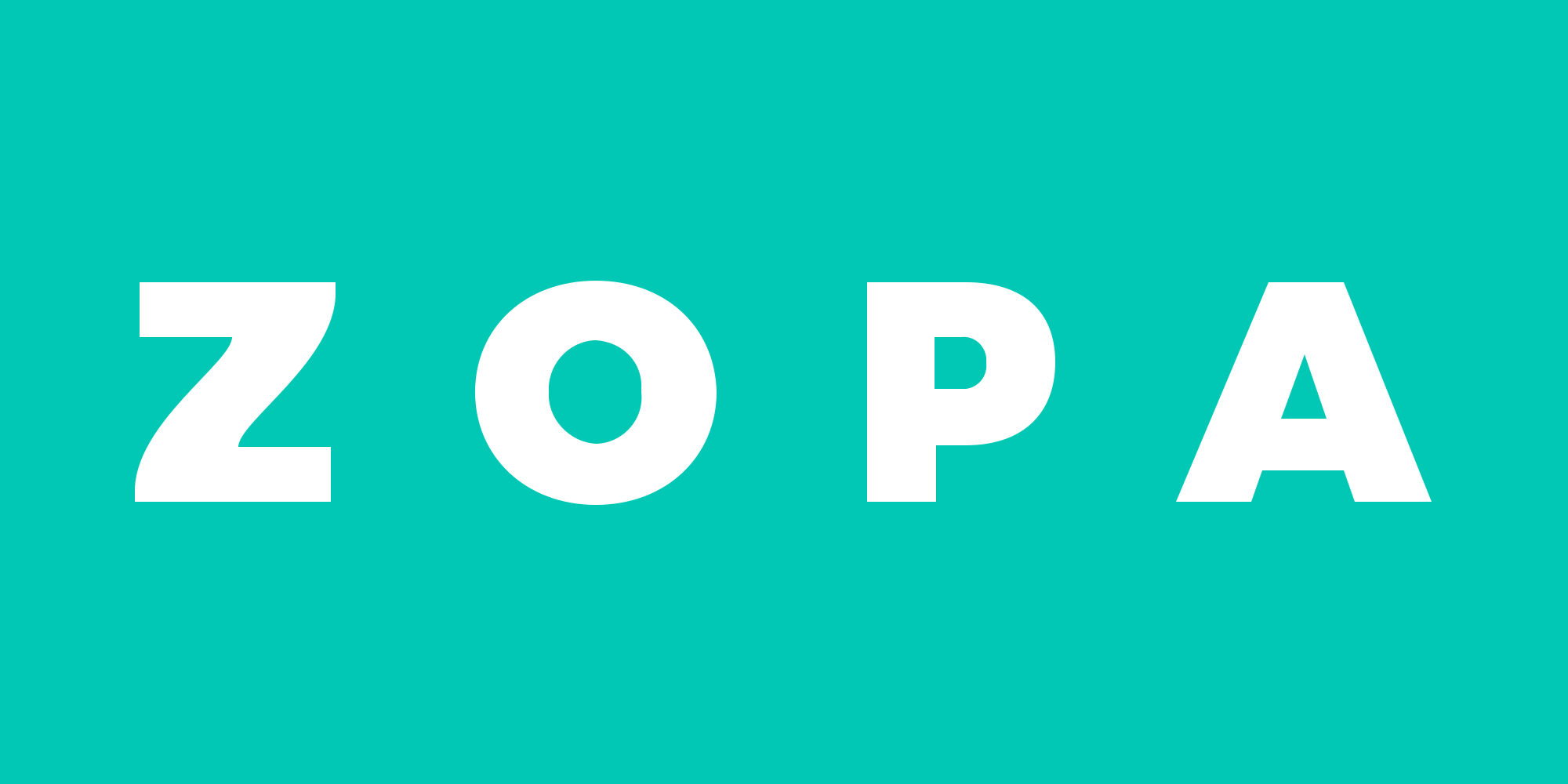 "We live and breathe this every day but it was really impressive how quickly DSP got on board with our systems and processes in order to start delivering results from the outset."

Head of Infrastructure | Zopa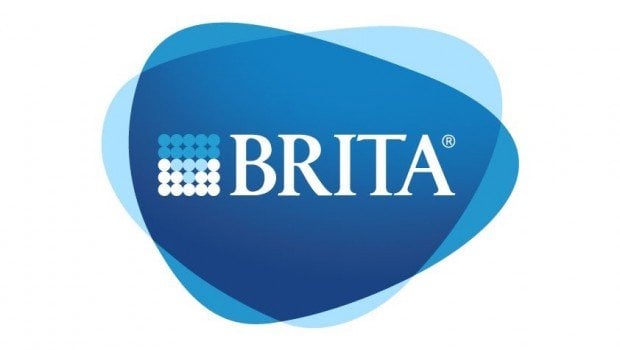 "Our relationship now is so much more than just client-and-supplier; it is a genuine partnership. It's more valuable to us as it means we grow and develop as an organisation while working with DSP."

IT Manager | BRITA UK