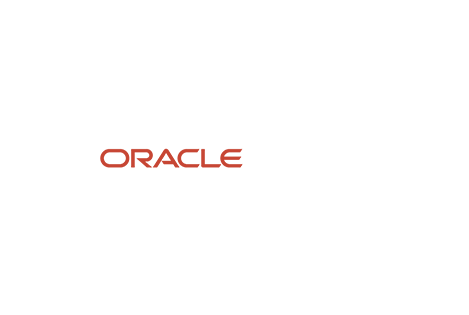 Oracle Exadata
Support & Managed Services
You've invested heavily in Exadata, but are you optimising your Return in Investment?
The Gold Standard in Exadata Managed Services
DSP employs some of the UK's best Oracle consultants to deliver a range of technical support services for our customers across the globe and following strict ISO 27001 procedures and processes.
Our expertise goes further than supporting Databases; we are in a unique position to be able to offer a holistic service to support your entire investment, and relationship, with Oracle.
By combining our Advisory, Consulting and our Managed Services together, we can design, architect, deploy and support Oracle customers across a wide range of platforms both on premise and in the Cloud.
Celebrating
20 years as an Oracle Partner...
Performance Monitoring
Proactive monitoring of key metrics such as CPU utilisation and storage IO.
Patching And Version Upgrades
Quarterly patching and major release upgrades can be bundled into the SLA.
Monthly Reporting
You will receive detailed reports about your environments and a record of all tickets raised to demonstrate governance.
Security Assessments
Annual DBSAT assessments will identify security gaps that need to be addressed such as access control and encryption.
Bundled Consultancy
Consulting services can be bundled into the contract for project work such as new implementations.
Recovery And High Availability Testing/Validation
Maintaining adequate system level protection but also recovery is critical so DSP will manage all this and document it for you.
Our Managed Services are predominantly available to support Oracle Database and Oracle Infrastructure deployments. However, we can also extend the SLA to include Oracle Application Express deployments.
The SLA's available range from Bronze, Silver and Gold. Each SLA includes monitoring, health checks, production and non-production databases + many other services.
The difference between each SLA is the response time to incidents, number of and different types of metrics we will proactively monitor and the number of supported databases.
Our Exadata Managed Services includes:

Business Critical Assistance​

Database Managed Services

Quarterly System Health Checks

On-Going System Documentation

System & Component Monitoring

Software Asset Management Review

Service Request Triage and Management

Performance Monitoring & Capacity Planning

High Availability, Backup, DR planning & testing

Quarterly System Patch Review, Planning & Execution

Exadata and ZFS Storage
"DSP led all the negotiations with Oracle because we trusted their approach and had pre-agreed all the elements that were important to the separation committee.
There is more to a good deal than just a good discount and it is this principle that we focused on, rather than engaging multiple Oracle sales representatives to juggle their individual agendas and timescales."