MySQL
Industry: Education
DSP manages Fareham College's MySQL Database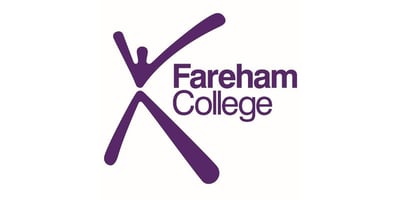 Discover Fareham College's MySQL integration and management project delivered by DSP.
MySQL Database management
Overview
Fareham College has a reputation for academic excellence and a long historical tradition of academic success. The College strives to develop and deploy a wide variety of processing systems and IT infrastructure applications: to this end, they worked with DSP to utilise MySQL with the aim of reducing the costs of accessing historical reporting data.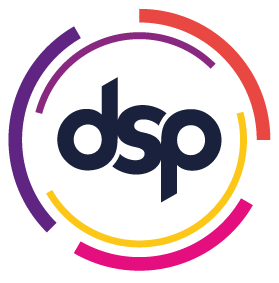 "DSP are a pleasure to work with and have been very flexible in their approach. I can highly recommend DSP to other Colleges who are experiencing similar challenges."
Director of Finance and Funding
Fareham College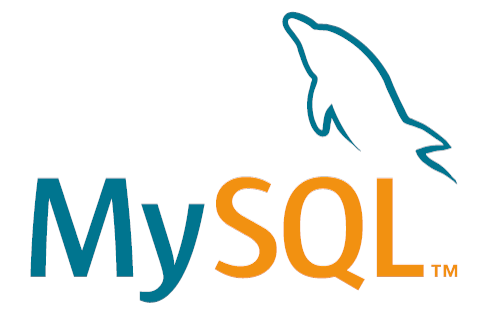 Fareham College invests hugely in its facilities and teaching resources but is under constant budget pressure. While state of the art at the time of implementation, their accounting system was straining to support the complexity and functionality required as a critical business application.
Seen as a high priority project, a cost-effective replacement solution was sourced and time was devoted to ensuring a smooth transition into the new system. In any instance, taking an old system and replacing it with a new one presents significant risks and requires an extremely careful transition.
The college held masses of historical data so decided to migrate only the balances from the old system to the new system to simplify the process and meet time constraints. Further complicating matters, for audit and reporting purposes they needed to keep historical data that resided in the old system for 5 years.
Fareham College realised they needed help with finding a way to reduce the large costs associated with keeping the historical data for reporting purposes. They approached DSP, a local database integration and management specialist, who was able to offer a simple solution that would reduce the cost. DSP proposed to:
Move the historical data from the existing database to MySQL. Pair the MySQL database with a custom-built PHP web interface to enable easy access to the data and ease of reporting.
DSP arranged a workshop with Fareham College to discuss their requirements in more depth. An appropriate program with project management, technical resources and regular communications was put in place to ensure smooth delivery of the project, without incurring any additional and unnecessary expense to Fareham College.
Fareham College continues to invest in its facilities and teaching resources for supporting strategic growth. The system for historical reporting built by DSP is now owned outright by Fareham College and cost them less than fifty per cent of one year's view-only license from the application vendor. DSP is on hand for any ongoing support should it be required.
Cost savings
Fareham College now owns the historical reporting system outright built by DSP, and it cost them less than half the price of a one-year view-only licence from the application vendor.
Simplicity
DSP managed to successfully pair the MySQL database with a custom-built PHP web interface which allowed Fareham College to access data much quicker and easier than before.
Fixed price, flexible delivery

Long-standing reputation and expertise in MySQL database management

Personalised approach with bespoke solutions
"DSP have provided the College with the ability to successfully manage its legacy data at a hugely reduced cost."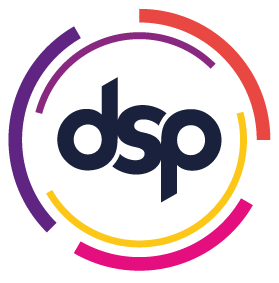 Director of Finance and Funding | Fareham College