APEX
Industry: Higher Education
Providing APEX Training to Loughborough University Development Staff

Leading university selects DSP to be their Oracle APEX training provider, resulting in increased value and ROI.
Overview
Loughborough University is one of the UK's leading universities, consistently featuring in the top 10 of all major university league tables. The university consists of approximately 18,500 students from the UK and internationally and 1,250 staff. They have a large Oracle APEX environment that all the development staff must be familiar with. So, the university chose DSP to be their Oracle APEX Training provider, in order to deliver the necessary training to their staff.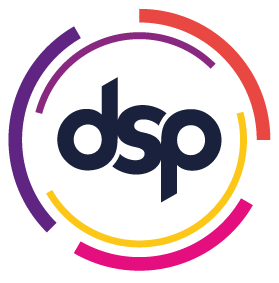 "The APEX training DSP provides, on an ongoing basis to our developers, has been integral to our success as a team. It keeps our skills at the cutting edge of what is achievable in APEX, helping us to deliver performative, user-friendly applications for our staff and students."
Product Development Manager
Loughborough University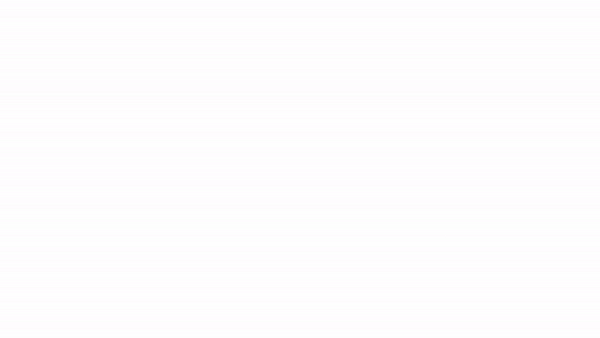 The student information system applications that support all aspects of the academic life cycle and are key to delivering an excellent student experience are built in APEX
The university's in-house developer team manage, maintain, and customise all these APEX applications, without third-party support
It is a priority that all developer staff, be they new starters or more experienced team members, have an up-to-date understanding of the most recent version of Oracle APEX
The university recognised that they couldn't provide the level of training required themselves, and so sought an expert third party to provide this service.
DSP provided Loughborough with a rolling APEX training programme for all development staff
This training ranges from a 'beginner package to a more advanced level depending on what you want to learn
When new versions of Oracle APEX are released, DSP also train all team members on new features and capabilities, ensuring skillsets are as up-to-date as possible
Our APEX training course starts with the foundation course which ensures a skillset base level across the Loughborough team and enables the individual to gain a practical understanding of how to develop applications using the core development principles of Oracle APEX. We also provide more advanced training which introduces staff to the more complex features of Oracle APEX, for those looking to enhance their APEX skillset and bring new innovative features to the university's applications.
Provides the development team with cutting-edge knowledge of APEX's capabilities
The university has confidence in their staff
Allows them to drive greater value and ROI
Our continuous APEX training programme provides the university with reassurance that their development staff have a thorough and up-to-date understanding of Oracle APEX. They have the confidence that the Development Team has the capability to confidently create and support the university's mission-critical applications, without needing to rely on third-party support. This means they can continue to innovate as a team and help to retain its position as one of the leading universities in the UK.
Knowledge
The APEX training programme is tailored to the customer's needs and provides staff with the most up-to-date and advanced knowledge of APEX.



Support
DSP continues to provide ongoing training and support, so if there are any updates to Oracle APEX or new versions are released, the staff will be trained in these areas so they are as up-to-date as possible.
Innovation
Now that the staff have enhanced their knowledge and APEX skill set, they can bring new innovative features to the university's applications, driving greater value and ROI. Want to see what we can do for your business?
Get in touch with our specialists today and start your APEX journey with industry experts.