Speak to one of our Microsoft Azure specialists today!

We do everything "data"
As Microsoft Gold Data Platform partners, we do everything "data" – from the management of legacy, structured and unstructured data, to consolidation, data governance, and reporting. Inherent in our service is the expertise we bring in SQL Server and consolidating data across estates into the Microsoft Azure cloud, efficiently and more economically.
The benefits...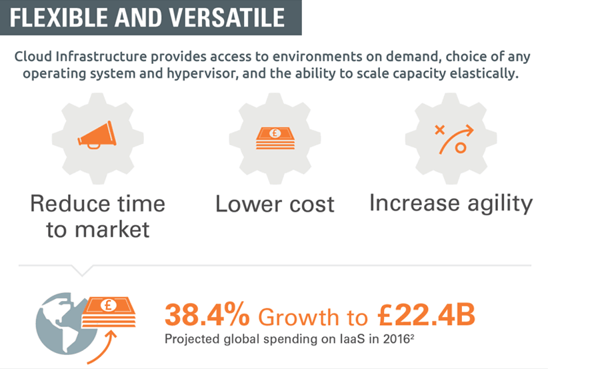 Get in Touch
Fill in the form and one of our Microsoft Azure specialists will get in touch with you shortly!
Accelerate Innovation & Business Transformation
"Tier One institutions are very much focused on reducing costs, getting to market faster, whereas the Tier Two and Three banks want to roll out services like trade finance that they wouldn't be able to do alone."
Head of e-channels, Global Transaction Banking at RBS.
UK Partner of the Year finalists for three years
As UK Partner of the Year finalists for three years running and with a team of Microsoft certified professionals, DSP-Explorer offers consulting and services at the highest level.
Our goals are simple: to provide insightful data on an Azure infrastructure that is "always available," minimize downtime, and increase scalability, resilience, and security. We believe in the power of the Microsoft "stack," and we ensure there is a data infrastructure that is more than fit for purpose. At DSP-Explorer we help customers squeeze the most out of their IT solution; we build systems that deliver business agility, we remove technology complexity, and we provide system economies.