Migrating to MySQL Enterprise Edition
Our motto is 'Any Database| Any Cloud'. We are specialists in helping organisations migrating to MySQL Enterprise Edition navigate it with ease and confidence.
Fill in the form and one of our MySQL experts will be in touch shortly.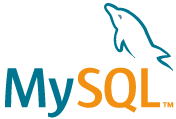 MySQL Enterprise Edition Migration
Migrating to MySQL Enterprise Edition is a popular, low cost, but high-performance choice – especially for those not ready to move to Cloud. Enterprise Edition lowers risk, cost and complexity, but navigating the migration can be difficult, which is why many organisations look to us to help them get it right.

As a MySQL and Oracle Partner, we are one of the UK's leading providers of MySQL consultancy, support and licensing, with expertise across all database platforms. When we say we've seen it all before, we really mean it. We've helped countless organisations to complete successful migrations using our wealth of knowledge and experience.

With DSP-Explorer you can be sure that your migration to MySQL Enterprise Edition will be built around your needs, be a stress-free process and add value to your organisation, now and in the future with enhanced performance, security and scalability.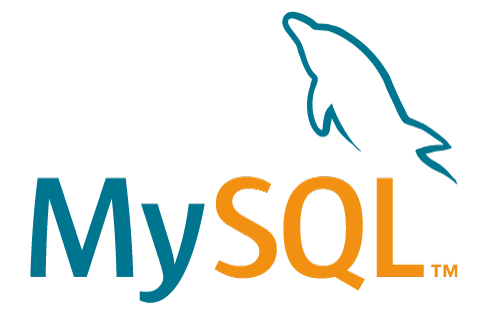 How can we help you with Migrating to MySQL Enterprise Edition?
Licencing
As a long-established Oracle partner, we are able to negotiate better licencing prices on your behalf. We can also help when it comes to auditing, to help ensure you're correctly licenced and compliant.
Data Migration
As database experts we can safely migrate your data from any database type, be that MySQL Community Edition, SQL Server, PostgreSQL or MongoDB.
Best Practice
We can assist with numerous areas including GDPR compliance, Scan Security Configurations, MySQL Discovery and Privilege Analysis.
Our MySQL Migration services are delivered through a team of highly qualified UK-based consultants. As database experts we can migrate your data from most database types, typically these consist of the following scenarios:
MySQL Community Edition to MySQL Enterprise Edition

SQL Server to MySQL Enterprise Edition

PostgreSQL to MySQL Enterprise Edition

MongoDB to MySQL Enterprise Edition
If you are migrating from MySQL Community Edition, we can help in additional areas:
MySQL Discovery – search your network for all deployed MySQL databases

GDPR + MySQL Compliance – consult on best practice implementation

Discover personal data

Scan Security Configurations

Implement best practice Privilege Analysis
Migration Methodology: The DSP-Explorer Difference
Our motto is 'Any Database | Any Cloud' and whatever the nature of the migration, we have a long history of making it a smooth and successful journey. We have a range of vendor accreditations and are the only Oracle and Microsoft CSP in the UK. But it's how we do things that really makes us stand out:
Discover
We understand that migrations are a significant undertaking and as much a commercial decision as a technical one. That's why we work with you in close collaboration, putting a significant amount of effort into pre-migration preparation. We bring all stakeholders together to assess every available model and decide which one is the strategic best-fit for your organisation.
Migrate
Your migration is unique to you, but because of our wealth of migration experience, we have a tried and tested formula to make the process run smoothly. We'll work in close partnership with your teams throughout the process to ensure that downtime is reduced to the absolute minimum and your estate is fully optimised with the highest levels of performance possible.
Manage
We don't see the migration process as transactional, as many other partners do. We offer a complete wrap-around service to optimise your estate in the long-term with services like proactive monitoring, regular health checks and performance reviews. This means you can focus on other priority areas of the business, assured in the knowledge that your infrastructure is safe with us.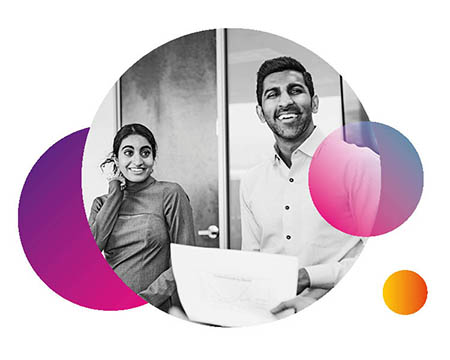 Why MySQL Enterprise Edition
It may come as a surprise that some of the world's largest companies (Adobe, Google and Facebook) use MySQL Enterprise Edition (EE) as their database of choice to run mission-critical applications. However contrary to popular belief, MySQL Enterprise Edition can deliver better performance, security and scalability than some of the top proprietary database providers. In addition to this, MySQL Enterprise Edition is a low cost option in delivering DR, HA and database monitoring – all of which come included in the yearly subscription.
One of the biggest surprises our customers find when it comes to MySQL Enterprise Edition is the low cost of licensing. Going direct to MySQL price per database is $5,000 or approx. £3,776 per year.
Looking for something else?