Oracle Database Support
With more Oracle database and cloud accreditations than any other partner, we are the UK's leading provider of Oracle database support.
Fill in the form to speak to one of our Oracle Database Support experts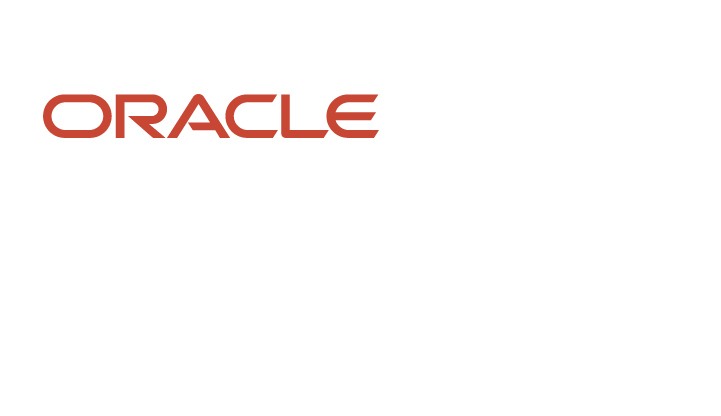 Pedigree in Oracle Database Support
DSP-Explorer excels in Oracle database support. It's at the core of what we've been doing for over 25 years. We are proud to have developed a reputation of being the UK's leading Oracle database support partner with a proven track record of customer success and reduced overheads by as much as 70%.

Our top priority is the availability and stability of your database infrastructure, whether on-premise or in the cloud. Consequently, our Oracle database support services are used by over 200 enterprise and mid-sized clients to reduce IT spending and increase the resilience of their critical Oracle-based applications.

Our Oracle database support team has the tools to manage, maintain, support, and administer your Oracle environments around the clock, or whenever you need us. This involves extensive proactive monitoring to keep your database optimised and able to address issues before they become problems.

All of this work is performed by our UK-based Oracle certified professionals who keep up to date with the latest developments in technology and functionality, so you don't have to. We're not just Oracle specialists, we are trusted Oracle experts.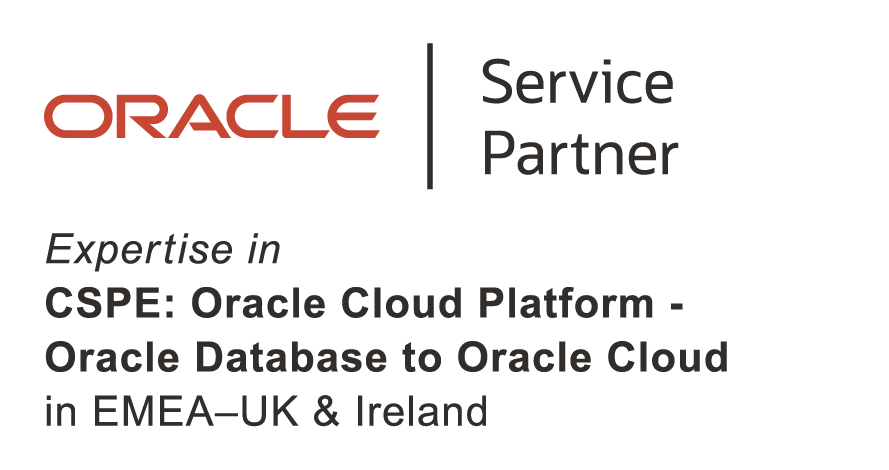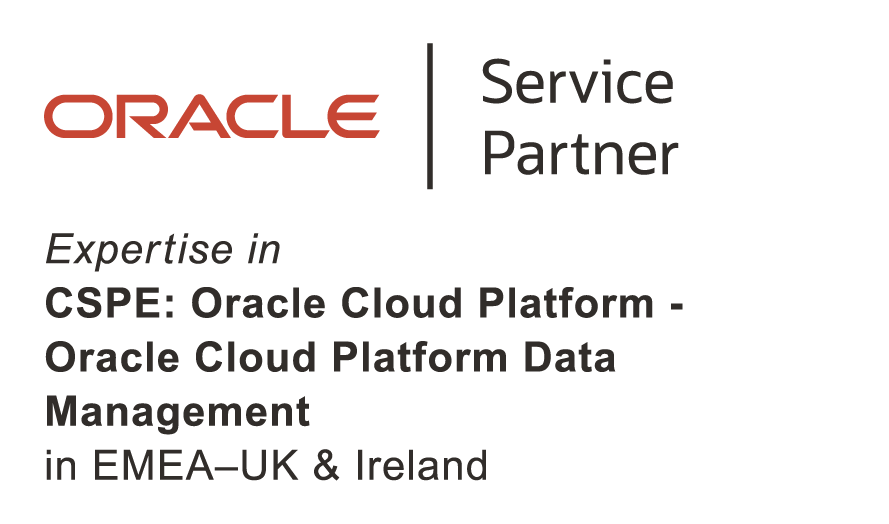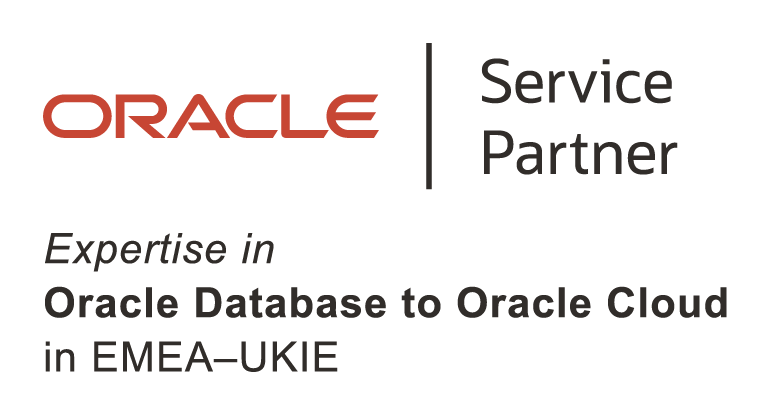 Key benefits of DSP-Explorer's Oracle database support services
Whilst organisations may use similar technologies, their support requirements will always differ. We understand this. At its heart, our Oracle support service is a DBA-developed monitoring suite that allows us to be lightning-fast in our reactions to potential issues.
The design of your service, the SLA, and the ability to use us in either 'fixed-price' or 'variable' model all comes down to tailoring, something that is simply part of the service.

The benefits of an Oracle Managed Service include:
24 x 7 x 365 Performance Monitoring & Alerting

Monthly or Quarterly Health Checks

Pro-active Database Performance Tuning

Hotline Support Service
Management Information Reporting

Continuous Maintenance and Automated Patching

Backup, DR, Hosting, Cloud-enablementn and Security auditing

Site review and on-boarding service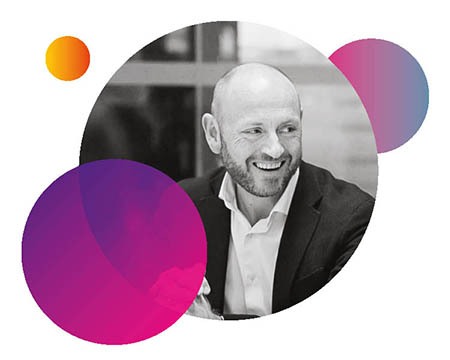 Speak to an Oracle
expert today
Why choose Oracle Database Support from DSP-Explorer?
Immediate return on investment – outsourcing core DBA services typically reduces operational costs by 40% (up to 70% if your production system is required 24×7).

Minimise errors and loss of revenue – our proven Oracle DBA support team will help you de-risk your technology investment.

Increase business agility – with us managing day-to-day system admin, you're free to concentrate on new projects.

Improve efficiencies and maximise uptime – our Oracle support specialists have experience in RAC, DataGuard and clustering, providing outstanding resilience and uptime.
Get great results from all versions – whether you're running the newest database release or an older version, our comprehensive expertise means you'll get the most from your technology.

Make sure your database infrastructure is fit for purpose – our Oracle health checks build a proactive action plan for developing your high-risk items.

Significantly reduce downtime – our customers experience unrivalled uptime and minimal business disruption.

Operating System – total environment support including Windows, Linux, and Unix, all the way up to the application layer, making incident diagnosis effective and efficient.
Read our latest database support blogs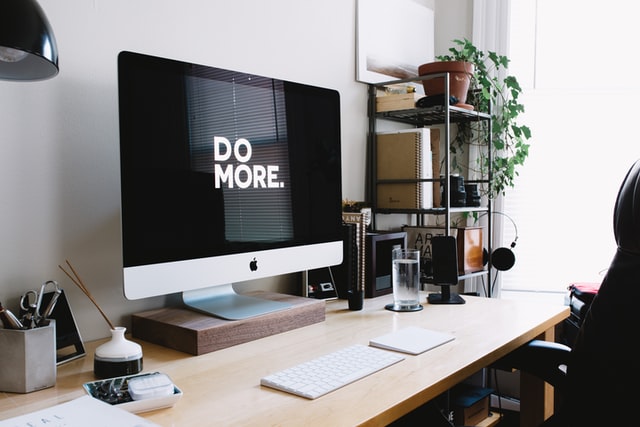 5 Reasons to Hire Half a DBA
Why flexible resourcing may be your new best friend. Your business is constantly evolving and growing, yet alongside the additional work that...
Read now
"Oracle is a business-critical component of our infrastructure, and we rely on DSP-Explorer's managed services to maintain performance and availability whilst ensuring that the platform scales in line with our business growth.
We've benefitted from DSP-Explorer's deep knowledge and expertise in Oracle infrastructure management to identify bottlenecks and resolve any issues without impacting upon the business, whilst also keeping costs down."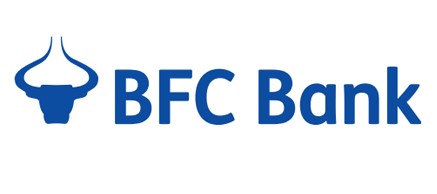 Oracle Database Support Customer Case Study
In 2015, we were approached by a financial services leader to support their Oracle Database. Now over 5 years later, we are still supporting them, as well as helping them to grow and expand their environment.