Oracle Exadata Proof Of Concept
Book your Oracle Exadata Proof Of Concept Today!

Oracle Exadata Proof of Concept
DSP-Explorer realises that all customers are different and each Oracle workload will have its own unique set of nuances, regardless of its size. This means it's almost impossible to know what scale Exadata can improve performance. The key is to try it in your datacentre with your applications, which to date has been extremely difficult and costly to achieve for customers – both logistically and technically. To remedy this, DSP-Explorer's own Exadata X5 is available for onsite Proof of Concepts with zero associated costs.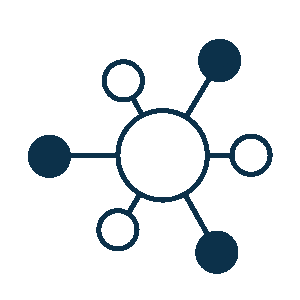 Discovery Session
We meet with you to discuss your Oracle infrastructure, performance issues, business challenges and future business requirements. At the same time, we install our performance monitoring software to gather performance information about specific Oracle workloads. Eg, Backup run times, query wait times.

Delivery and Instillation
An Exadata X5 will be delivered to your site, fully insured, along with our Exadata consultant to begin installation and configuration..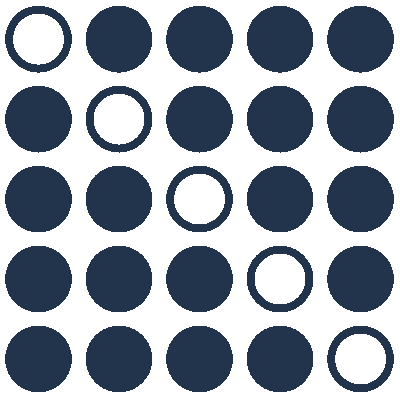 Exadata Benchmark
Using the same tool that gathered performance information about your current Database hardware, DSP-Explorer will repeat the benchmark on Exadata and capture like-for-like performance information.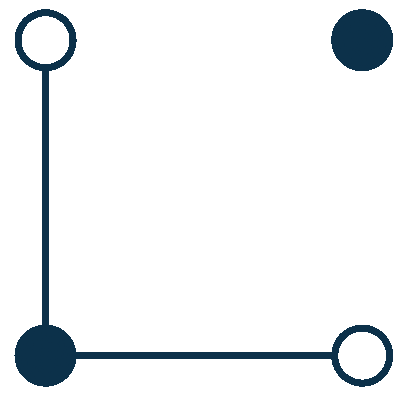 Produce Report
DSP-Explorer will document the findings using facts and figures gathered throughout the PoC and share with you to form the basis of an internal business case for procurement.
Get in touch with DSP-Explorer today to book your Oracle Exadata PoC!
Please get in touch today to book in your free proof of concept!