Looking for Oracle Exadata Services?
DSP is the no.1 Oracle Partner in the UK for Exadata Services. Supporting FTSE 500 companies enhance performance and reduce costs.
Speak to us about our Oracle Exadata Services.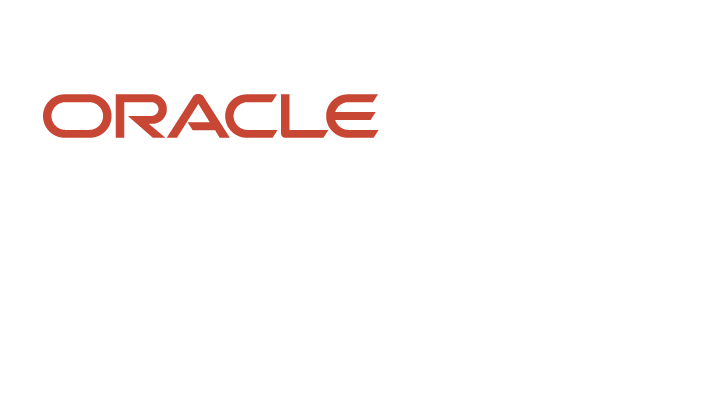 Oracle Exadata Services
For over 25 years, our teams of Oracle Architects and Technical Consultants have been helping customers maximise their investment in Oracle technology.

We are proud to be the leading Exadata consultancy partner in the UK, being the reigning Exadata Partner of the Year, as awarded by Oracle UK themselves.
We provide Oracle accredited implementation services for customers looking at cost-effective alternatives to Oracle Advanced Consulting Services (ACS). We pride ourselves on delivering world-class service with an aim to boost performance and reduce costs where possible.

Our Exadata Services range from initial proof of concept, to pre-production readiness and managed services. So, whether you're new to Exadata, or you're looking to refresh your Exadata - we're here to help.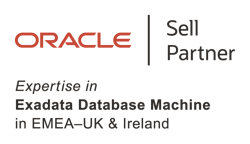 Speak to an Exadata expert today...
Call us on:

0203 880 1686

Email us at:

Enquiries

@
Or complete the form below
At DSP, we've been working with Exadata since its inception in 2008. Whether you're looking to refresh your Exadata from X7 to X9M, or you'd like to discover more about how we can install and manage your X9M with an Exadata Managed Service.
Discover our Consultancy and Managed Service options below.
Oracle Exadata Consultancy
From system design and planning to Exadata installation, refreshes and upgrades.
We've been working with Exadata since its inception, so we're confident we'll be able to use our vast experience to deliver your requirements in a cost-effective and timely manner.
Discover our full range of Exadata Consultancy Services below.
Oracle Exadata Managed Services
Our industry-leading Exadata Managed Services include quarterly system health checks, system patch reviews and much more.
Enjoy peace of mind knowing that your mission-critical infrastructure is being managed by the reigning Exadata Partner of the Year, as voted for by Oracle UK.
Discover what's included in an Exadata Managed Service below.
Exadata Consultancy Services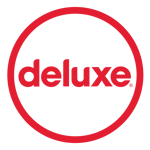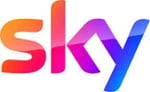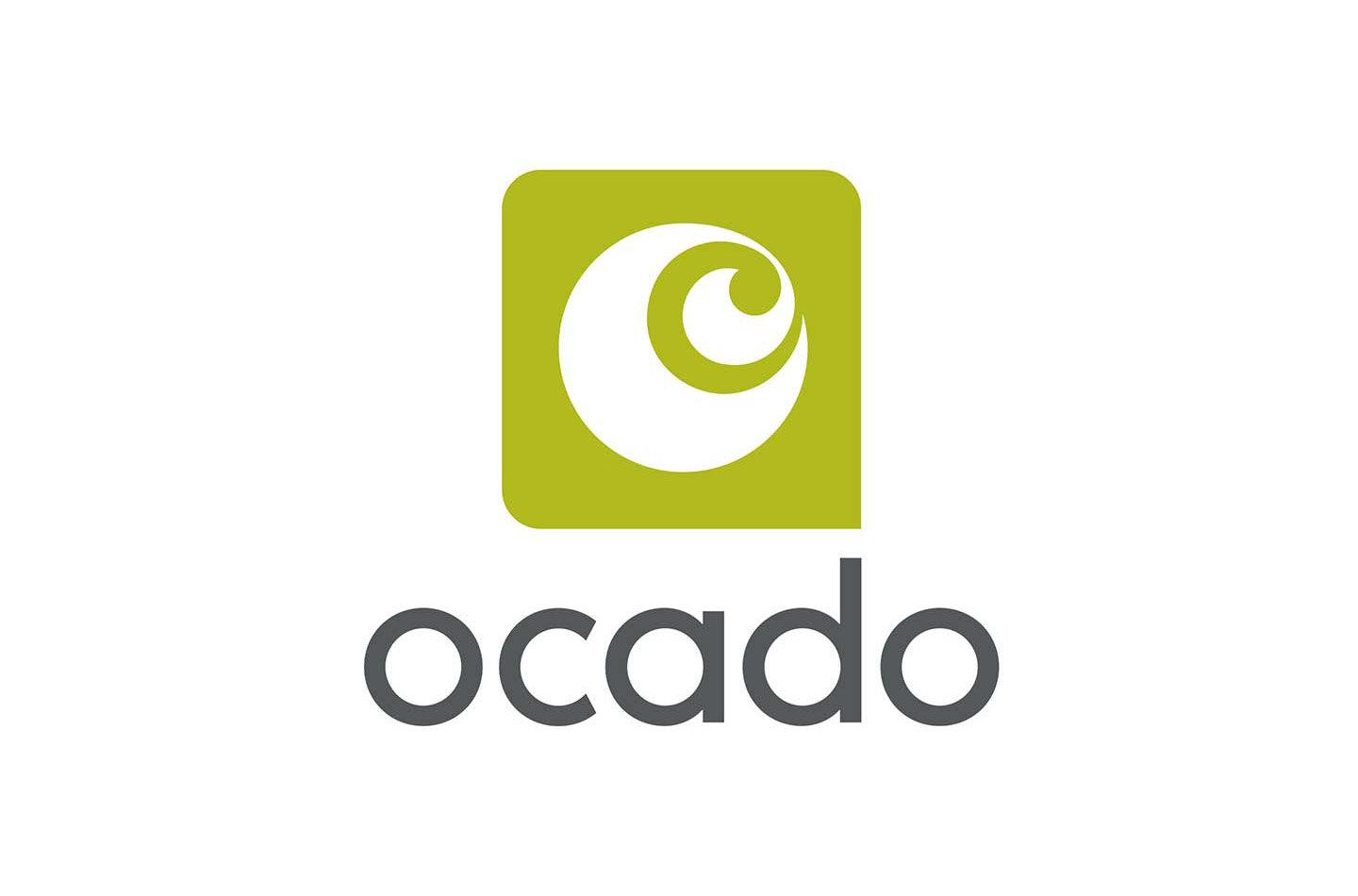 "DSP has proven to be a safe pair of hands and we value the way they challenge us and proactively drive best practice and optimisation to maintain the performance, availability and scalability of Exadata and ZFS. Their professional services team are diligent, experienced and well organised and the project management team continually impress us with their levels of communication and governance."
Mark Harris
Head of Change | LVGIG/Allianz UK
Speak to an Exadata
expert today
Our Exadata Consultancy Services include: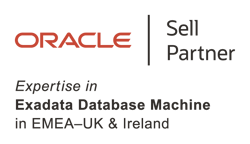 Exadata Proof of Concepts

Exadata x5-8 Refresh

Exadata Implementation

Re-Racking

Exadata Component Upgrades

Exadata Migrations

Exadata Performance Optimisation

Patching Review & Development

Performance Review & Optimisation

Exadata Cloud at Customer Services

On-Prem to ExaCC Migration

Reducing Oracle Licensing costs with ExaCC

Exadata Workload & Capacity Planning

Exadata Architecture Review

PCA Configuration
Our Exadata
Managed Services

include: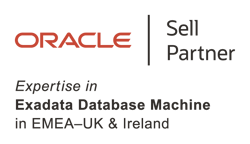 Quarterly System Health Checks

Quarterly System Patch Review, Planning & Execution

Service Request Triage and Management

On-Going System Documentation

Database Managed Services

High Availability, Backup, DR planning & testing

System & Component Monitoring

Performance Monitoring & Capacity Planning

Software Asset Management Review

Business Critical Assistance
You can now choose your consumption model in Hybrid Cloud, 100% cloud native, or both. You can choose to consume a "slice" of Exadata using Oracle's Autonomous Cloud Services (yes, ATP and ADW are built on Exadata's!) or you could go down the "Cloud at Customer" route where an appliance is still shipped to your DC but you pay for consumption using a cloud model.
Leverage Extreme Performance
Exadata's "secret sauce" of software, engineered with fully redundant, scalable and performant infrastructure, provides a solution to any business running Oracle Database workloads that are experiencing performance bottlenecks, server sprawl and high costs.
The total cost of new infrastructure (or maintaining legacy systems) is often overlooked. Using converged infrastructure simplifies operational management. Plus, Oracle Engineered Systems benefits from the additional efficiency improvements that come from Oracle owning the intellectual property between hardware and software – patching is quicker and simpler, recovery is quicker and simpler, provisioning new environments is quicker and simpler.
Exadata
Proof of Concepts
DSP realises that all customers are different and each Oracle workload will have its own unique set of nuances, regardless of its size. This means it's almost impossible to know what scale Exadata can improve performance. The key is to try it in your datacentre with your applications, which to date has been extremely difficult and costly to achieve for customers – both logistically and technically. To remedy this, DSP's own Exadata is available for onsite Proof of Concepts with zero associated costs. Contact Us Today
If you'd like to discuss one of our Exadata services in more detail, complete the form below and an Oracle Account Director will be in touch shortly.