Do you need assistance with SQL Server Disaster Recovery?
Speak to one of our dedicated SQL Server specialists today!

It's a fact that in business today, front end application drives the need for database platforms. While individual application suppliers look after the client-side and the interaction of the application with the database, managing the back end data is often overlooked or not given appropriate priority.
But what happens when your database goes down? A keystone of your enterprise is unmanaged. SharePoint, CRM, SAP are just some of the systems that fundamentally require a Microsoft SQL Server to power them. When a database gets corrupted (and they do) or a system goes down, recovery can be slow, costly and invoke distrust and embarrassment if these eventualities are not planned for.
Our Microsoft SQL Server Disaster Recovery consultants are often called in to address this downtime or data loss issues but the reality is that being proactive is key – it's too late when it fails.
That's why DSP makes it our priority to architecture a high availability and disaster recovery solution to ensure you experience minimum business impact if your database goes down.
Together we would help you consider the following:
What is a tolerable amount of data loss in a disaster?

How much effort in terms of time and cost would it take to replace a single day's data from a key corporate application?

How much embarrassment or frustration (or potential lost business) would be experienced in the process of replacing this data?

Can your business operate effectively following the loss of such data?

How much downtime for database recovery can your company tolerate on a specific application in the event of a database crash or corruption?
Speak to our SQL Server specialist today...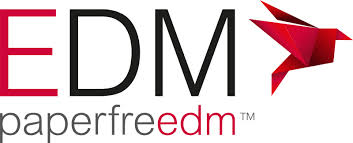 "Selecting a company like DSP is the best option as you receive a tailored database service. Generalists are not focused on the aspects required."

Chief Executive Officer | EDM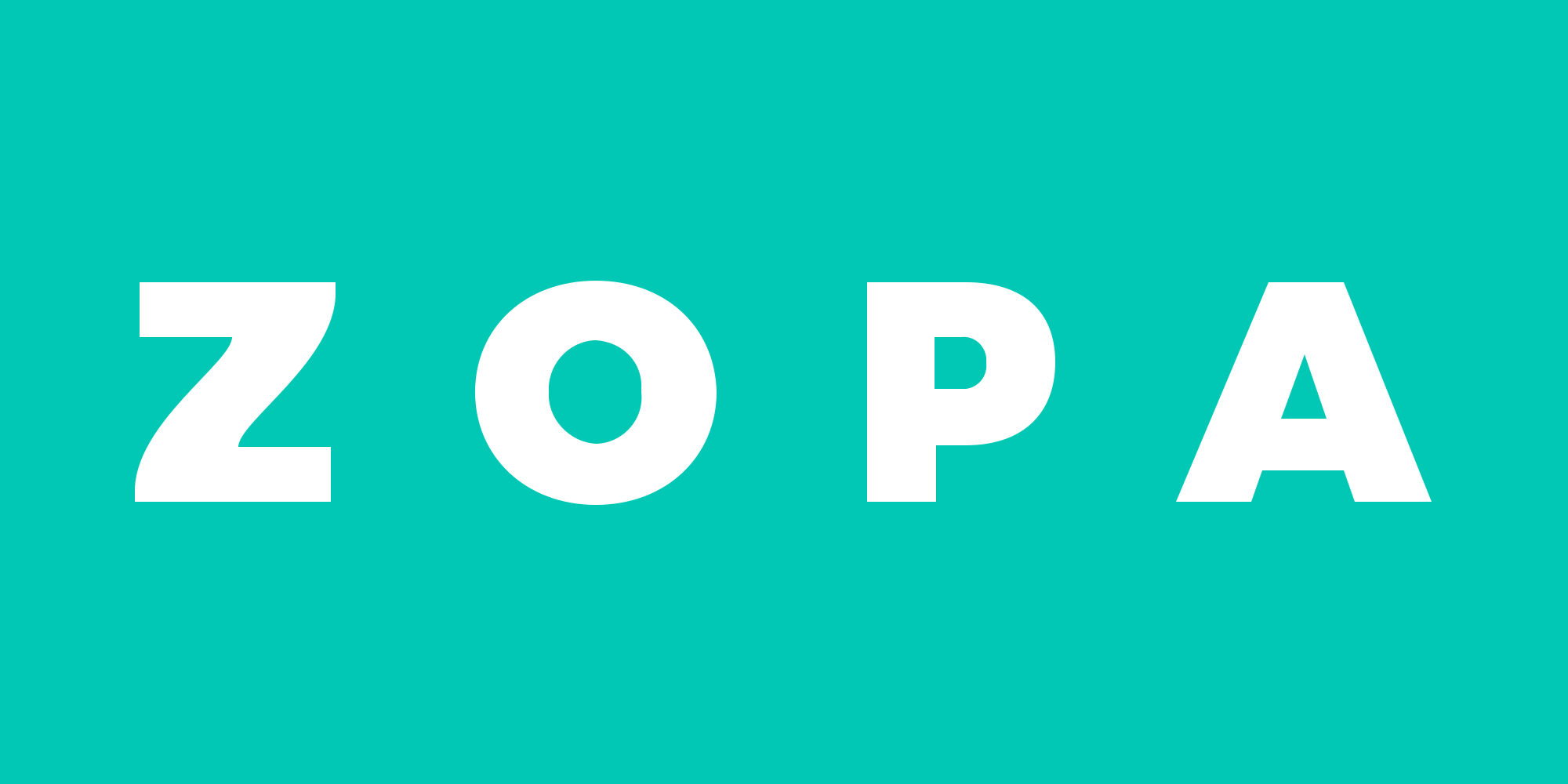 "We live and breathe this every day but it was really impressive how quickly DSP got on board with our systems and processes in order to start delivering results from the outset."

Head of Infrastructure | Zopa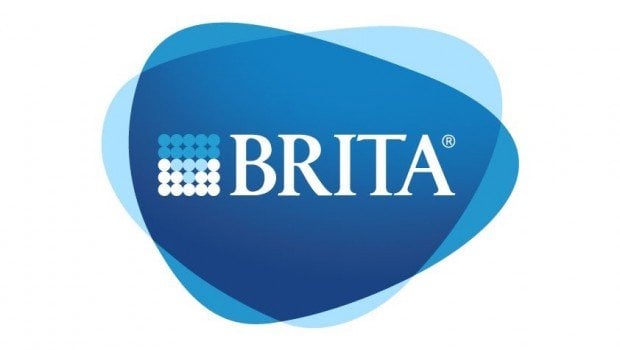 "Our relationship now is so much more than just client-and-supplier; it is a genuine partnership. It's more valuable to us as it means we grow and develop as an organisation while working with DSP."

IT Manager | BRITA UK