ISV Accelerator Programme Workshop
A member of our ISV team helps create a bespoke plan for your business, developing new services, enabling cloud offerings and ultimately winning new customers. We'll manage, maintain and improve your cloud environments, letting you focus on your service.
Tailor this workshop to a time and place that suits you, online or in-person.
Data Science Discovery Workshop
Discover the art of the possible.
A member of our Data Science Team outlines the benefits your company can explore using data-driven decisions. Powered by our machine learning and artificial intelligence capabilities.
Tailor this workshop to a time and place that suits you, online or in-person.
Introduction to Oracle APEX
If you have an Oracle database, you already have the best low-code application builder in your environment.
But are you making the best of it – or even using it at all?
This workshop is APEX 101, covering all the basics you need to know about the low-code development platform.
We can tailor the workshops below to a time and place that suits you, online or in-person.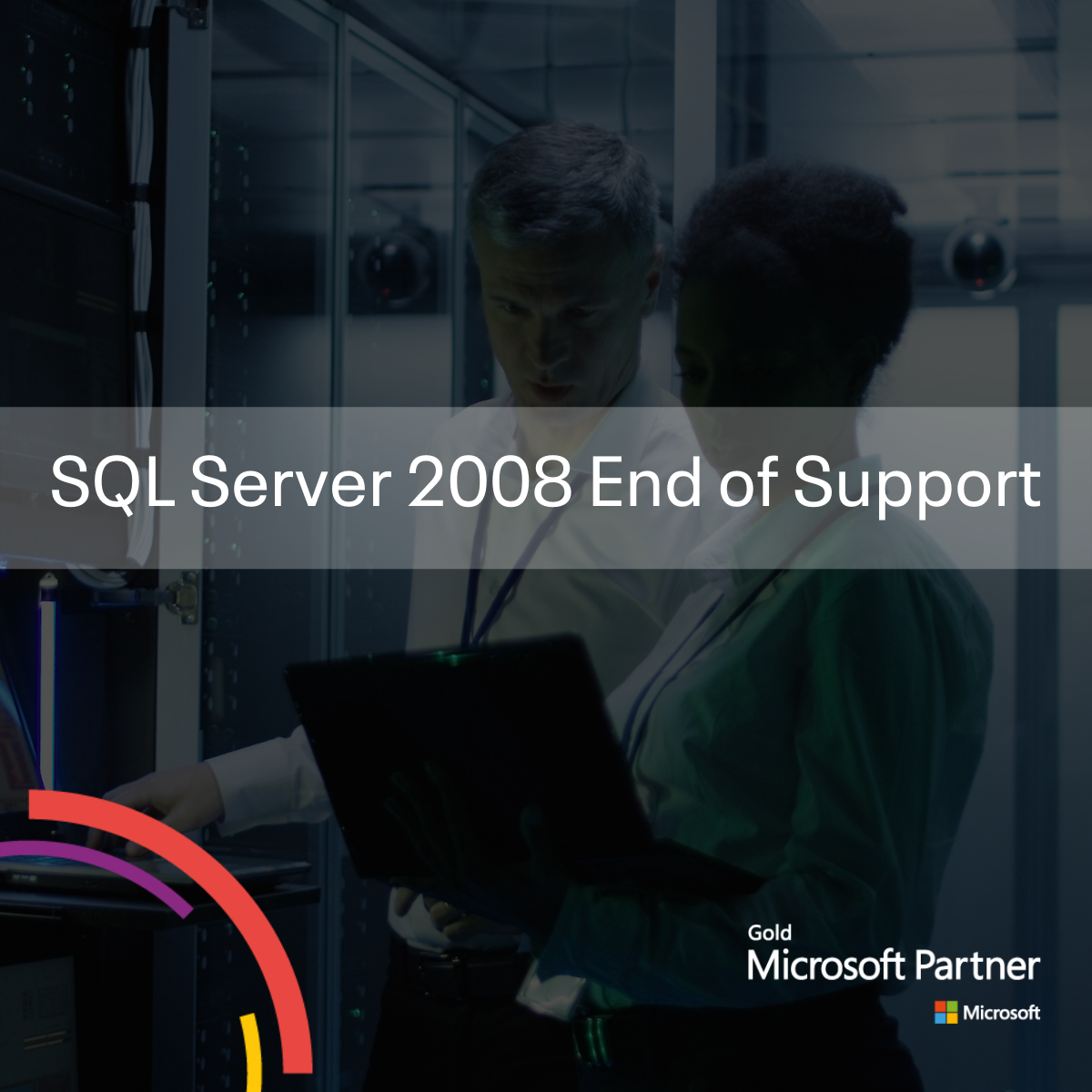 Workshop
SQL Server 2008 End of Support
This complimentary workshop, held in your office and at your convenience, looks to enable you to build a business case around the benefits and implications of your options: Migration, Modernisation, or Maintenance.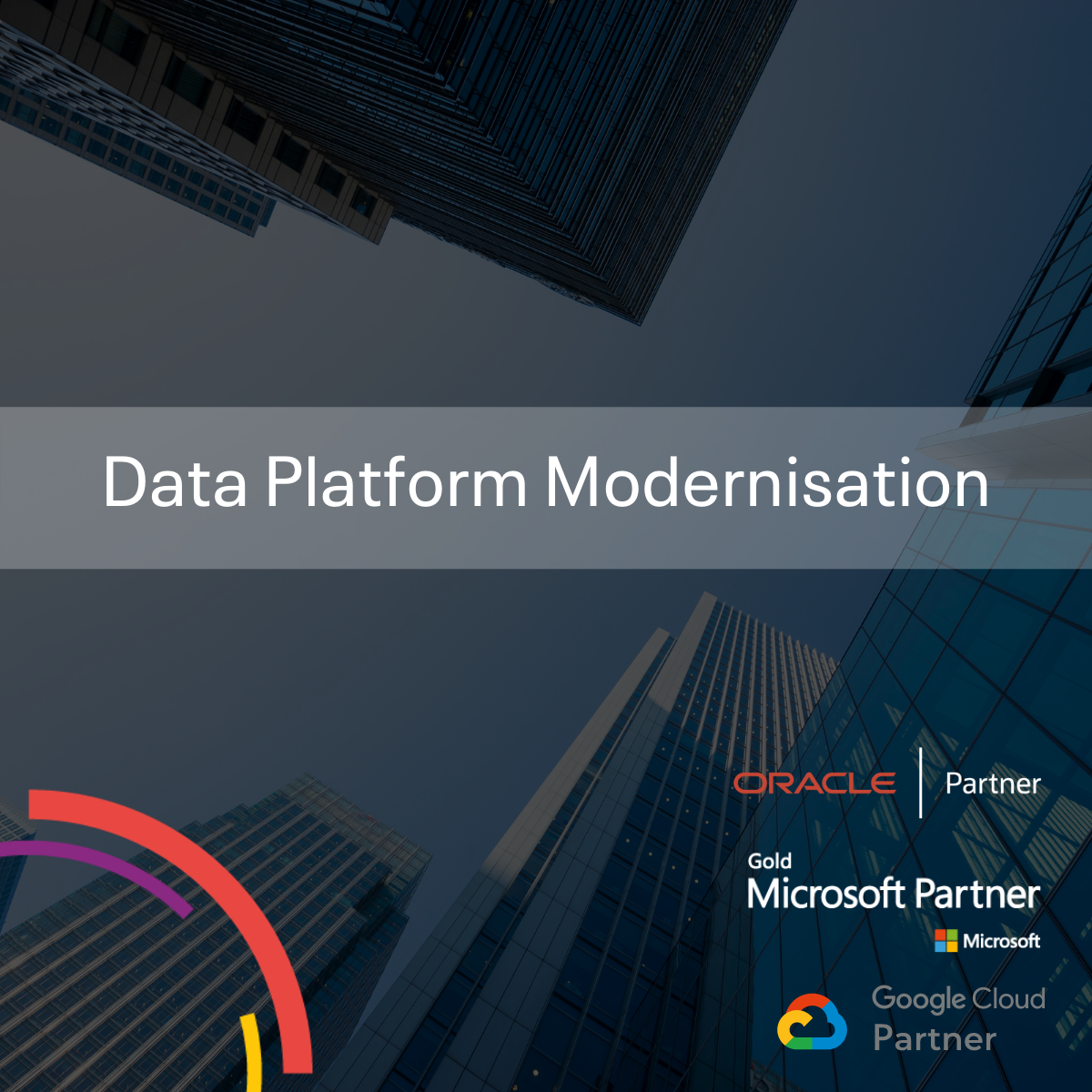 Workshop
Data Platform Modernisation: Reducing Risk and Cost
Facing platform 'end of life' issues – along with increasing pressures to digitise processes, increase profitability, and innovate on product and service. Organisations are finding that Data Platform Modernisation projects for both on-premise and cloud environments can deliver significant value by enabling IT cost reductions, improving service levels, and increasing agility.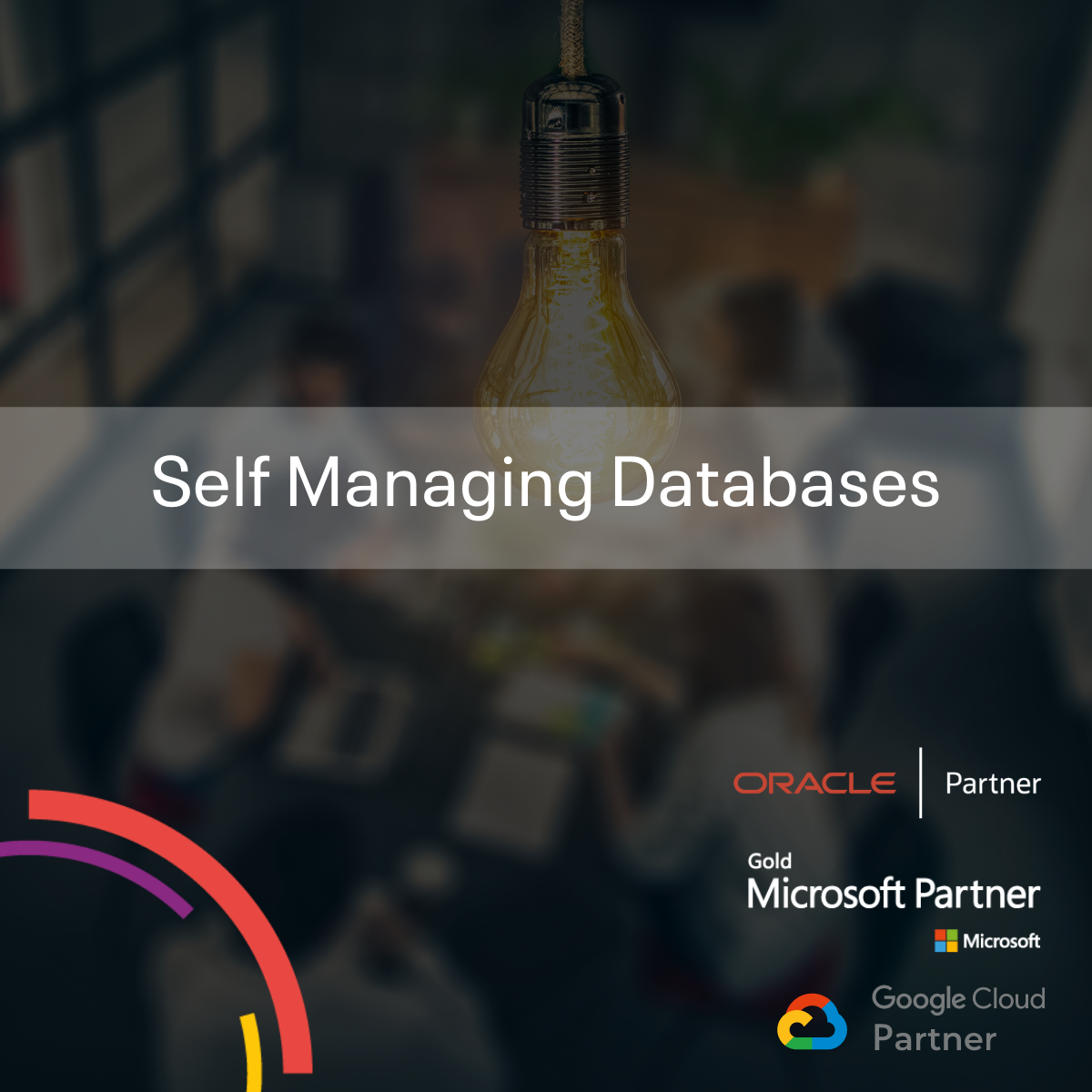 Workshop
Self Managing Databases: Fable, Fantasy or the Future
Is it bad news for DBAs, does it drive down the costs of migration to cloud, does it open up more opportunities for internal IT teams to focus on innovation. Or is it just simply fantastic PR?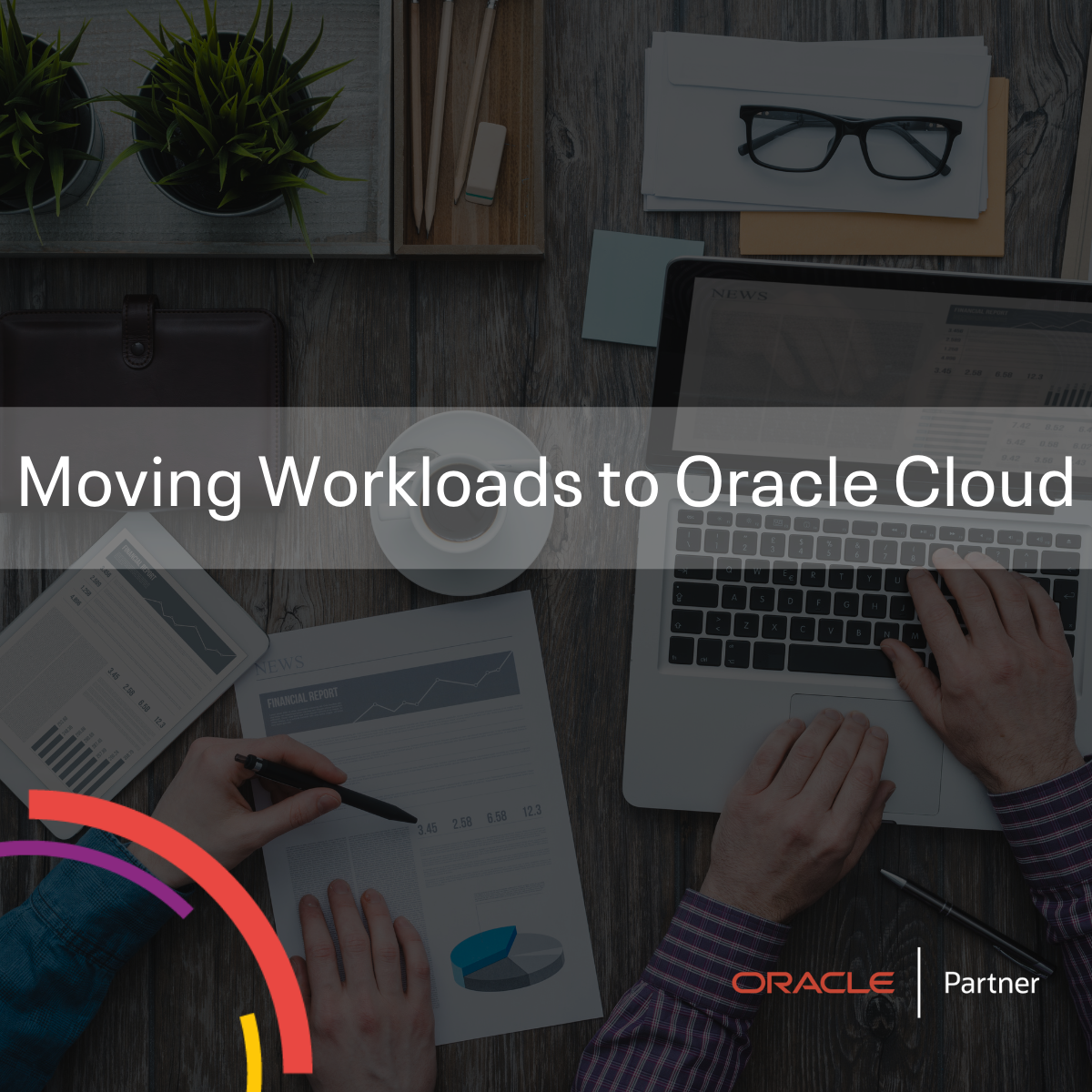 Workshop
Moving Workloads to Oracle Cloud
This is an opportunity to network with professionals in similar situations to yourself while gaining crucial insight into modernising your Oracle data platform and Oracle cloud.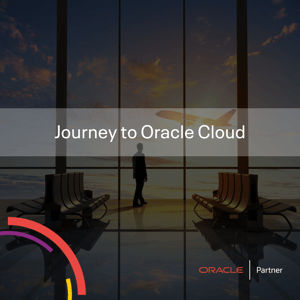 Event
Journey to Oracle Cloud
You can't rush your journey to the cloud. It takes upfront planning and analysis to determine your first steps toward a cloud environment. With the right management tools and best practices in place, it can be a much faster, simpler, and more rewarding process than you might envision.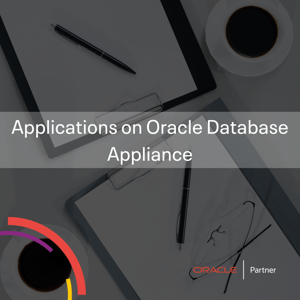 Workshop
Applications on Oracle Database Appliance (ODA)
The main goal.. how to future proof your applications environment through Oracle while becoming more efficient in terms of costs and productivity.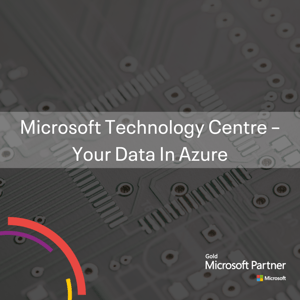 Workshop
Microsoft Technology Centre – Your Data In Azure
A one-day session at Microsoft's Technology Centre, focusing on how clients can integrate Microsoft Azure into their businesses to achieve improved ROI.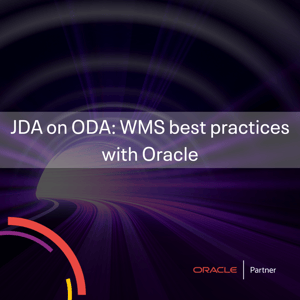 Event
JDA on ODA: WMS best practices with Oracle
We will be discussing a wide range of topics including; JDA application stack management, platform consolidation, best practice with Oracle Database Appliance and much more...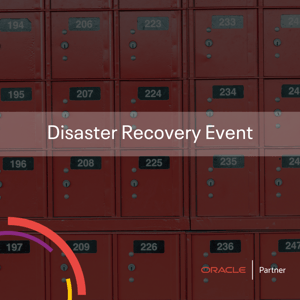 Event
Disaster Recovery Event
This Oracle Disaster Recovery event is aimed at companies who are interested in having a comprehensive Disaster Recovery plan for their Oracle Database environment.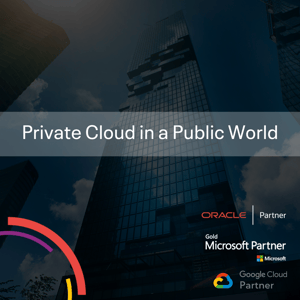 Workshop
Private Cloud in a Public World
Discover how our Cloud connectivity bypasses the public Internet and is delivered over private VLANs over the network - resolving cloud data security and privacy issues.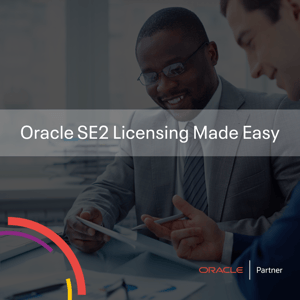 Workshop
Oracle SE2 Licensing Made Easy
With the release of Oracle SE2 comes new challenges, especially reduced processing power and the impact on your Oracle Licensing.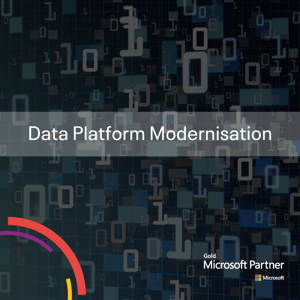 Workshop
Data Platform Modernisation – Registration
The Data Platform Modernisation Immersion Experience offers a facilitated series of discussions supported by presentations as well as hands-on activities that enable customers to understand the modernisation opportunities enabled by the latest Microsoft Data platform.