Oracle APEX
Industry: Charities
Oracle APEX Application Project for Young Enterprise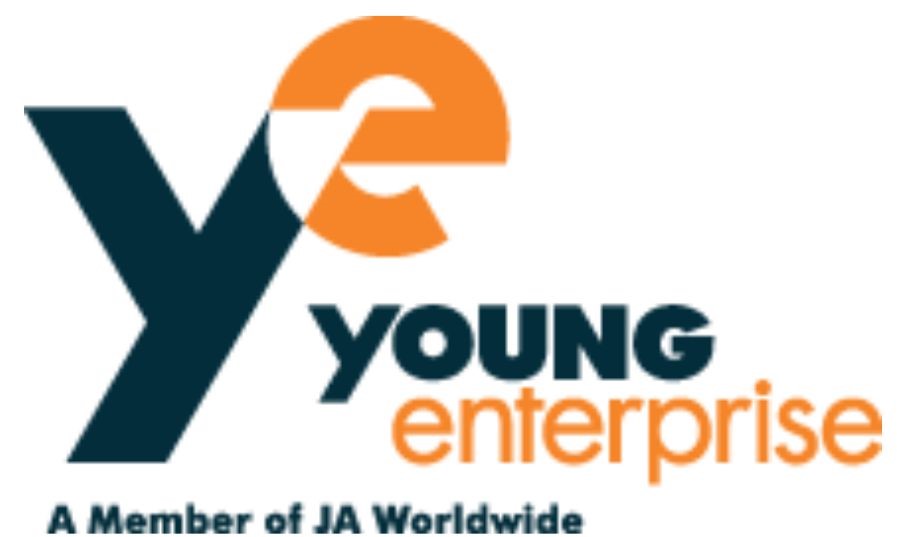 Read how DSP delivered an Oracle APEX application project for a national charity to move to a new host platform architecture in the cloud.
Oracle Cloud Infrastructure
Overview
Young Enterprise is a UK charity focusing on enterprise, business, and financial education for young people. Their aim is to build successful and sustainable futures and reduce youth unemployment. Since its inception in 1962, they have engaged over 4 million young people, working with 57% of secondary schools in the 30% most deprived areas of the UK.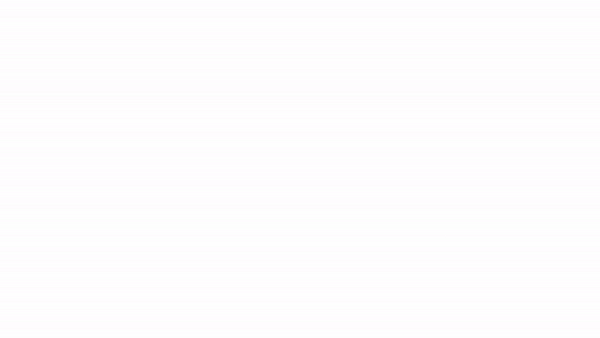 Young Enterprise had 22 APEX applications across various business functions, some of which were no longer required. Many also had duplicate functionalities but existed as separate applications. Furthermore, these applications were run on an unsupported Oracle database on dated servers. Therefore, Young Enterprise wanted to modernise and consolidate their application estate and were looking for an
Oracle APEX
expert to help them achieve this.
Young Enterprise selected DSP to assist them in moving to a new host platform architecture in the cloud consisting of multiple environments for development, testing, and production. They worked to define and build a new data model that satisfies the requirements to store the current consolidated data where it is needed, and any new data required.
They also helped consolidate and refactor the functionality of the existing
APEX applications
into one single 'Office Admin' application for the whole organisation and remove the large degree of redundancy and repetition present in the current suite of APEX applications.
The new APEX application went live in October 2022, running on
Oracle Cloud Infrastructure (OCI)
with an SE license included, which is now fully supported. Young Enterprise now has a streamlined and consolidated application environment, better suited to enable them to carry out their valuable work.
Modernisation and Consolidation
DSP successfully modernised and consolidated Young Enterprise's application estate, removing a significant amount of redundancy and repetition that existed previously.
Expertise
Our Oracle APEX experts carry out all of this work and they keep up to date on the latest technological and functional advancements so you don't have to.


We are a leading independent Oracle Partner, with over 25 years of experience

We are trusted within the industry to deliver world-class APEX application services

Our bespoke services mean that our customers, like Young Enterprise, will always get the best solution to suit their requirements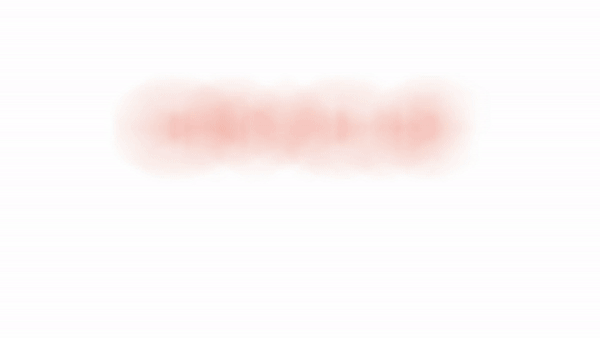 Want to see what we can do for your business?
Get in touch with our specialists today and start your APEX journey with industry experts.