Looking for expert Oracle Cloud Infrastructure services?
As a leading Oracle Partner, DSP-Explorer offers a range of Oracle Cloud Infrastructure services. We're a specialised provider who deliver advice and support on architecting, migrations, provisioning, monitoring, optimisation and multicloud. We work to guaranteed SLAs and outcomes with a focus on delivering performance and value for organisations using OCI.
Get in touch with one of our dedicated Oracle Cloud Infrastructure experts today.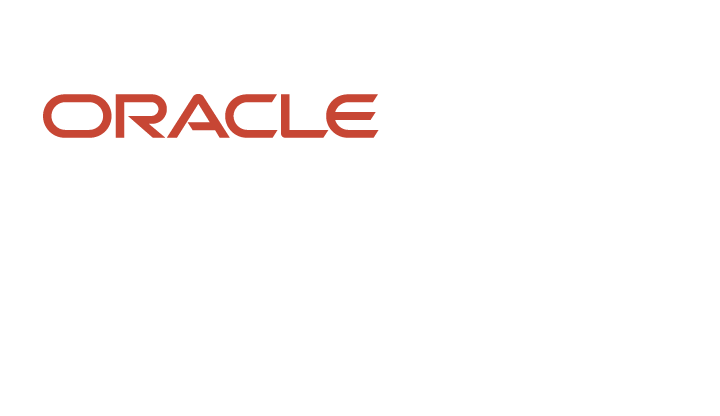 Expert Oracle Cloud Infrastructure Specialists
DSP-Explorer has been an Oracle partner for over 25 years. We have more Oracle database and OCI certifications than any other partner worldwide and are recognised by Gartner in their 2022 OCI market guide. We are ideally placed to offer specialised Oracle Cloud Infrastructure services to organisations looking to make the most of OCI, but who perhaps lack the in-house resources to achieve it.
Our services cover the entire OCI journey, from planning and assessments to migrations, ongoing management and optimisation and innovation.
We understand that the cloud can be complex - made even more so by often heavily customised legacy environments. We work in partnership with our customers who leverage our specialist Oracle knowledge to give them confidence that they're getting the best operational and commercial value for their organisation. With us, you can be assured that whatever you want to achieve with OCI, you have a specialist partner alongside you to make it happen.

Speak to an Oracle
expert today
Migration Methodology: The DSP-Explorer Difference
Our motto is 'Any Database | Any Cloud' and whatever the nature of the migration, we have a long history of making it a smooth and successful journey. We have a range of vendor accreditations and are the only Oracle and Microsoft CSP in the UK. But it's how we do things that really makes us stand out:
Discover
We understand that migrations are a significant undertaking and as much a commercial decision as a technical one. That's why we work with you in close collaboration, putting a significant amount of effort into pre-migration preparation. We bring all stakeholders together to assess every available model and decide which one is the strategic best-fit for your organisation.
Migrate
Your migration is unique to you, but because of our wealth of migration experience, we have a tried and tested formula to make the process run smoothly. We'll work in close partnership with your teams throughout the process to ensure that downtime is reduced to the absolute minimum and your estate is fully optimised with the highest levels of performance possible.
Manage
We don't see the migration process as transactional, as many other partners do. We offer a complete wrap-around service to optimise your estate in the long-term with services like proactive monitoring, regular health checks and performance reviews. This means you can focus on other priority areas of the business, assured in the knowledge that your infrastructure is safe with us.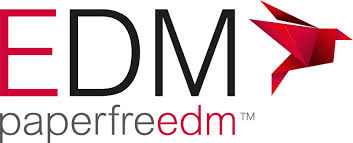 "Selecting a company like DSP-Explorer is the best option as you receive a tailored database service. Generalists are not focused on the aspects required."

Chief Executive Officer | EDM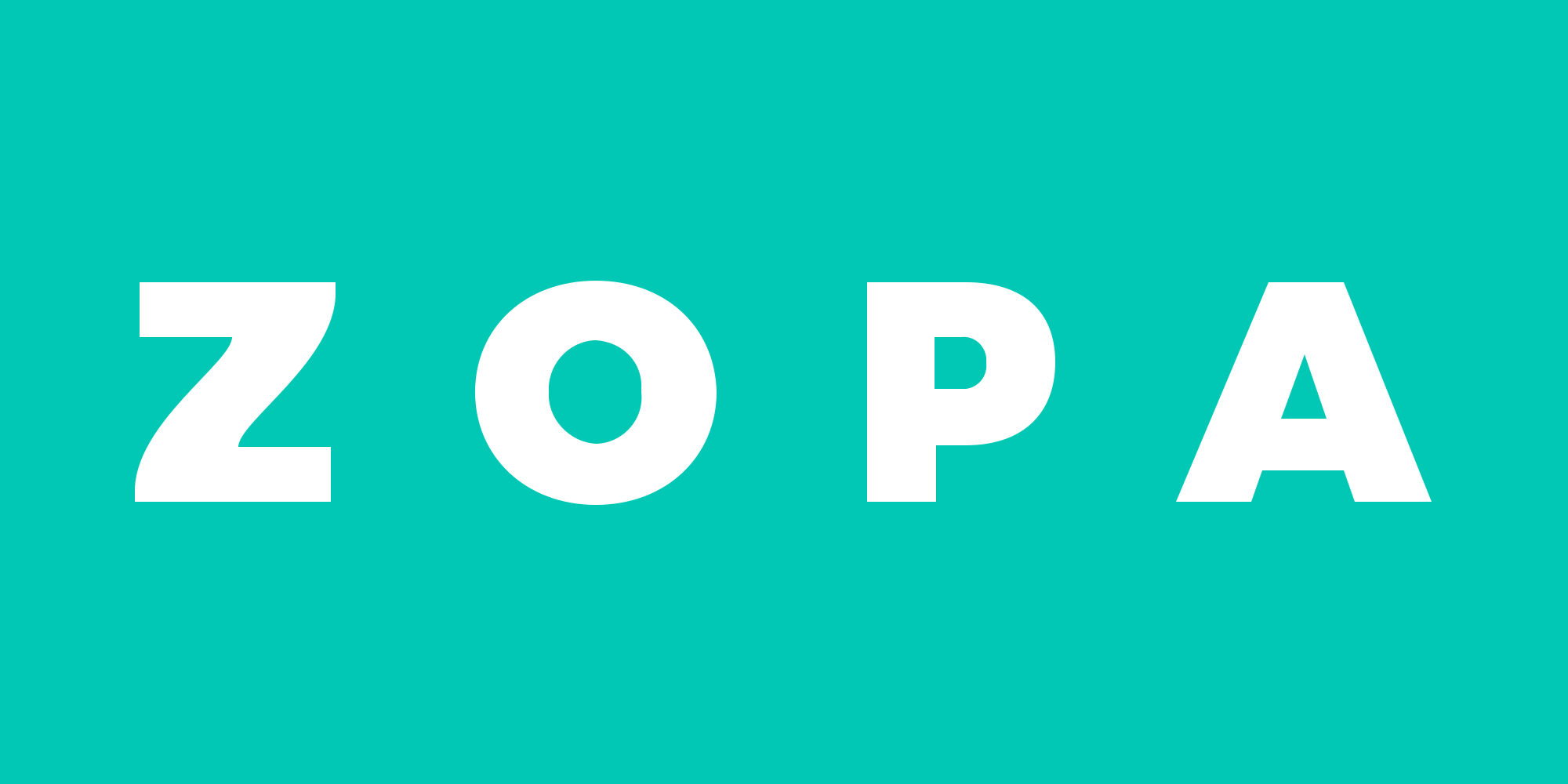 "We live and breathe this every day but it was really impressive how quickly DSP-Explorer got on board with our systems and processes in order to start delivering results from the outset."

Head of Infrastructure | Zopa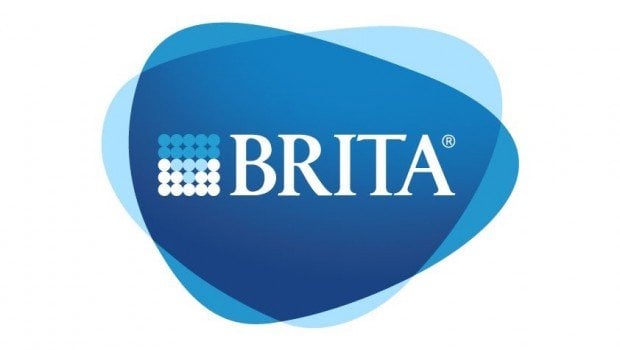 "Our relationship now is so much more than just client-and-supplier; it is a genuine partnership. It's more valuable to us as it means we grow and develop as an organisation while working with DSP-Explorer."

IT Manager | BRITA UK