Looking for Microsoft Azure Consulting?
There are unquestionable opportunities available to the organisations who adopt Microsoft Azure, but it can be a challenging endeavour, both before and after a transition. That's why it's so important to find the right Microsoft Azure consulting partner to make the most of what Azure has to offer.
Get in touch with one of our dedicated Microsoft Azure consultants today.

Find the approach that suits you
DSP-Explorer is a leading UK Microsoft Gold Partner. We offer specialist Microsoft Azure consulting for every stage of the journey to Azure and beyond.
Our skilled, experienced consultants will help make your Azure experience simple and streamlined. We'll help with strategising and planning, so you get the migration that meets your exact requirements, right through to ongoing support to help you optimise Azure to the full.
Businesses come to us for advice which gives them confidence to make informed decisions and best-in-breed solutions to deliver on the promise of the cloud.
With us, you'll have the reassurance that whatever aspect of Azure you need help with, your environment is in safe hands.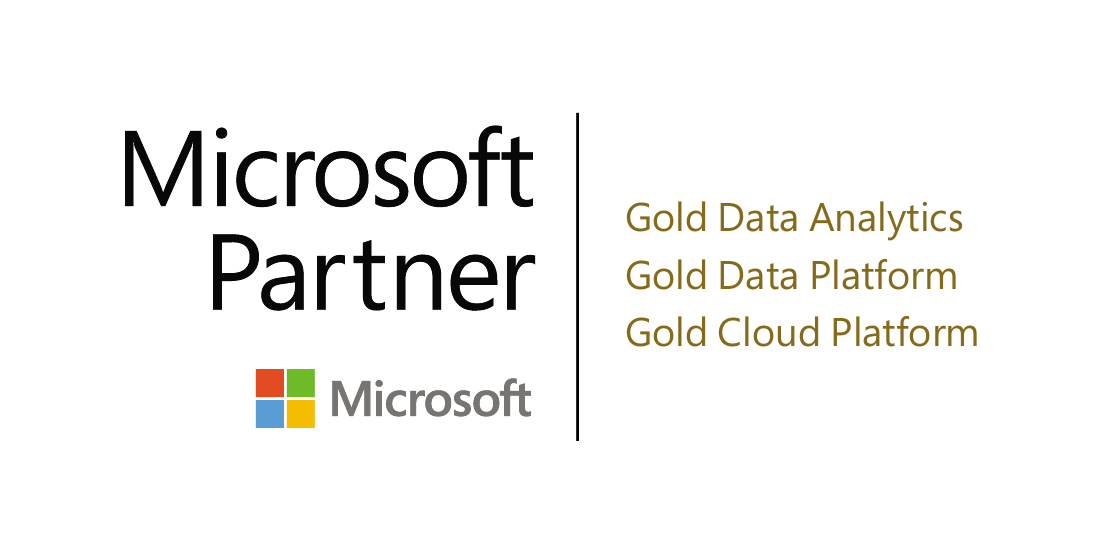 Interested in moving to Microsoft Azure? Here's how we can help you
Complete the form to download the guide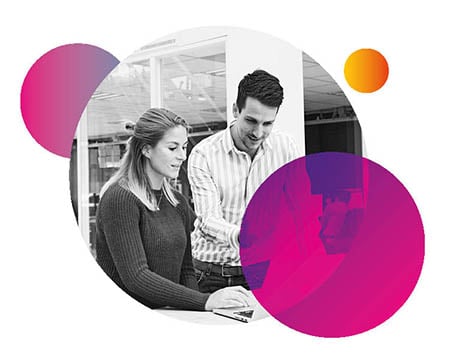 Using Microsoft Azure already? Here's how we can help you optimise
Want to find out more about making the most of Azure?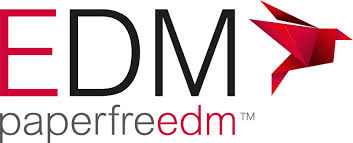 "Selecting a company like DSP-Explorer is the best option as you receive a tailored database service. Generalists are not focused on the aspects required."

Chief Executive Officer | EDM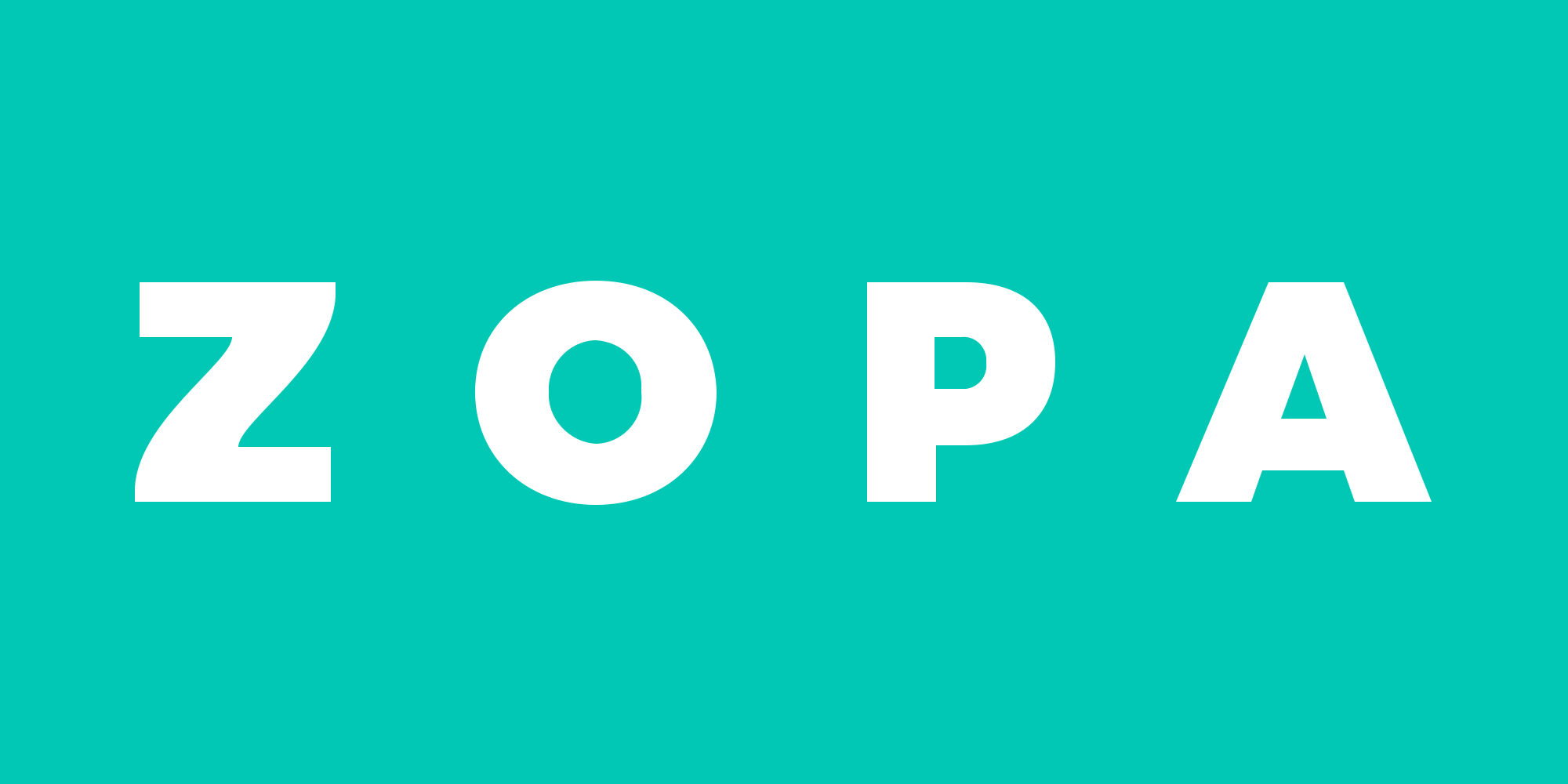 "We live and breathe this every day but it was really impressive how quickly DSP-Explorer got on board with our systems and processes in order to start delivering results from the outset."

Head of Infrastructure | Zopa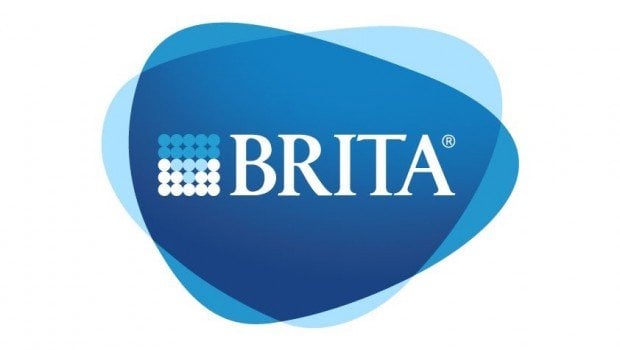 "Our relationship now is so much more than just client-and-supplier; it is a genuine partnership. It's more valuable to us as it means we grow and develop as an organisation while working with DSP-Explorer."

IT Manager | BRITA UK
Get in Touch
Speak to one of our experts today and see how we can help bridge the gap between what your business needs and your business maximising its potential. Fill out the form below and we'll be in touch shortly!