Are you looking for an Azure managed service?
DSP-Explorer is a leading provider of proactive Azure managed services. With support from us, companies can typically expect to reduce operational costs by as much as 70%.
Speak to one of our dedicated Azure managed services experts today.

Azure managed services
As a trusted Microsoft Gold Partner, DSP-Explorer have been leading the way in proactive Azure managed services for many years. Whatever you need help with, we'll have seen it before.

We'll work in partnership with you to support you in the long term. Our experts can help you identify ways to reduce costs, fill skills and knowledge gaps and reduce risk, whilst enhancing your Azure instance's performance and availability.

Organisations use our expertise to enhance their own in-house team, ensuring that their investment in Azure continues to add value to the business. We'll help you realise whatever plans you have for the cloud, with tailored guidance to meet your needs.

With us, you'll get peace of mind that your Azure database is in a safe pair of hands, for less than the cost of an in-house DBA.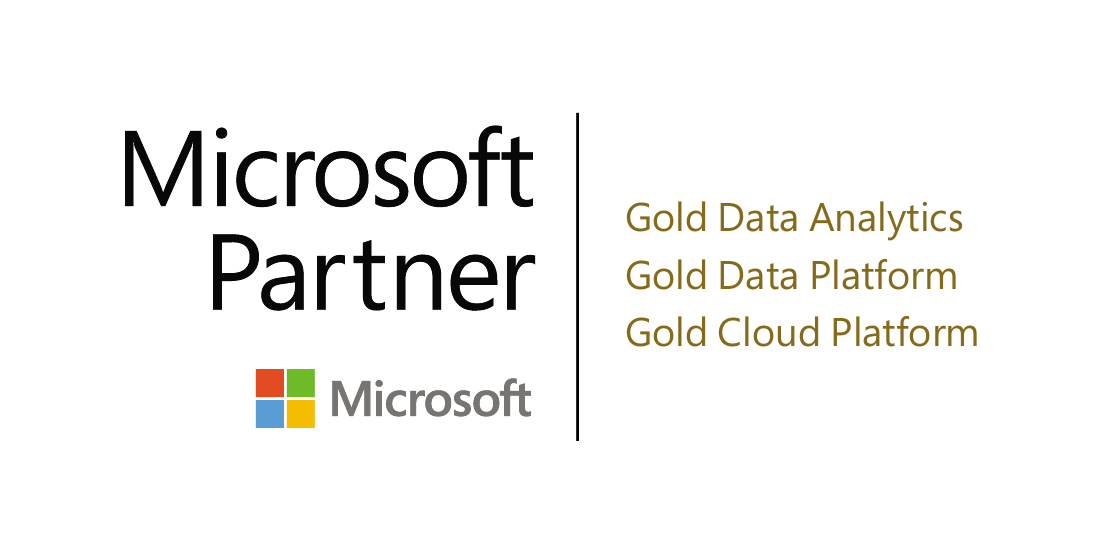 Key features from DSP-Explorer Azure managed service
Preventive maintenance and proactive management

Storage, network and cloud environment management

Rigorous cost management and optimisation

VM monitoring and management
Ongoing monitoring and rightsizing

Robust backup services

Security monitoring

Rapid disaster recovery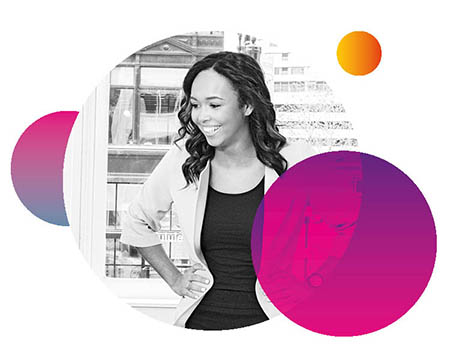 Find out more about backup and recovery
in Microsoft Azure.
Key outcomes from DSP-Explorer Azure managed service
A quality service alongside substantial cost savings
Managing your infrastructure can be a serious drain on time and money with resources that could be invested elsewhere.
We'll maintain your Azure environments to the highest standard, keeping it fully accessible and highly available. Plus, our customers can expect to reduce operational costs by up to 70% - a huge cost saving compared to in-house resources.
In addition to providing 24/7 support, our specialists continuously manage your costs and monitor your usage to ensure everything is rightsized and optimised.

A service built around your individual requirements
Our managed services can be scaled up or down, depending on your technical resources and desired level of control, but typically our services can be broken down like this:
A light touch: We manage computing, networking and storage but applications, middleware, operating systems and VMs sit with you.

A halfway house: Taking care of all your environment except applications and middleware.

A full-service: We'll take care of everything.



Built-in disaster recovery for if the worst happens
Our disaster recovery offers the ultimate safety net for minimising downtime and data loss in the event of a disaster.
With rigorous back-up systems ensuring three separate locations for your data, our teams are ready at a moment's notice, whenever disaster strikes, to get your critical applications back online if there's a problem.
Disaster recovery is highly effective and budget friendly, operating on a pay-as-you-go model and kicking in only when you need it – for complete peace of mind and reduced costs.


Speak to an Azure
expert today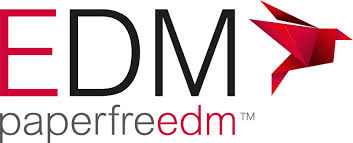 "Selecting a company like DSP-Explorer is the best option as you receive a tailored database service. Generalists are not focused on the aspects required."

Chief Executive Officer | EDM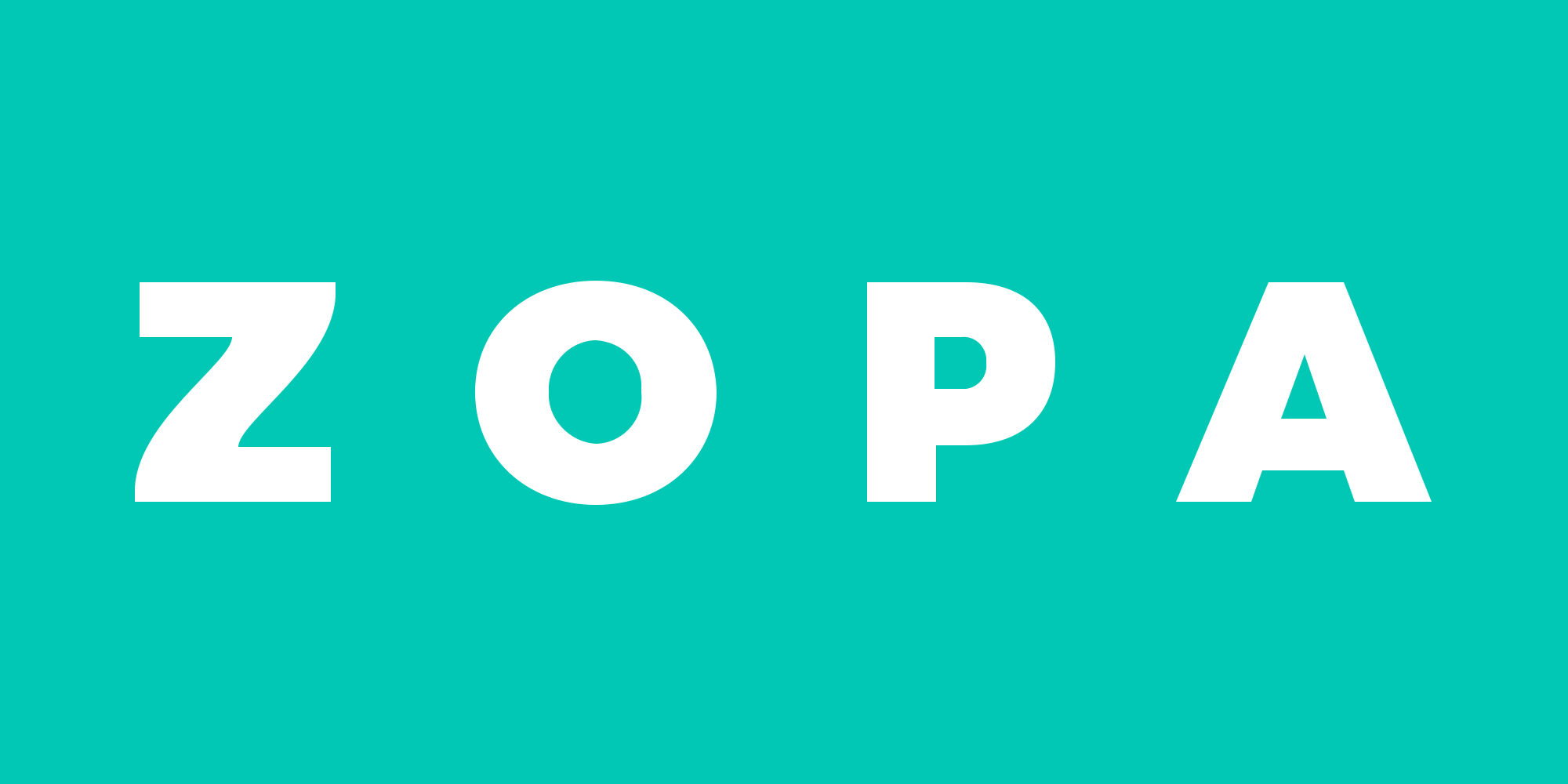 "We live and breathe this every day but it was really impressive how quickly DSP-Explorer got on board with our systems and processes in order to start delivering results from the outset."

Head of Infrastructure | Zopa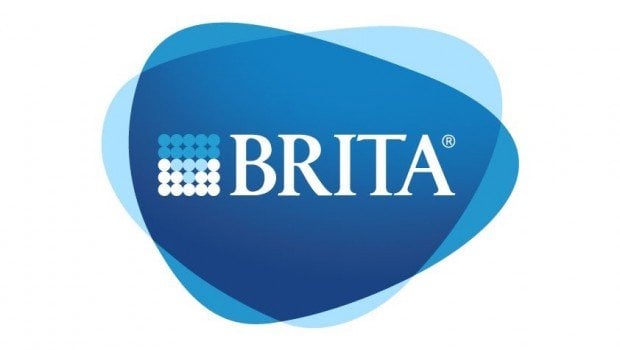 "Our relationship now is so much more than just client-and-supplier; it is a genuine partnership. It's more valuable to us as it means we grow and develop as an organisation while working with DSP-Explorer."

IT Manager | BRITA UK SQL Managed Services: Key Features
Whilst organisations may use similar technologies, their support requirements will always differ. We understand this. At the heart of our Azure Database Managed Services support is our DBA-developed monitoring suite which allows us to quickly and comprehensively react to potential issues; however, the design of your service, the SLA and the ability to use us in either 'Fixed-Price' or 'Variable' mode all comes down to tailoring, something that is simply part of our service.
Typical elements of our SQL Managed Services includes:
Site Review and On-Boarding Service
24 x 7 x 365 Performance Monitoring & Alerting
Weekly, Monthly or Quarterly Health Checks
Pro-active Database Performance Tuning
Hotline Support Service
Management Information Reporting
Continuous Maintenance and Automated Patching
Backup, DR, Hosting, Azure-enablement & Security auditing
The benefits of Azure Managed Services...
Companies that moved their on-premises and hosted data to Azure SQL Database can see real benefits and cost savings, making Azure SQL Database the most economical destination for your SQL Server databases.
DSP-Explorer's Azure Managed Services Guarantee
Our Microsoft Azure and SQL Server support service involve extensive proactive monitoring to keep your databases optimised and performing at their highest capacity. This work is performed by Microsoft Certified Engineers who are regularly trained to keep up to date with shifts in technology and functionality. We're not just Microsoft specialists, we are trusted Microsoft experts.