Are you looking for help with machine learning on Azure?
Become a truly data-led organisation with machine learning on Azure. We can help you unlock that untapped resource through artificial intelligence, data science and analytics.
Speak to one of our dedicated machine learning on Azure specialists today.

Machine learning on Azure
DSP is a leading Microsoft Gold partner with specialism in delivering data-led outcomes from machine learning on Azure.

Our experts can help you with a range of machine learning techniques - from bringing legacy platforms up to speed to creating a single centralised data repository. Our scalable big data cloud services allow for streamlined continuous management that will power your growth and make sure you're not missing any opportunities.

Organisations come to us because we make exploiting data easy. We build our service around your business and your data goals. We'll help you use your cloud data and analytics to transform your business and provide insightful information to help with better decision-making and customer experiences.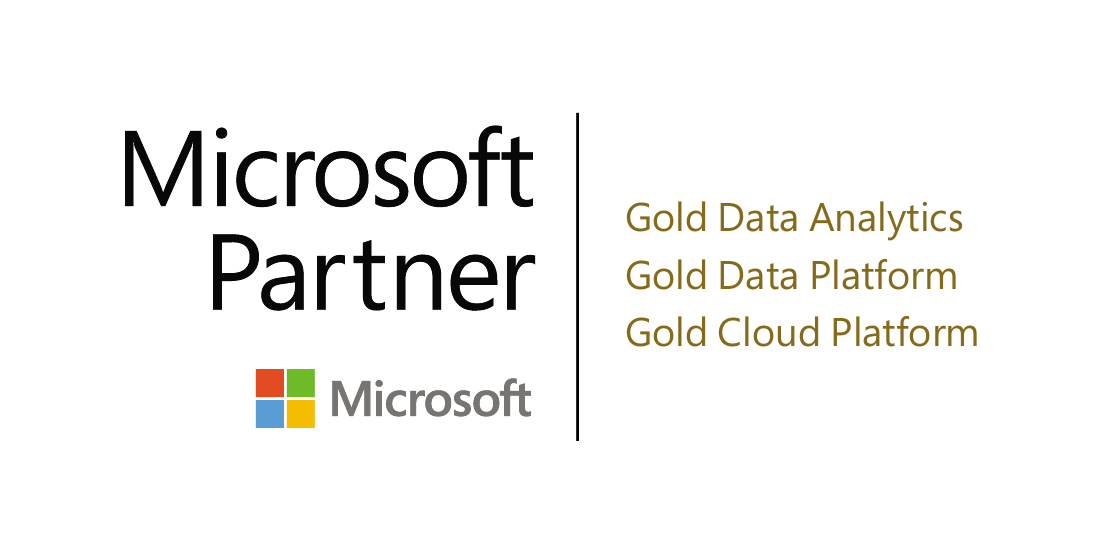 Key outcomes from machine learning on Azure
Get the insights you want
Making the most of your data doesn't need to be complicated. Our low-cost, low-friction approach is built around your business and your data goals to help you take your data to the next level.
Accelerate your BI
From boosting automation and optimising the way you extract insights through bespoke AI solutions, to hybrid integration that allows you to manage your APIs and publish internally and externally.
Keeping your data safe
Wherever your data sits, be it on-premise or in the cloud, our data security team can help keep your corporate data safe from malicious activity and hackers as well as fully compliant and auditable.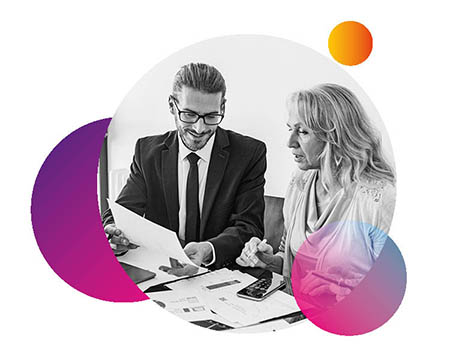 Speak to an Azure
expert today
The journey to becoming a data-led organisation
Data maturity
Before we get to any results, we 'll make sure your data is ready to be used effectively with a data maturation and consolidation exercise.
We'll provide an assessment to ascertain the data maturity within your company and pinpoint your next obvious steps towards unlocking your potential.
Use case
The next step is to develop your use case. What do you want to know from your data in order for it to be useful to help you deliver your objectives?
We'll help determine the best practice machine learning methods but first we need a clear idea of the best way we can put your data to use.
Pilot and POV
This is designed to give you a preview of how the capabilities of machine learning can improve your business intelligence.
It will also give us an opportunity to work out the best way of implementing our methods on a wider scale, so you'll be confident your data is in safe hands.
Deployment
The last step moves into the deployment of fully managed machine learning tools that make your data really work.
Deploying machine learning will deliver better insights, increase efficiency, save resources, and speed up the innovation in your organisation making you a truly data-led organisation.
Get started on the path to Machine Learning.
Book an workshop today...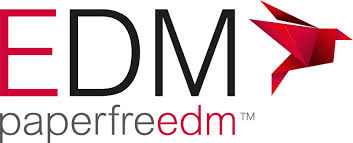 "Selecting a company like DSP-Explorer is the best option as you receive a tailored database service. Generalists are not focused on the aspects required."

Chief Executive Officer | EDM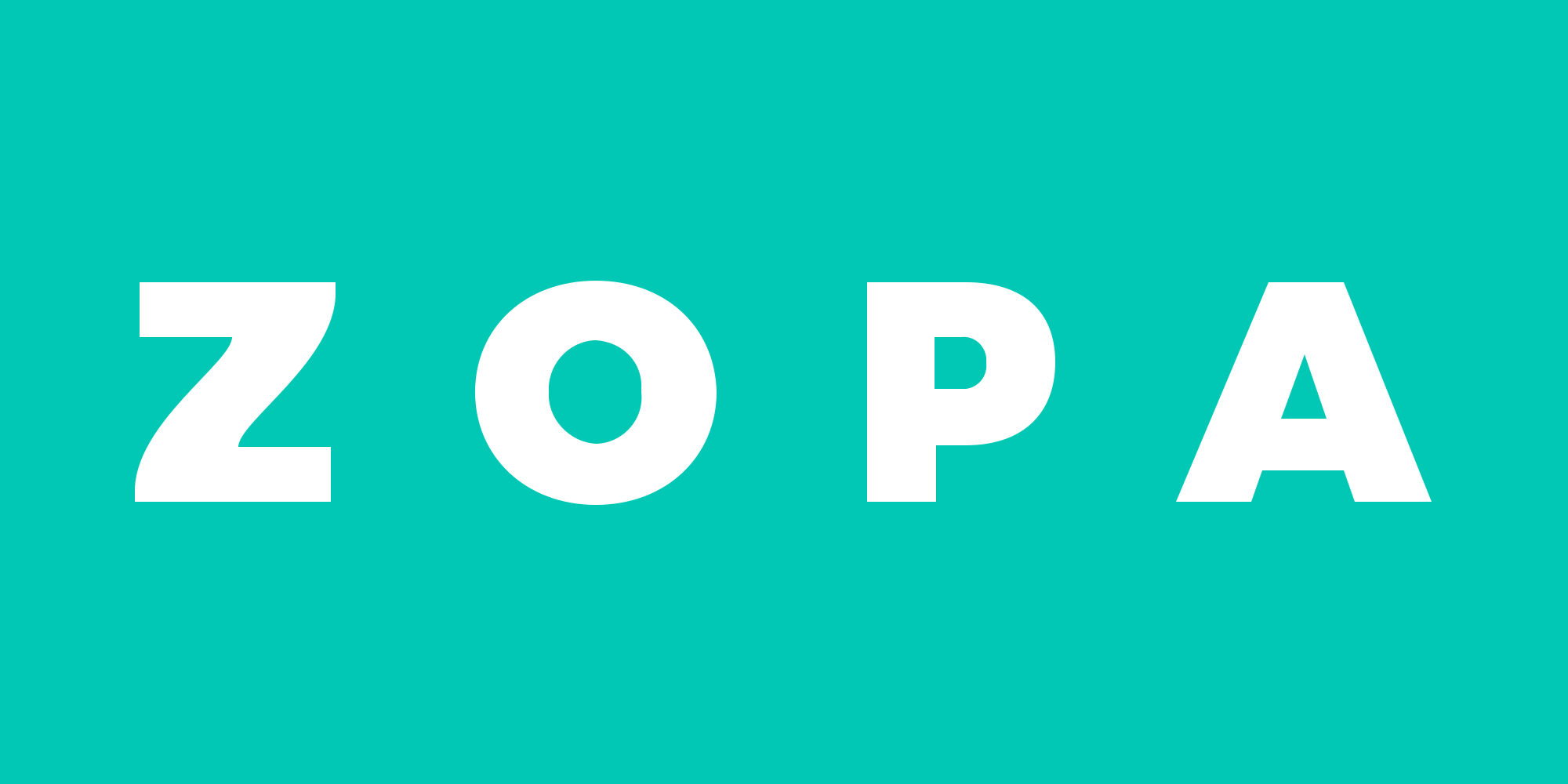 "We live and breathe this every day but it was really impressive how quickly DSP-Explorer got on board with our systems and processes in order to start delivering results from the outset."

Head of Infrastructure | Zopa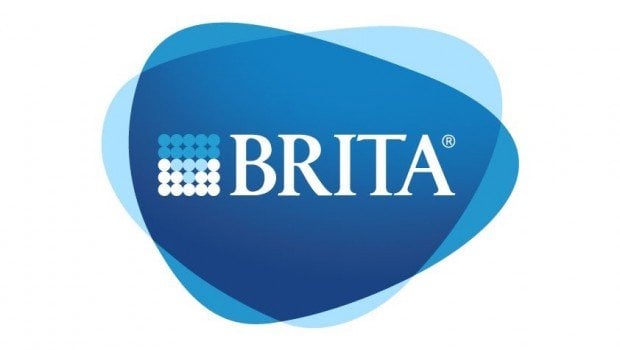 "Our relationship now is so much more than just client-and-supplier; it is a genuine partnership. It's more valuable to us as it means we grow and develop as an organisation while working with DSP-Explorer."

IT Manager | BRITA UK