MySQL Support
DSP-Explorer is a leading database managed services provider. We have a long-established track record in offering MySQL Support, giving our customers peace of mind that their database is in safe hands whilst reducing costs at the same time.
Fill in the form and one of our MySQL experts will be in touch.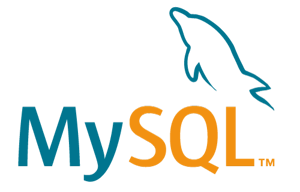 Unparalleled MySQL support
At DSP-Explorer, our focus has always been on database support. Our dedicated MySQL support service provides our customers with the very best in pro-active management, rapid response and business continuity – ensuring our customer's MySQL databases are expertly managed and maintained on a 24x7x365 basis, or as much as you need us.
Whether you're running MySQL Community or Enterprise, our service will deliver an optimised MySQL environment that is secure, resilient, and can cope with the demands of enterprise-grade mission-critical applications. Our customers rely on our experts because we are specialists in what we do, complimenting and working in partnership with your own team, whilst reducing your operational overheads by as much as 70%.
With us, you'll know that your MySQL database is in a safe pair of hands and you can focus on other areas of innovation and value in the business.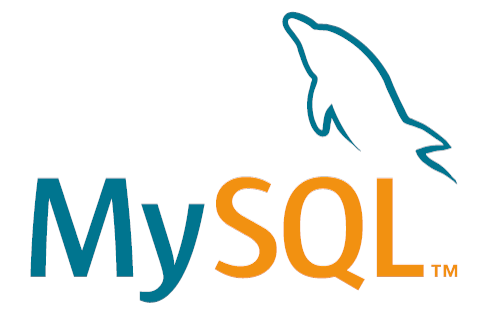 What makes DSP-Explorer MySQL Support so good?
Preventative Analytics
Prevention is better than cure. Our MySQL support deliver actionable insight and predictive analytics. We use our state-of-the-art managed service tools to proactively ensure that your enterprise workloads are as efficient as possible.
Instant ROI
Outsourcing core DBA services causes an instant reduction in costs. Typically, you can expect to reduce operational costs by between 40% - 70%. Many of our customers reinvest this resource into areas of innovation within the business.


Total Environment Support
Our MySQL support services cover complete data platform support. From operating system support (Windows, Linux, and Unix) through to the application layer. This makes our incident diagnosis particularly effective and efficient.
Round the clock support
We'll work whenever you need us to - so you don't have to. Our team of DBAs, across the UK use cutting edge service management tools to identify severity 1 issues immediately so that overnight processes are not hindered.
An 'always on' service
Unlike an in-house team, we don't take holidays, sick days or even sleep! And, our collective knowledge far surpasses that of one or two individuals - with no knowledge loss should someone move on to a different organisation.
Specialist database experts
Databases are in our DNA. We are an Oracle and Microsoft partner and have more Oracle database and cloud accreditations than any other partner. So, you know your database is in a safe pair of hands with our specialised experts.
A collaborative approach
We know that success is about teamwork. We'll work in partnership with your in-house teams, your application provider and even our own competitors to best align our collective skills and knowledge to do what's best for your database.
Speak to a MySQL
expert today
Key elements of our MySQL support services
Site Review and On-Boarding Service

24 x 7 x 365 Performance Monitoring & Alerting

Monthly or Quarterly Health Checks

Pro-active Database Performance Tuning
Hotline Support Service

Management Information Reporting

Continuous Maintenance and Automated Patching

Backup, DR, Hosting, Cloud-enablement & Security auditing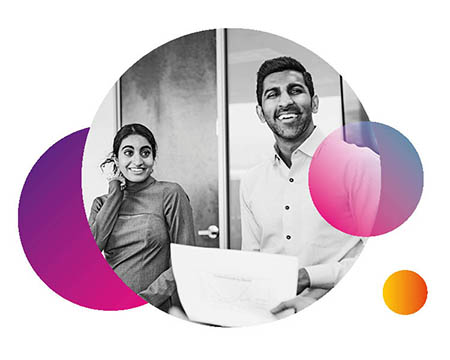 Looking for something else?