MySQL Migration
As a leading database and cloud partner, DSP's MySQL migration experts can help you build the MySQL migration that works for you and crucially, help you achieve it with a stress-free and secure transition.
Fill in the form and one of our MySQL experts will be in touch.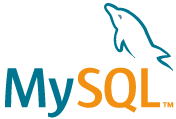 MySQL Migrations
At DSP we are acknowledged experts in MySQL migrations. Our motto is 'Any Database | Any Cloud' and we have been delivering data management migrations, consulting, and support for over 25 years.

Whether you're migrating to MySQL Standard Edition, MySQL Enterprise Edition or MySQL Cloud, our experts offer advice and support to help you get it right. We really have seen it all and can help you manage and execute a successful migration, avoiding the pitfalls that a badly planned migration can throw at you.

Our specialists are here for you at every stage of your migration journey – from design and architecting, through the transition itself, to managing your MySQL instance in the long term. Organisations come to us because they know that with us, their mission-critical project is in a safe pair of hands.

We are especially proud of our database and cloud platform expertise, recognised by Oracle and Microsoft as well as the majority of Open-Source developers. This means we are one of few partners who are trusted by vendors and customers alike to deliver best practice migrations.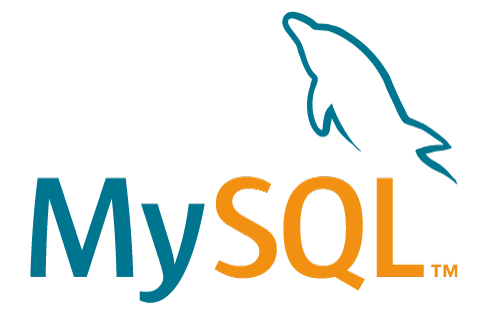 What MySQL Migrations can we help you with?
Migration Methodology: The DSP Difference
Our motto is 'Any Database | Any Cloud' and whatever the nature of the migration, we have a long history of making it a smooth and successful journey. We have a range of vendor accreditations and are the only Oracle and Microsoft CSP in the UK. But it's how we do things that really makes us stand out:
Discover
We understand that migrations are a significant undertaking and as much a commercial decision as a technical one. That's why we work with you in close collaboration, putting a significant amount of effort into pre-migration preparation. We bring all stakeholders together to assess every available model and decide which one is the strategic best-fit for your organisation.
Migrate
Your migration is unique to you, but because of our wealth of migration experience, we have a tried and tested formula to make the process run smoothly. We'll work in close partnership with your teams throughout the process to ensure that downtime is reduced to the absolute minimum and your estate is fully optimised with the highest levels of performance possible.
Manage
We don't see the migration process as transactional, as many other partners do. We offer a complete wrap-around service to optimise your estate in the long-term with services like proactive monitoring, regular health checks and performance reviews. This means you can focus on other priority areas of the business, assured in the knowledge that your infrastructure is safe with us.