Looking for Oracle Application Cloud Migration Services?
DSP-Explorer is a leading Oracle partner with expertise in applications and databases. Our Oracle application cloud migration services have helped many organisations to migrate successfully and seamlessly to the cloud.
Speak to us about Oracle Application Cloud Migration Services.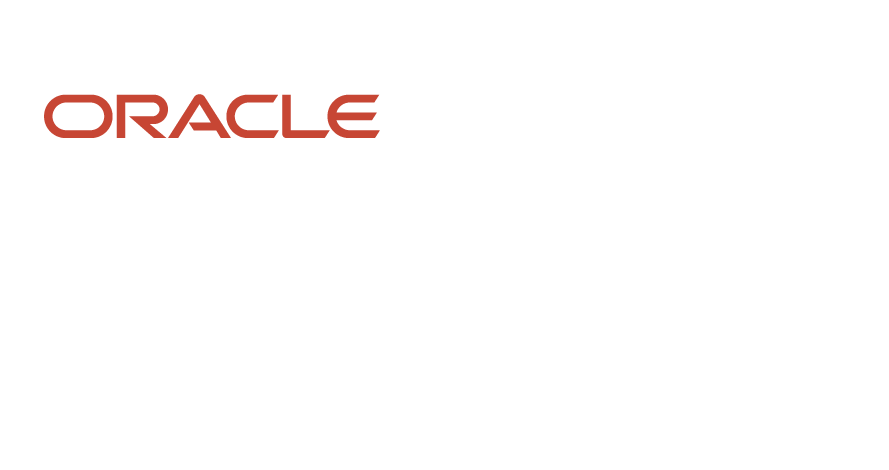 Oracle Application Cloud Migration Services
We understand that moving away from existing applications that have become core to the way your business operates is an undesirable or even unviable option. That's why many organisations use our Oracle application cloud migration services to help them modernise and take advantage of the increased performance levels and lower costs of moving their application to Oracle Cloud Infrastructure.

When migrating such important applications, it's vital to get it right. We have over 25 years of Oracle experience with more database and cloud certifications than any other partner worldwide. We have carried out migrations for hundreds of customers covering applications including E-Business Suite, PeopleSoft, Hyperion, JD Edwards, and Essbase. Whatever application you're looking to migrate, our experts will work in partnership with you to eliminate the risk of migrating with our 'discover, migrate and manage' migration methodology.

And post-migration, we can also continue to offer long-term support to these applications so they are always fully performant.

Organisations come to us because they know that with us, they can make their mission-critical move to the cloud with confidence with a solution that delivers value from the outset and into the long-term.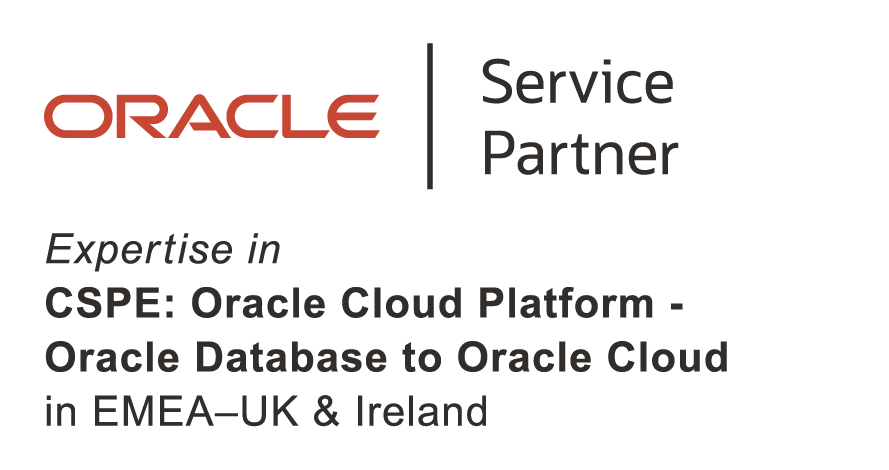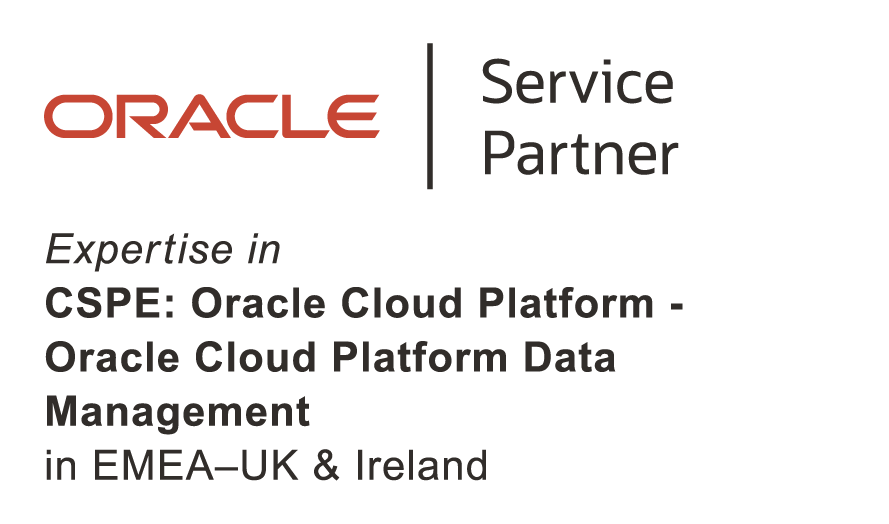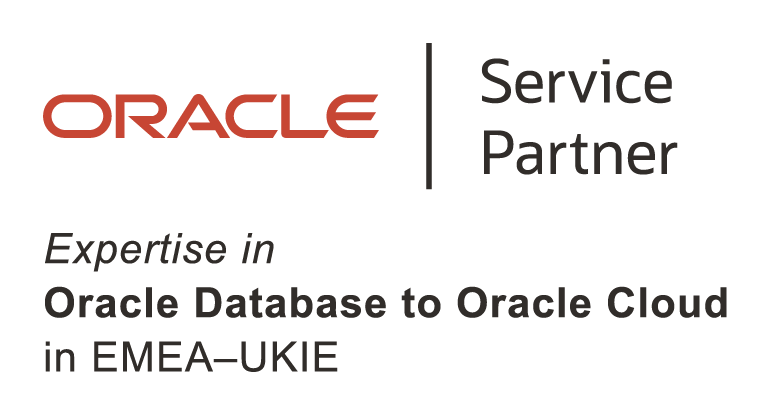 Which Oracle workloads can we migrate?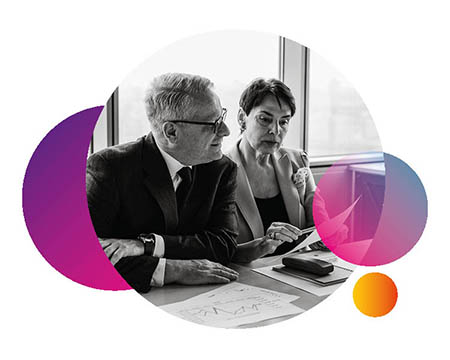 Migration Methodology: The DSP-Explorer Difference
Our motto is 'Any Database | Any Cloud' and whatever the nature of the migration, we have a long history of making it a smooth and successful journey. We have a range of vendor accreditations and are the only Oracle and Microsoft CSP in the UK. But it's how we do things that really makes us stand out:
Discover
We understand that migrations are a significant undertaking and as much a commercial decision as a technical one. That's why we work with you in close collaboration, putting a significant amount of effort into pre-migration preparation. We bring all stakeholders together to assess every available model and decide which one is the strategic best-fit for your organisation.
Migrate
Your migration is unique to you, but because of our wealth of migration experience, we have a tried and tested formula to make the process run smoothly. We'll work in close partnership with your teams throughout the process to ensure that downtime is reduced to the absolute minimum and your estate is fully optimised with the highest levels of performance possible.
Manage
We don't see the migration process as transactional, as many other partners do. We offer a complete wrap-around service to optimise your estate in the long-term with services like proactive monitoring, regular health checks and performance reviews. This means you can focus on other priority areas of the business, assured in the knowledge that your infrastructure is safe with us.
DSP-Explorer: Oracle Customer Success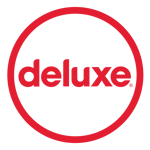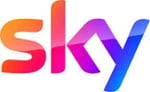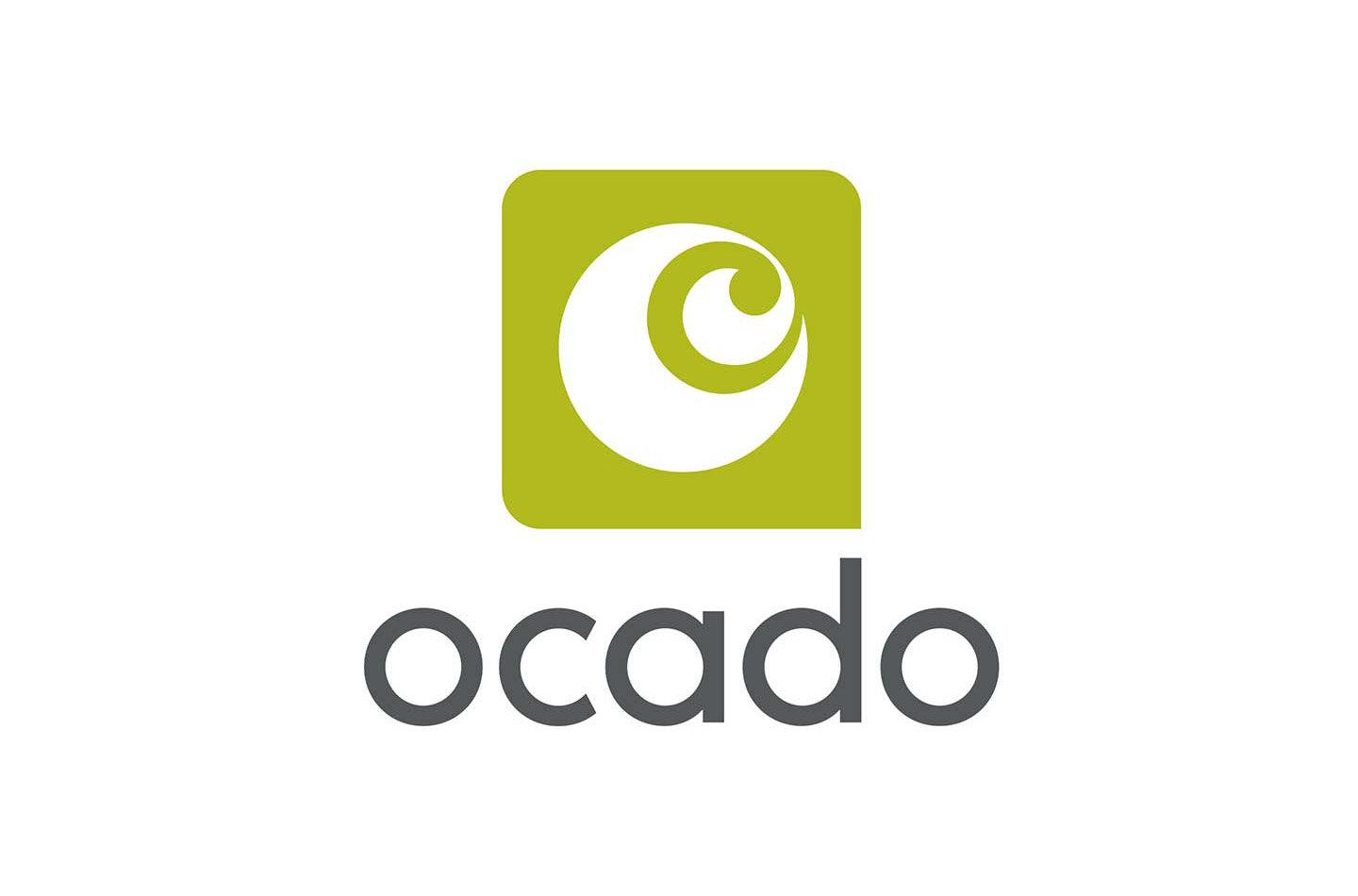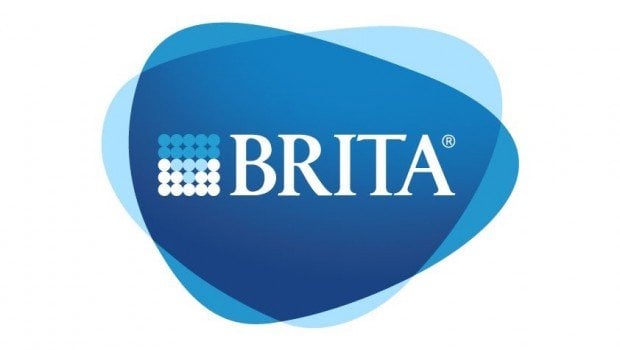 "Our relationship now is so much more than just client-and-supplier; it is a genuine partnership. It's more valuable to us as it means we grow and develop as an organisation while working with DSP-Explorer."

IT Manager | BRITA UK
"DSP-Explorer provided an extremely valuable service giving us insight into our Oracle setup that we were not aware of. I was impressed with the level of attention they gave and it gave me the confidence to continue working with them after the review."

Tungsten Network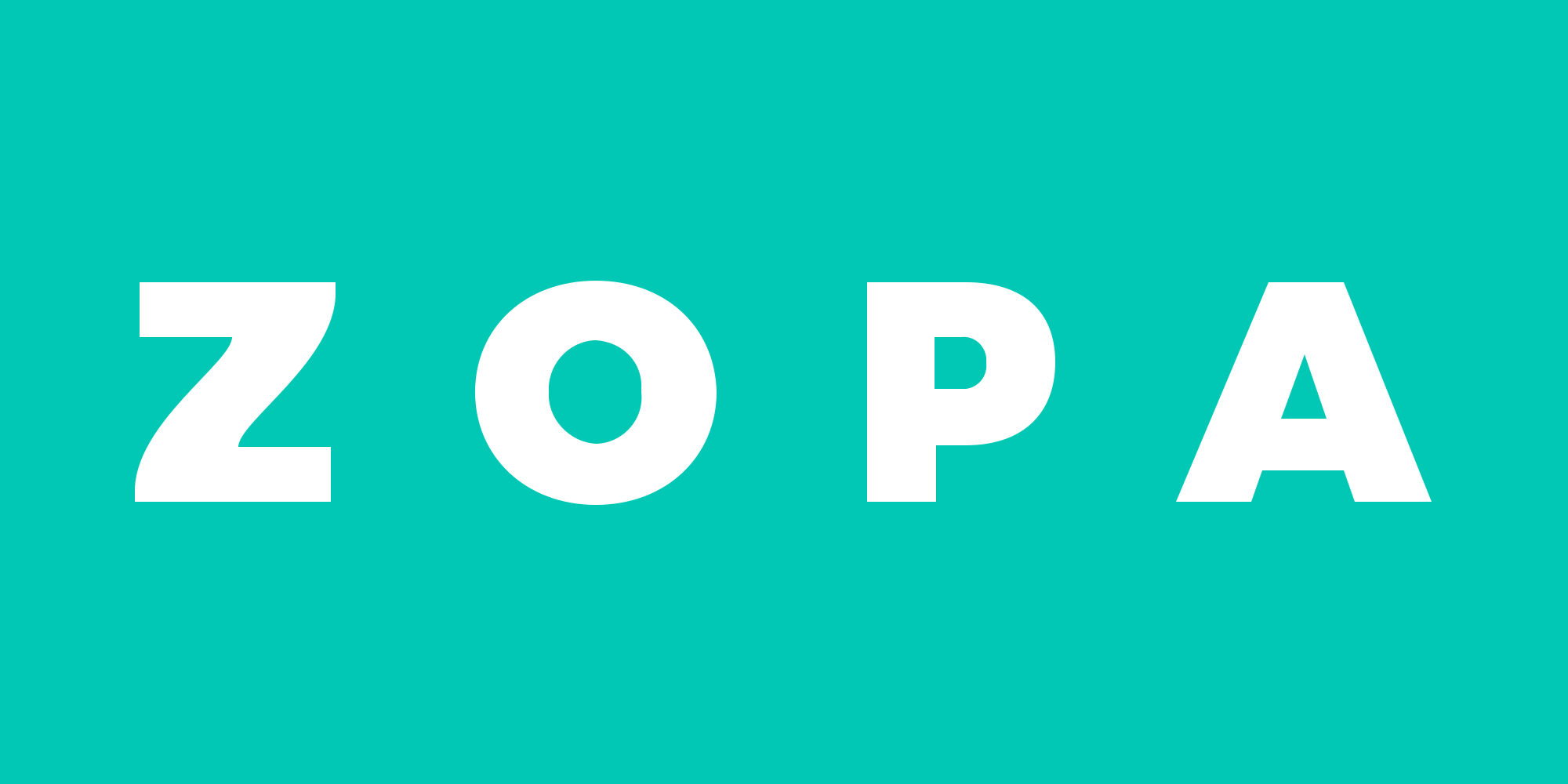 "We live and breathe this every day but it was really impressive how quickly DSP-Explorer got on board with our systems and processes in order to start delivering results from the outset."

Head of Infrastructure | Zopa Contact us Today
Are you looking to migrate an Oracle Application to Oracle Cloud? Complete the form below and an Oracle Account Director will be in touch.
Discover
Firstly, discover the benefits of migrating your applications to Oracle Cloud. Understand the potential cost savings and performance increases you'll benefit from. DSP-Explorer will produce a PoC report of the positive outcomes the migration will bring.
Migrate
Secondly, allow DSP-Explorer to seamlessly 'lift and shift' your database and Oracle Application to OCI. We have 25 years Oracle experience, this isn't our first migration! Feel confident that your database and application will be migrated in a secure, and timely manner by a fully certified team of some of the industries best DBAs.
Manage
Finally, once your database and application has been migrated to Oracle Cloud Infrastructure, DSP-Explorer can manage your database and cloud environment. Allowing you to focus on growing your business, and DSP-Explorer to take care of performance, capacity and usage.
Why DSP-Explorer for Oracle Application Cloud Migration?
DSP-Explorer are a leading independent Oracle Partner. With 25 years in business, we have the experience, expertise and are trusted within the industry to deliver world-class Oracle application and database services.