Looking for Oracle Application Cloud Migration Services?
DSP-Explorer have the experience and expertise to eliminate the risks of migrating.
Speak to us about Oracle Application Cloud Migration Services.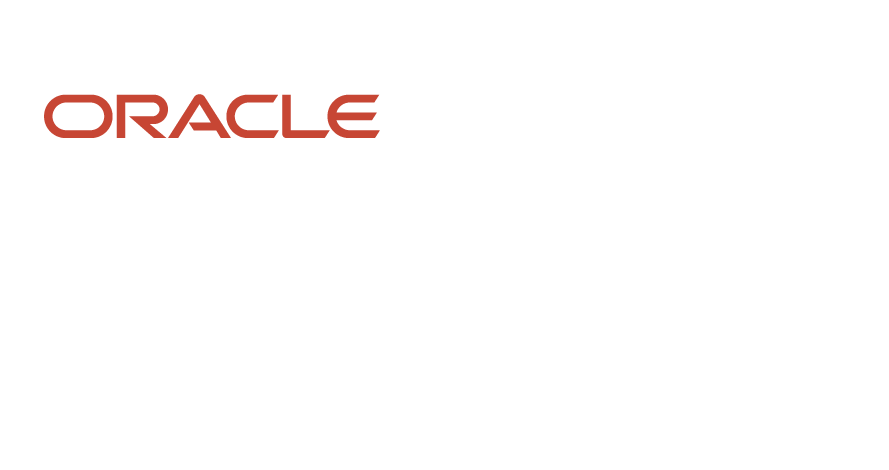 Oracle Application Cloud Migration Services
You're currently running Oracle Applications on-premise and they have become core to the way your business operates. However, it's time to modernise and take advantage of increased performance levels, and lower costs by migrating to Oracle Cloud Infrastructure (OCI).
When migrating such important applications, it's important you get it right. Which is why working with DSP-Explorer will eliminate the risk of migrating. We have 25 years Oracle experience and have migrated and then gone on to manage the database and cloud environment of hundreds of customers.
Explore our 'discover, migrate and manage' process below and then go on to understand specific application migrations.
Speak to an Oracle Cloud expert today...
Call us on:

0203 880 1686

Email us at:

Enquiries

@
Or complete the form below
Discover
Firstly, discover the benefits of migrating your applications to Oracle Cloud. Understand the potential cost savings and performance increases you'll benefit from. DSP-Explorer will produce a PoC report of the positive outcomes the migration will bring.
Migrate
Secondly, allow DSP-Explorer to seamlessly 'lift and shift' your database and Oracle Application to OCI. We have 25 years Oracle experience, this isn't our first migration! Feel confident that your database and application will be migrated in a secure, and timely manner by a fully certified team of some of the industries best DBAs.
Manage
Finally, once your database and application has been migrated to Oracle Cloud Infrastructure, DSP-Explorer can manage your database and cloud environment. Allowing you to focus on growing your business, and DSP-Explorer to take care of performance, capacity and usage.
Explore our full range of Oracle applications in which we have the experience and expertise in migrating to Oracle Cloud.
E-Business Suite
Migrate your on-premise Oracle E-Business Suite to Oracle Cloud Infrastructure seamlessly and reduce your TCO with DSP-Explorer. Utilise our proven migration methodology, reduce the risk and reap the performance and cost benefits of OCI. Click to discover more about Oracle EBS Migration to OCI.
Hyperion ERP
Currently, running Oracle Hyperion on-premise? Want to exploit the benefits of Oracle Cloud but keep the same customised Hyperion that it core to your business operations? Discover how DSP-Explorer can 'move and improve' your Hyperion to OCI smoothly keeping those same customisations that are key to your business. Click below to discover more about Oracle Hyperion Migration.
PeopleSoft
Migrating PeopleSoft to OCI can result in significant cost savings. Not only will you reduce costs from not having to support any on-premise hardware, but also from only having to pay for what you consume with Oracle Cloud Infrastructure. The increased flexibility that comes with Oracle Cloud, will make peak seasons easier to manage. Click below to discover more about PeopleSoft to Oracle Cloud Migration.
JD Edwards
Running JD Edwards on Oracle Cloud Infrastructure is cheaper than running it on-premise or on any other cloud. 'Lift and Shift' JD Edwards with DSP-Explorer to ensure a simple, stress-free migration. Leaving you with an easier to manage, faster and more flexible application than ever before. Click below to discover more about JD Edwards Cloud Migration.
Essbase
Reduced costs, quicker performance and the same customised Essbase application can all be achieved when migrating to Oracle Cloud with DSP-Explorer. Discover our dedicated page for Oracle Essbase migration for more details on how we ensure a seamless migration. Click below to discover more about Oracle Essbase OCI Migration.
Read our latest #EyeOnOCI blog...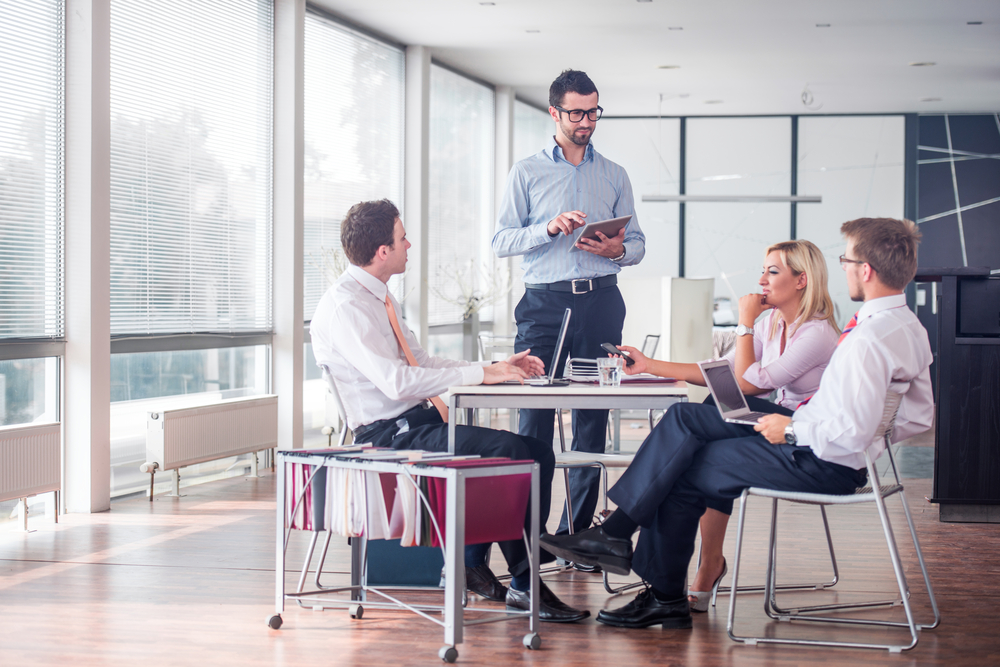 Oracle Cloud Acronyms Explained
Lee SpowartJan 14, 2022 9:41:28 AM
If you are new to Oracle Cloud or Oracle in general you may look at the number of acronyms and become very quickly overwhelmed, I certainly wouldn't...
Read Now
UK's Leading Oracle Partner
DSP-Explorer are proud to be the UK's leading independent Oracle Partner. With 25 years in business, we have the experience, expertise and are trusted within the industry to deliver world-class Oracle services.
25 Years of Experience
Tried and tested methodology. Having 25 years of Oracle experience has allowed us to perfect our Oracle Cloud Migration offering with our 'discover, migrate and manage' process.
Proven Track Record
DSP-Explorer have migrated hundreds of customers database and applications to Oracle Cloud. Contact us using the form below to arrange a reference call with one of our existing customers.
DSP-Explorer: Oracle Customer Success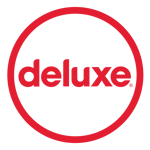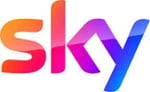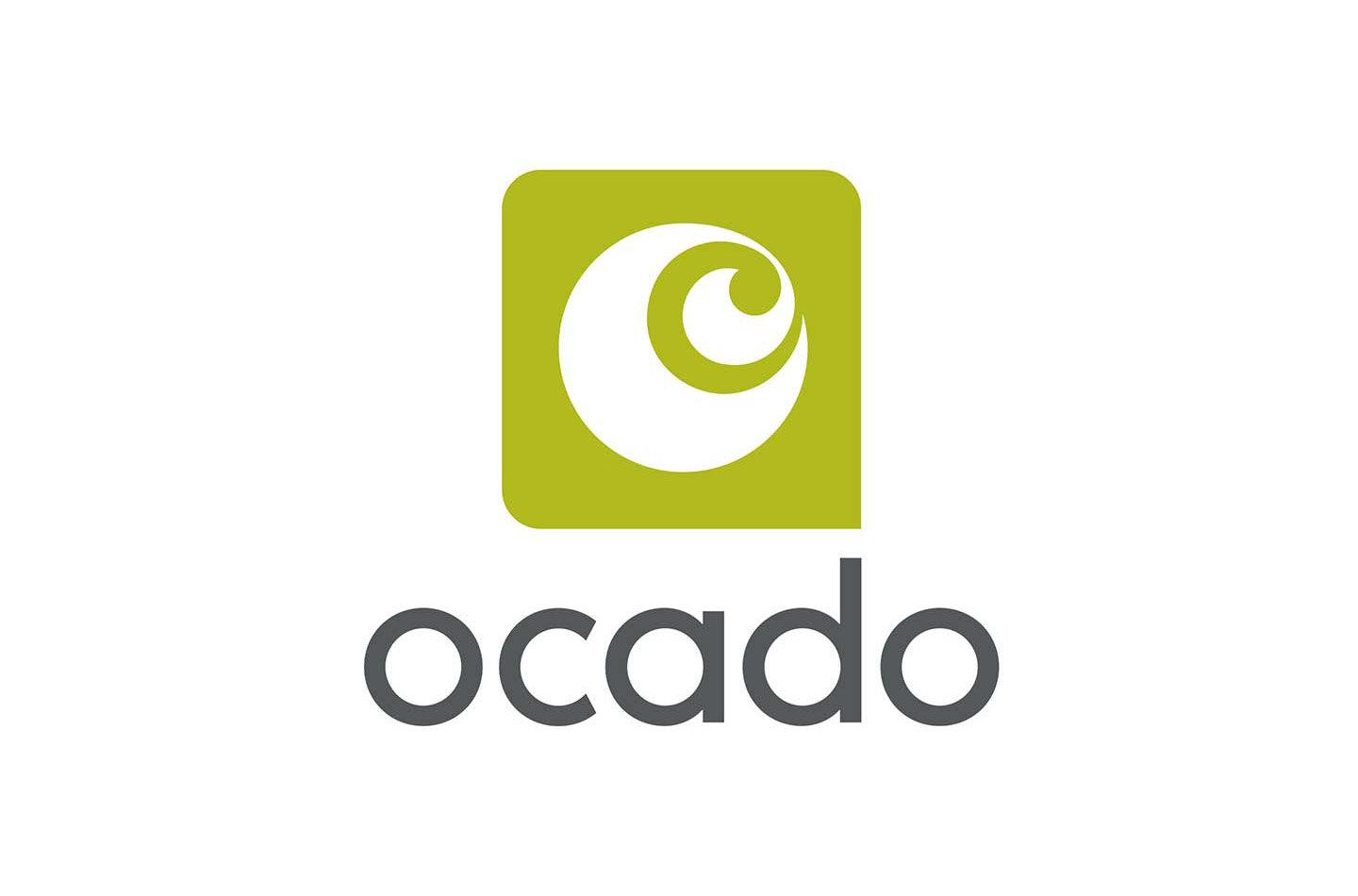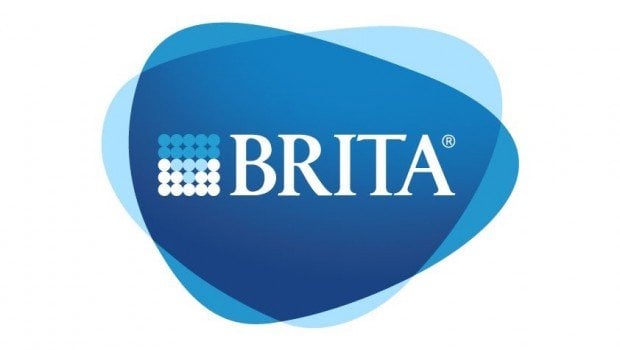 "Our relationship now is so much more than just client-and-supplier; it is a genuine partnership. It's more valuable to us as it means we grow and develop as an organisation while working with DSP-Explorer."

IT Manager | BRITA UK
"DSP-Explorer provided an extremely valuable service giving us insight into our Oracle setup that we were not aware of. I was impressed with the level of attention they gave and it gave me the confidence to continue working with them after the review."

Tungsten Network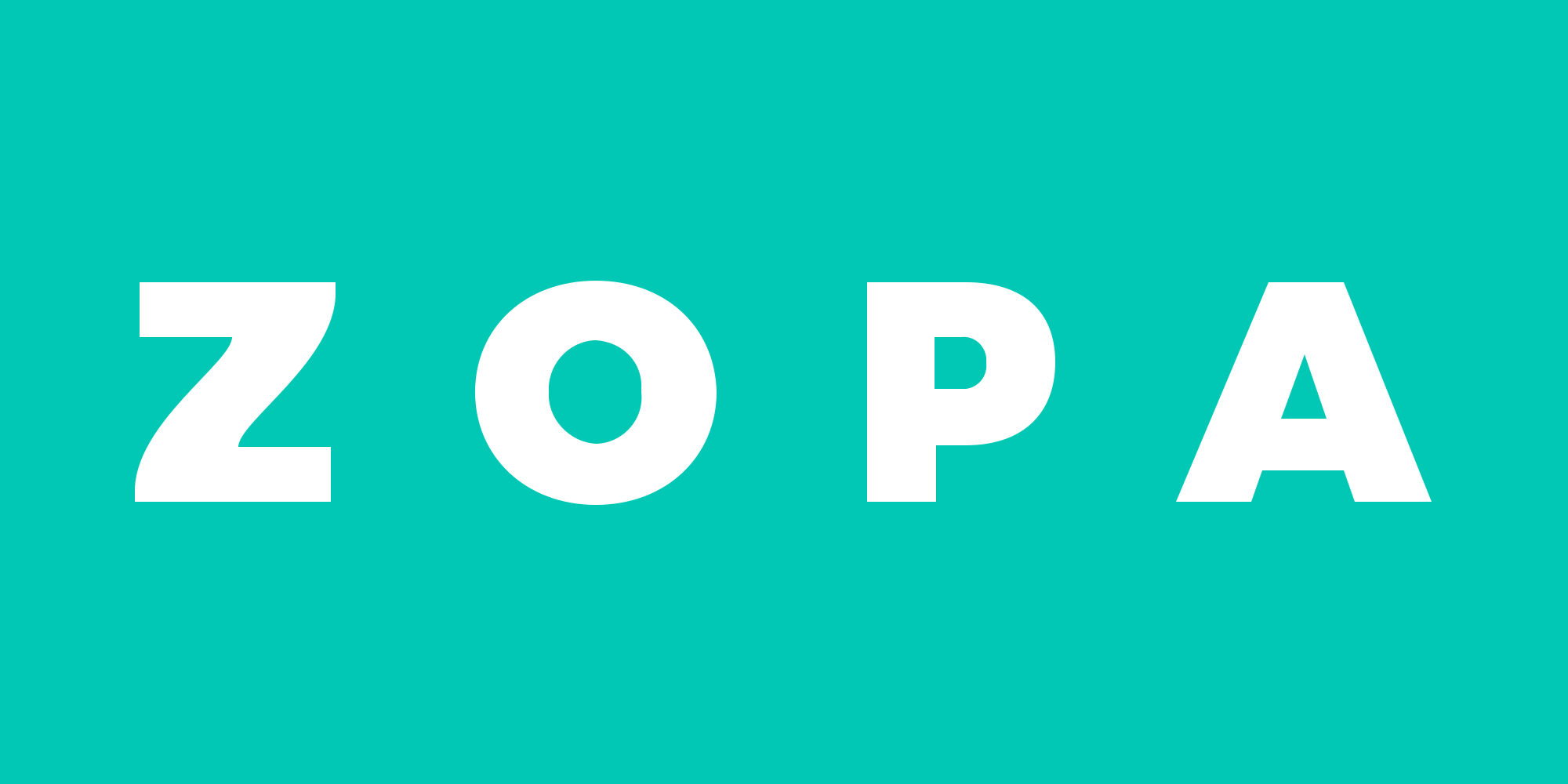 "We live and breathe this every day but it was really impressive how quickly DSP-Explorer got on board with our systems and processes in order to start delivering results from the outset."

Head of Infrastructure | Zopa
Download our On-demand Webinar...
WATCH
On-Demand EBS to OCI Migration Webinar
This on-demand webinar presents an updated view on the adoption of Oracle Cloud based technologies for Enterprise Applications, in particular, E-Business Suite (EBS). Explore the challenges that businesses are facing, delve into possible areas where quick wins may be possible and learn from key examples where DSP-Explorer have helped businesses realise these benefits. Contact us Today
Are you looking to migrate an Oracle Application to Oracle Cloud? Complete the form below and an Oracle Account Director will be in touch.