OCI Migration
Industry: Manufacturing
PRIMEdge migrates its IFS ERP application to an OCI hosted solution

Worldwide manufacturer and supplier of knife sharpening equipment successfully moves its IFS application to an OCI hosted solution.
Overview
PRIMEdge is a leading manufacturer and supplier of blade and knife equipment and services. They specifically service the food industry, providing and servicing sharpening equipment, edge maintenance tools, and replacement blades, particularly for meat processing. Established in Chicago, USA at the turn of the 20th century, they now operate in South America and Europe and distribute worldwide via a global sales network.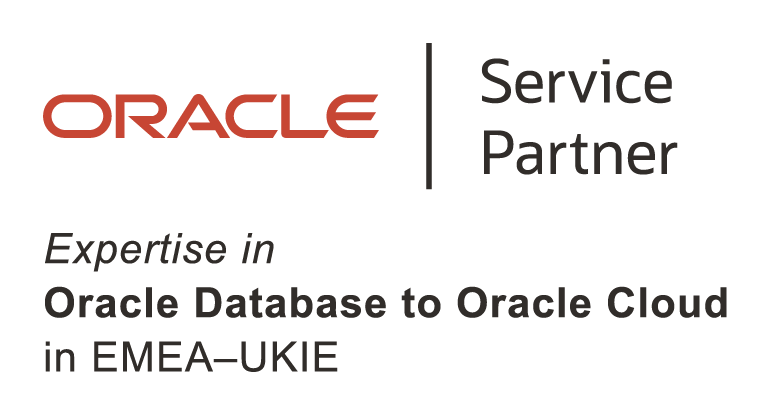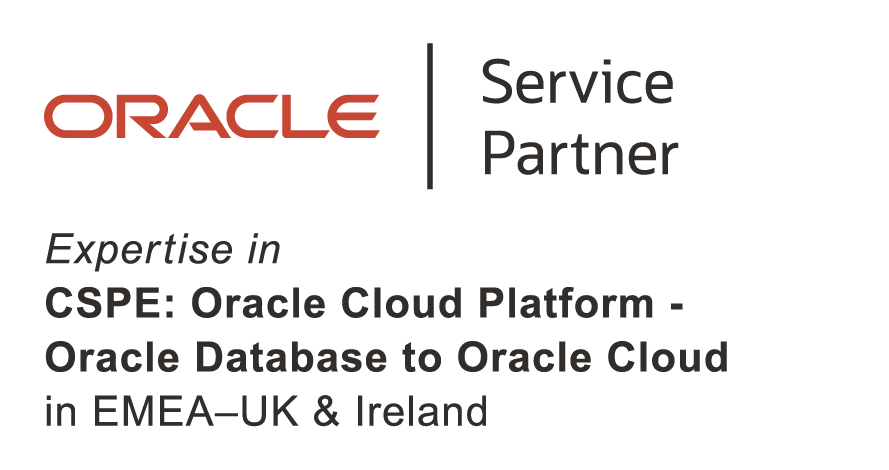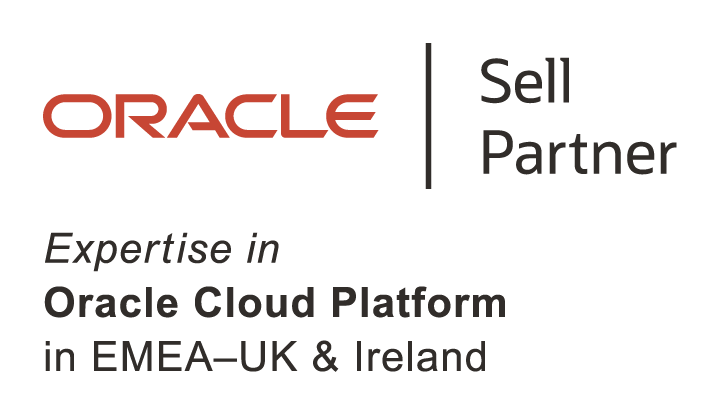 PRIMEdge was a long-standing customer of IFS's ERP applications and wanted to remain so. However, they wanted to investigate alternative hosting providers on which to deploy their database and applications in a more cost-effective model. They were particularly interested to explore Oracle Cloud Infrastructure (OCI) and sought the services of an OCI specialist who could help them with the Oracle Cloud Migration and support thereafter. As this project was business-critical, it needed to be completed on tight timescales.
To complement our database expertise, DSP collaborated with IFS specialist Cooper Software, a leading technology consultancy that provides products, consulting services and support, specifically for IFS ERP solutions.

Together we proposed a migration solution for PRIMEdge to OCI. This incorporated Oracle Enterprise DB Cloud service and associated IaaS services for the deployment of the IFS application tier. The proposal also ensured that their IFS Oracle Databases were fully optimised for performance once deployed in Oracle Cloud. This would mean a significant reduction in the cost of hosting and managing the underlying cloud infrastructure and associated databases once live. This proposal was accepted by PRIMEdge and DSP conducted a seamless migration which transitioned straight into support via our continuous managed services programme.

DSP delivered a successful deployment for PRIMEdge with no interruption to their business processes and in very tight timescales in order to meet the client's requirements of moving to OCI at pace. PRIMEdge has seen improved value and performance since transitioning to Oracle Cloud and by taking advantage of DSP's managed service provision, rather than using IT resources to fix problems, they are now able to redeploy this resource to add value to their core business instead.
Ongoing Support
Following the successful migration, DSP has continued to support PRIMEdge with the planning, creation, and implementation of subsequent system updates and improvements, thereby adding continued value to the business.
Cost Reduction
Since migrating to OCI, PRIMEdge has seen an improvement in value and performance, as well as reduced costs, allowing them to invest in other key areas of the company.


With over 25 years of Oracle expertise, we are a well-established and highly regarded Oracle Cloud Migration partner

Gartner has named DSP a leading OCI provider, and it has the most database and OCI Oracle certifications of any partner globally

We work in partnership with your team, so you have complete assurance that your migration is carried out without any problems Want to see what we can do for your business?
Get in touch with our specialists today and start your Oracle Cloud Migration journey with industry experts.