Considering a move to Azure?
A move to Azure brings considerable advantages to your operations - from greater agility to freeing up time for more value-add activities.
A digital transformation needs careful planning and execution, but if you manage each stage effectively with the right partner, you will see the benefits straight away.
Speak to one of our Microsoft Azure migration experts today.

Looking to move to Azure?
Migrating to Azure cloud is the obvious choice for many organisations, but that doesn't mean it's straight-forward. As a leading Microsoft Gold Partner, DSP-Explorer offers specialist advice for every stage of a move to Azure.

From the planning stage - to get it right first time, licence terms and usage rights, managing the migration itself, to ongoing monitoring post-migration, our team's wealth of experience is here for you at all times.

With us, you'll have confidence that your move to Azure will be a stress-free success.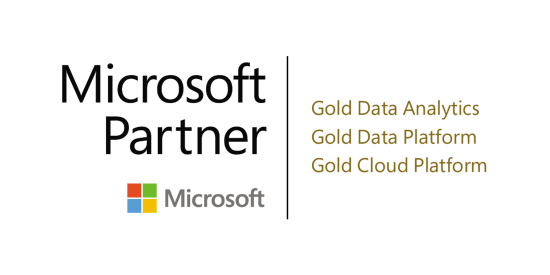 Our services to help you move to Azure
Speak to an Azure
expert today
What to consider for a move to Azure
Complete the form to download the guide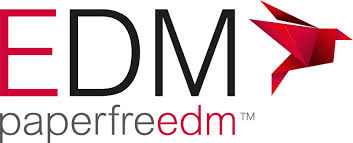 "Selecting a company like DSP-Explorer is the best option as you receive a tailored database service. Generalists are not focused on the aspects required."

Chief Executive Officer | EDM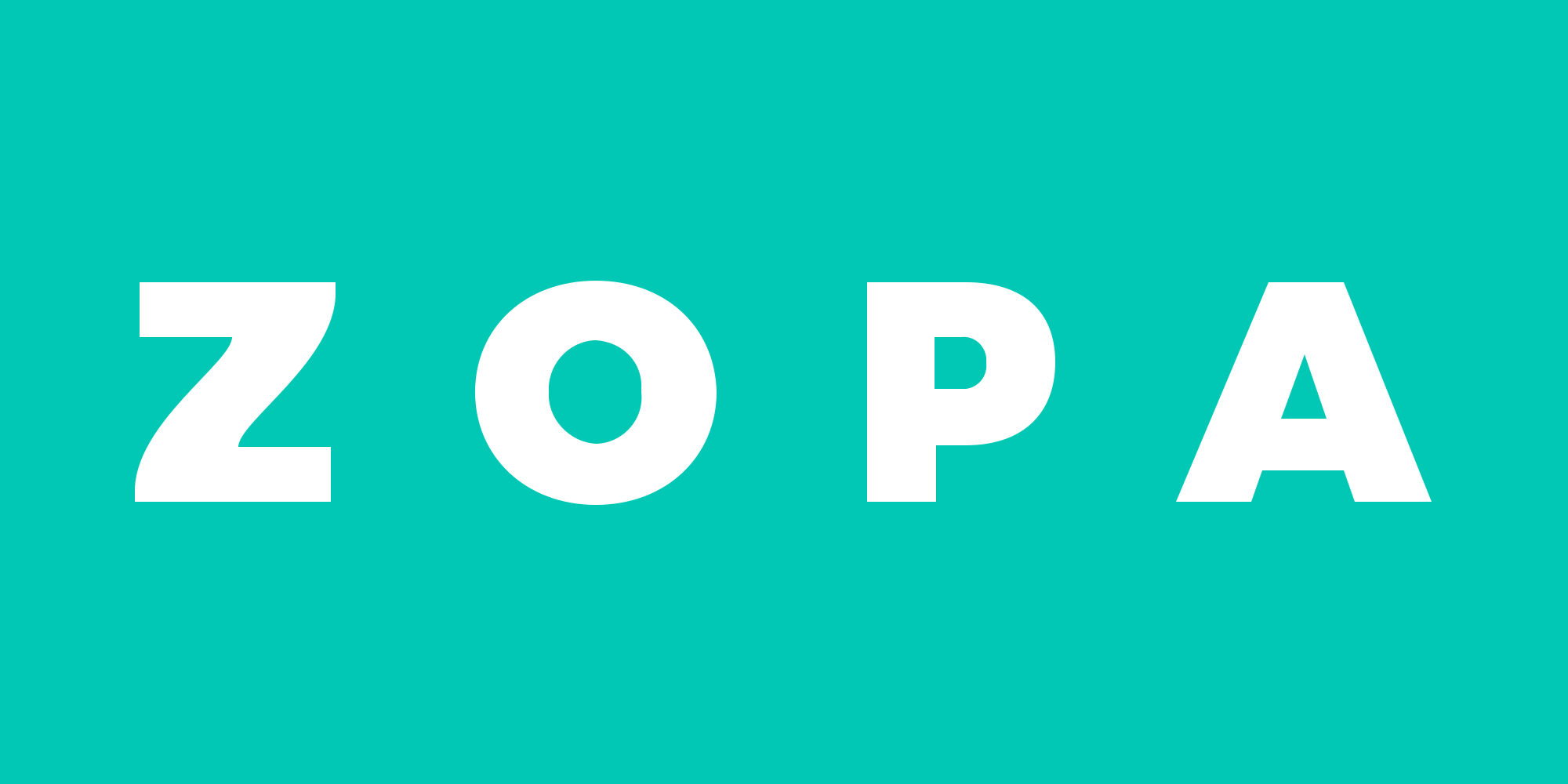 "We live and breathe this every day but it was really impressive how quickly DSP-Explorer got on board with our systems and processes in order to start delivering results from the outset."

Head of Infrastructure | Zopa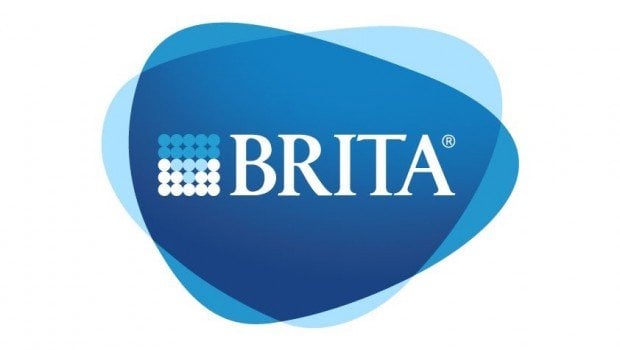 "Our relationship now is so much more than just client-and-supplier; it is a genuine partnership. It's more valuable to us as it means we grow and develop as an organisation while working with DSP-Explorer."

IT Manager | BRITA UK
Microsoft Azure: digital transformation for tomorrow
Find out if a digital transformation with Microsoft Azure is the best fit for your business.
Fill in the form to download our eGuide on Microsoft Azure digital transformation.
Get in Touch
Our team of Microsoft Azure consultants implement best practices throughout the
development lifecycle to ensure that your Azure platform supports your business for the long-term. Fill in the form below and we'll get in touch shortly.