JD Edwards Cloud Migration
Lift and Shift | Move and Improve
With the UK's No.1 Oracle Partner

JD Edwards

Oracle Cloud Migration
JD Edwards (JDE) is one of the most popular Oracle applications to manage customer relationships, capital-intensive assets, finances, human resources and orders. You've most likely invested years into this mission-critical app environment, done deep customisations and integrations with other apps and components to suit your organisations needs. In fact, you may have built into your system of record, enabling you to run your day to day operations as effectively as possible. In essence, you can't run your operations without it.
At DSP-Explorer we have supported numerous businesses migrate their JD Edwards application to Oracle Cloud, as we have a certified team of DBAs who have the tried and tested experience in application migrations, resulting in reduced costs and enhanced performance.
Managing hardware presents several challenges. Firstly, if you are managing your own hardware you have to constantly plan for capacity and it's difficult to scale at pace. Due to the nature of hardware, the chances are you have to overprovision for peak seasons and growth. Furthermore, hardware upgrades are very costly, time consuming and risky, so much so that it's often deferred so you may be running on legacy, outdated technology.
Secondly, there are also the challenges on the application side on-premises with maintaining OS and database patches. Additionally, there are also agility issues when it comes to brining in new features, integrations, and spinning up new dev, QA, and production environments at the speed your business truly needs.
The
Oracle Cloud

Solution
There is a better way for you to keep the JD Edwards you know, and at the same time realising cost savings, performance gains and operational improvements that Oracle Cloud can provide.
In addition, not only can you take advantage of the benefits of IaaS as a whole, but there are unique benefits that you can only get from Oracle Cloud and not from any other Cloud vendor.
JD Edwards customers consistently realise lower TCO than on-premise and vs competing clouds. Many have cited superior performance improvements such as more than double the reporting speed during month end. Also, you may not know that Oracle in the only Cloud to back up performance of core infrastructure services with service level guarantees!
Finally, Oracle's Gen2 Cloud Infrastructure has been ideal for enterprise customers who need the highest levels of availability, so there's no single point of failure. At the same time, Oracle's security and governance offerings allow you to maintain control using familiar tools and techniques.
Main
Benefits

of Migrating JD Edwards to Oracle Cloud
38% lower TCO vs on-premise

63% lower TCO vs AWS

Superior performance backed by SLAs

Unique capabilities enhance infrastructure availability, security, and control

Fast, secure, seamless migration with DSP-Explorer
Start your JD Edwards Migration Today!
Complete the form below and an Oracle Account Director will be in touch shortly!
Global JD Edwards
Case Study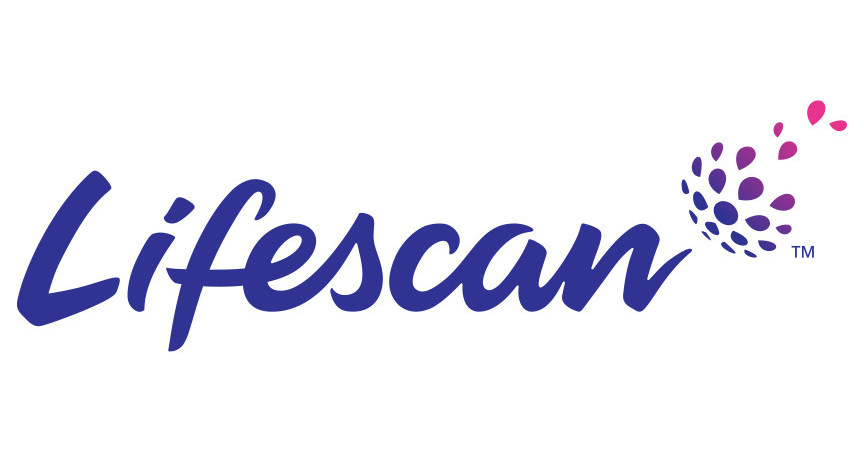 Lifescan, a spin out from Johnson and Johnson, decided to go to migrate their JD Edwards to Oracle Cloud to achieve cost savings and enhanced performance.
The healthcare diabetics diagnostic systems manufacturer in 90 countries.
Improved their user satisfaction due to notable performance improvements with cloud-delivered applications

Provided self service functionality to more than 1,900 suppliers

Exceeded requirements of private equity owner after Johnson & Johnson spinoff.
If you'd like to gain from similar benefits to Lifescan, please get in touch using the form below to discuss your JD Edwards Cloud Migration further. At DSP-Explorer, we are the UK's No.1 Oracle Partner, and offer numerous Oracle application migration services such as, PeopleSoft to Oracle Cloud Migration, Oracle EBS Migration to OCI, and many other Oracle Application Cloud Migrations.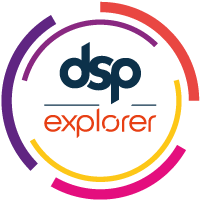 Contact us Today
Want to discuss a JDE migration to OCI further? Complete the form below and an Oracle Account Director will be in touch ASAP.