Could your organisation benefit from Oracle Cloud proof of concept?
As a leading Oracle certified partner, DSP offers specialist guidance for every stage of the Oracle cloud journey. We understand that an OCI migration can be complex thing, which is why organisations come to us at the crucial planning stage to conduct an Oracle Cloud proof of concept and have confidence that the path they're taking is the right one for them.
Book you Oracle Cloud Proof of Concept today.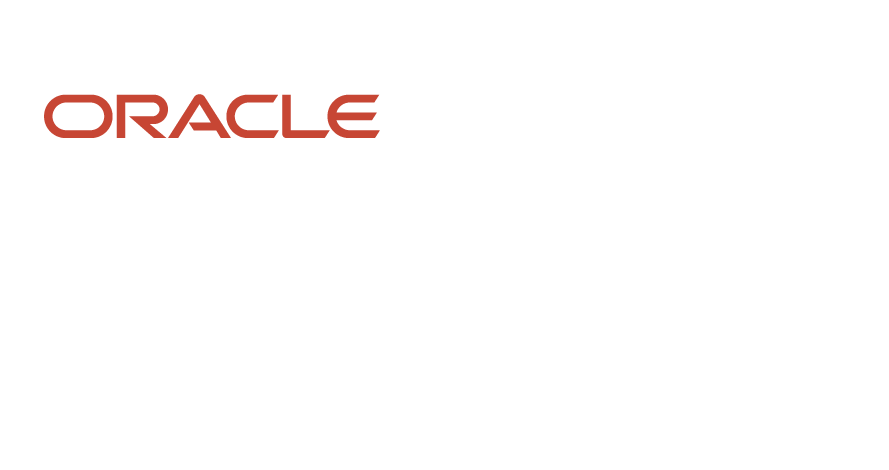 An Oracle Cloud Proof of Concept built around you.
DSP is a leading Oracle services provider. With over 25 years in the Oracle space and more Oracle certifications in database and OCI that any other partner, we know we are best placed to help provide an Oracle Cloud proof of concept that gives you the right tools and information to make the best long-term strategic decision for your organisation.
We understand that a move to OCI is both a commercial and technical decision. Most projects have a degree of complexity, especially if there are customisations involved in the legacy environment. That's why we bring all stakeholders together to work in collaboration with our OCI experts to create Oracle Proof of Concepts built around your unique organisation. We consider all the available options and implications so that whatever your eventual decision, you will be confident it's going to deliver the right outcomes for you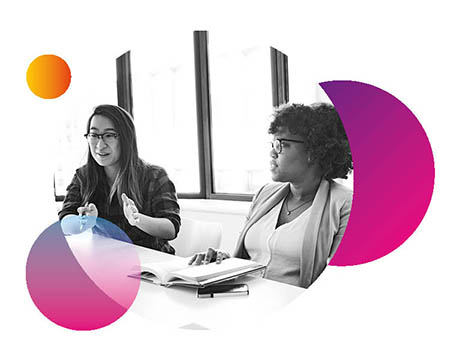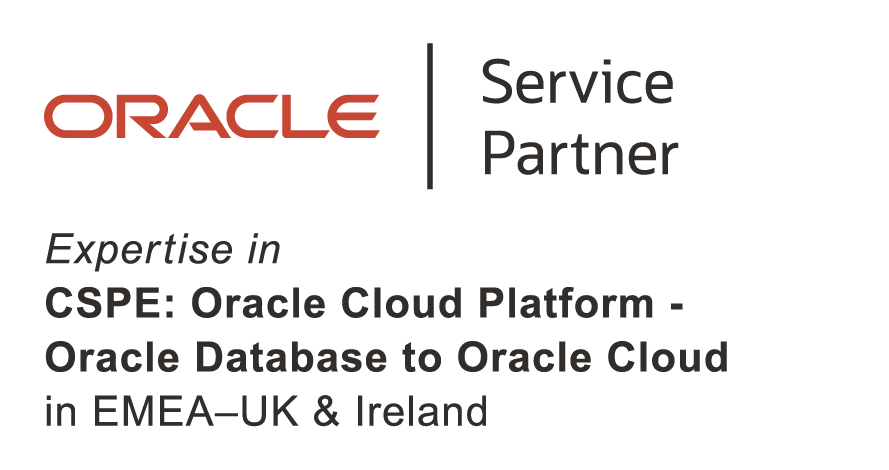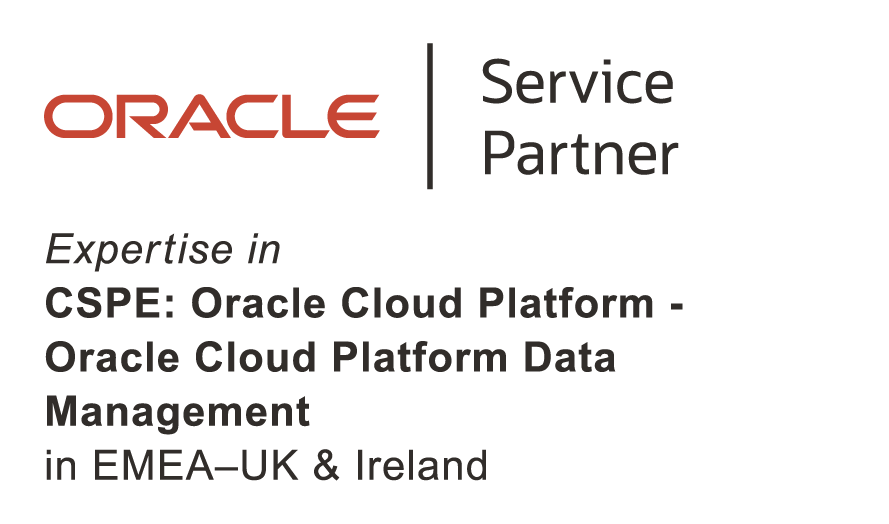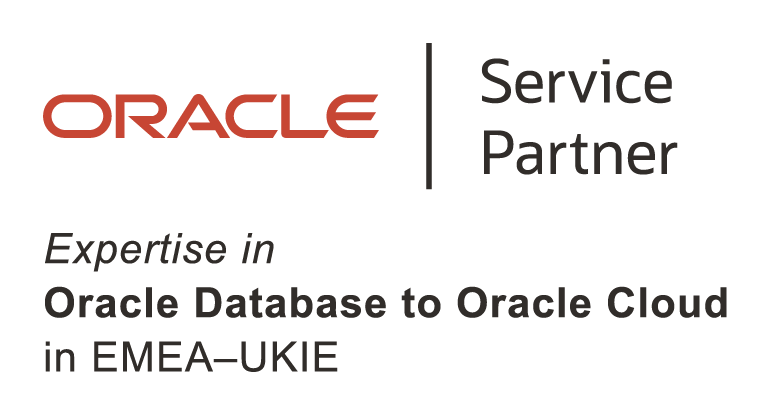 Which Oracle Cloud PoC is right for you?
Create database environments for non-prod environments.
Test Data replication between on-premise and cloud with GoldenGate.
Data archiving in the cloud.
Test performance and network latency between AWS and Oracle.
Separate tiers between AWS and Oracle Cloud.
Lift and Shift VMware workloads to IaaS.
Oracle Forms to Oracle APEX redevelopment.
Take a look at some of our OCI projects...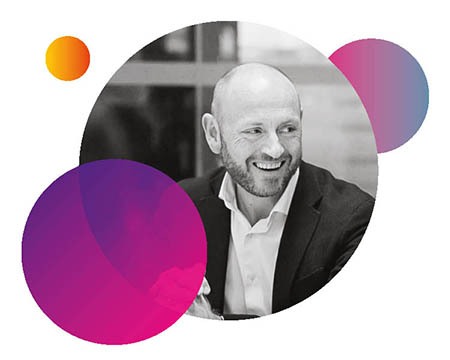 Read our Eye on OCI blog...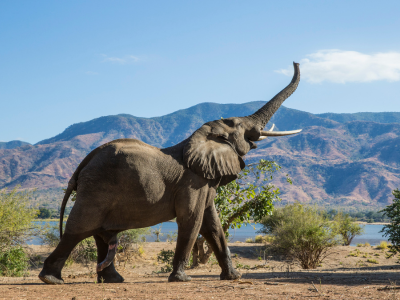 Oracle announces OCI Database with PostgreSQL
With a strong following in the open source community, it's no surprise that Oracle is keen to support PostgreSQL, but what does this mean for the...
Read more

Contact us to discuss your project today
So what is Oracle Cloud? The term "cloud" means many different things to many different people. Some say that it's just another term for outsourcing and hosting of IT systems traditionally deployed on-premise, while Oracle promotes it as a complete and integrated set of layered technologies and services. Remember this – unless you can control the entire stack from application to disk you cannot provide a true cloud solution.

DSP uses Platform-as-a-Service (PaaS) and Infrastructure-as-a-Service (IaaS) to allow customers to develop new applications and consumes specific services like Backup, Business Intelligence, and Test/Dev Database environments in the cloud. Combine these Public Cloud services with Engineered Systems, and you have an enterprise grade, Hybrid Cloud architecture maximising the value of your Oracle assets on-premise and in the cloud. Proving the value of cloud is essential. DSP provides Proof of Concept services to customers that are looking at Public Cloud services such as PaaS & IaaS to replace or complement on-premise infrastructure.