Are you looking for Oracle Autonomous Database Cloud services?
As a leading certified Oracle partner, DSP-Explorer's Oracle Autonomous Database Cloud Services will assist you to eliminate all the complexities that come with operating a database manually.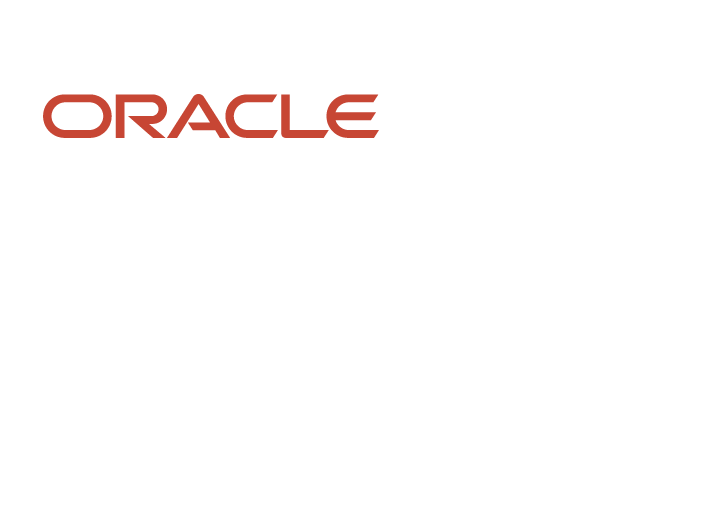 Speak to an Oracle expert to find out more about Autonomous Database Warehouse and how it can benefit your business.
Oracle Autonomous Database
The advantage of Oracle Autonomous Database is clear – to automate cloud-based database administration using Exadata infrastructure and improve performance, reduce admin costs and eliminate human error. However, it does have some limitations and restrictions, so many companies that are looking to make the move enlist our Oracle Autonomous Database services to ensure they get it right.
We're an established Oracle certified partner with a long track record of helping companies get the most from their database. We'll assist with establishing if Oracle Autonomous Database is the right route to optimise your infrastructure and if so ensure you have the correct licensing arrangement to remain compliant with Oracle. We'll also help you find ways to use Oracle Autonomous Database optimally, so you get the best performance and value possible.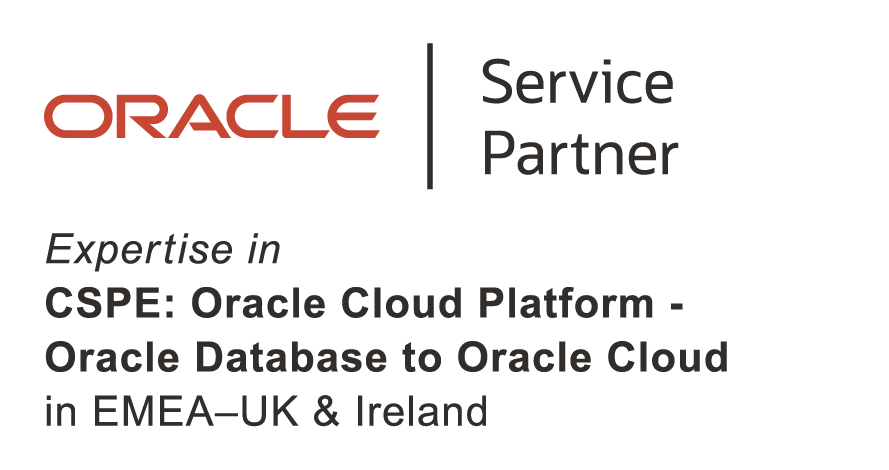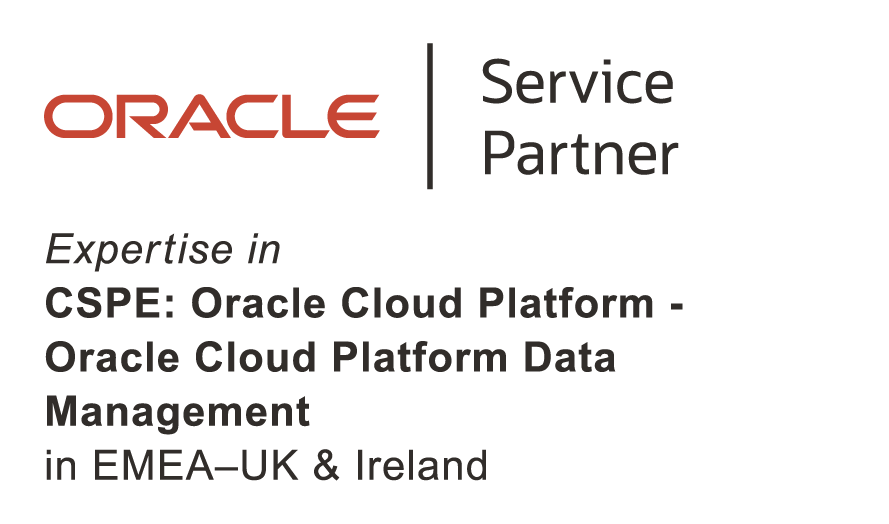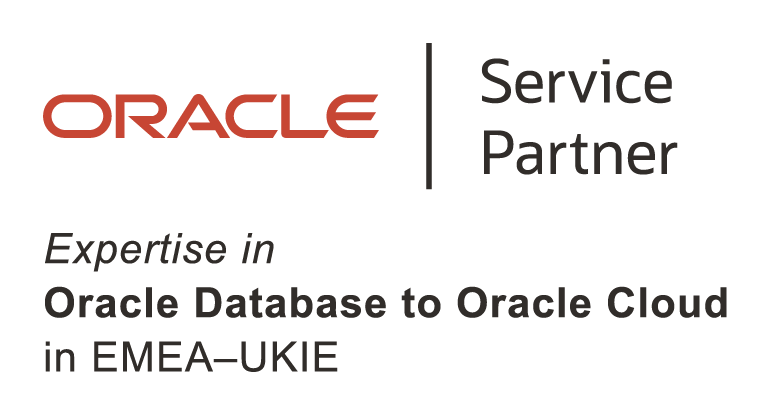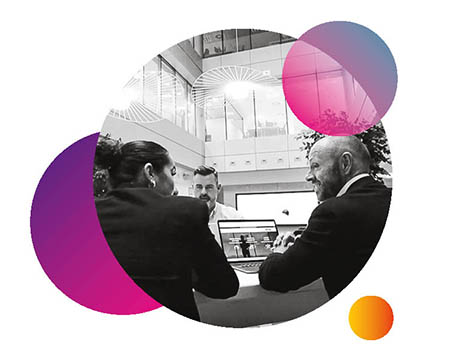 Oracle Autonomous Database: Our 'strategise and deployment' methodology
Orientation
We give an overview of Oracle Autonomous Database and Oracle Cloud, its capabilities, and how it differs from other database platforms giving you the opportunity to explore different use case scenarios to support your business and strategy.
Proof of Concept
To provide your business with Proof of Value, we will implement a bitesize installation of Autonomous Database for your organisation.
Technical Support
Having deployed your bitesize instance of Autonomous Datbase, we will work with you to ensure that you feel confident in your move to Oracle Cloud and your organisation's next steps.
As a certified Oracle Partner at the forefront of Oracle database management and cloud services, we have an established pedigree for delivering reliable OCI consultancy and support. We've helped many organisations make Oracle Autonomous Database work for them.
We work in partnership with your commercial and technical teams and leverage our Oracle Cloud expertise to help you achieve corporate agility, competitiveness, and performance from Oracle Autonomous Database, whilst also driving value for money.
Speak to an Oracle
expert today
Why use Oracle Autonomous Database of mission-critical instances
Self-driving
Scale-out database with fault-tolerance and Disaster Recovery, running on enterprise-proven Exadata platform and is fully compatible with existing enterprise databases.
Self-securing
Automatically applies security updates online. Secure configuration with full database encryption and sensitive data hidden from Oracle or customer admins.
Self-repairing
Recovers automatically from any failure and has 99.995% uptime including maintenance. Elastically scales compute or storage as needed.
The Automated Oracle Database Life-Cycle
Provisioning
Rapidly creates scaleable databases:
- Creates Exadata Cloud Infrastructure
- RAC scale-out database
- Active Data Guard standby
Security
Protects from internal and external threats:
- Monitors threats
- Applies security updates online
- Encrypts all data
Management
Automates all infrastructure and databases:
- Performs all OS and SYSDBA operations
- Tunes settings
- Patches all software online
Our Latest #EyeOnOCI Blog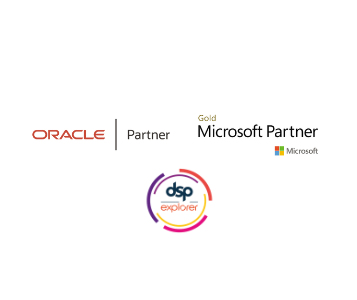 Oracle partners with Microsoft to give Azure customers access to Oracle databases on Oracle Cloud Infrastructure
Isabel CliftonJul 21, 2022 11:41:53 AM
Yesterday, Oracle and Microsoft created a whole new meaning for multicloud by announcing the general availability of Oracle Database Service for...
Read Now
DSP-Explorer: Oracle Customer Success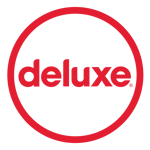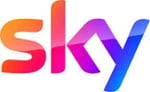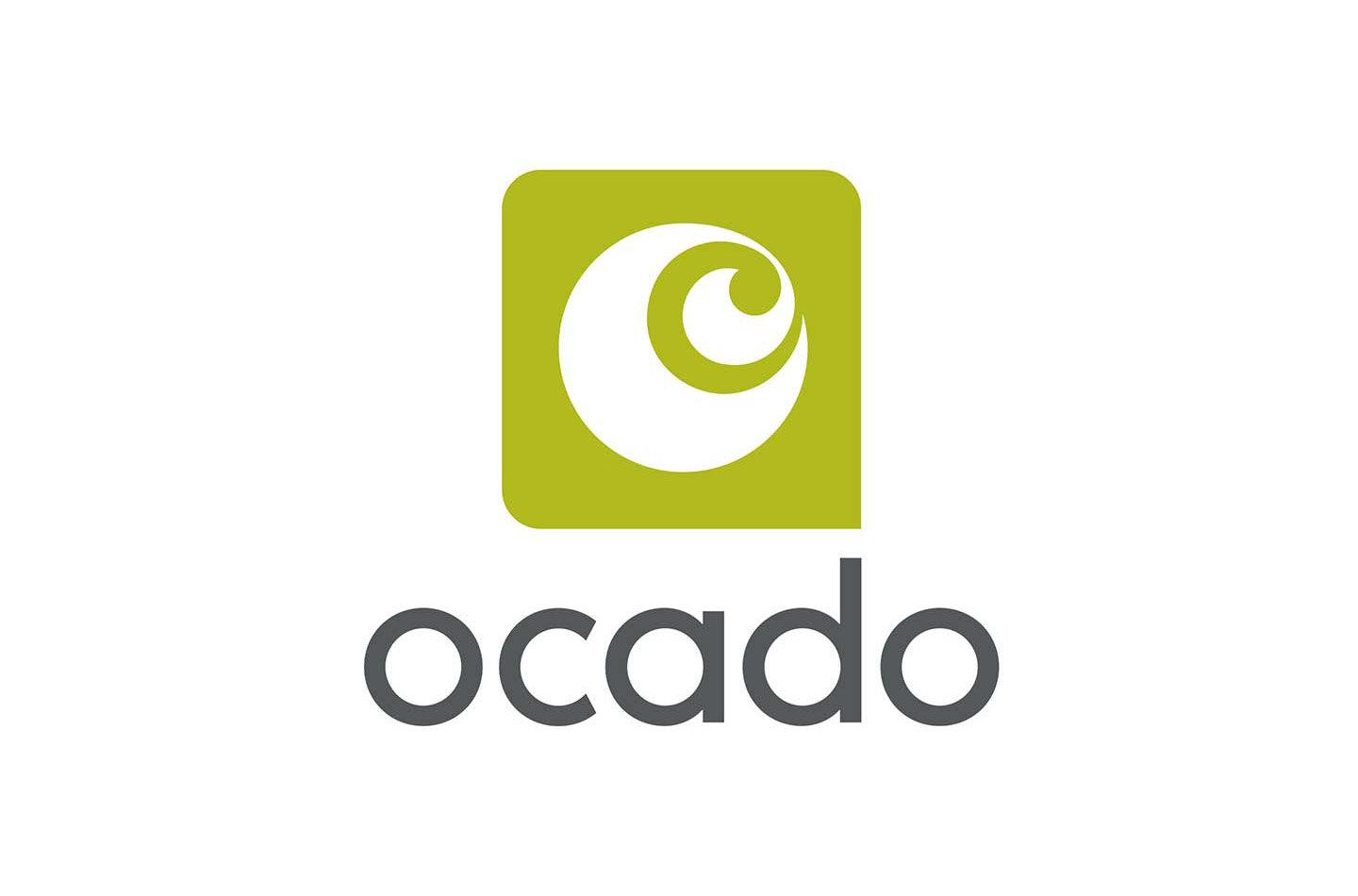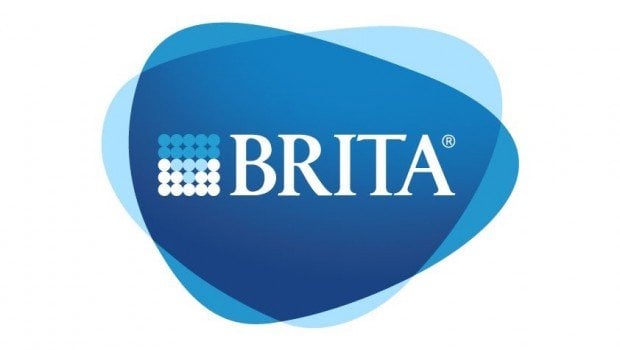 "Our relationship now is so much more than just client-and-supplier; it is a genuine partnership. It's more valuable to us as it means we grow and develop as an organisation while working with DSP-Explorer."

IT Manager | BRITA UK
"DSP-Explorer provided an extremely valuable service giving us insight into our Oracle setup that we were not aware of. I was impressed with the level of attention they gave and it gave me the confidence to continue working with them after the review."

Tungsten Network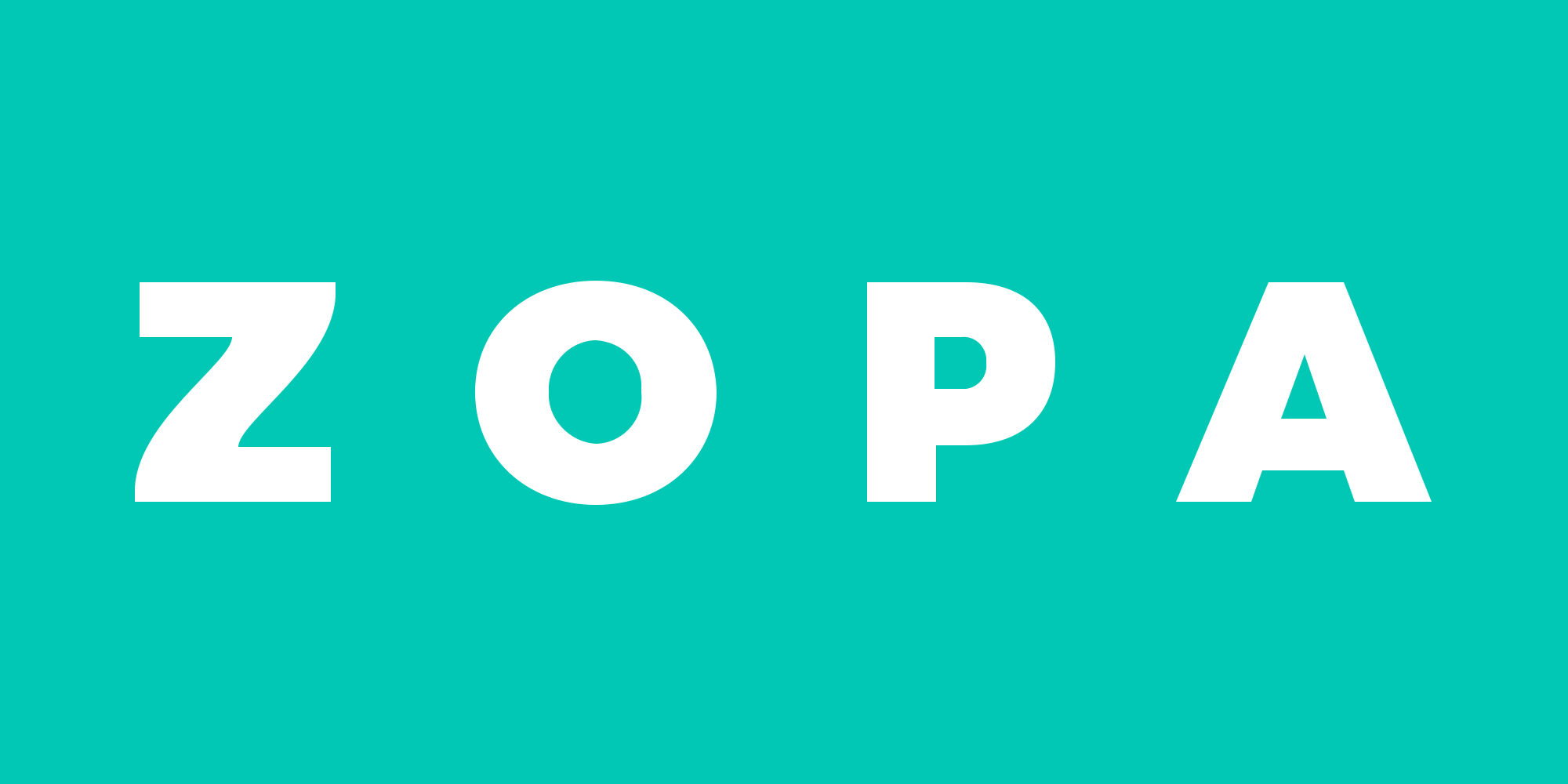 "We live and breathe this every day but it was really impressive how quickly DSP-Explorer got on board with our systems and processes in order to start delivering results from the outset."

Head of Infrastructure | Zopa