Understand and reduce your impact on the environment with a free Oracle carbon assessment from DSP
Like any responsible business, we are committed to sustainable practices and fighting climate change, and to helping our customers do the same.
Our specialists, in collaboration with Oracle, can provide a free Oracle Carbon Assessment to help organisations understand and minimise the impact of their Oracle estate on the environment – often making substantial infrastructure savings at the same time. Input your email address to download the datasheet.
Meet your sustainability targets with DSP
The impact our business practices have on the environment is rightly high on the corporate agenda. The carbon footprint of an organisation's IT infrastructure can be considerable, but reducing the negative effect on the environment is straightforward with the right advice and assistance.

As environmental regulation becomes increasingly stringent and companies set themselves ambitious targets, DSP offers a free Oracle Carbon Assessment to identify an organisation's carbon footprint and provide guidance on lowering it. This will usually involve a consolidation exercise to simplify an estate and reduce wastage (a recent study found that 30% of corporate servers are in 'zombie mode' that contribute little but still consume energy). This has the added benefit of reducing unnecessary overheads as well – a win-win outcome for the business and the environment.

An Oracle Carbon Assessment offers the opportunity to look at moving to the Cloud from a different angle for organisations currently operating with an on-premise model. Many businesses can make considerable strides in meeting their sustainability targets by leveraging the scalability, utilisation and decision-making insight that Cloud models offer. Typically, organisations using Oracle Cloud see a 40 - 50% reduction in their CO2 emissions and energy costs. Oracle itself has invested heavily in making its Cloud operations environmentally friendly, meaning a move to Oracle Cloud is the greenest model available.
Get in touch
Fill in the form below, and one of our specialists will be in touch.
Oracle's commitment to the environment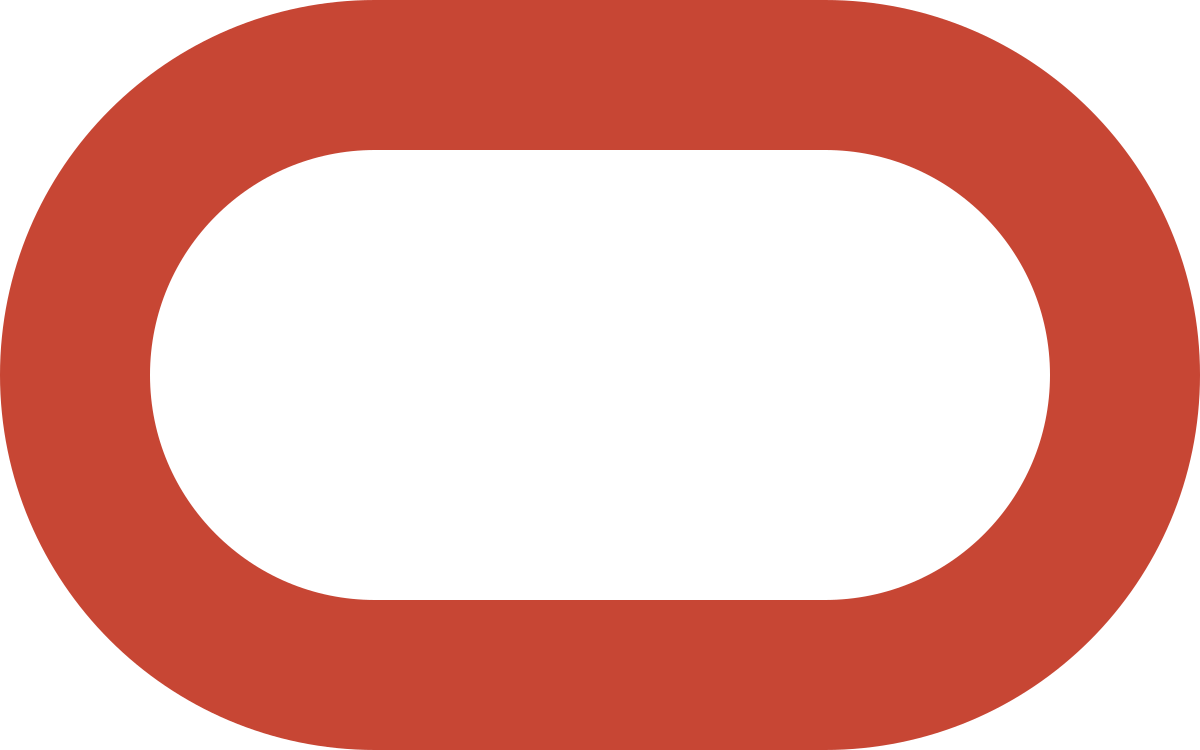 Oracle aims for its Cloud operations to be 100% powered by renewably sourced energy by 2025. Their European data centres are already entirely run on renewable energy and Oracle is committed to passing learning and processes on to their customers. This includes operations such as recycling retired hardware from customers and datacentres and re-engineering packaging to be lighter and recyclable.
Download the guide on how to build a sustainable future with Oracle Cloud Infrastructure.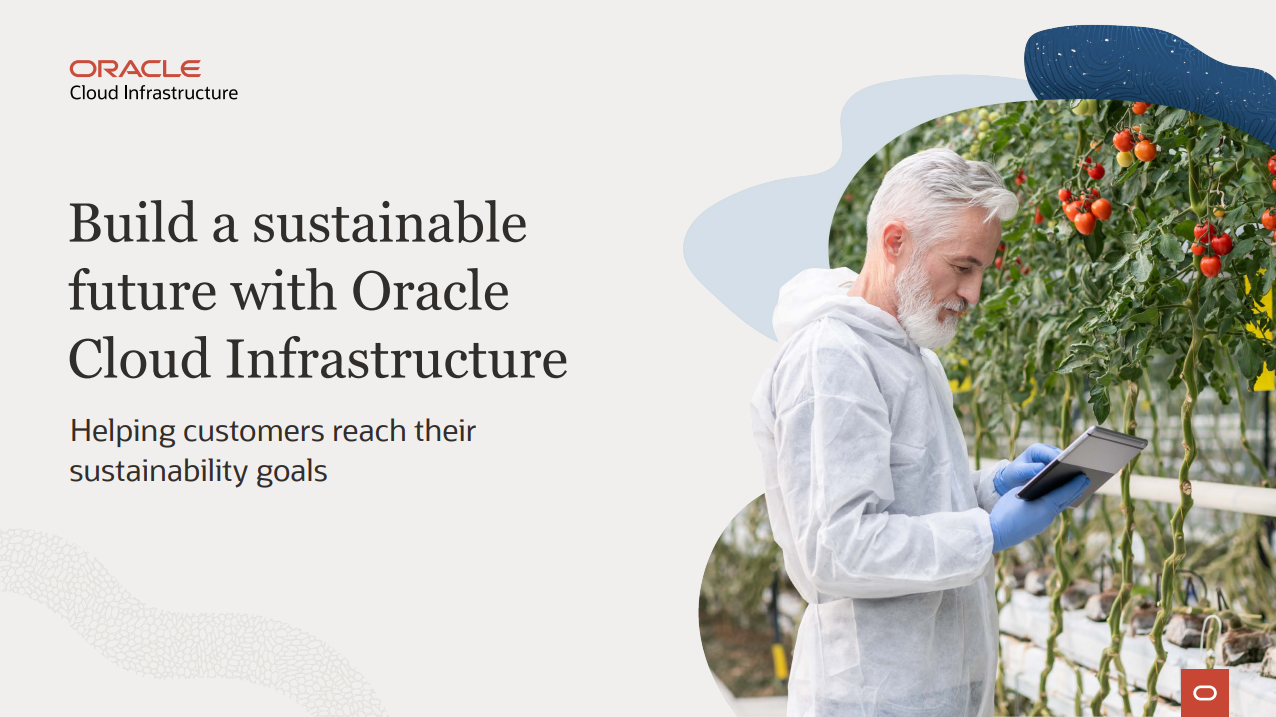 Leading Oracle Partner
Skilled and experienced to ensure success
Quite possibly the most decorated
Oracle Partner in Europe...
Why work with us? Our Oracle Expertise accreditations constitute proof of competency, demonstrated customer success and continued commitment, whether a partner is building on, selling, or implementing Oracle technology.

Internet of Clouds
Capabilities across multiple Clouds.
Unlock your business's potential with end-to-end Multi-Cloud capabilities across OCI, Azure, Google Cloud, and AWS.
We offer end-to-end multi-cloud capabilities that allow our customers to hyper-scale across four major cloud platforms: Oracle Cloud, Microsoft Azure, AWS, and Google Cloud.
As such, our multi-cloud consultancy and managed services allow businesses to achieve greater flexibility, scalability, and resilience across multiple cloud platforms.
By "cherry-picking" from a wider range of "best-of-breed" cloud-native services and customising networking, compute, storage, and security, our customers can drive optimal performance and cost savings.
With a cross-cloud service provider like DSP, we can streamline cloud management, so you can enjoy greater flexibility and scalability, and the reduced costs associated with managing multiple cloud platforms.

Get in touch
Fill in the form below, and one of our specialists will be in touch.
Did you know...
We are Europe's only technology partner with Oracle CSP and Microsoft Azure CSP credentials.
Take a look at some of our OCI projects...
Find out more from the DSP Blog
3 ways IT contributes to climate change, and what to do about it
12-May-2023 14:09:52
In the last quarter century, digital technology has affected how we live and work immeasurably. It has significant environmental benefits – such as...
Read now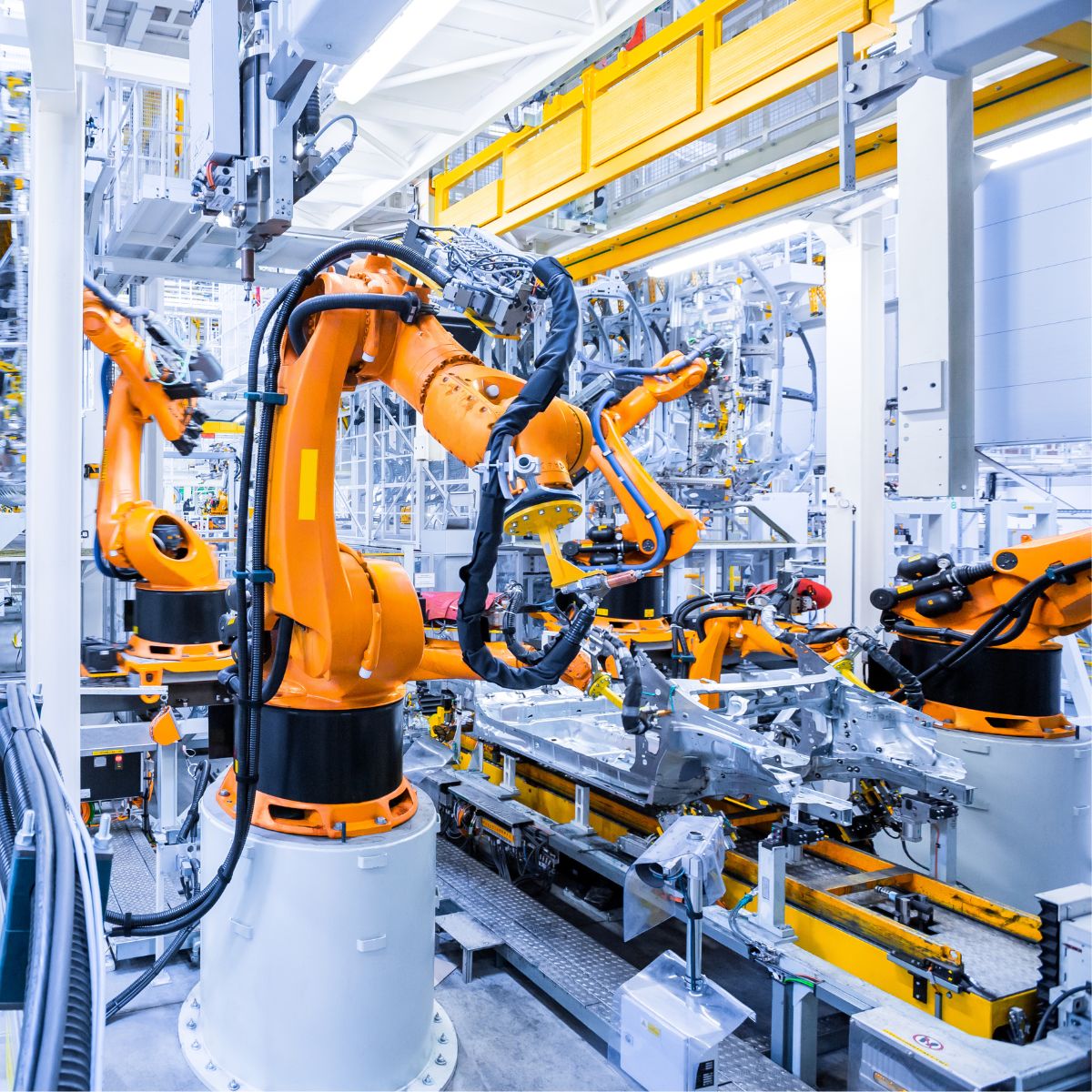 Can sustainable manufacturing be achieved through digital technology?
01-Mar-2023 12:50:29
Manufacturers are continually required to look for ways to be more sustainable, not only to meet consumer expectations but due also to changing...
Read now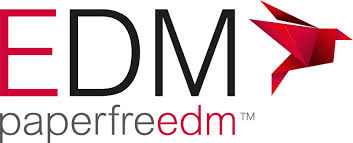 "Selecting a company like DSP is the best option as you receive a tailored database service. Generalists are not focused on the aspects required."

Chief Executive Officer | EDM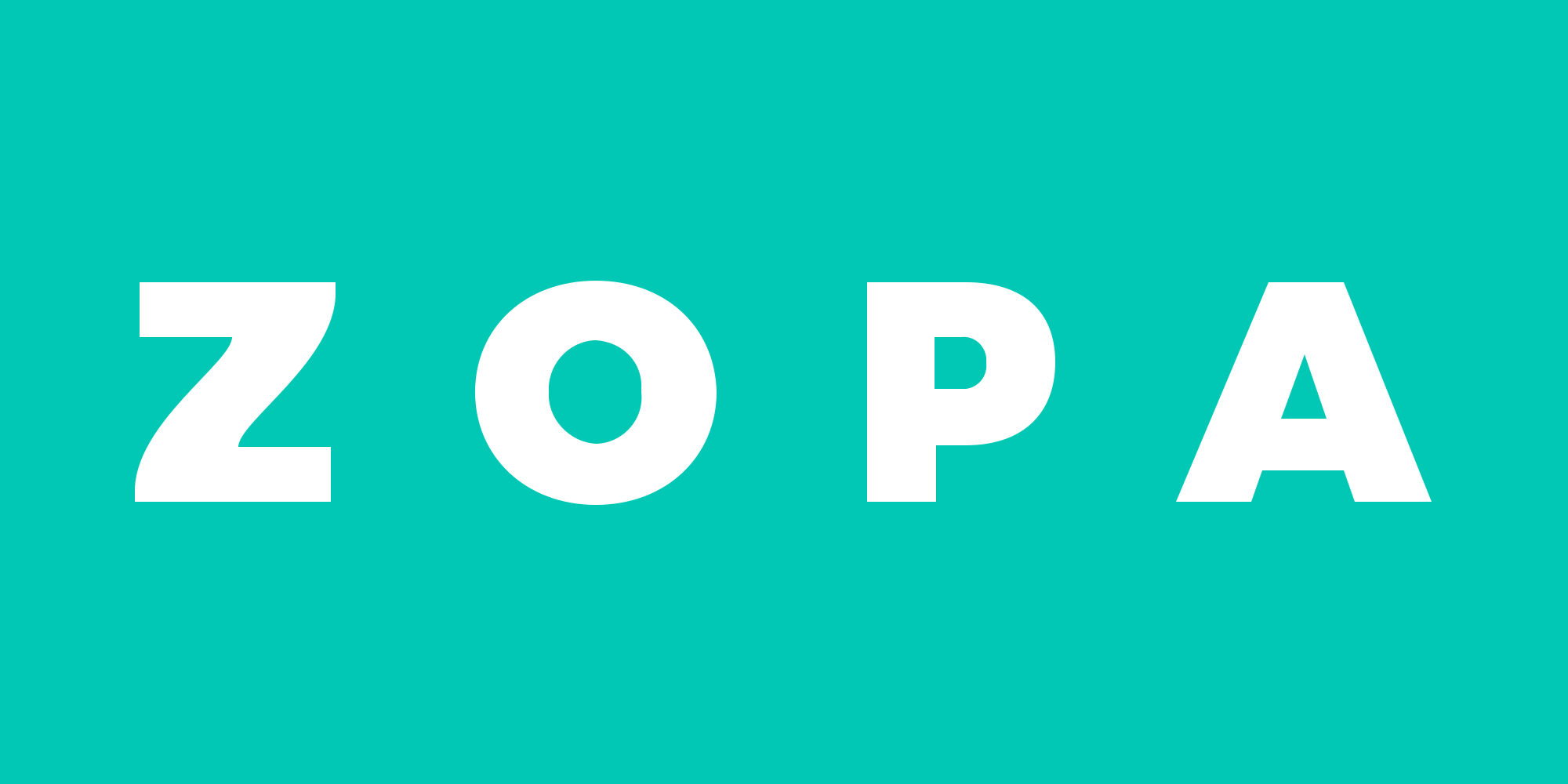 "We live and breathe this every day but it was really impressive how quickly DSP got on board with our systems and processes in order to start delivering results from the outset."

Head of Infrastructure | Zopa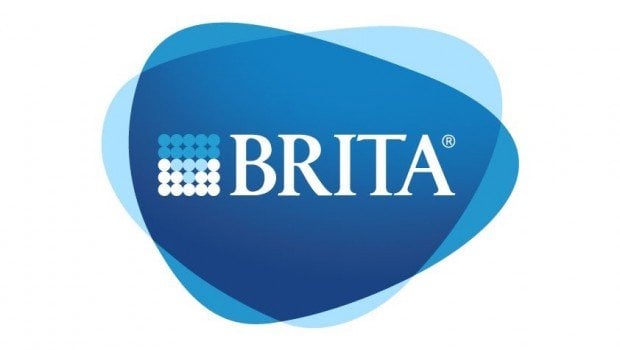 "Our relationship now is so much more than just client-and-supplier; it is a genuine partnership. It's more valuable to us as it means we grow and develop as an organisation while working with DSP."

IT Manager | BRITA UK

Contact us to discuss your Oracle Cloud project today