Are you looking for an Oracle Cloud Data Platform modernisation partner
DSP-Explorer is a leading Oracle certified partner, who offer Oracle Cloud Data Platform Modernisation services to help organisations enhance their estates and achieve optimum performance and value.
Contact us about Oracle Cloud Data Platform Modernisation.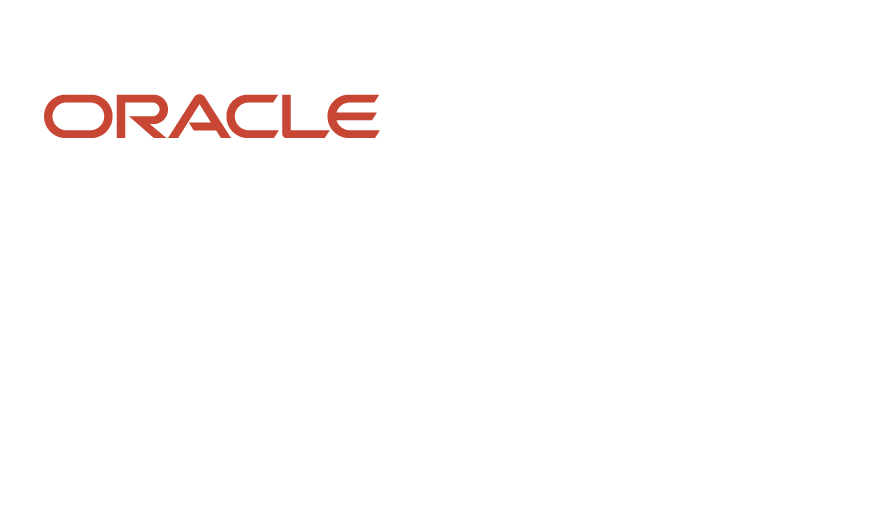 Cloud modernisations services – smarter doesn't have to mean bigger.
As a leading provider of Oracle Cloud Data Platform Modernisation, we understand that simply 'moving to the cloud' won't in of itself necessarily modernise your estate. Many organisations come to us to help them make sense of the often-complex modernisation options available and find the right solution for them.
With the physical barriers of an on-premises set-up now removed, it's very easy to grow in complexity when really the aim was to become more agile, efficient, and flexible. Our experts can help you achieve this.
We've helped organisations make improvements across many areas, from reducing costs and management headaches, significantly accelerating dev/test, deploy cycles, automating provisioning and patching to re-platforming. Our expert architects take a holistic view of your database, ensuring all stakeholders are brought together to make sure that commercial and technical considerations are factored into creating your ideal environment which will offer performance and value for as long as possible.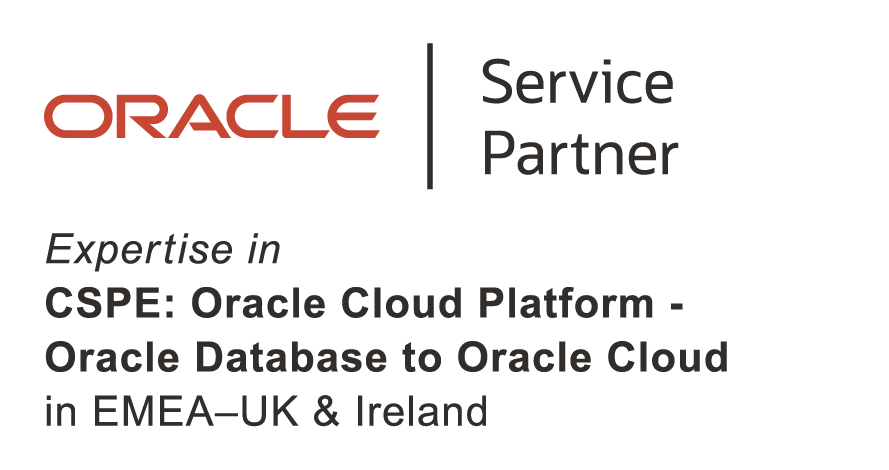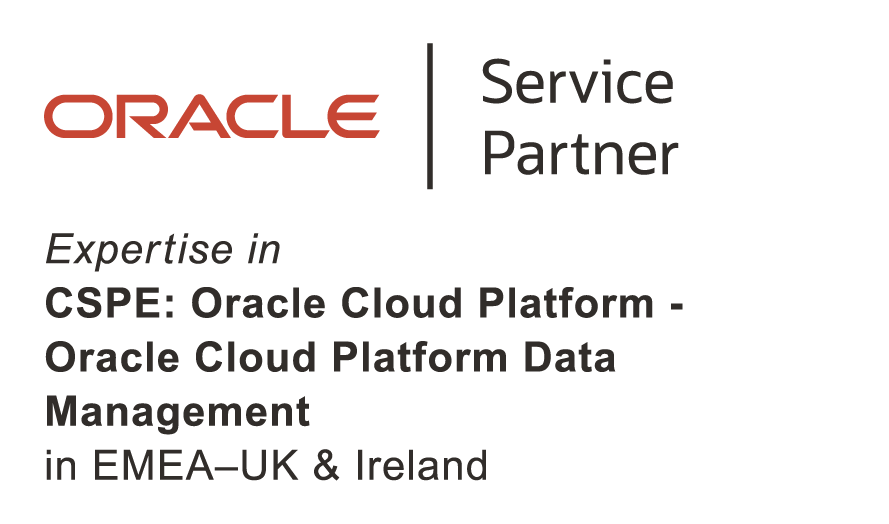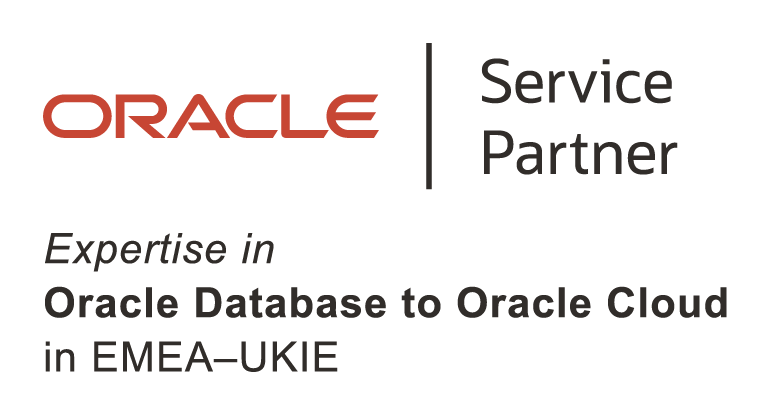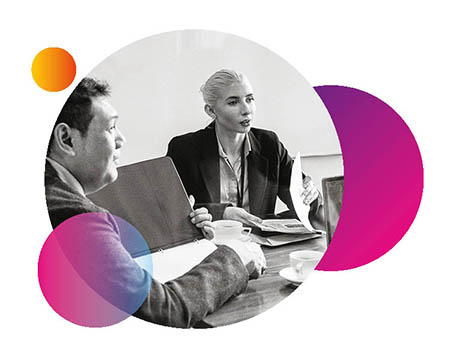 How can we help you modernise?
Moving workloads to cloud
As an Oracle migration specialist, we've helped businesses with every stage of their journey of moving their database to the cloud. We can advise and support on how best to reduce the costs associated with corporate data centres and database infrastructure and carry out the migration itself in a way that minimises the impact on the business.
Test/Dev in Oracle Cloud
Our Oracle Cloud specialists can help avoid you getting bogged down by costly, time-consuming, and cumbersome environments that hinder dev/test and deployment. We'll work in conjunction with your team develop modern business applications faster and more easily so you can be at the forefront of competition and innovation.
Oracle Database Cloud Service (DBaaS)
There are several Oracle Cloud Service deployment choices that allow you to guarantee the greatest ROI. We make sure you are using Oracle efficiently and that services are suited to your circumstances which you can adapt and change requirements over time.