The UK's Leading Oracle Cloud MSP
Migrate | Modernise | Manage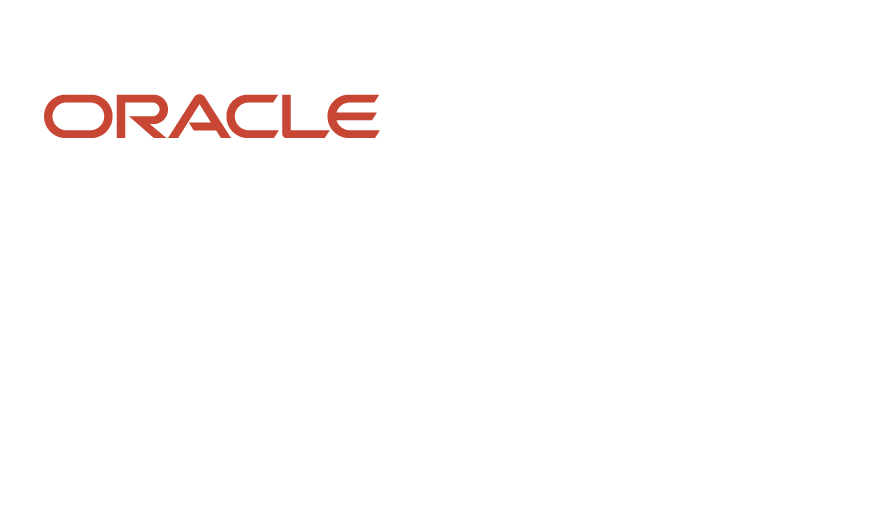 Speak to us about Oracle CSP today...
Oracle Cloud Managed Service Provider
DSP-Explorer are certified and audited by Oracle to ensure we can provide a fully managed cloud environment; as an Oracle Partner with Oracle Cloud MSE, we will give you total flexibility over everything from infrastructure management to cost control. We are proud to be the first Oracle Partner across EMEA to gain Managed Service Expertise, a testament to our dedicated Managed Services practice.
This Oracle Cloud MSE certification builds on DSP-Explorer's long-established Managed Service offering and extends management to the cloud itself, as well as the infrastructure and software running in it.
As an Oracle Partner with MSE, our Oracle Cloud implementation specialists and certified Oracle software engineers will enable the best cloud migration and management services to suit the needs of your business.
The first Oracle Partner in Europe to achieve Managed Services Expertise!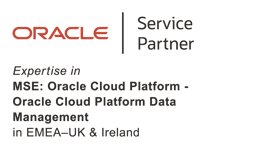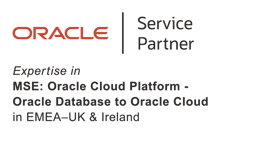 Why choose DSP-Explorer to manage your Oracle Cloud Infrastructure?
25 Years as an Oracle Partner

World Class Managed Service Offerings

Oracle MSP and Azure CSP

Managed Billing and Cost Alerting

Dedicated 24*7*365 Support

UK Based Oracle Cloud DBAs

Oracle Certified OCI Architects A wealth of customer references

Flexible cloud commercials

Bespoke or standard SLAs

Robust cloud migration process

Personalised account management

Shared risk return options

Proven track record
The perks of working with an
Oracle Cloud MSP

...
It's an important strategic decision when deciding whether to work with a partner to manage your cloud environment. Below, we look at the added value you'll get when working with DSP-Explorer.
Flexible cloud commercial terms

SLAs across infrastructure and software

Simplified migration and management

Fixed cloud costs

Remove cloud management

Reduce overall risk
Less flexible commercial terms

Integrating cloud into existing teams

Cloud management and cost control

Multiple managed services teams and processes
Any questions around Oracle Cloud or working with an Oracle MSP?
DSP-Explorer: Oracle Customer Success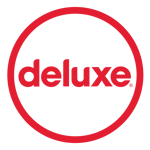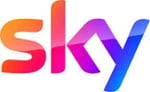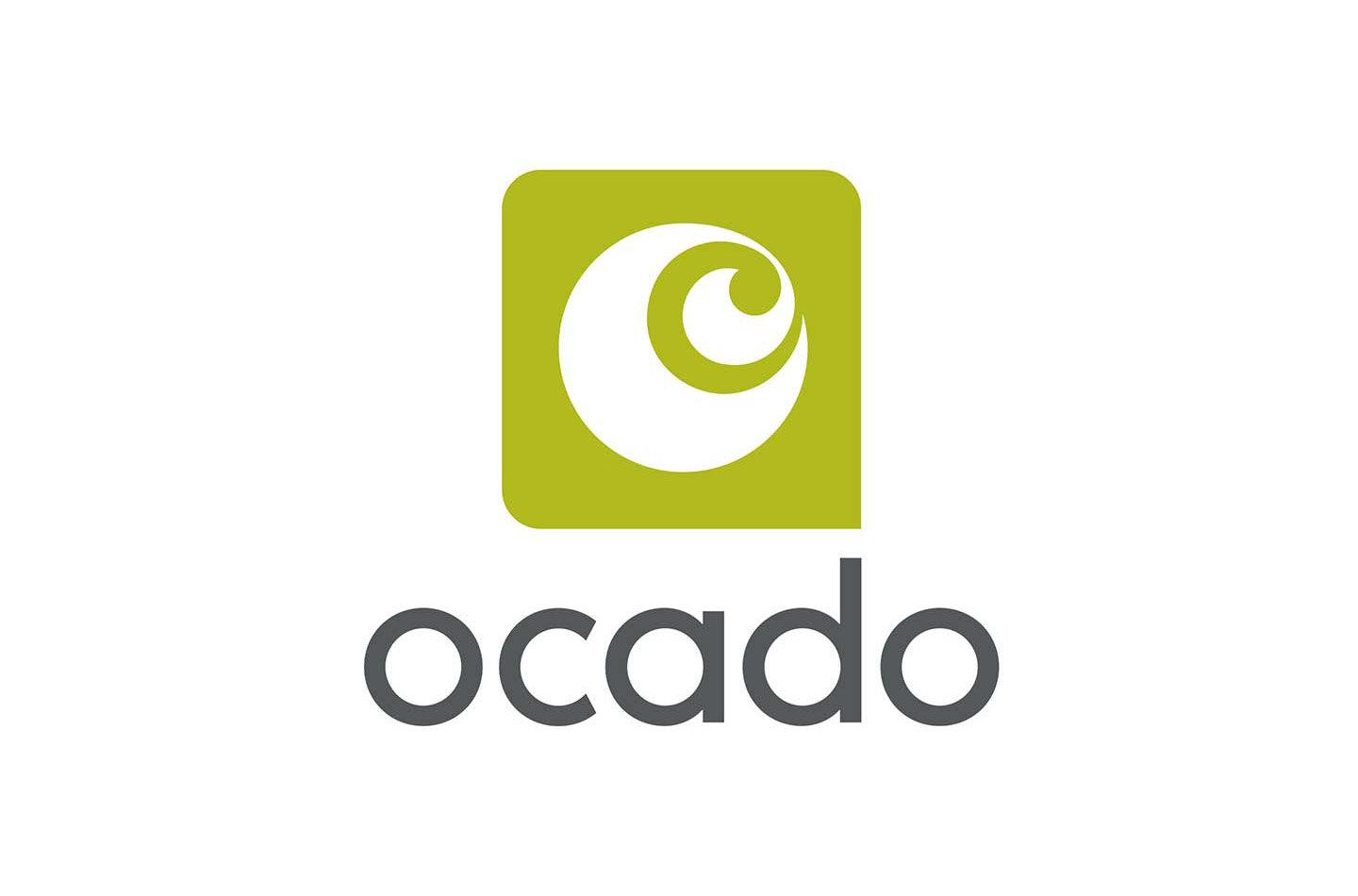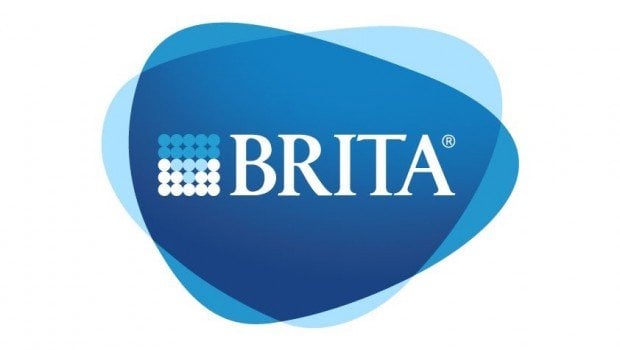 "Our relationship now is so much more than just client-and-supplier; it is a genuine partnership. It's more valuable to us as it means we grow and develop as an organisation while working with DSP-Explorer."

IT Manager | BRITA UK
"DSP-Explorer provided an extremely valuable service giving us insight into our Oracle setup that we were not aware of. I was impressed with the level of attention they gave and it gave me the confidence to continue working with them after the review."

Tungsten Network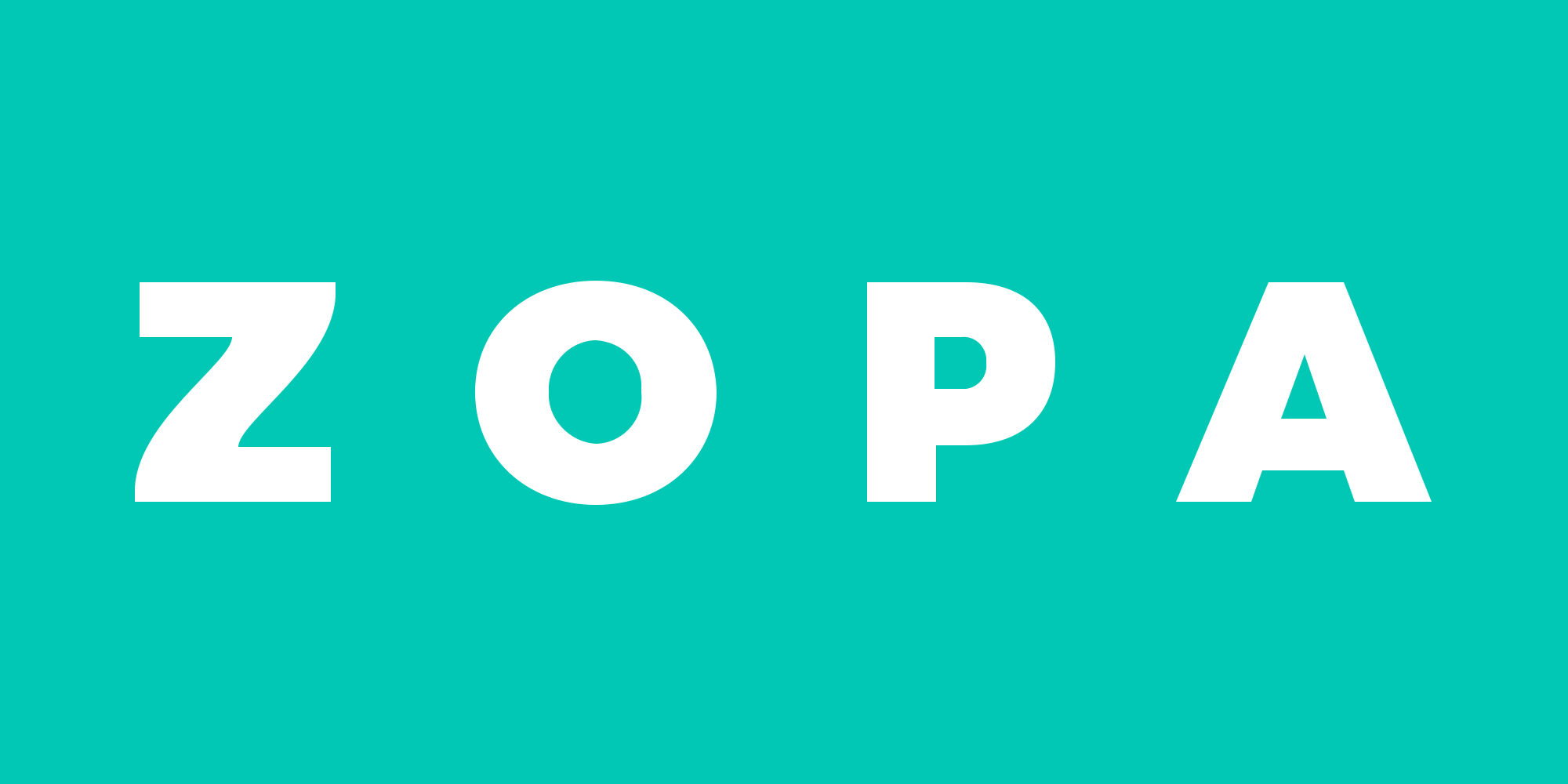 "We live and breathe this every day but it was really impressive how quickly DSP-Explorer got on board with our systems and processes in order to start delivering results from the outset."

Head of Infrastructure | Zopa
"Working with DSP-Explorer has helped greatly in our ability to move forwards with improvements to our data environments. DSP-Explorer provided sound advice and guidance in regards to our plans and as a result, we achieved our objectives and thus, are in a stronger place for the future. The expertise provided clearly demonstrated a good understanding of our requirements. Working with DSP-Explorer was an empowering experience which we appreciate".


IT and Database Manager | The Royal Wolverhampton NHS Trust
Our latest #EyeOnOCI Blog...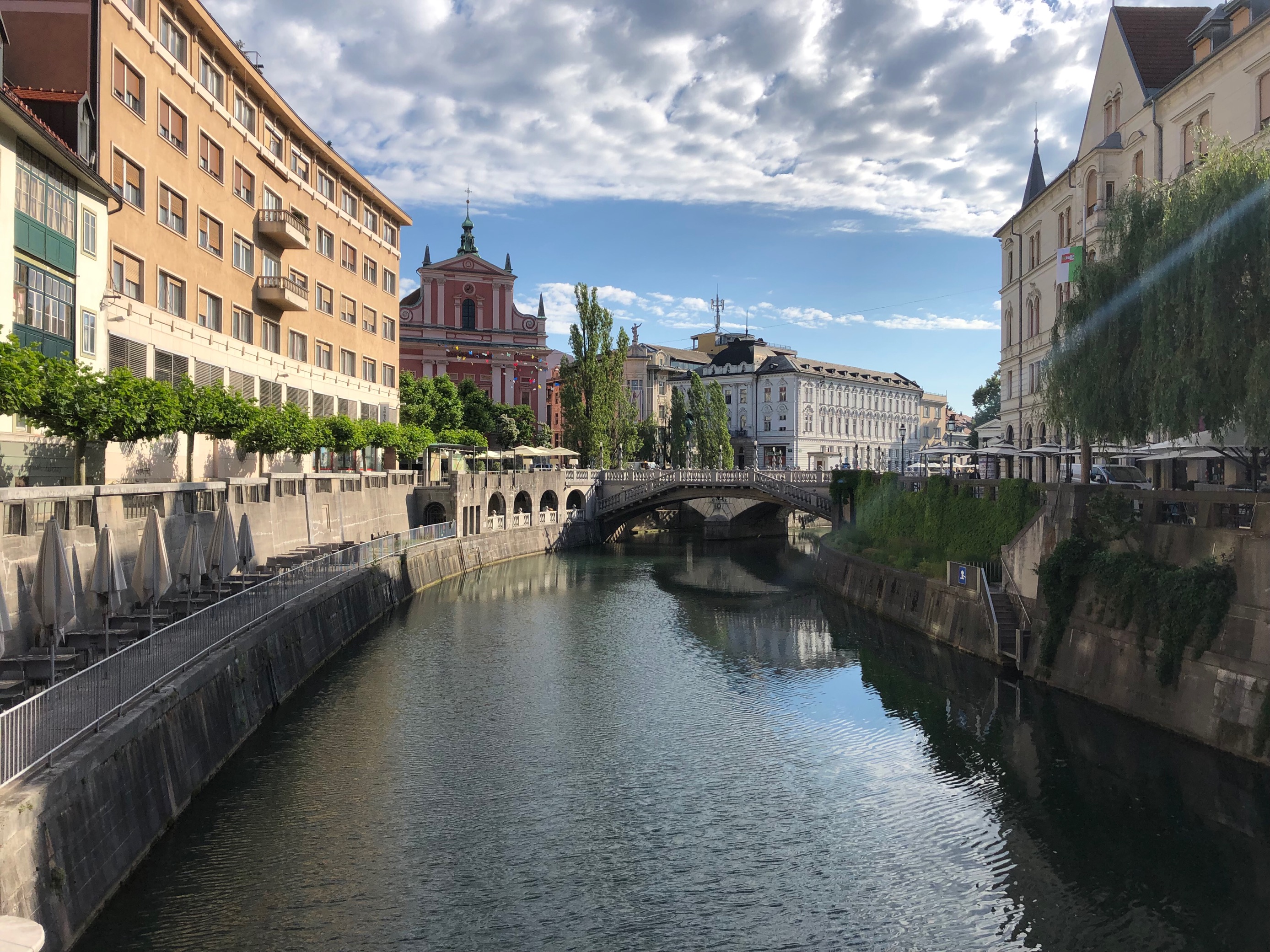 Global Leaders - Autonomous Cloud Adoption
Phil BrownJun 16, 2022 10:59:35 AM
On my way home from the Oracle Global Leaders - Autonomous meet-up in Slovenia, it was great to see and share many Oracle Cloud success stories....
Read Now Contact us Today
Would you like to discuss an Oracle Cloud Manage Service further? Contact us today using the form below and an Oracle Account Director will be in touch shortly.