Oracle Cloud - Simplification
Do you find running IT infrastructure costly? Simplify your estate with Oracle Cloud.
Get in touch with an expert Oracle Cloud Consultant today...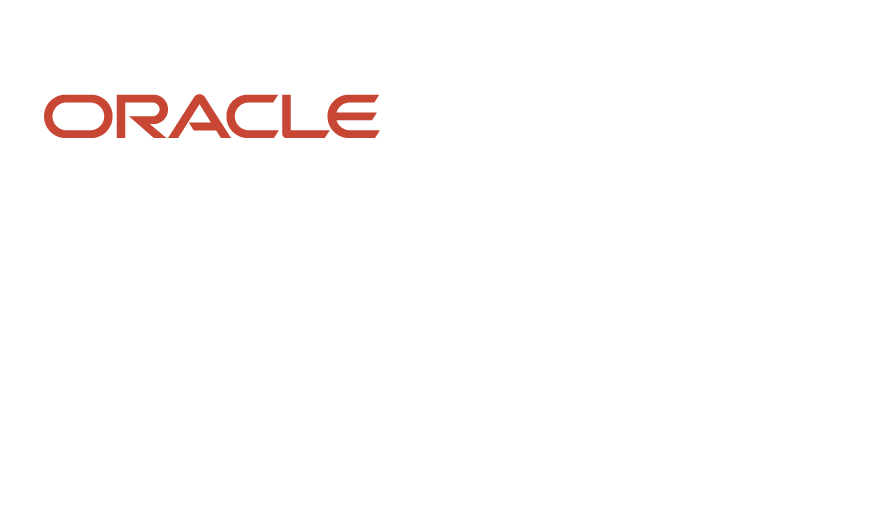 Simplifying your estate with Public Cloud
Managing applications and databases can be complex and, as you're probably aware, being compliant, secure and patched can be a nightmare.
Wouldn't it be great if you could remove the headaches associated with IT infrastructure and capitalise on the services and solutions it supports?
That's where DSP-Explorer come in. Our team of architects can look at your estate and work out the best ways to simplify it to suit your needs and capabilities: one of which could be a migration to Cloud.
Achieving Simplification with Public Cloud
The abstraction of the hardware layer in Cloud infrastructure management enables organisations to quickly build out data centre footprints in a significantly reduced timescale.
Public Cloud removes all elements of hardware purchasing, implementation, management and maintenance. Moving further up the IT stack the platforms within the Cloud can assist in the drive for simplification through standardisation and automation.
Speak to an Oracle Cloud expert today...
Call us on:

0203 880 1686

Email us at:

Enquiries

@
Or complete the form below
Why does PaaS help simplification?
Platform as a Service comes with inbuilt automation; enabling lower TCO and quicker time to value. Furthermore, large IT infrastructure obtains greater value from PaaS due to the scalability and automation of routine maintenance processes like patching.
With the simplification of routine maintenance, IT departments can then reallocate resources into driving business value and competitive advantages.
Read our latest #EyeOnOCI blog...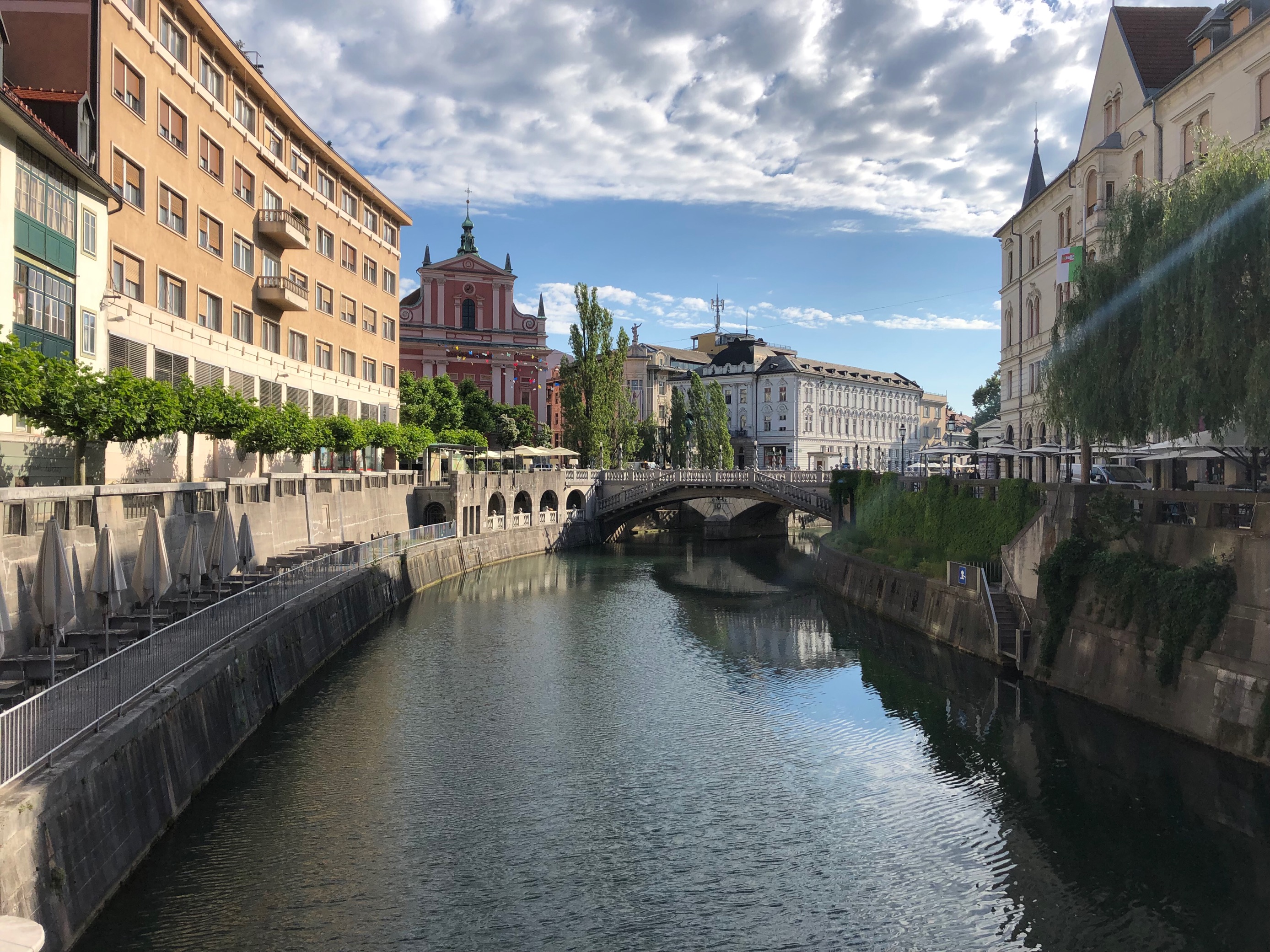 Global Leaders - Autonomous Cloud Adoption
Phil BrownJun 16, 2022 10:59:35 AM
On my way home from the Oracle Global Leaders - Autonomous meet-up in Slovenia, it was great to see and share many Oracle Cloud success stories....
Read Now
DSP-Explorer: Oracle Customer Success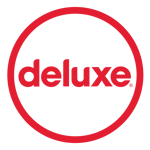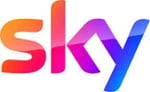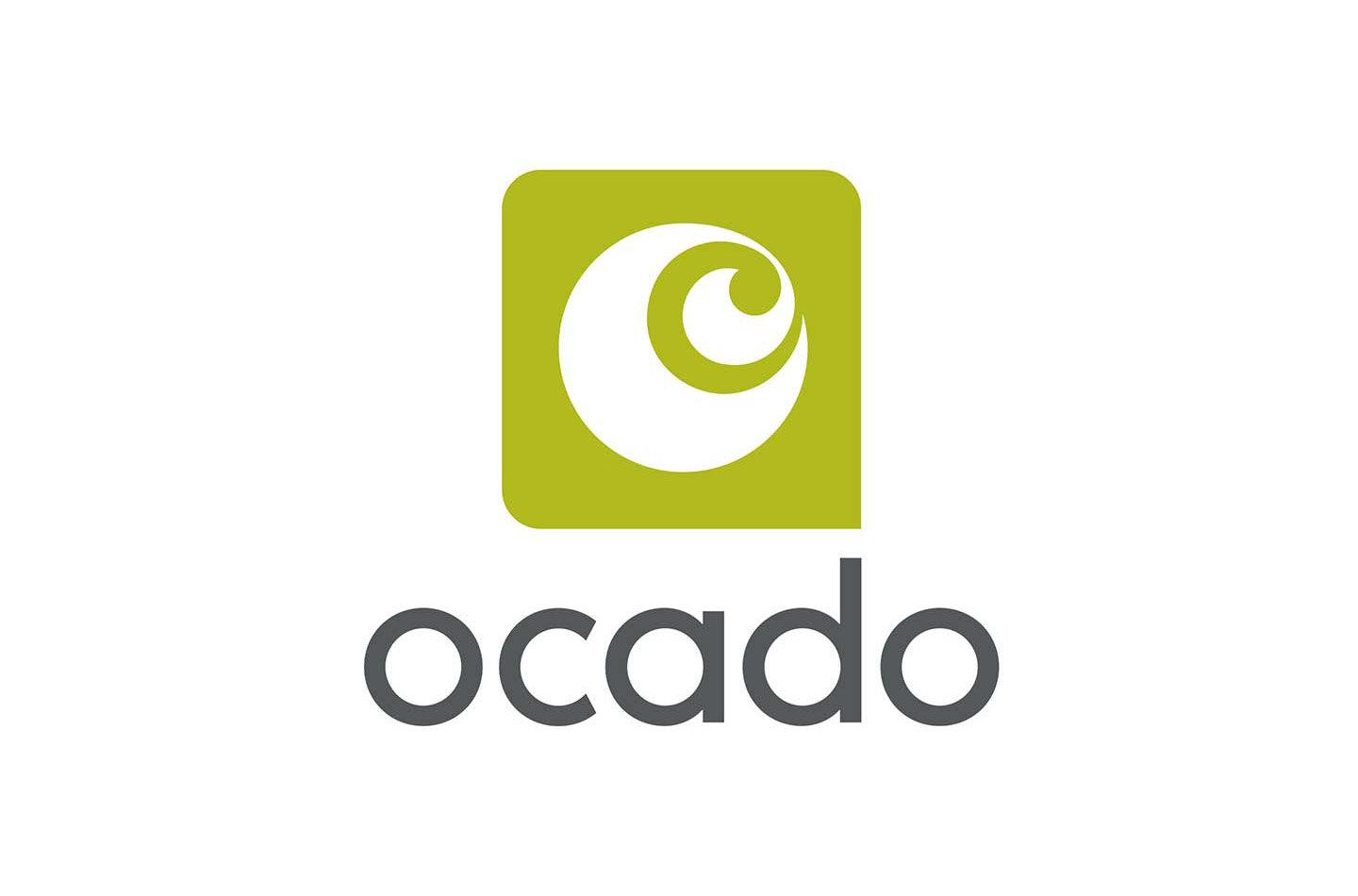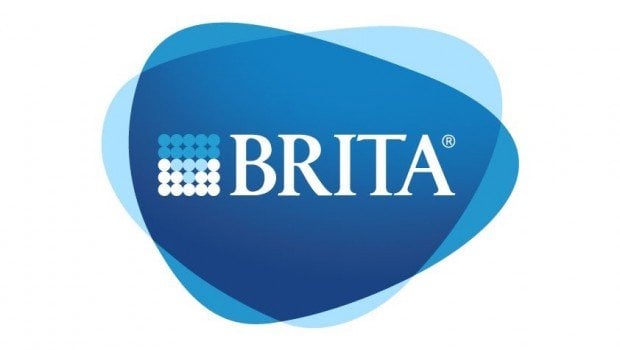 "Our relationship now is so much more than just client-and-supplier; it is a genuine partnership. It's more valuable to us as it means we grow and develop as an organisation while working with DSP-Explorer."

IT Manager | BRITA UK
"DSP-Explorer provided an extremely valuable service giving us insight into our Oracle setup that we were not aware of. I was impressed with the level of attention they gave and it gave me the confidence to continue working with them after the review."

Tungsten Network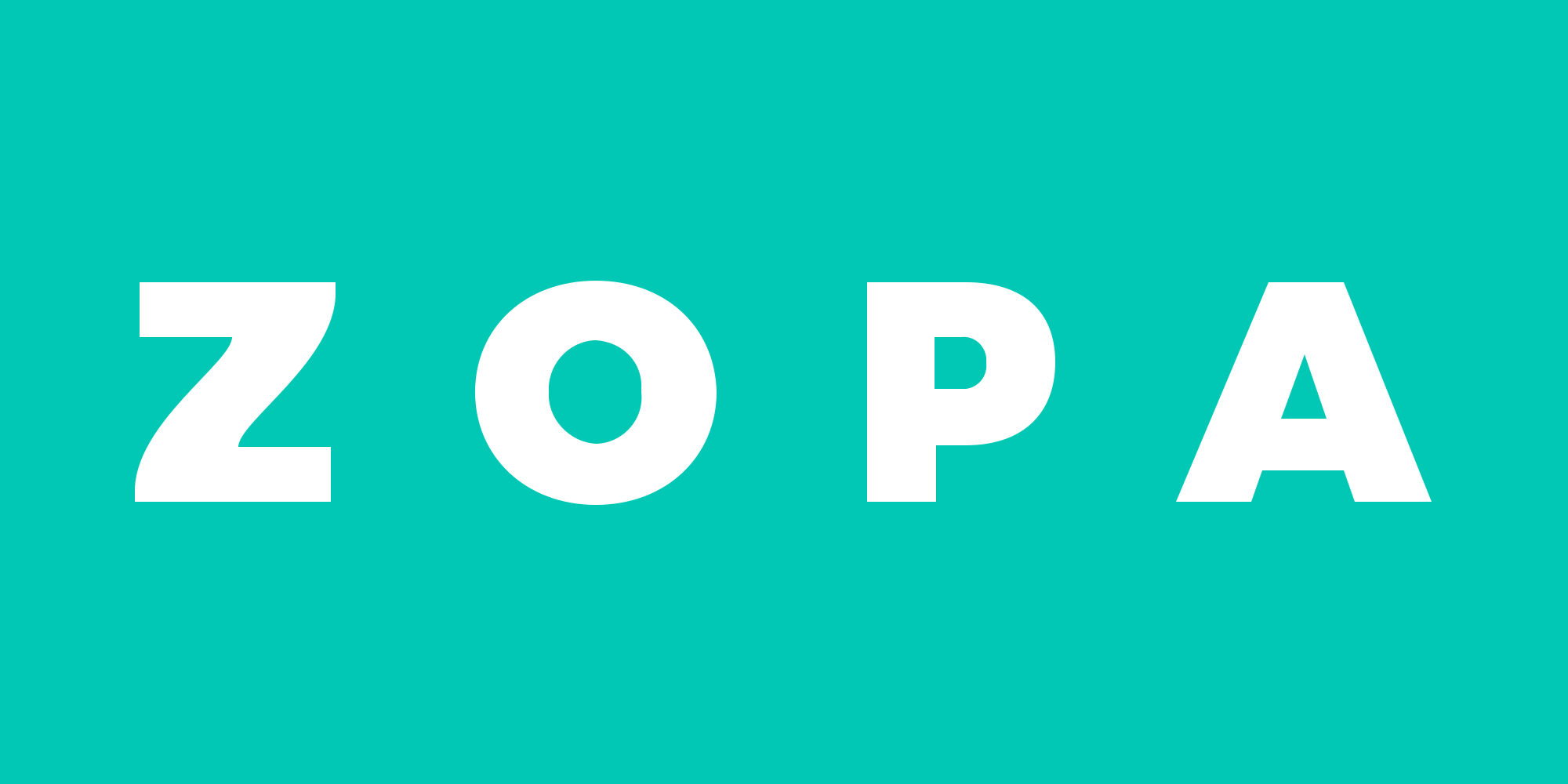 "We live and breathe this every day but it was really impressive how quickly DSP-Explorer got on board with our systems and processes in order to start delivering results from the outset."

Head of Infrastructure | Zopa
Why choose DSP-Explorer?
DSP-Explorer have a strong track record in the design, build, migration and management of cloud infrastructures. Our certified solution architects and technical service delivery teams can provide a fully managed cloud solution, thereby reducing the management overhead for organisations who simply want to maximise the value of their applications.
Oracle Cloud Rewards Programme
Exclusive to DSP-Explorer
Check out our exclusive programme that gives back 10% of every £1 spent on Oracle Cloud towards a Managed Service or Consultancy.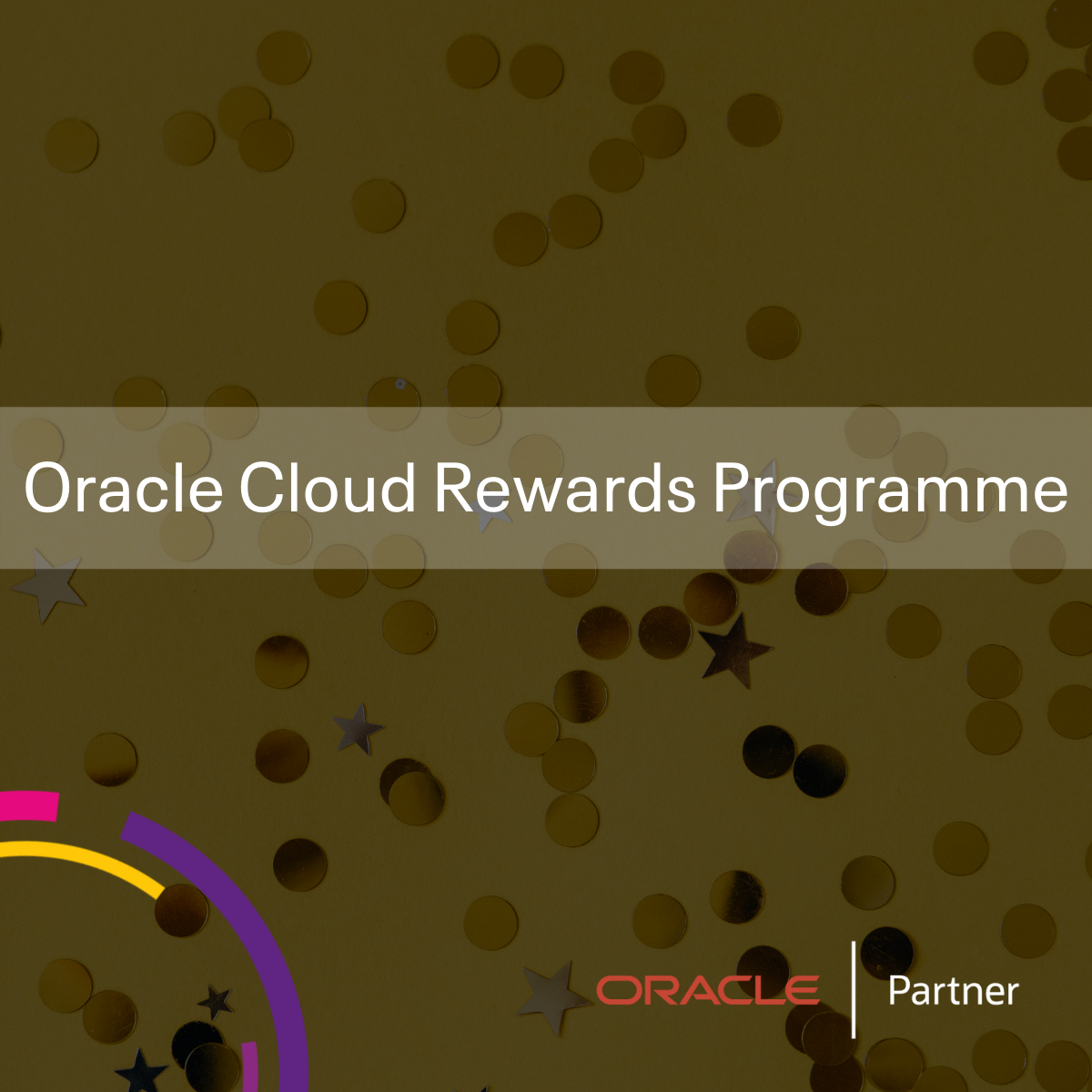 Oracle Cloud Rewards Explained
On-Demand Webinar
An overview of our 'Oracle Cloud Rewards Programme' with live scenarios using our Oracle Cloud Rewards Calculator.