Looking for Oracle Cloud Support?
Save money, time and resources whilst improving your security with Oracle Cloud Infrastructure.
Speak to an Oracle Cloud expert today...
Call us on:

0203 880 1686

Email us at:

Enquiries

@
Or complete the form below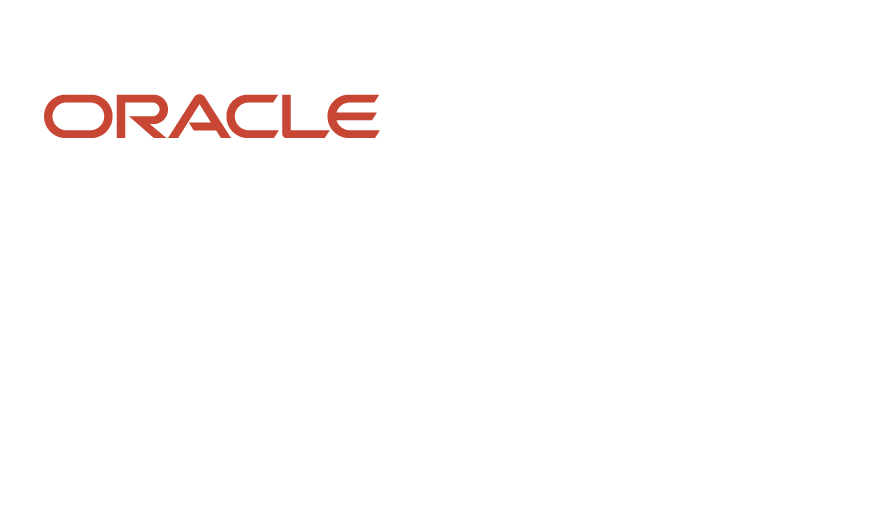 As an award-winning Oracle Partner at the forefront of Oracle database management and cloud services – our services come highly recommended by Oracle. We are well known within the industry for delivering best-in-class OCI support and have a long list of awards and expertise that underpins our credibility within the industry.

By taking advantage of our Oracle Cloud Expertise you will see first-hand how the significant benefits of corporate agility, competitiveness, and performance can affect your business profitability.
Let us display our OCI capabilities with an Oracle Cloud Proof of Concept. We guide and advise customers who are looking at Public Cloud services such as PaaS & IaaS to replace or complement on-premise infrastructure. Our Proof of Concept can help you decide if this is the right decision for your business before committing to the migration.
Speak to an Oracle Cloud expert today...
Call us on:

0203 880 1686

Email us at:

Enquiries

@
Or complete the form below
Why Oracle Cloud Support?
Reduce IT Costs and Complexity
With flexible pricing options and simple, predictable pricing; our specialist team of Oracle Cloud experts can help reduce your IT costs.
Increase Agility and Faster Time to Market
Our Oracle Cloud Support can increase agility by working to your demand and getting you to market faster.
Reduce Risk and Ensure Regulatory Compliance
Reduce Risk by using our trusted team, we can ensure the purpose and people are there 24/7 so there are no gaps in service. We will also guarantee regulatory compliance, taking the stress away from you.
Maximum Availability of your Database Infrastructure
Having high-availability capabilities can virtually eliminate downtime and data-loss exposure for critical business functions.
Key Oracle Cloud Support Services
24/7/365 management and support

Oracle Cloud Migration services combined with scalable support options

Weekly, monthly, or quarterly health checks

Proactive database performance tuning

Continuous maintenance and automated patching

Secure, available and on-demand Oracle Cloud Database-as-a-Service, delivering total flexibility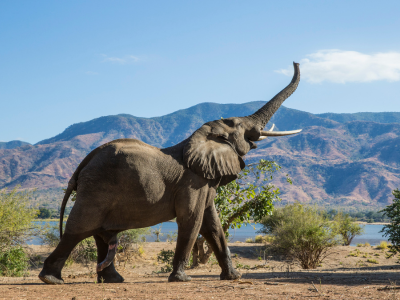 Oracle announces OCI Database with PostgreSQL
Harriet LewisNov 16, 2023 1:24:05 PM
With a strong following in the open source community, it's no surprise that Oracle is keen to support PostgreSQL, but what does this mean for the...
Read Now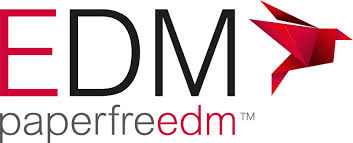 "Selecting a company like DSP is the best option as you receive a tailored database service. Generalists are not focused on the aspects required."

Chief Executive Officer | EDM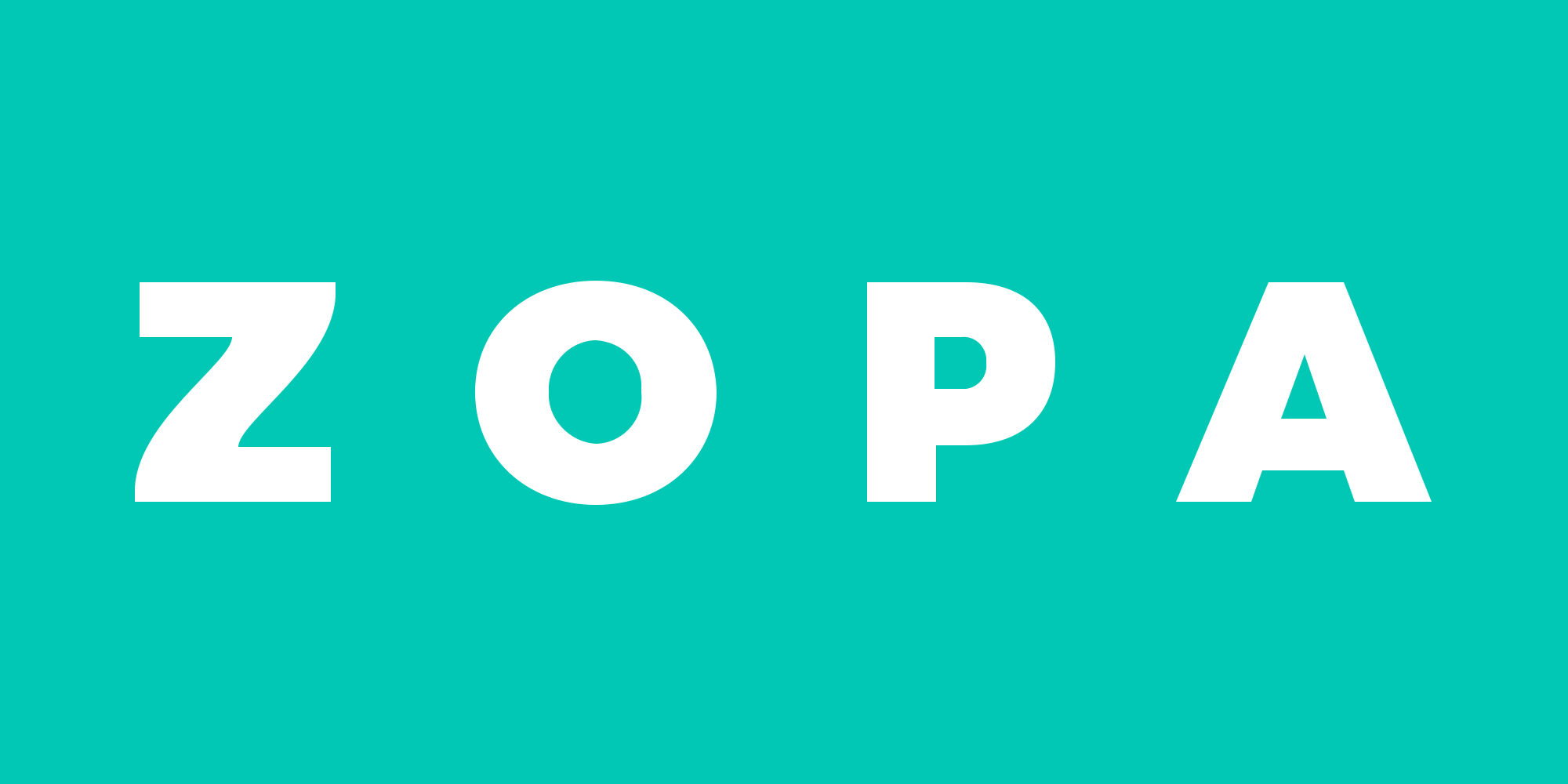 "We live and breathe this every day but it was really impressive how quickly DSP got on board with our systems and processes in order to start delivering results from the outset."

Head of Infrastructure | Zopa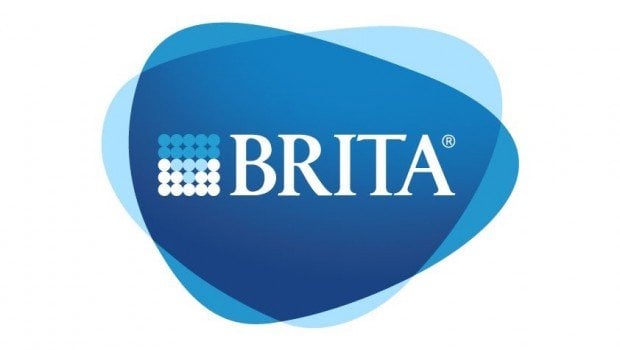 "Our relationship now is so much more than just client-and-supplier; it is a genuine partnership. It's more valuable to us as it means we grow and develop as an organisation while working with DSP."

IT Manager | BRITA UK
Evaluating Oracle Cloud Infrastructure
On-demand Webinar
We focus on those companies at the very beginning of their cloud journey by helping evaluate all your options and deciding if OCI is the best choice for your business needs.