Looking for Oracle Cloud Support Services?
DSP is a leading supplier of proactive Oracle Cloud support services. With us, organisations can typically expect to reduce operational overheads by as much as 70%.
Contact an Oracle Cloud expert from DSP-Explorer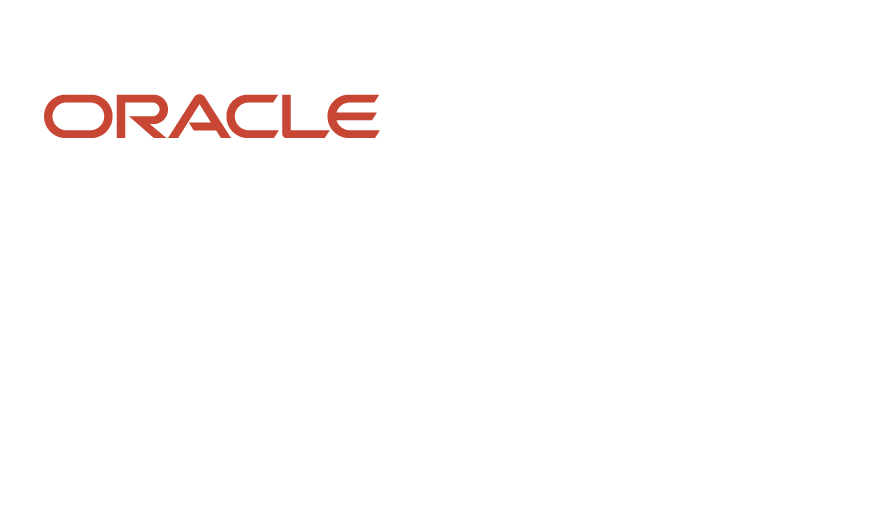 Oracle Cloud Support Services
As a certified Oracle Managed Services Partner, DSP is a well-established Oracle Cloud support services provider that many organisations trust to ensure that their database is actively maintained and secure.
Our experts really have seen it all before and we'll work in partnership with you to ensure we get the very best performance and value from your database in the long-term. We can help you find ways lower risk and ensure regulatory compliance as well as reduce costs and complexity, address skills gaps and constantly look for ways to improve availability and performance. We also provide upgrade notification and support in advance of changes.
We've helped organisations who want us to support their in-house team at certain times, and those who want to outsource their entire database support operation. Whatever is best for you, we offer tailored services for your business requirements and will put the team in place to ensure timely guidance and assistance to maintain your database in the cloud.
With us, you'll have peace of mind that your Oracle Cloud database is in a safe pair of hands, for less than the cost of an in-house DBA.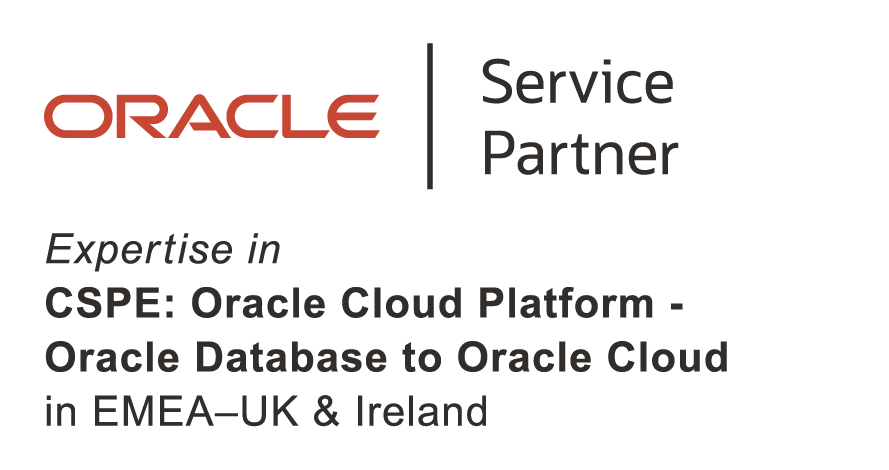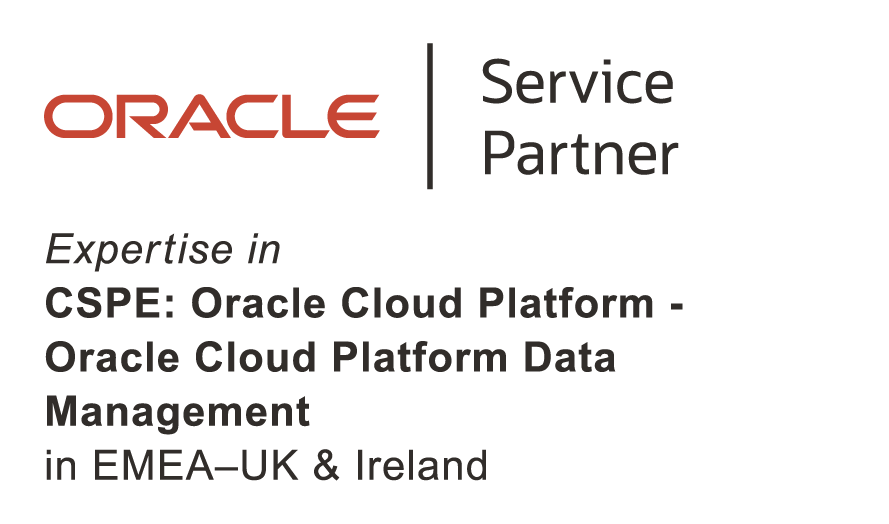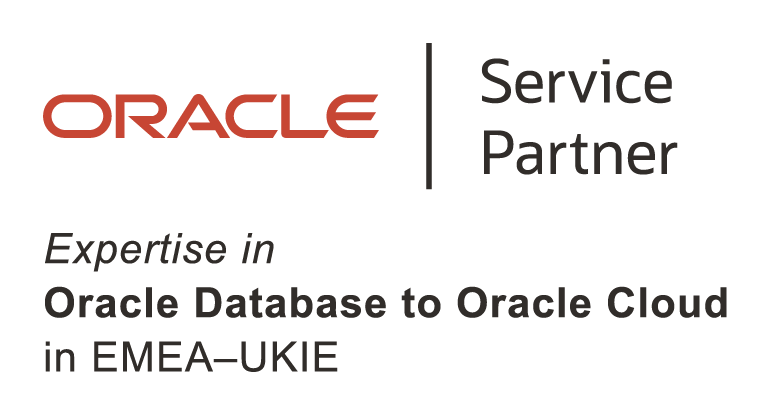 Key features of DSP Oracle Cloud support services
24/7/365 management and support

Oracle Cloud migration services combined with scalable support options

Weekly, monthly, or quarterly health checks
Proactive database performance tuning

Continuous maintenance and automated patching

Secure, available and on-demand Oracle Cloud Database-as-a-Service
Key outcomes from DSP Oracle Cloud support services
Our expert DBA's and consultants have the capabilities to effectively support your Oracle Cloud Infrastructure all day, every day. Major benefits include:
A quality service alongside substantial cost savings
Managing your infrastructure can have a serious impact on resources that could be invested elsewhere.
We'll maintain your Oracle Cloud environments to the highest standard, keeping it fully accessible and highly available. Plus, our customers can expect to reduce operational costs by up to 70% - a huge cost saving compared to in-house resources.
In addition to providing 24/7 support, our specialists will continuously manage your costs and monitor your usage to ensure everything is rightsized and fully optimised.
A service built around your individual requirements
Our Oracle Cloud managed services can be scaled up or down, depending on your technical resources and desired level of control, but typically our services can be broken down in the following ways:
A light touch: We manage your computing, networking and storage but applications, middleware, operating systems and VMs sit with you.

A halfway house: Taking care of all your environment except applications and middleware.

A full-service: We'll take care of everything.
Built-in disaster recovery for if the worst happens
Our disaster recovery offers the ultimate safety net for minimising downtime and data loss in the event of a disaster.
With rigorous back-up systems ensuring three separate locations for your data, our teams are ready at a moment's notice, whenever disaster strikes, to get your critical applications back online if there's a problem.
Disaster recovery is highly effective and budget friendly, operating on a pay-as-you-go model and kicking in only when you need it – for complete peace of mind and reduced costs.
As an award-winning Oracle Partner at the forefront of Oracle database management and cloud services – our services come highly recommended by Oracle. We are well known within the industry for delivering best-in-class OCI support and have a long list of certifications and expertise that underpins our credibility within the industry. In fact, we have more Oracle database and cloud certifications than any other partner globally.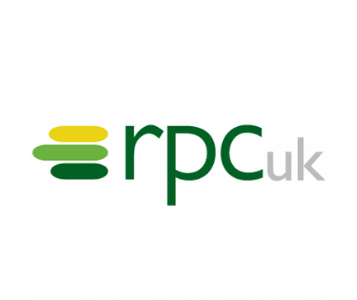 "DSP worked with the RPC technical resource team to fully design, develop and test to solution before go-live and continue to be a key part of our service, through providing exceptional support to RPC that allows us to provide the same level of support to our own customers."

RPC UK
Take a look at some of our other OCI projects...
Read our Eye on OCI blog...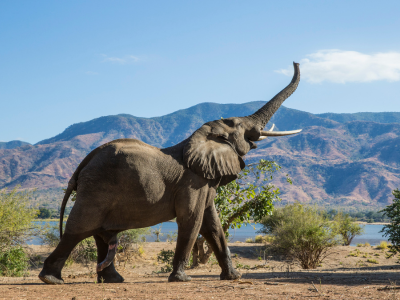 Oracle announces OCI Database with PostgreSQL
Harriet LewisNov 16, 2023 1:24:05 PM
With a strong following in the open source community, it's no surprise that Oracle is keen to support PostgreSQL, but what does this mean for the...
Read now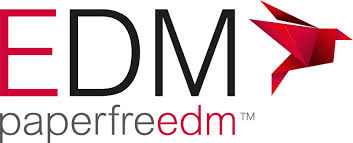 "Selecting a company like DSP is the best option as you receive a tailored database service. Generalists are not focused on the aspects required."

Chief Executive Officer | EDM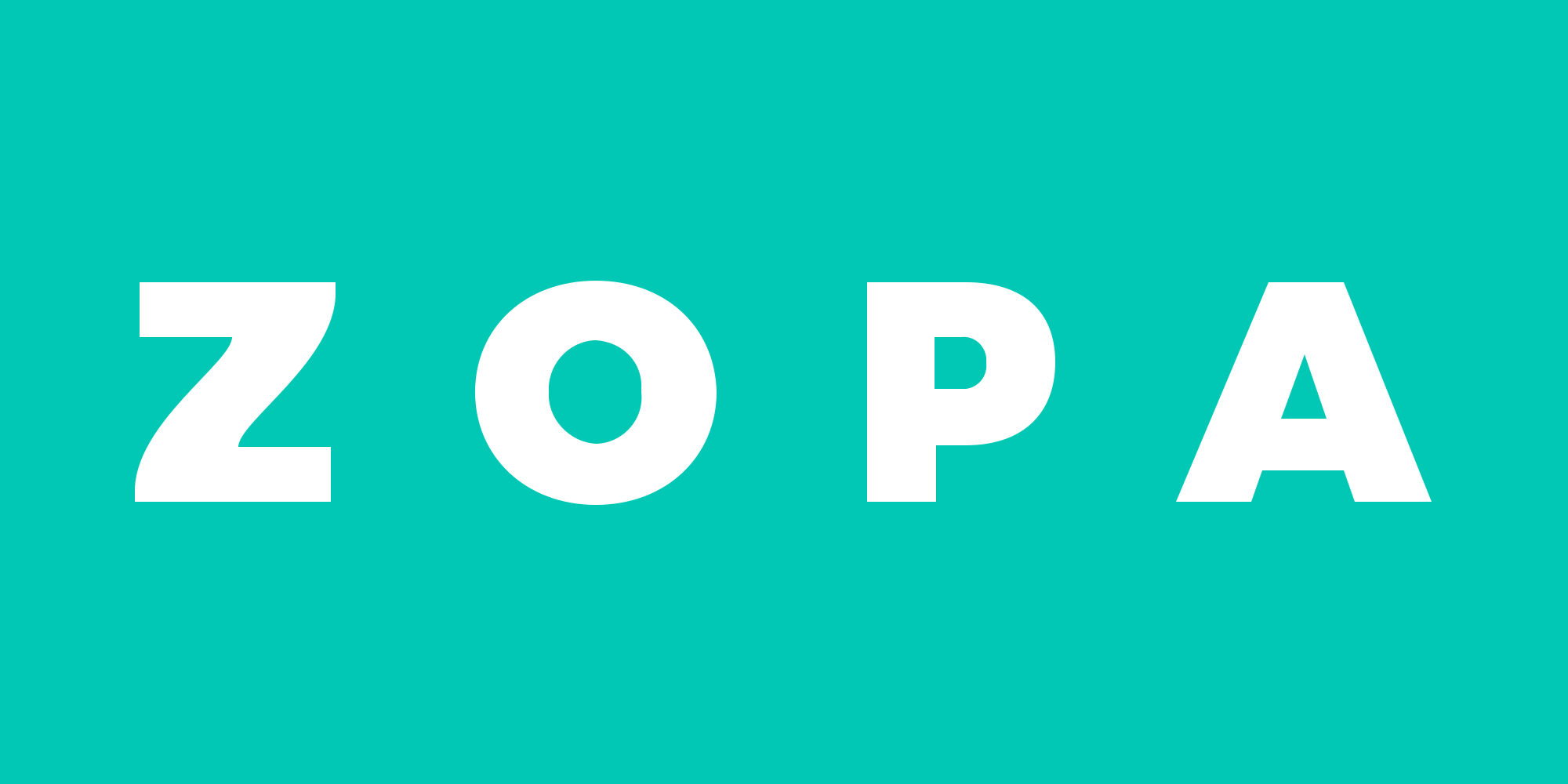 "We live and breathe this every day but it was really impressive how quickly DSP got on board with our systems and processes in order to start delivering results from the outset."

Head of Infrastructure | Zopa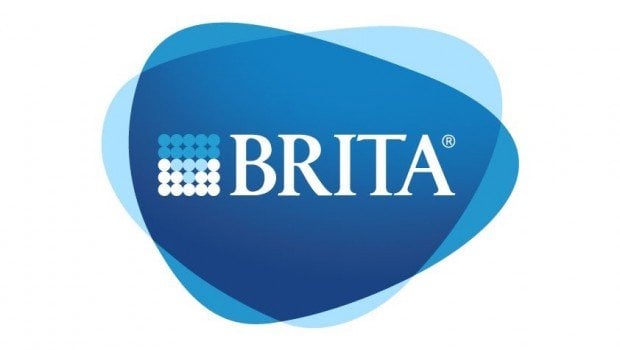 "Our relationship now is so much more than just client-and-supplier; it is a genuine partnership. It's more valuable to us as it means we grow and develop as an organisation while working with DSP"

IT Manager | BRITA UK

Contact us to discuss your project today