Looking for guidance with Oracle Licensing in Public Cloud?
As a certified Oracle Cloud partner, we are ideally placed to offer guidance on Oracle licensing in public cloud. We'll help you understand and strengthen your license position to maximise performance and value, and avoid non-compliance.
Get in touch with one of our dedicated Oracle Cloud licensing consultants today.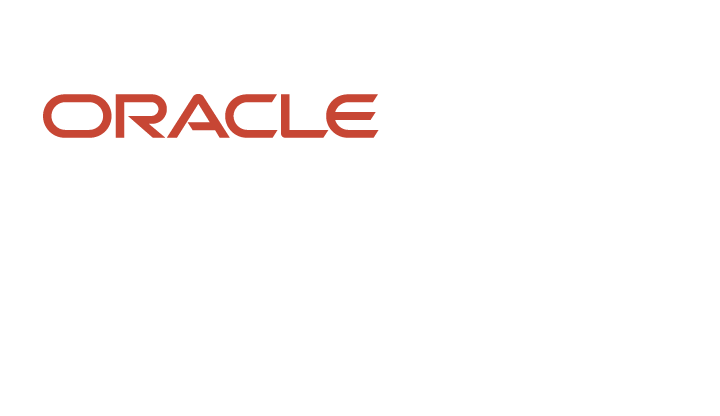 Oracle Licenses in Public Cloud
DSP-Explorer is a leading provider of services for Oracle licensing in public cloud. We are one of only three UK partners certified by Oracle to offer accredited licensing support.
Being on Oracle Cloud Infrastructure can be advantageous from a licensing perspective, but it is still a complicated area for most organisations. That's why many companies use our accredited services to find the best solution for them.
We offer advice on all aspect of OCI licensing from bring-you-own-license (BYOL), to eliminating licensing altogether by using database technology as a service (PaaS/DBaaS) as part of your subscription.
Organisations come to us because we help them to reduce risk as well as costs, and help them utilise Oracle products more effectively through their licensing portfolio.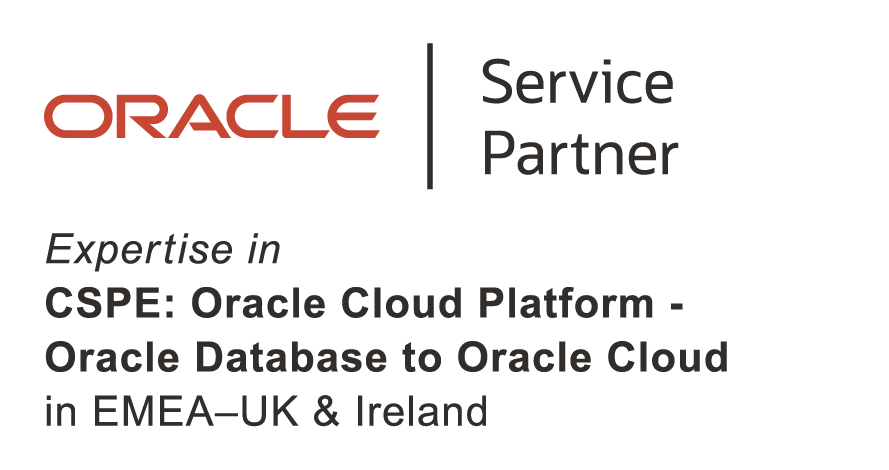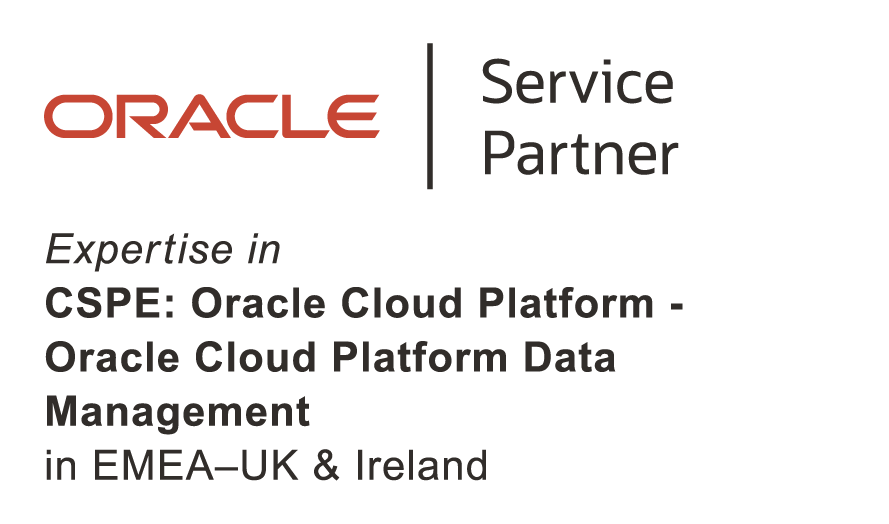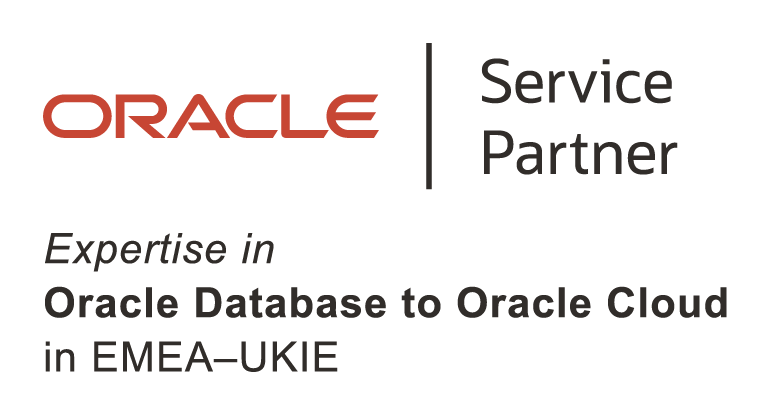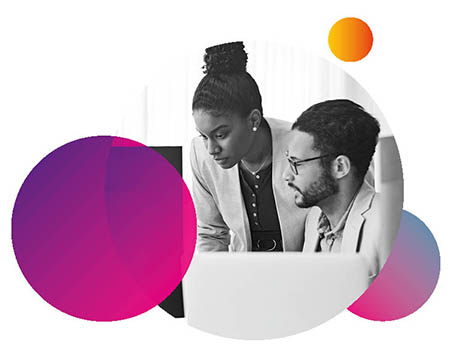 Why use DSP-Explorer for Oracle licensing?
We have a well-established track record of helping organisations reduce risk and make savings on licensing their Oracle estates. Our comprehensive set of capabilities to review and refactor Oracle licenses in the cloud gives our customers confidence that they are compliant and getting the most performance and value from their licensing arrangements.
We work in partnership with you to ensure that together we make the best decisions and build long-term, positive licensing strategies that work for you.
We are 1 of 3 partners officially certified by Oracle to deliver accredited licensing advice, so you'll have peace of mind knowing you're working with true specialists.
Speak to an Oracle
expert today
Key licensing questions we can help you with.
Why review my Oracle licenses now?
If you're undertaking a migration to Oracle cloud it is essential you review your licensing position. Our experts can ensure that your licenses match your infrastructure and growth plans relevant to your specific cloud providers. More importantly, with a review, we can help you find new ways to reduce license costs and create more flexibility with the new commercial models available.
Does it matter which public cloud I migrate to?
Our motto is 'Any Database | Any Cloud' and indeed, Oracle licenses can be migrated to the public cloud - we have helped customers move to OCI, AWS and Azure. However, if you're looking at a single cloud provider in isolation, we can help you with how you can apply Oracle licenses in different public clouds, or how OCI compares to other providers in terms of licences and services.
Should I move on-premise licenses to cloud?
On-premise licenses can be migrated to public cloud and these can be utilised for both IaaS and PaaS in multiple public clouds. However, the benefit of OCI is having greater licensing flexibility. By consuming Oracle Database technology as a service with your cloud subscription, rather than using traditional licensing, you can also exert more fine-grained control.
Concerned about your licensing options? Register for a free workshop today. Contact us Today!
Would you like to understand more about licensing your Oracle technology/applications in public cloud? Complete the form and an licensing specialist will be in touch to discuss further.