Looking for guidance with Oracle Multicloud?
Our motto is 'Any Database| Any Cloud' and as an Oracle certified partner, we are ideally placed to help you find and deploy the best Oracle Multicloud option for you.
Speak to one of our Oracle multicloud experts today.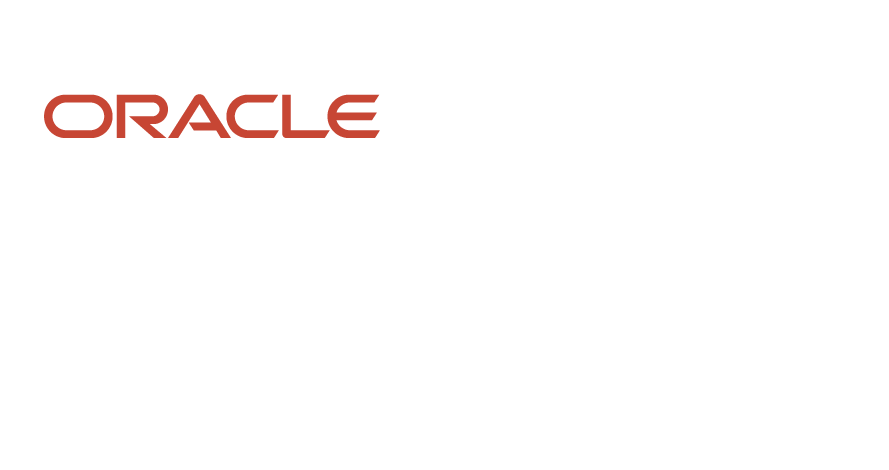 Cloud, the way that suits you.
The advantage of Multicloud is the array of options available, but that also makes it complex. That's why many organisations seek the help of a specialised provider like DSP to understand and implement the right Oracle Multicloud solution for them.
Our services encompass a range of Multicloud services, from guidance on which cloud platforms are best suited for your needs, to how to get licensing right and how to interconnect the workloads. We help to increase agility and reduce overheads whilst reducing vendor lock-in and achieving optimum performance.
Organisations use our services because we have expertise in all clouds and databases – in fact, we are the only Oracle and Microsoft CSP in the UK. So, companies know there is no one better to entrust with their business-critical databases.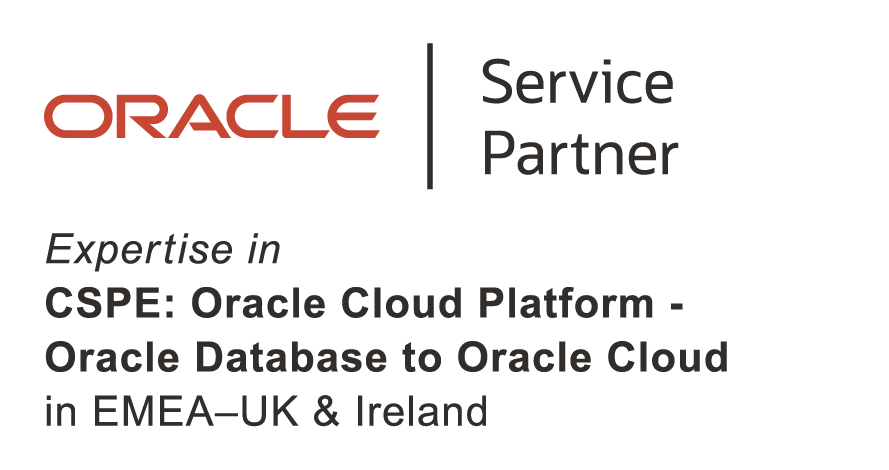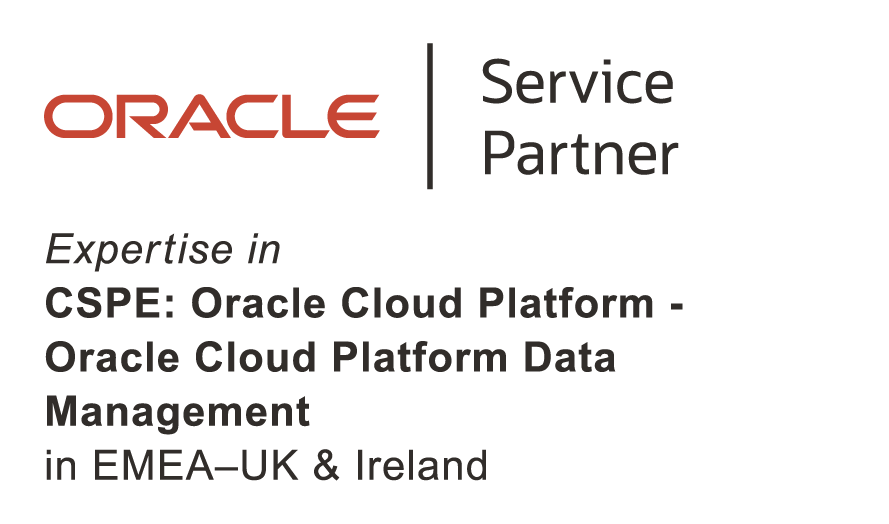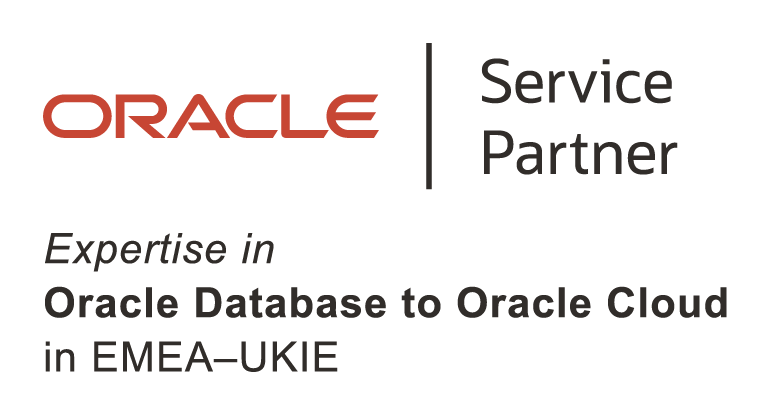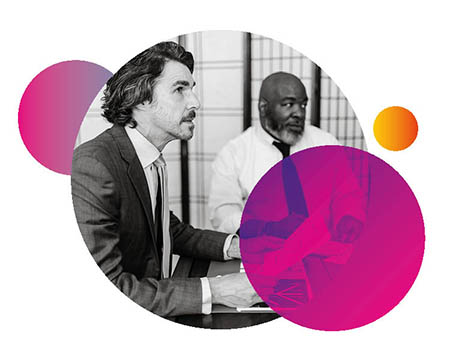 What to consider when looking at Oracle Multicloud
Our expertise in Microsoft and Oracle technology means we can provide guidance and support on integrating solutions that fully realise the possibilities multicloud offers via Oracle Cloud.


Hassle-free integration with Microsoft Azure
Our combined Oracle and Microsoft expertise can help you unite the two infrastructure platforms seamlessly. Whether you have an 'Oracle first' policy or a Microsoft one, we can help you develop and deploy the best technology for your needs and truly take advantage of Multicloud.
Workloads and requirements are unique to every organisation. By using the private, high-bandwidth, low-latency interconnect between Oracle and Azure, you can take advantage of the diverse range of software and licenses they each offer, as well as integrating third-party applications and bespoke software – for a personalised approach.
Simple and efficient application delivery
A multi-cloud approach is undoubtedly the best way to harness the unique advantages offered by different systems, but inefficiency can cause things to get complicated quickly, with fragmentation and other complex issues hampering your ability to deliver applications effectively.
Our streamlined application delivery will always keep things simple and efficient. We'll enable total consistency for your applications to reduce any operational burdens and optimise the features available. Your team will have full visibility and peace of mind that everything is secure and meets your ongoing needs.
Interested in other areas of Oracle Cloud Infrastructure?
Take a look at our other OCI migration and optimisation services.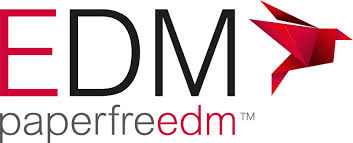 "Selecting a company like DSP is the best option as you receive a tailored database service. Generalists are not focused on the aspects required."

Chief Executive Officer | EDM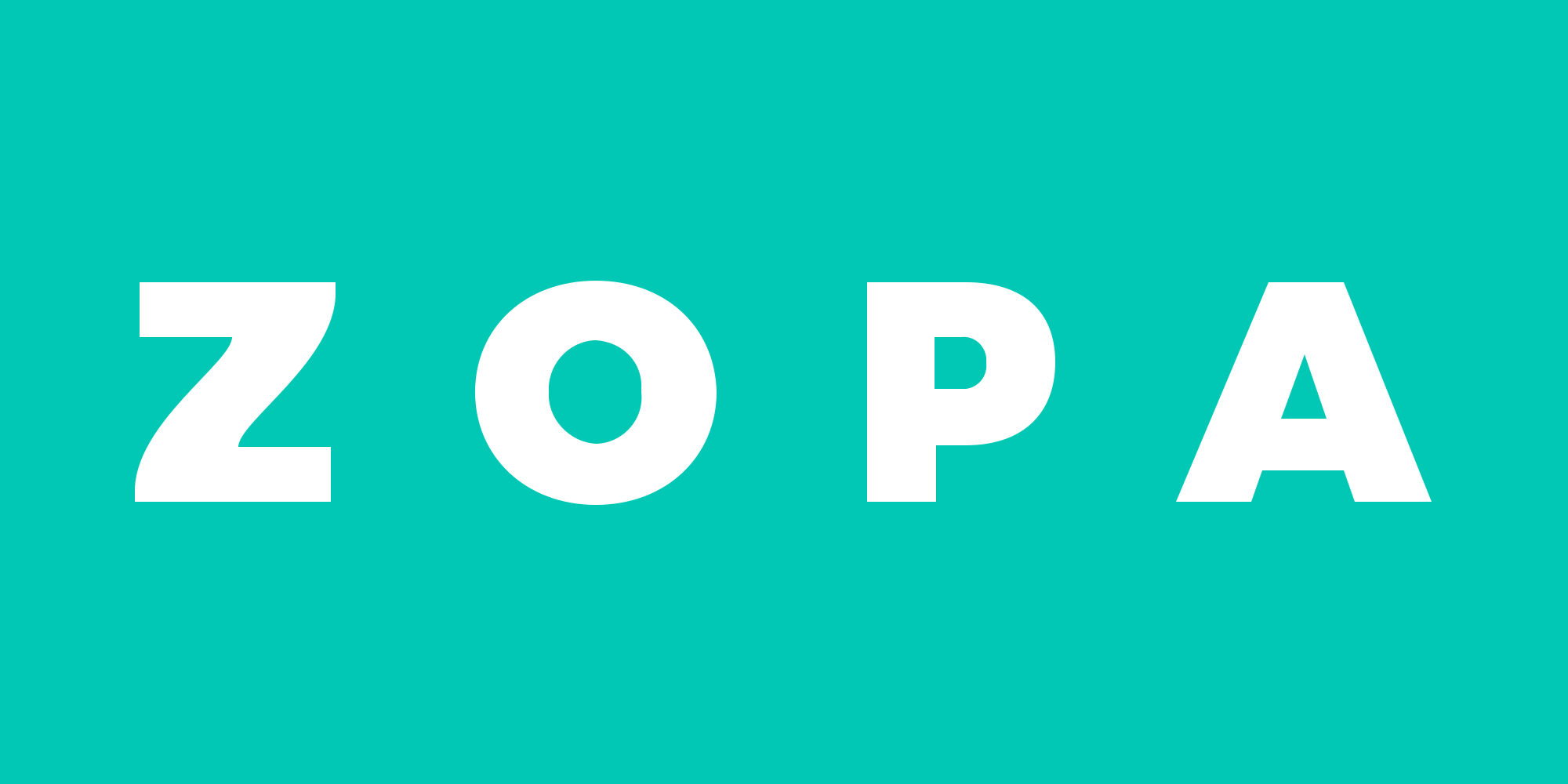 "We live and breathe this every day but it was really impressive how quickly DSP got on board with our systems and processes in order to start delivering results from the outset."

Head of Infrastructure | Zopa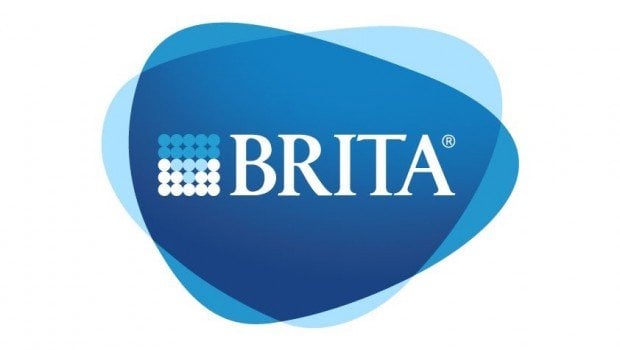 "Our relationship now is so much more than just client-and-supplier; it is a genuine partnership. It's more valuable to us as it means we grow and develop as an organisation while working with DSP."

IT Manager | BRITA UK Get in Touch
Our team of Oracle consultants implement best practices throughout the development lifecycle to ensure that your platform supports your business for the long-term. Fill in the form below and we'll get in touch shortly.