Looking for specialist Oracle Cloud Consultants?
We understand your business needs and make great technology work around your goals.
Speak to one of our expert Oracle Cloud Consultants today...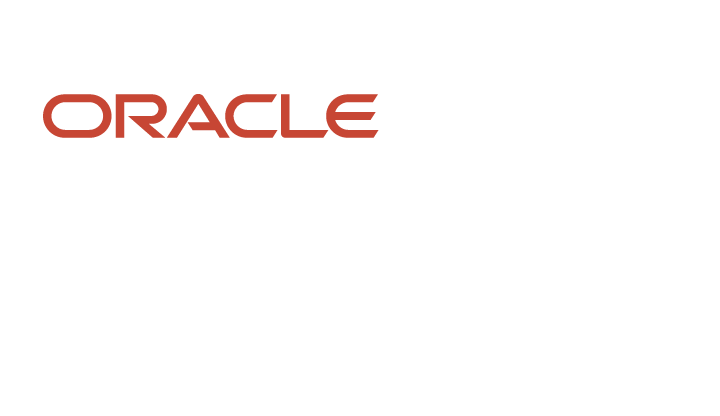 Oracle Cloud Consultants
With 25+ years of experience and 20+ Oracle Expertise, we are equipped with all the tools to migrate and manage your Oracle Cloud Platform. Our qualified team of highly skilled DBAs and Oracle Solutions Architects have hands-on experience across the entire Oracle technology stack, with a breadth of Oracle specialisations. We value our customers with high levels of engagement and are committed to solving any possible issues.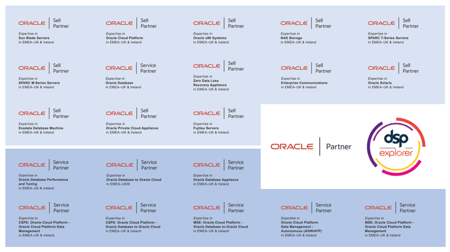 Speak to an Oracle Cloud expert today...
Call us on:

0203 880 1686

Email us at:

Enquiries

@
Or complete the form below
Oracle Cloud Consultant Services
Our expert DBA's and Consultants have the capabilities to effectively support your Oracle Cloud Infrastructure all day, every day. Major benefits include:
Tailored services for your business requirements

Upgrade notification and support in advance

Reduce costs and complexity

Lower risk and ensure regulatory compliance
As an award-winning Oracle Partner at the forefront of Oracle database management and cloud services – our services come highly recommended by Oracle. We are well known within the industry for delivering best-in-class OCI support and have a long list of awards and expertise that underpins our credibility within the industry.

By taking advantage of our Oracle Cloud Expertise you will see first-hand how the significant benefits of corporate agility, competitiveness, and performance can affect your business profitability.
Our Latest #EyeOnOCI Blog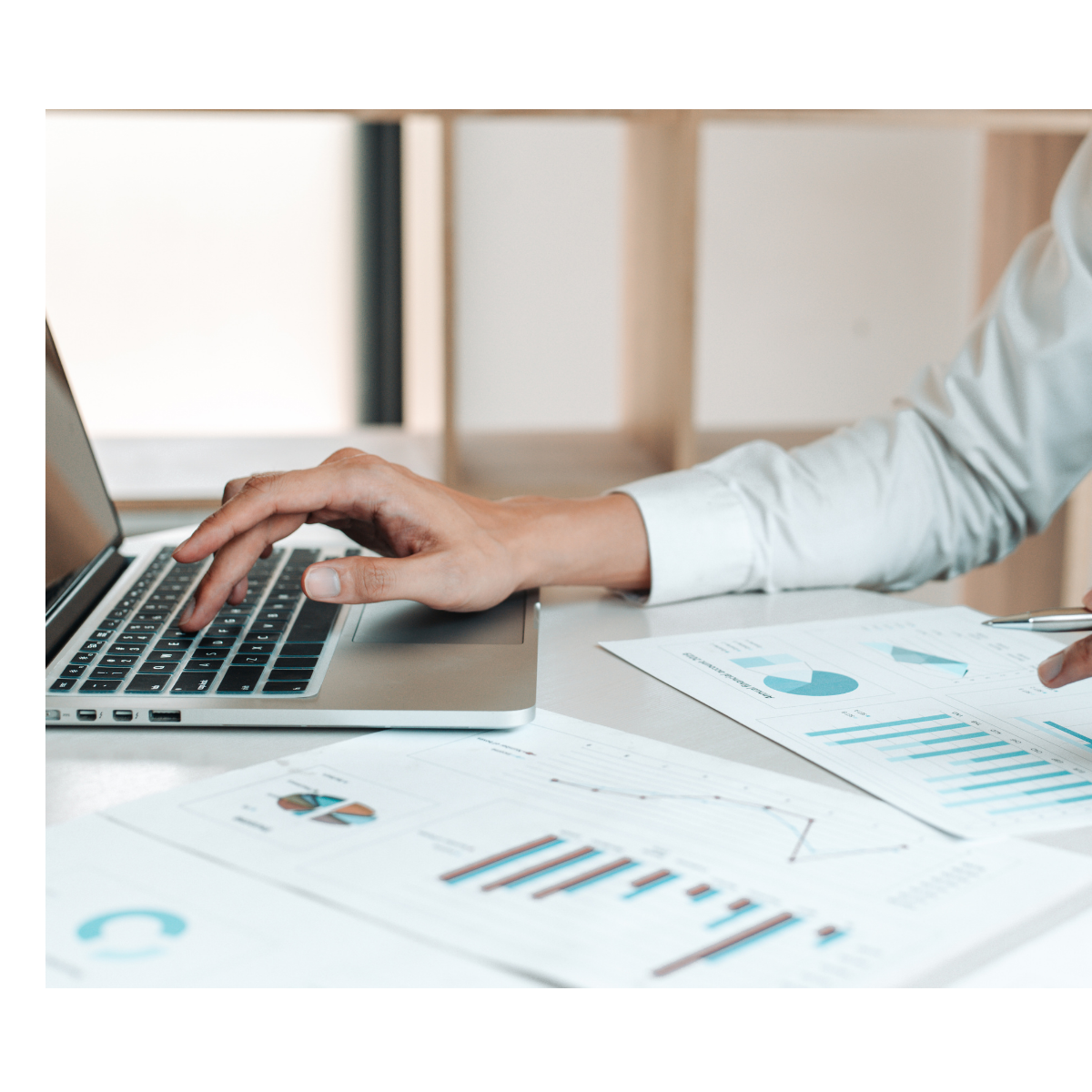 Oracle Cloud Infrastructure Billing Report
Pujitha ChennupatiMay 12, 2022 11:51:34 AM
Every successful person knows that time is a precious commodity that once lost, cannot be recovered. Bearing this in mind, our biggest motivation for...
Read Now
Oracle Cloud Proof of Concept
DSP-Explorer provides Proof of Concept services to customers that are looking at Public Cloud services such as PaaS & IaaS to replace or complement on-premise infrastructure. This gives you the opportunity to trial the capabilities of Oracle Cloud and how we can facilitate your business needs.
DSP-Explorer: Oracle Customer Success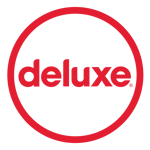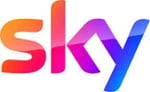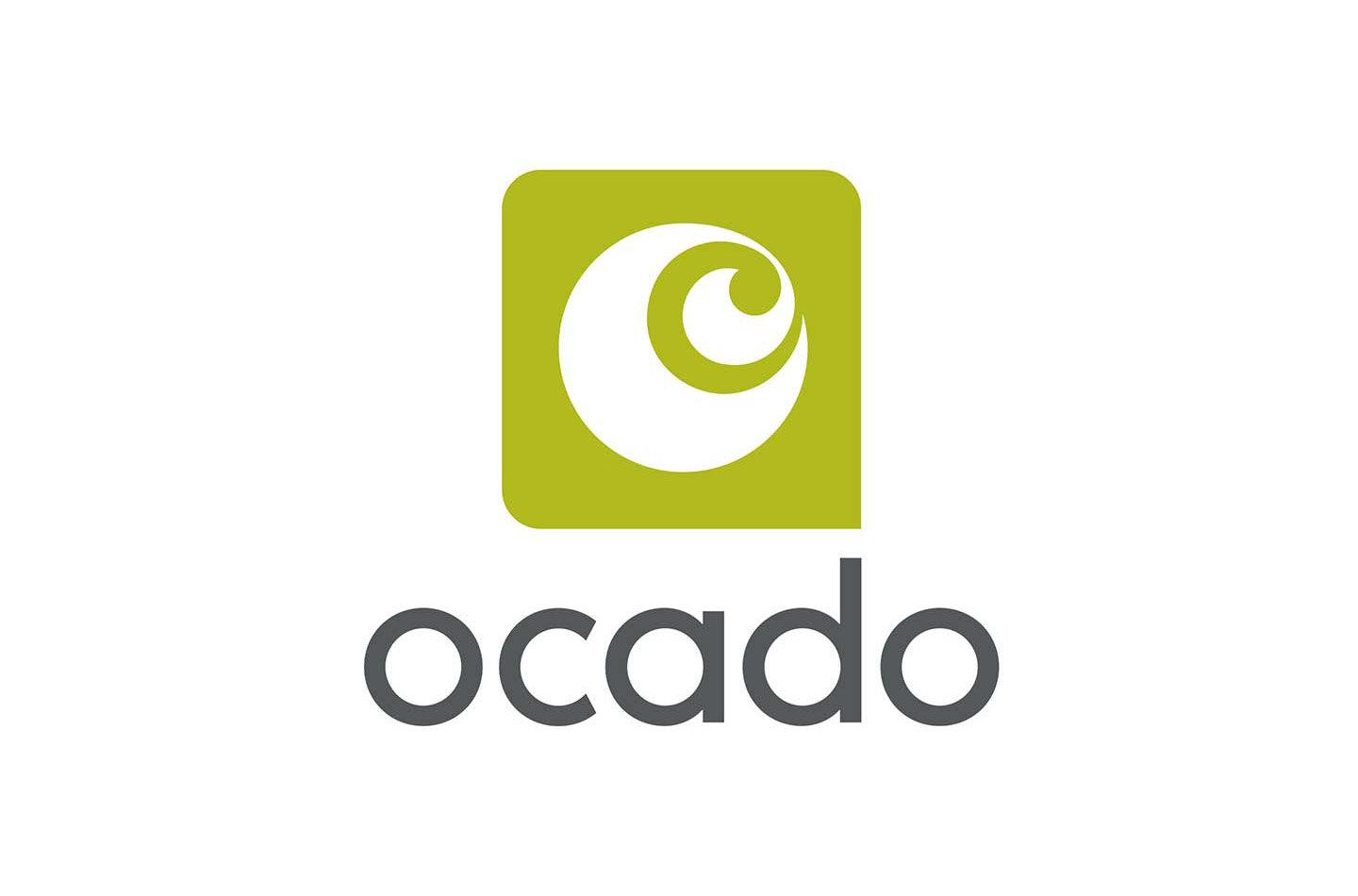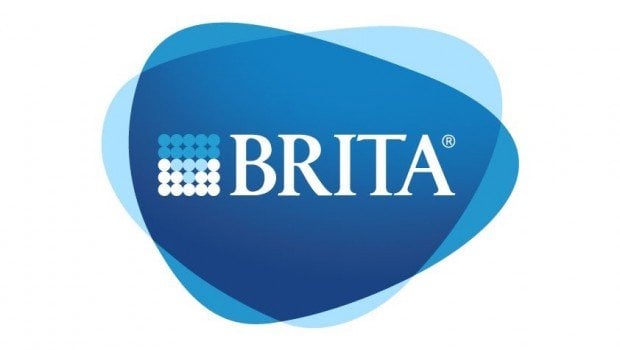 "Our relationship now is so much more than just client-and-supplier; it is a genuine partnership. It's more valuable to us as it means we grow and develop as an organisation while working with DSP-Explorer."

IT Manager | BRITA UK
"DSP-Explorer provided an extremely valuable service giving us insight into our Oracle setup that we were not aware of. I was impressed with the level of attention they gave and it gave me the confidence to continue working with them after the review."

Tungsten Network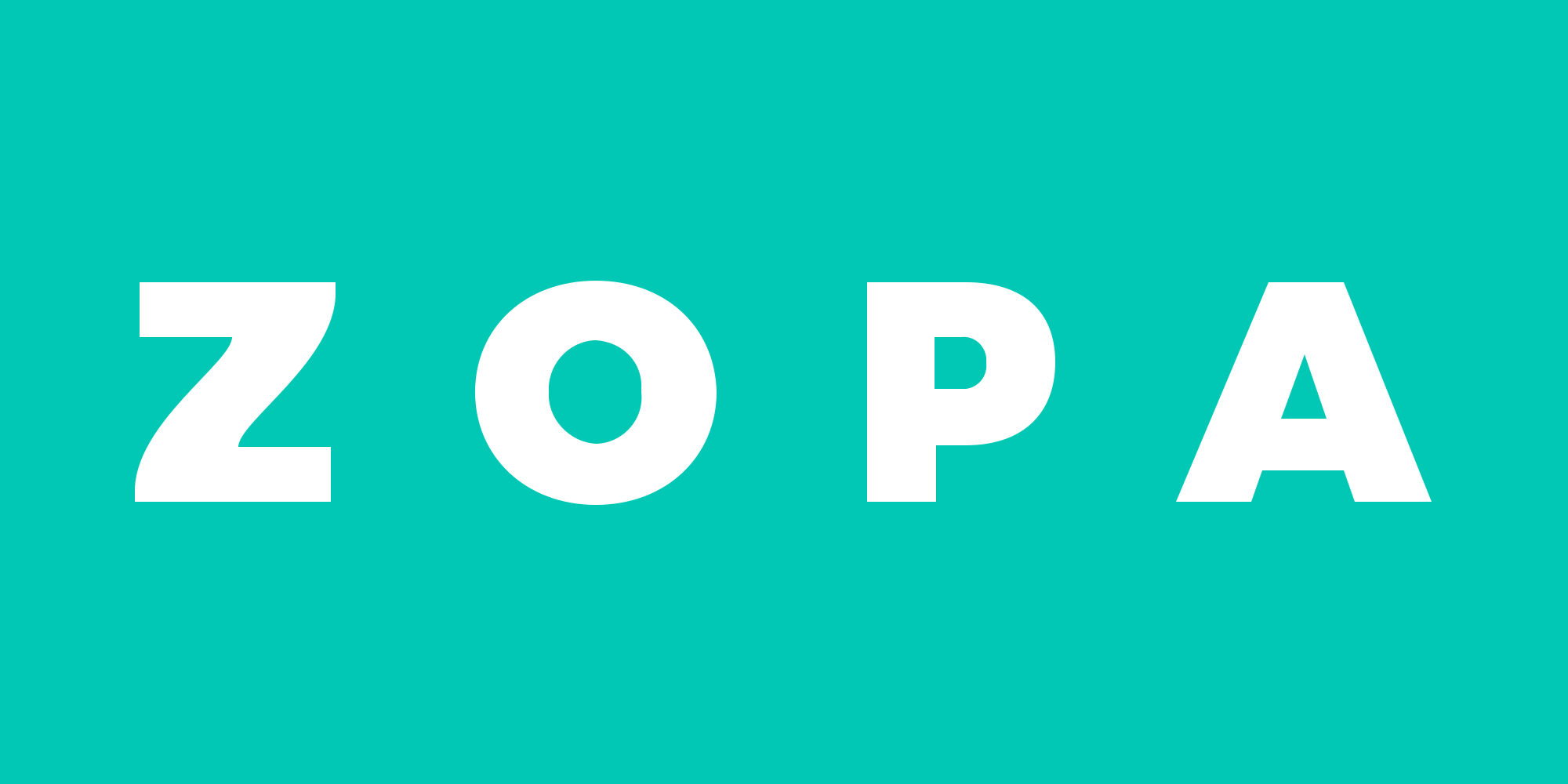 "We live and breathe this every day but it was really impressive how quickly DSP-Explorer got on board with our systems and processes in order to start delivering results from the outset."

Head of Infrastructure | Zopa
Oracle Cloud Rewards Programme
Exclusive to DSP-Explorer
Check out our exclusive programme that gives back 10% of every £1 spent on Oracle Cloud towards a Managed Service or Consultancy.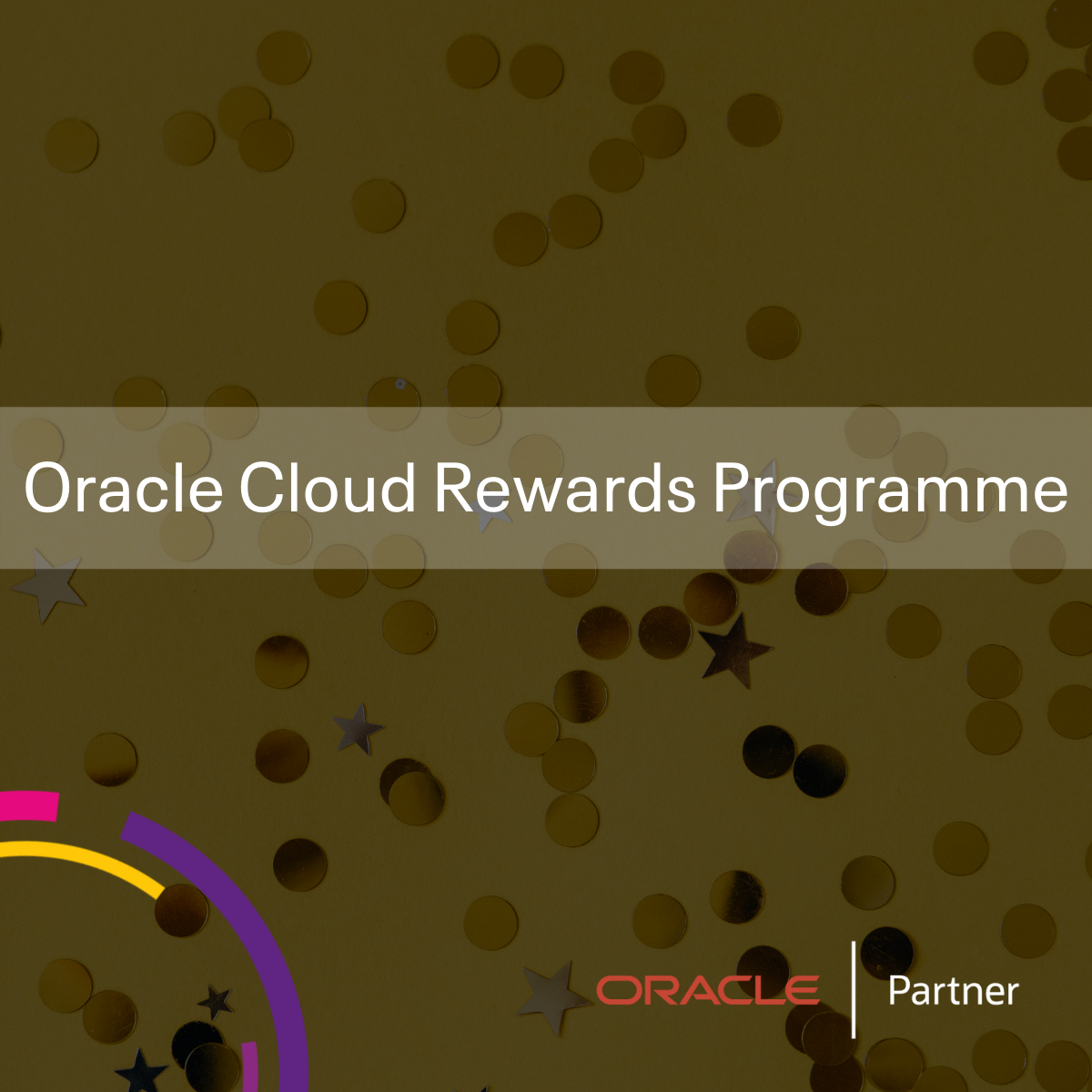 Oracle Cloud Rewards Explained
On-Demand Webinar
An overview of our 'Oracle Cloud Rewards Programme' with live scenarios using our Oracle Cloud Rewards Calculator.